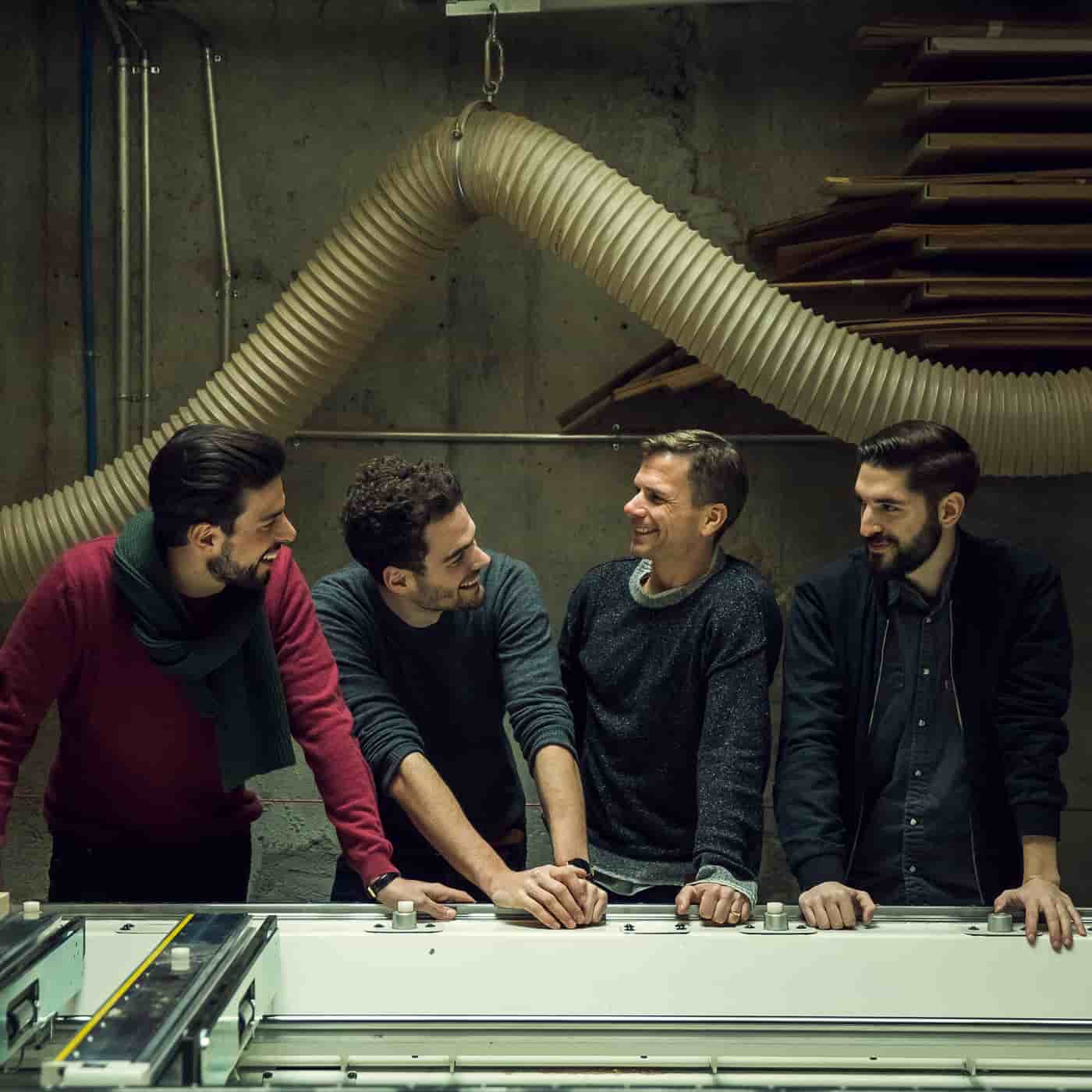 First, we went to Zermatt to meet Abusizz, five young men from Valais with a pile of scrap wood steeped in history and the mission to transform it into designer furniture.
It all started when the two carpenters/designers Michi and Lukas had the opportunity to design game chests for the Matterhorn Base Camp. They were inspired by the special atmosphere in the hut on evenings before a demanding expedition to the Matterhorn, when there is nothing more to do than sit together comfortably and simply enjoy each other's company. Abusizz is the old Valais expression for mellow moments such as these, and they wanted to bring it back to today's busy lifestyles.
Together with Simon and Roger, friends from the Lucerne School of Engineering and Architecture , and Andi, they create furniture that combines the old Abusizz tradition with the digital needs of today. The result? A wooden table that transforms into a touch screen when needed – everything that needs to be discussed together can be projected directly on to the wood and edited there.
«Abusizz should evolve through our products. We want to keep this spirit alive!»
It took a good year until a reliable static was found and the electric functions of the table were operational. Finally, the table inspired by the spirit of Abusizz was launched – to great interest. Having said that, all five Abusizz partners still have 'proper' jobs and they find that a good thing.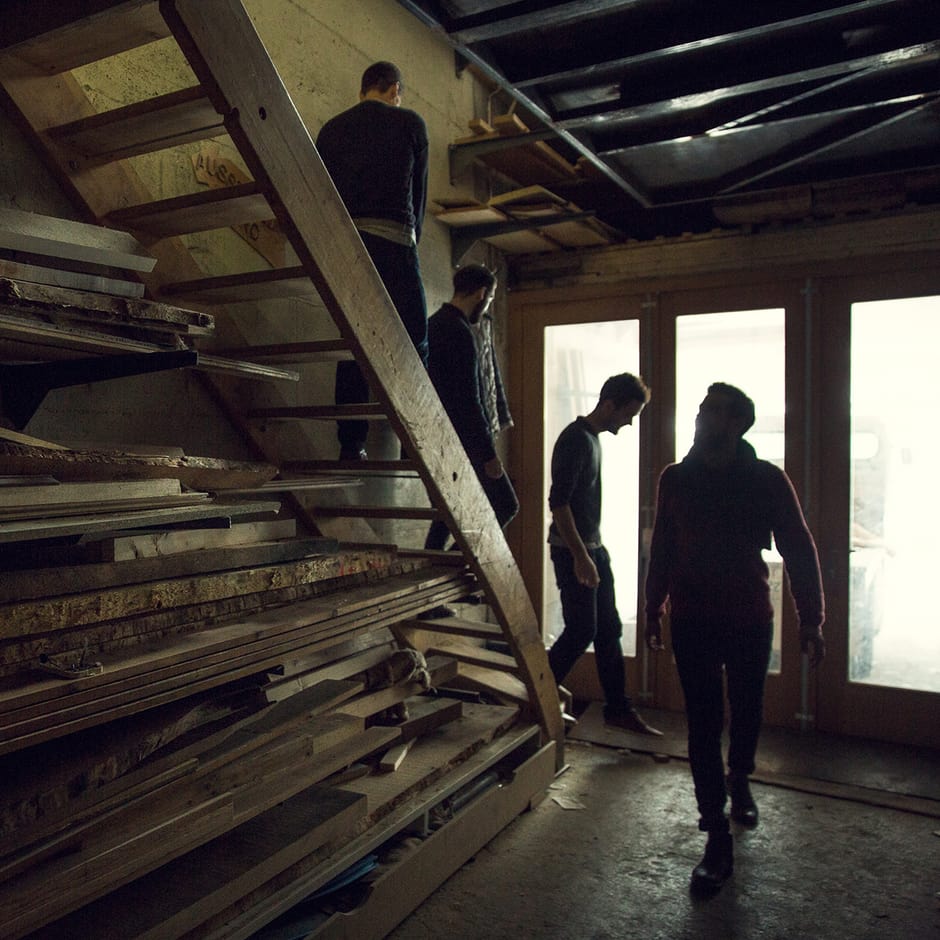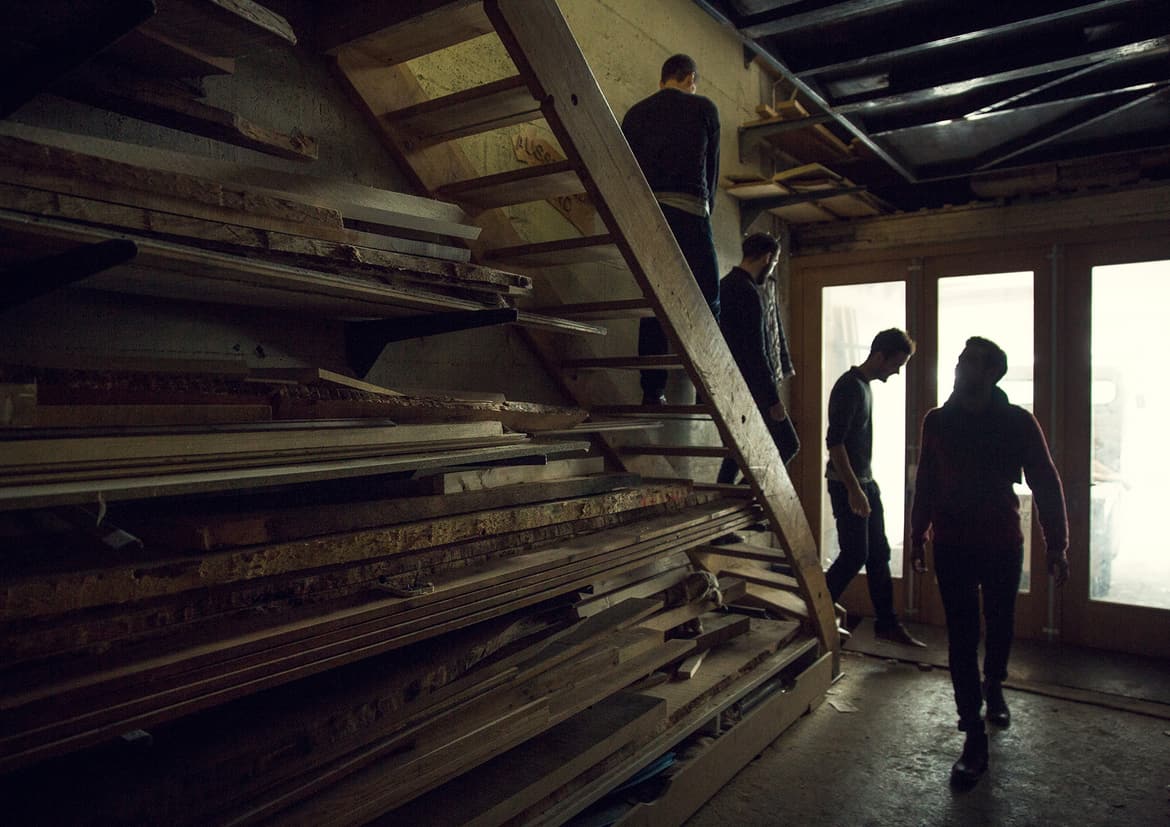 Working through weekends has brought them together and shaped their friendship. In addition, their daytime jobs are also a source of new ideas that they can bring to their side project.
Zermatt isn't just the place where the Abusizz concept comes from, it's also where the furniture is produced – in their relatives' carpentry workshops. And in each piece lies a share of mountaineering history that lives on in the individual furniture parts, such as the drawers made from the wood of the now-demolished Hörnlihutte, the Matterhorn's mountain hut built in 1911.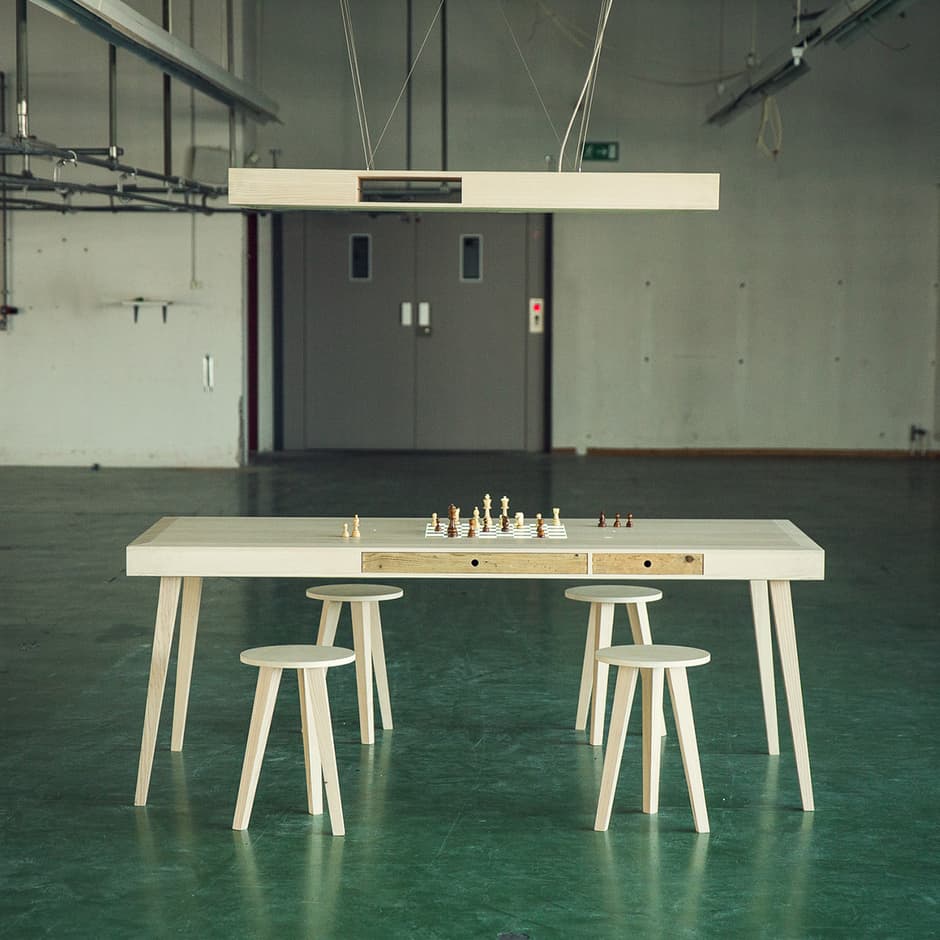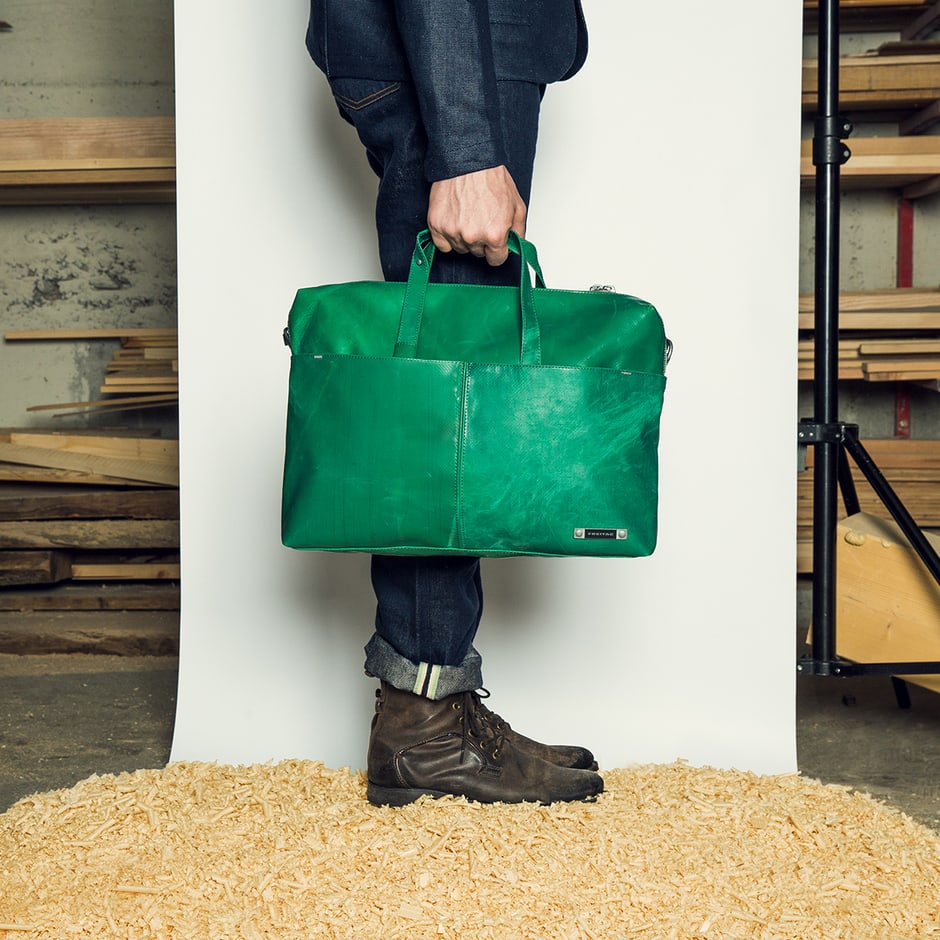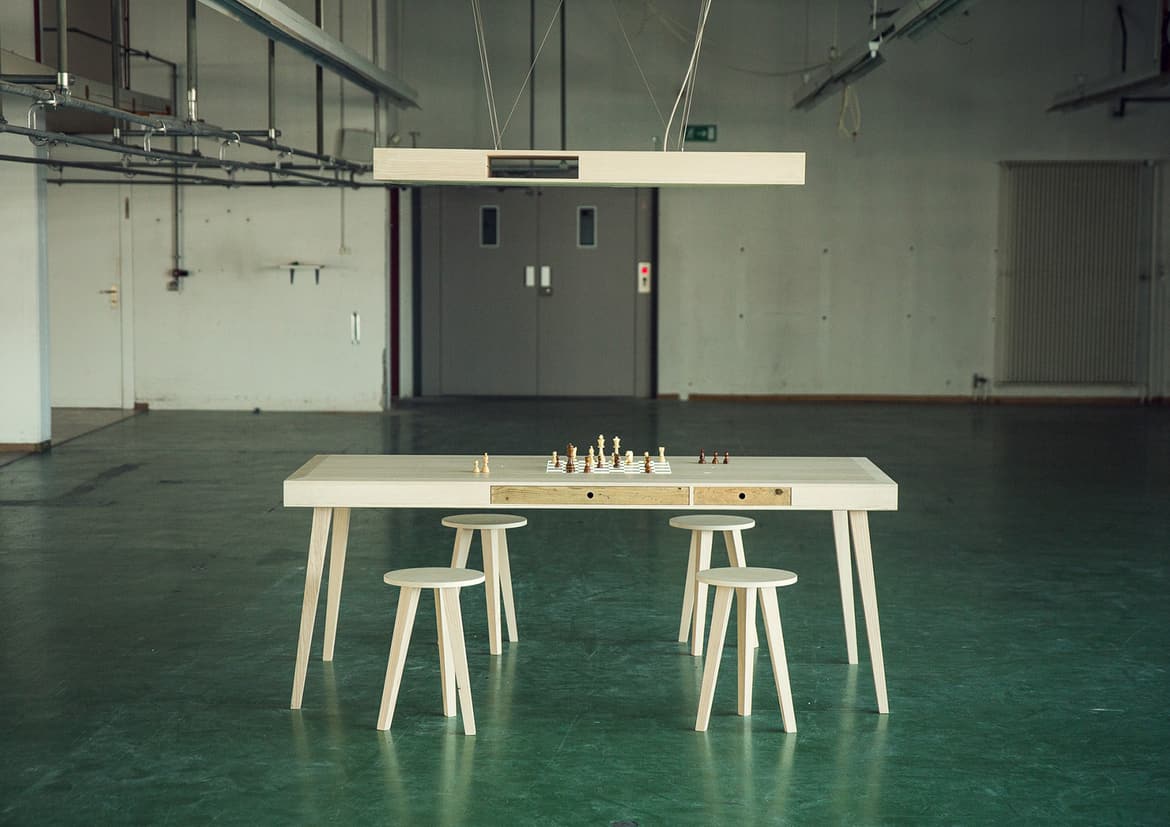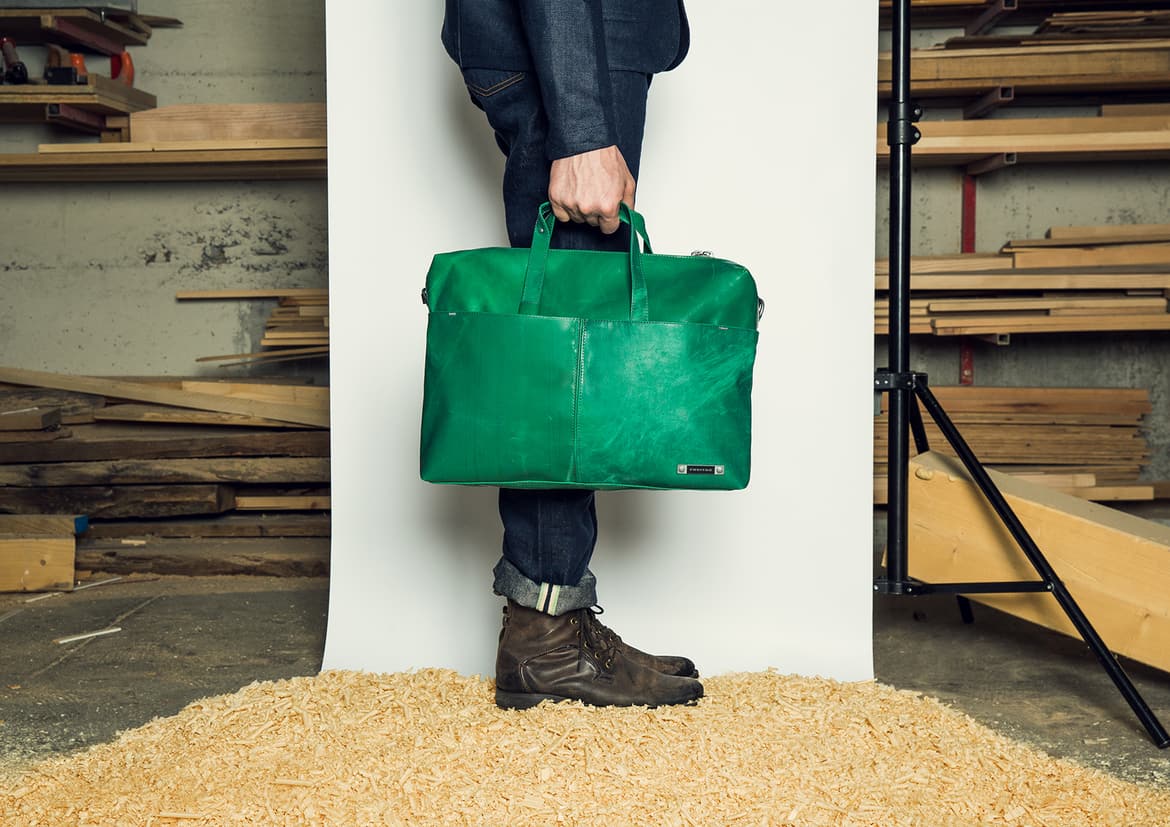 The remainder is made from FSC-certified wood with as few electronic components as possible. The emphasis is on sustainability and fair production conditions.
«How do you measure fairness and sustainability, and when is it enough? The answer is never simple or clear, yet it is important to ask this question every time we make a decision.»
Their resource, the scrap wood from the old Hörnli hut, is running low. But that isn't the end for Abusizz, which has far too many ideas to stop now.
«To brainstorm, we're known to switch off the digital equipment and drink a beer at the table. And luckily for us, there are still quite a few run-down huts around Zermatt.»
A big thanks to Yves Bachmann for the photos!