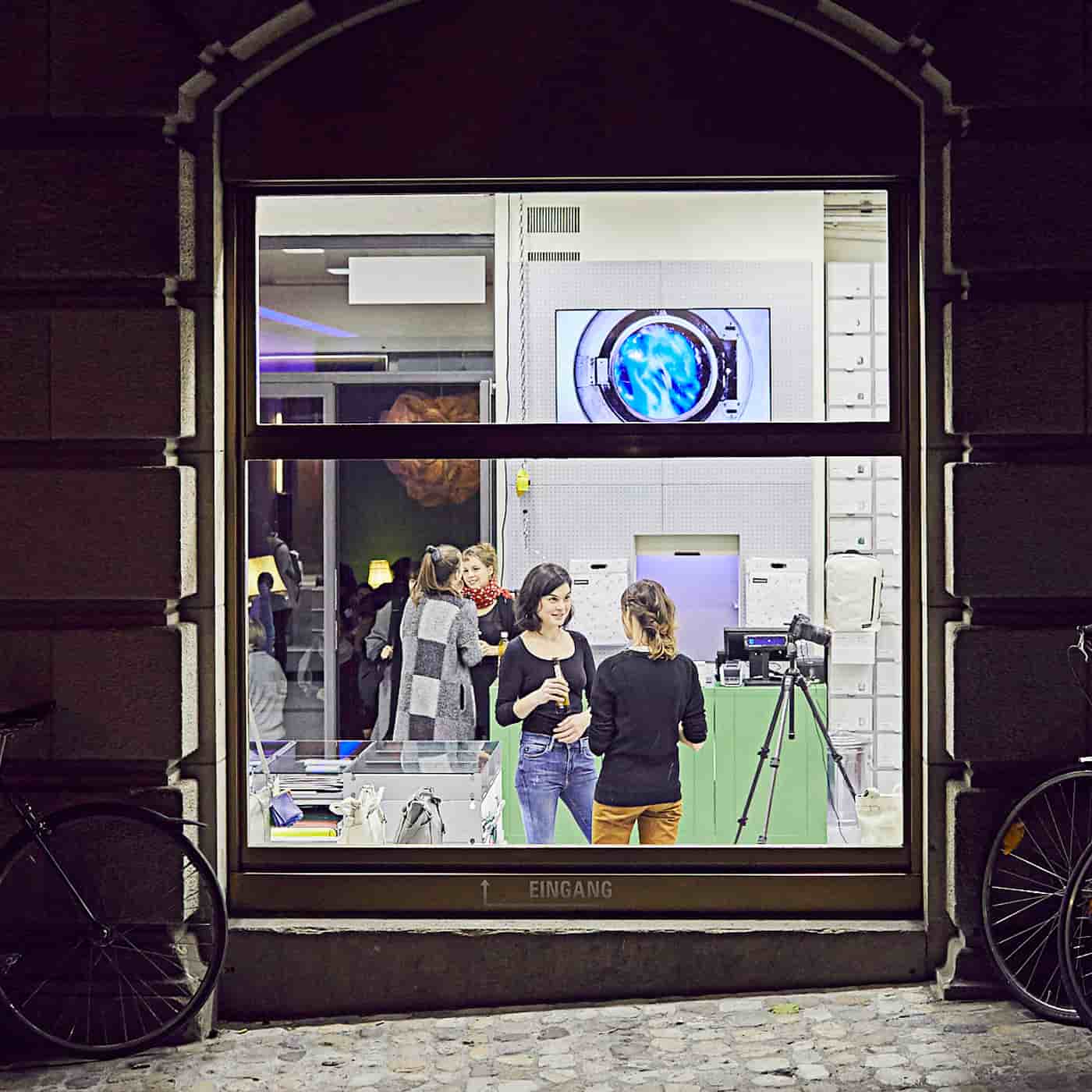 For the first time, we're not going it alone like we've done in our other stores from Tokyo to Lausanne – and we're not living in a rusty tower of shipping containers like in our flagship store in Zurich. Instead, we're mingling with people by the Rhine, and we're delighted to be moving into Kaffeehaus Mitte. After all, the first FREITAG bag wasn't created in a lonely studio apartment, but in a f-latsharing community – more than 20 years ago!
The store concept, developed together with spillman echsle architekten, is also based around ideas of community and collaboration. Desk areas and workspaces from the factory in Oerlikon, Zurich are available for everyone to use, blurring the line between store and coffee shop and furthering the Mitte's tradition of welcoming visitors who don't consume anything just as much as those who do.
Find out more about our F-Stores
Of course, we celebrated the opening of our new store in suitable style: we invited all our new f-latmates and neighbors, our friends and almost the entire F-crew to a house party, where we sipped on almost cold drinks from the bathtub, partied to a top living room DJ and indulged in plenty of DIY hotdogs. Check out selected snaps from the evening here: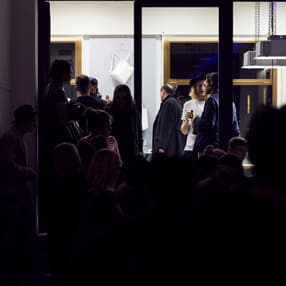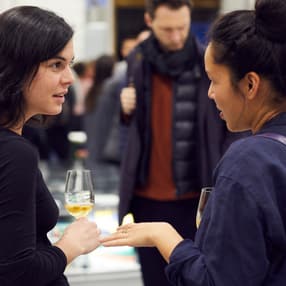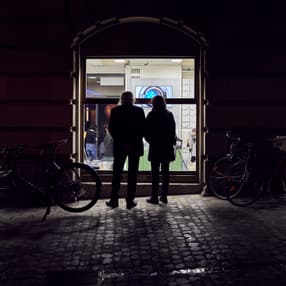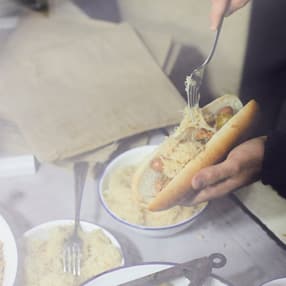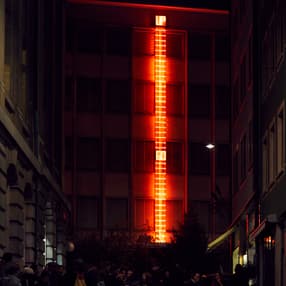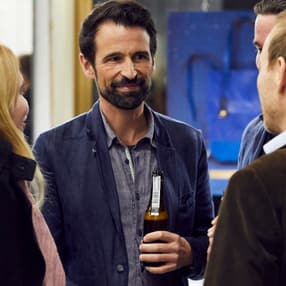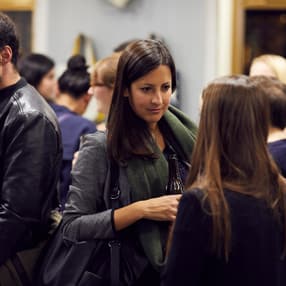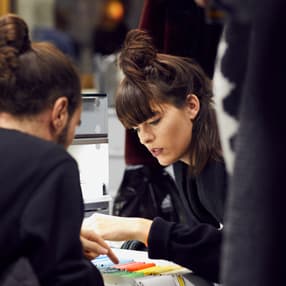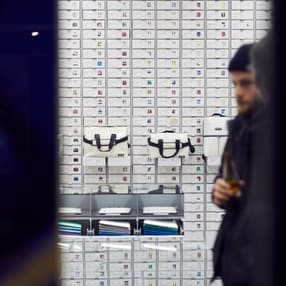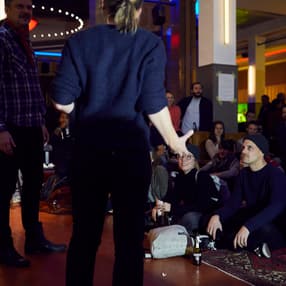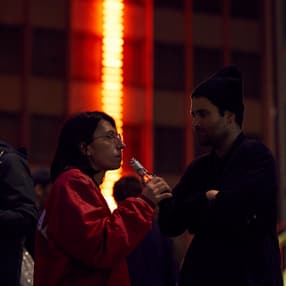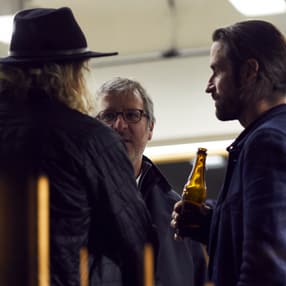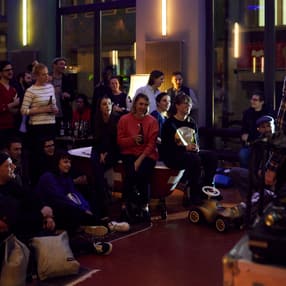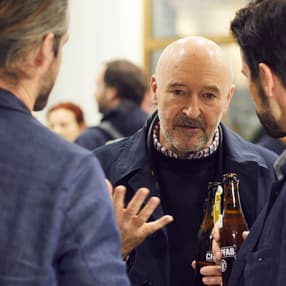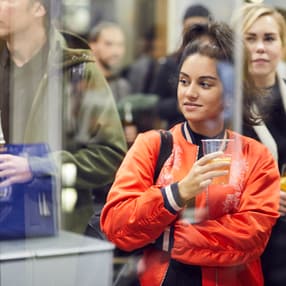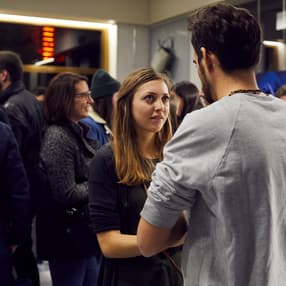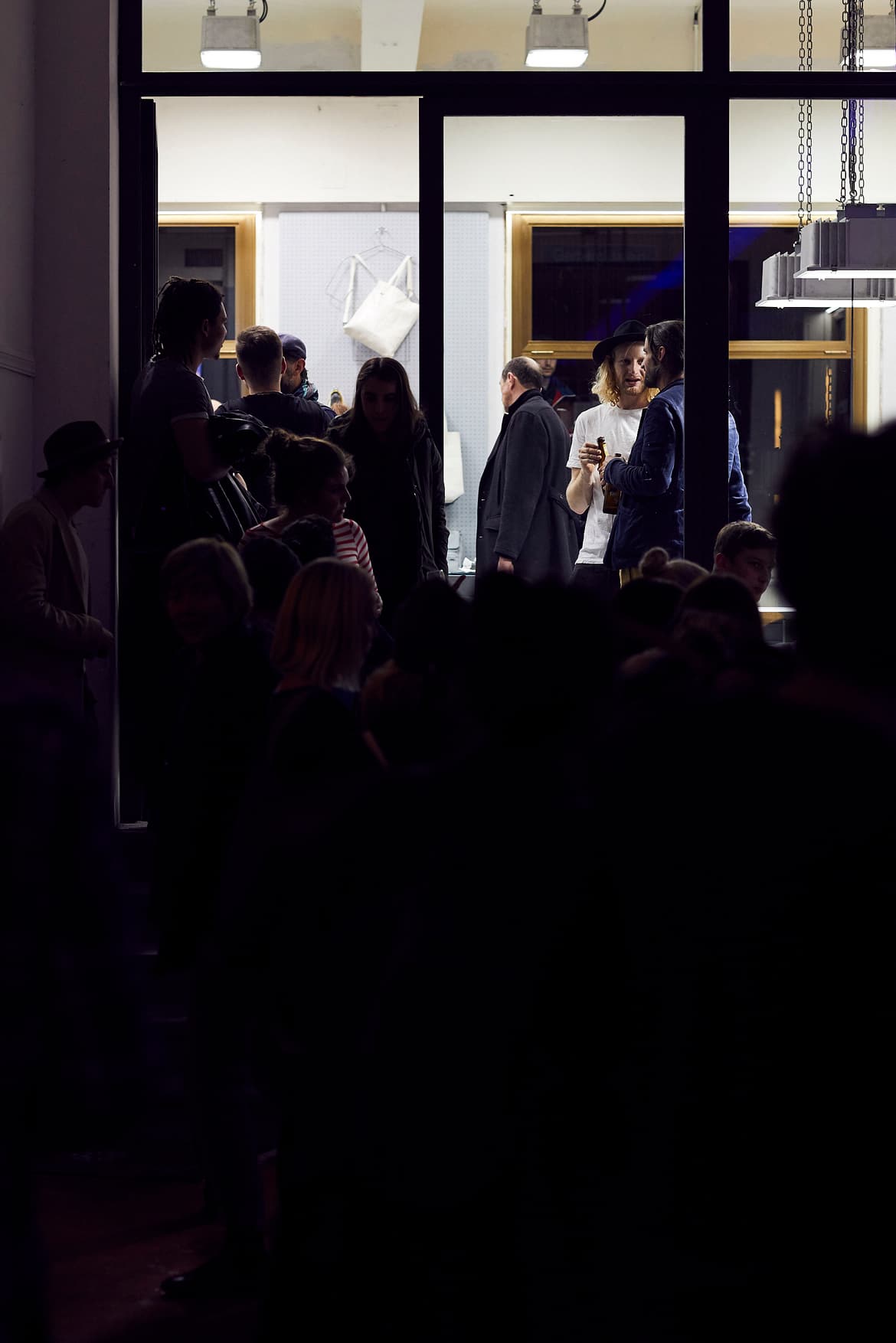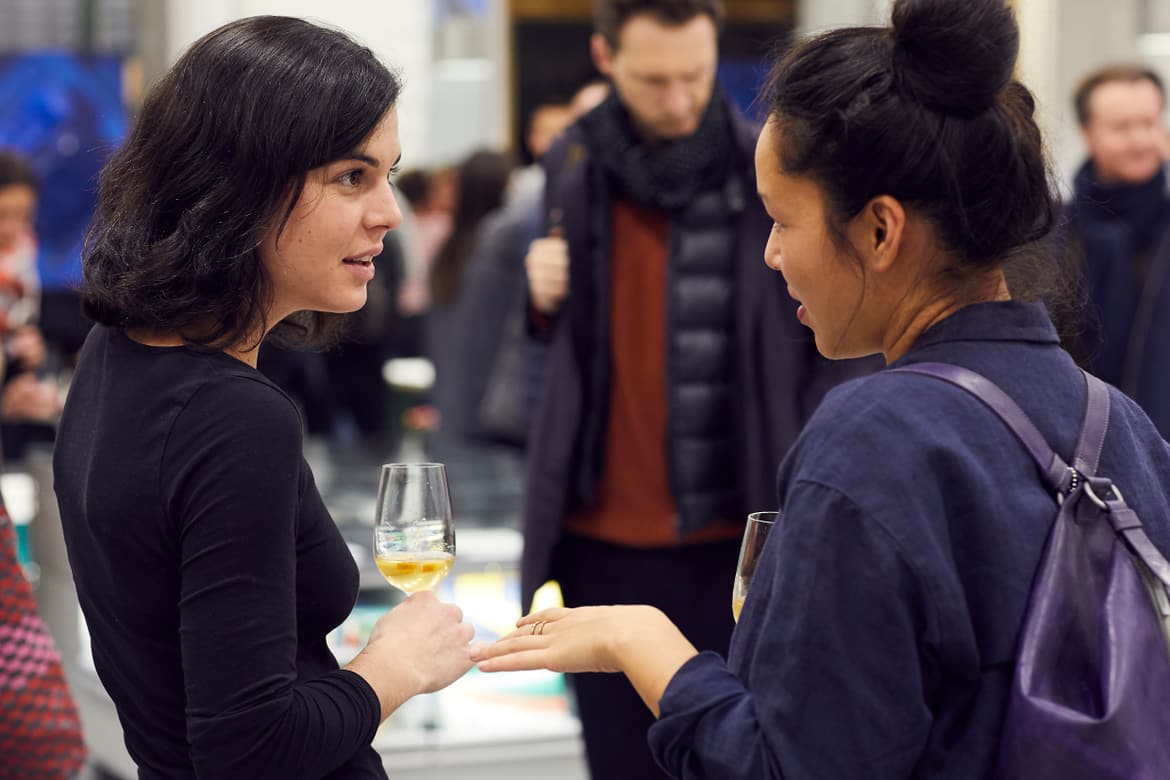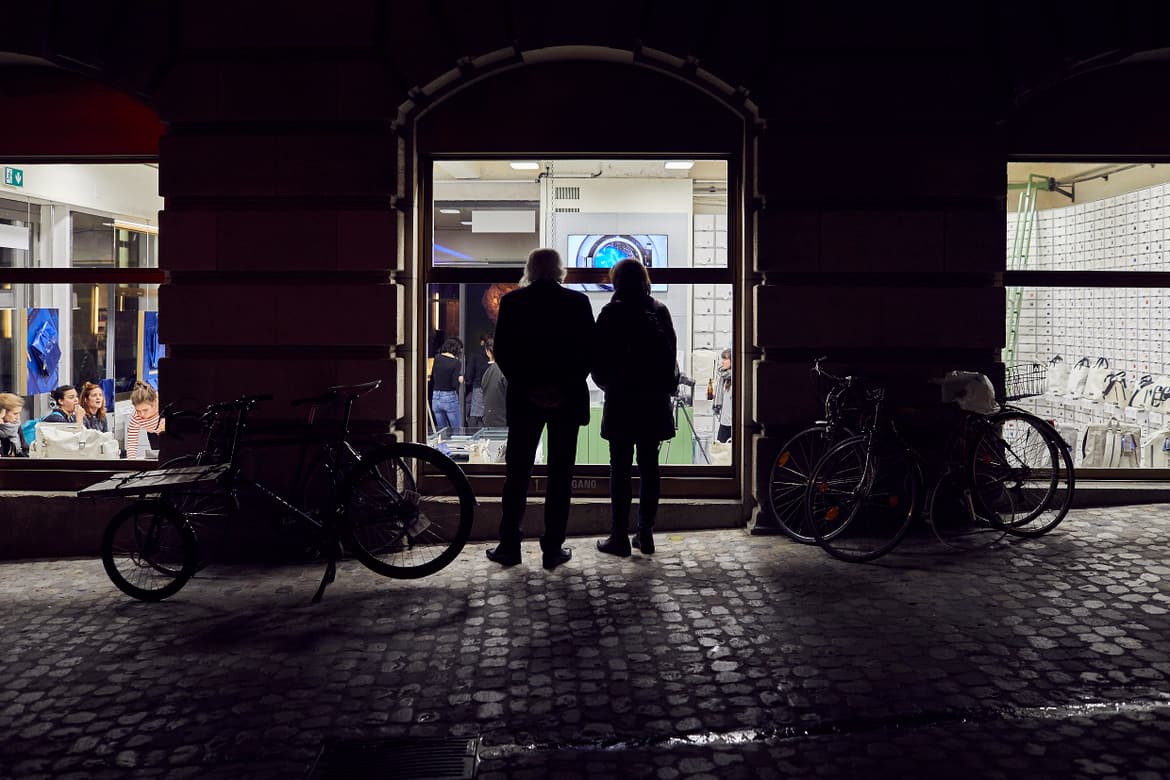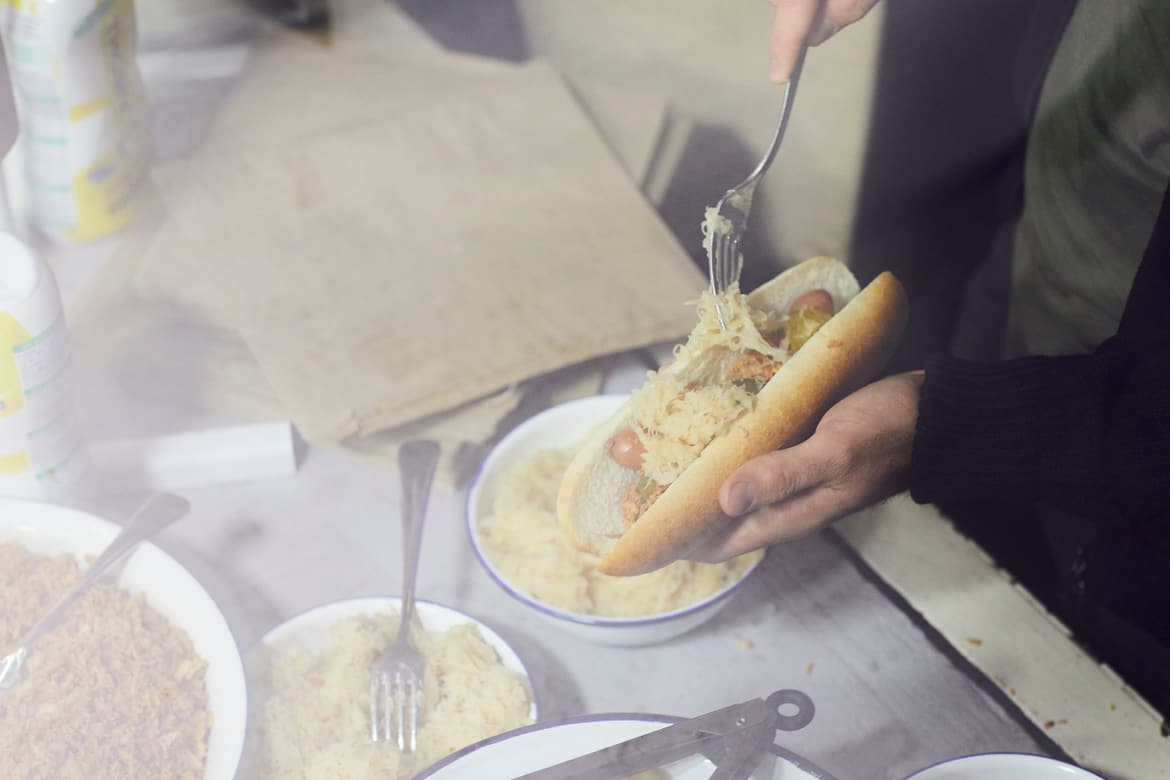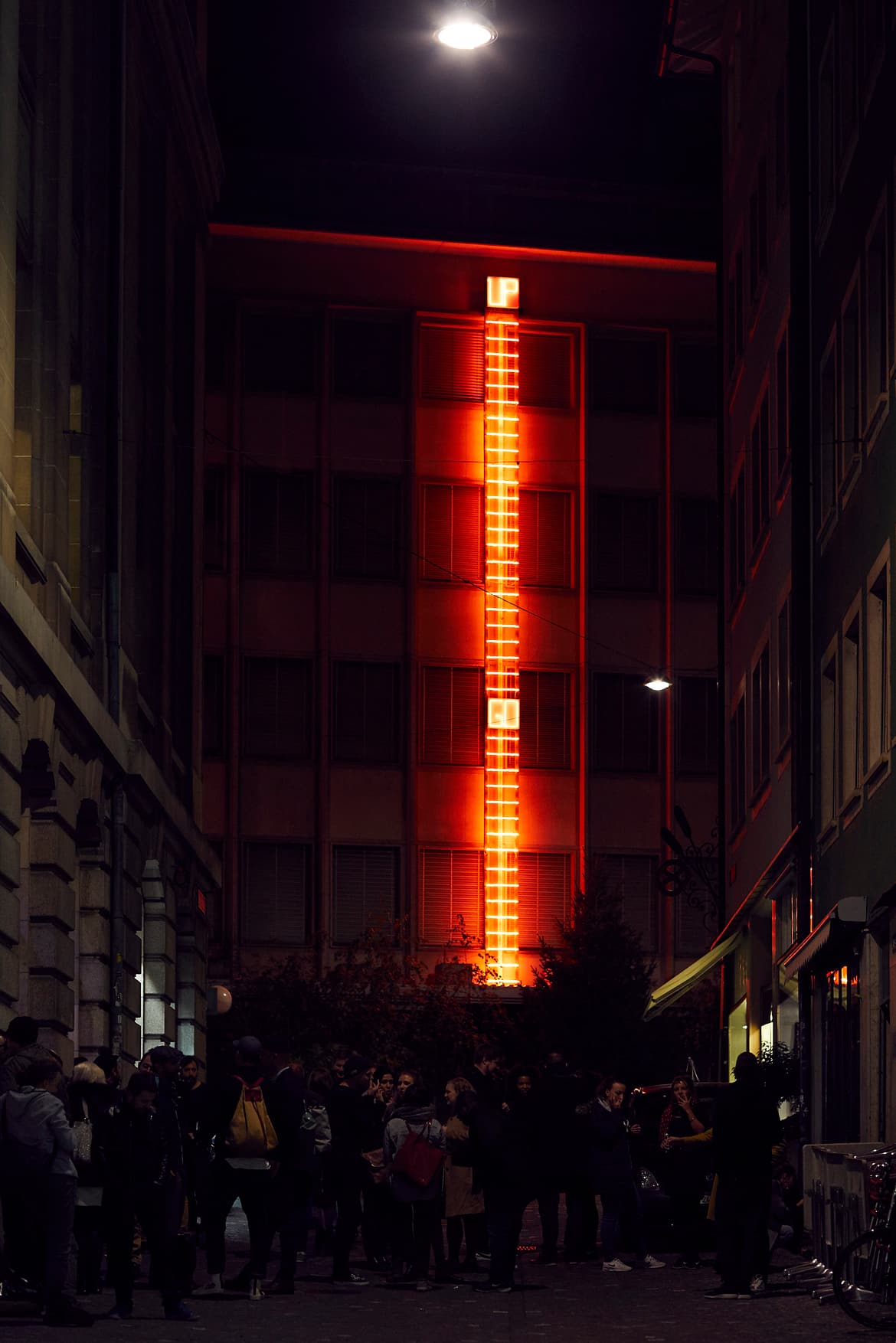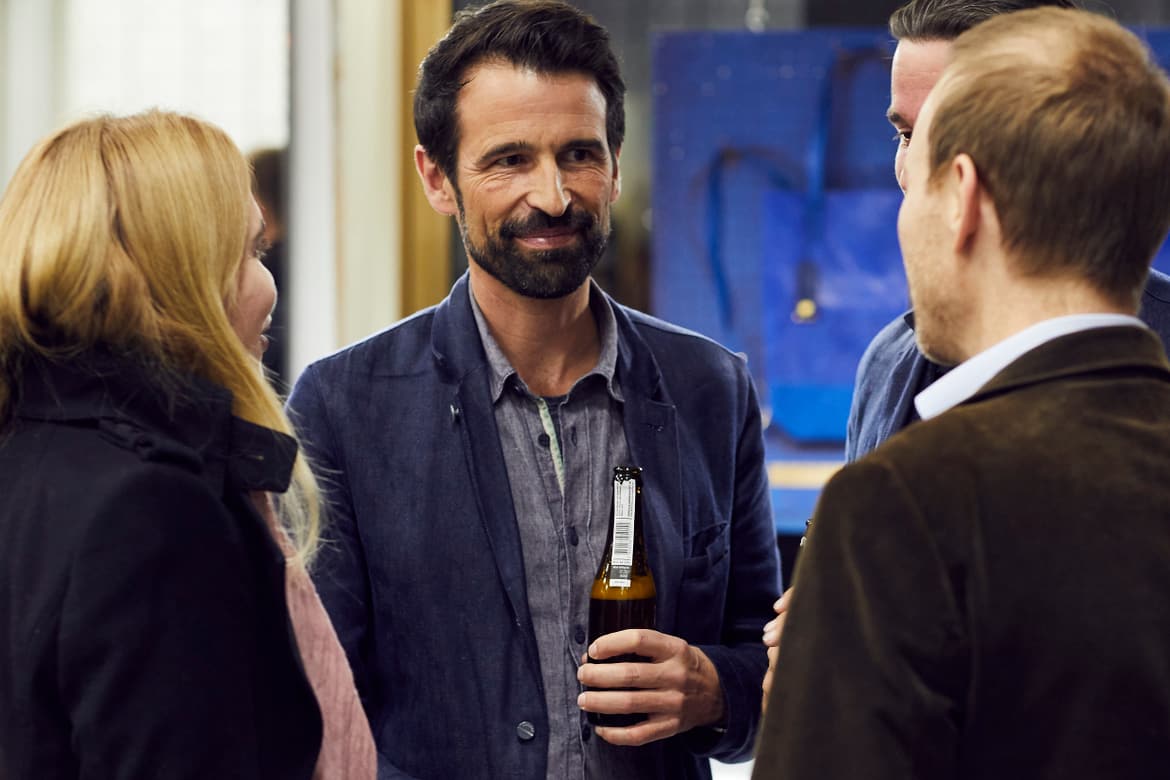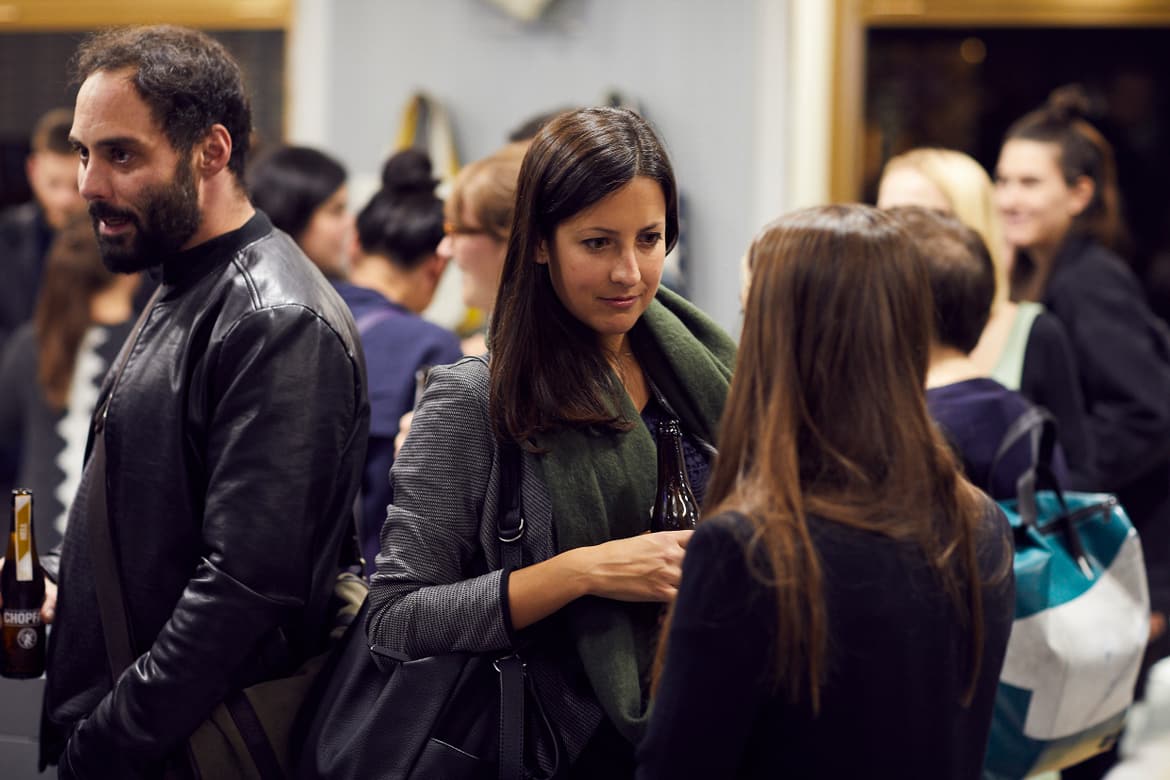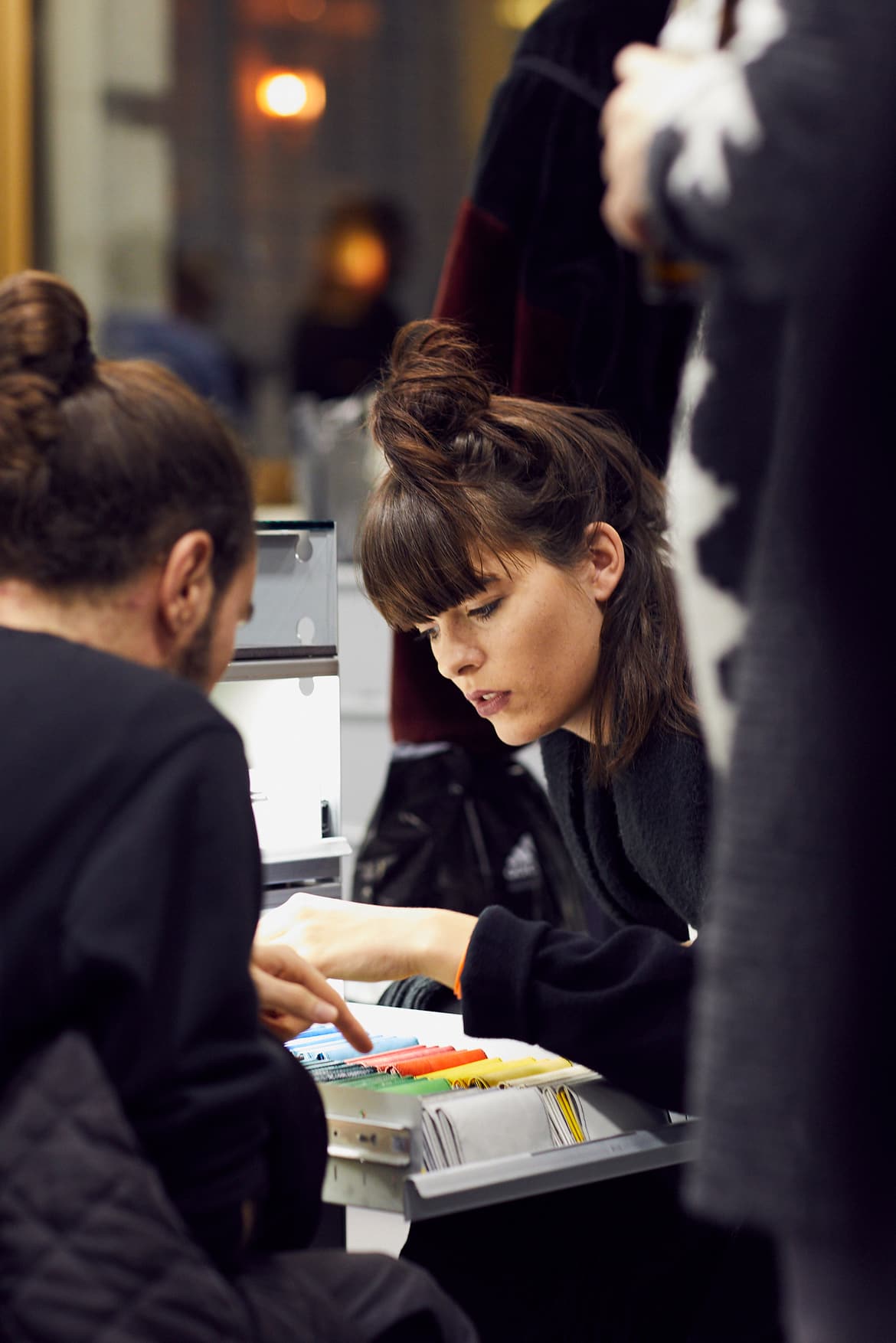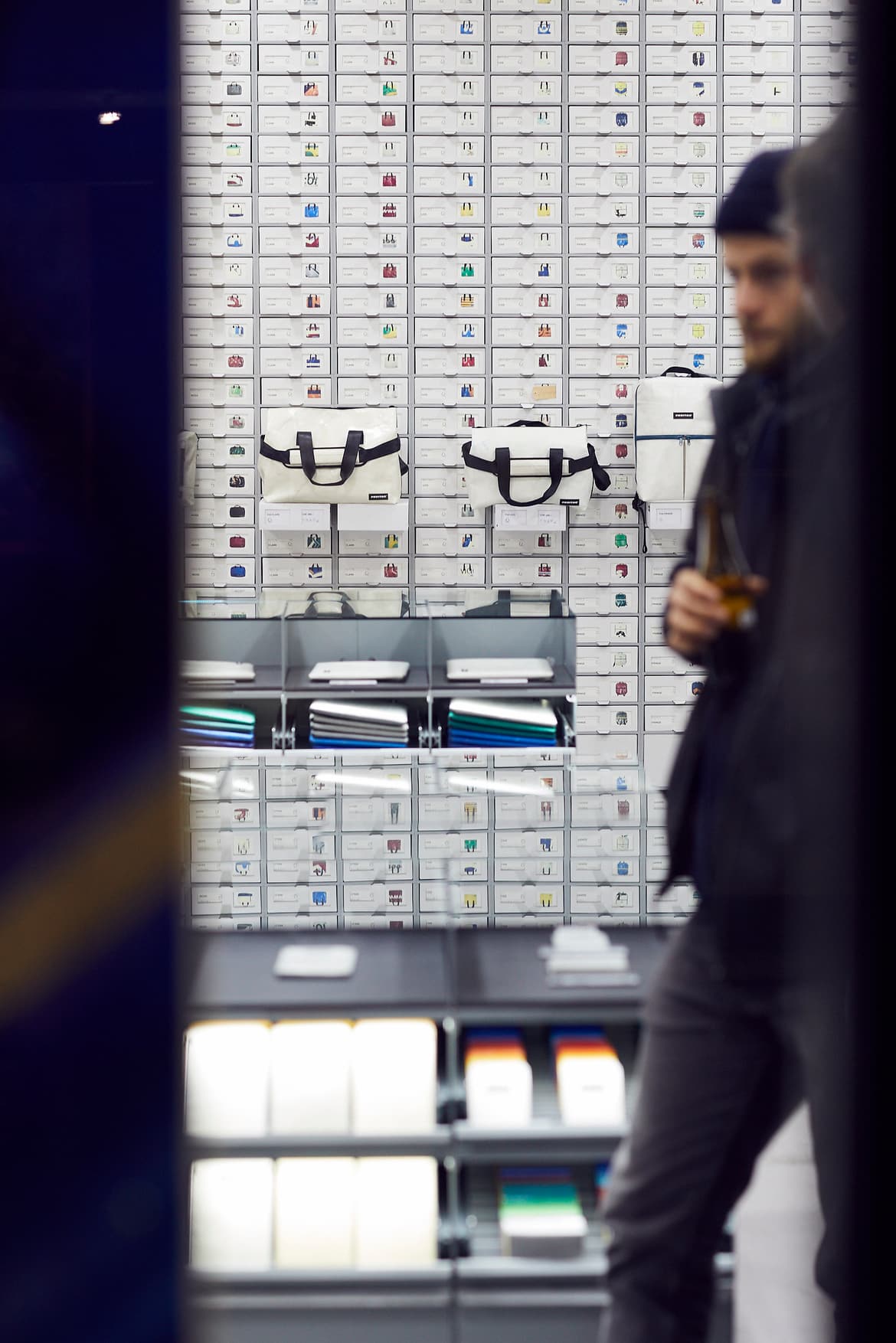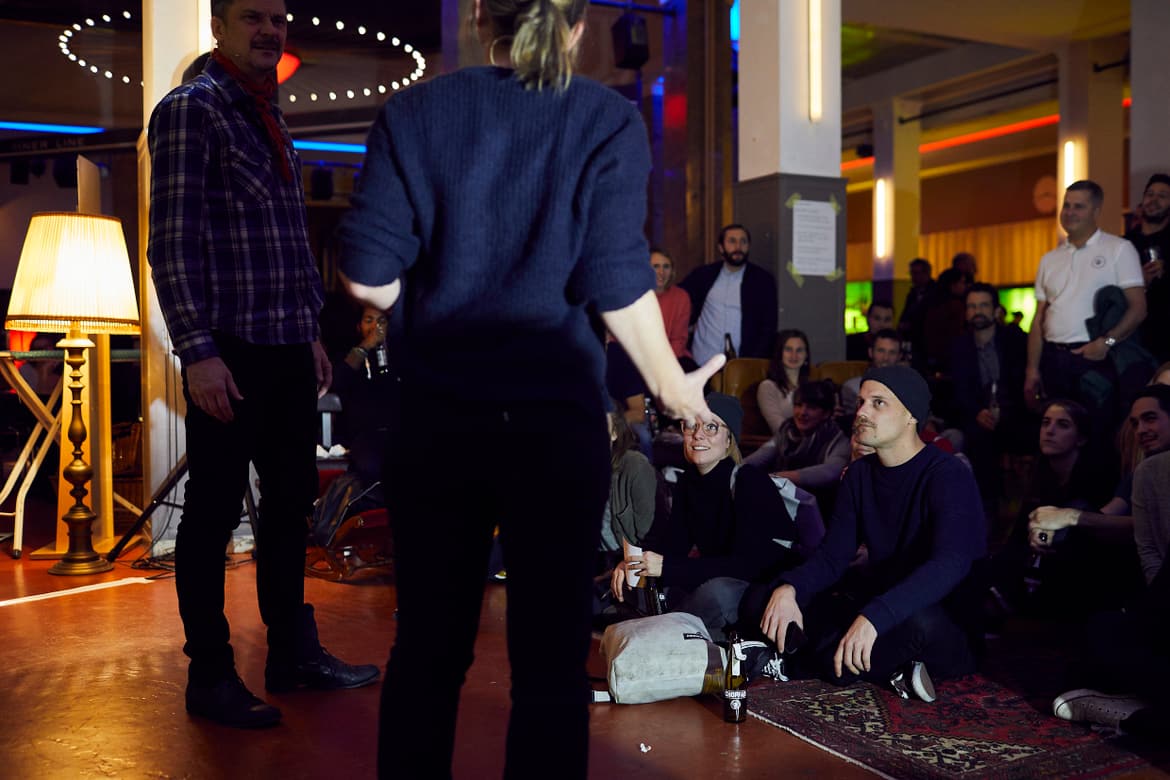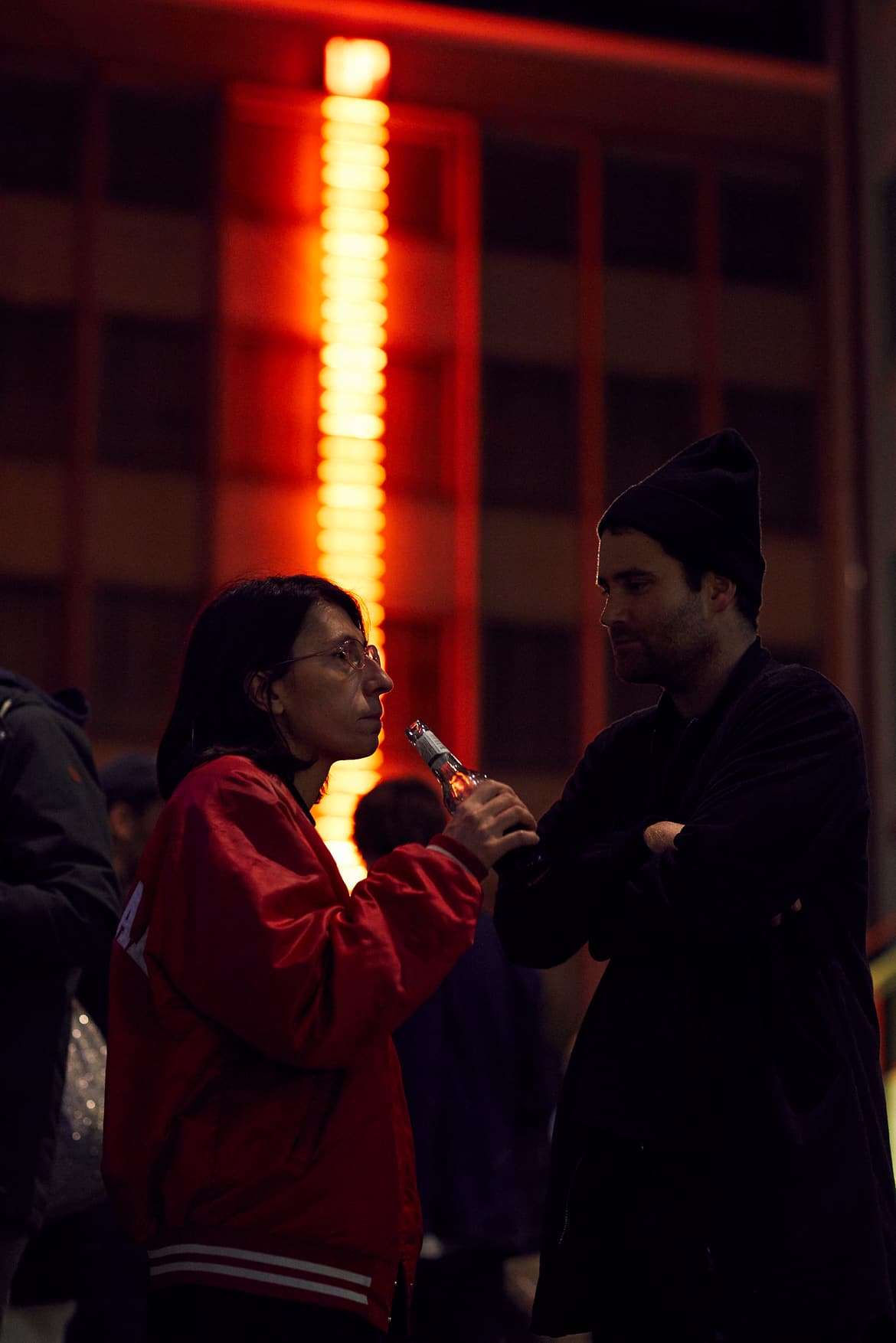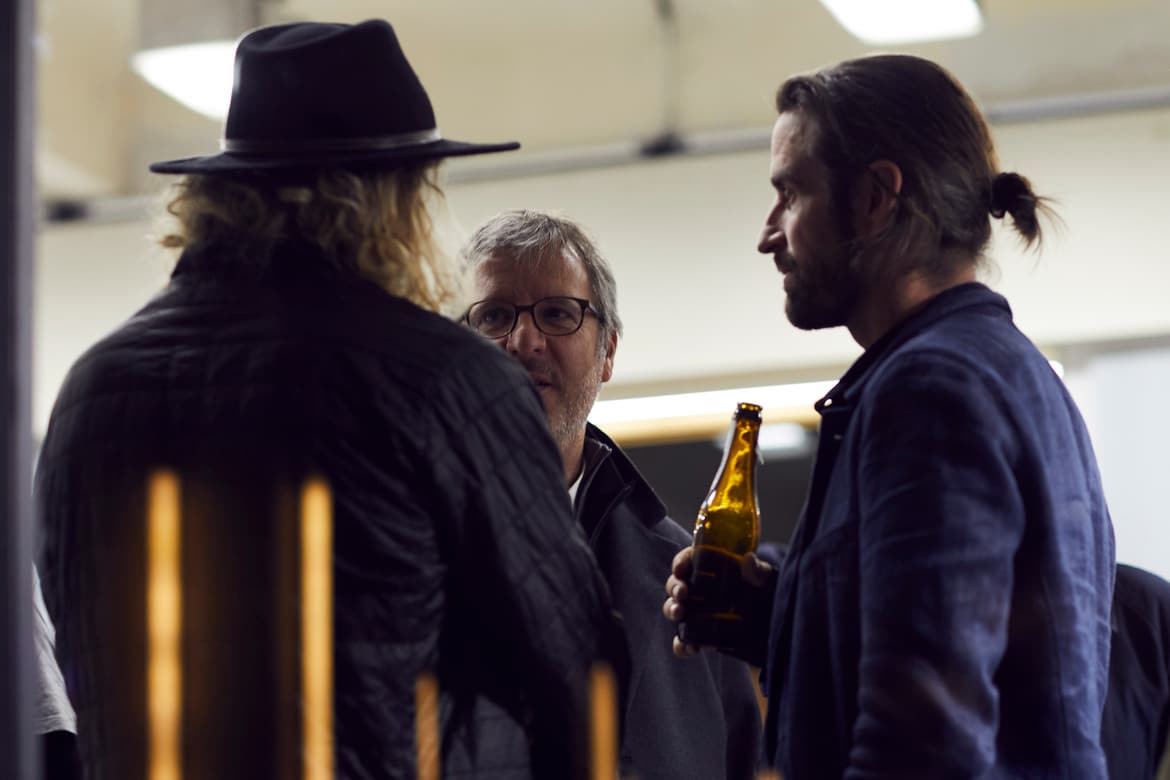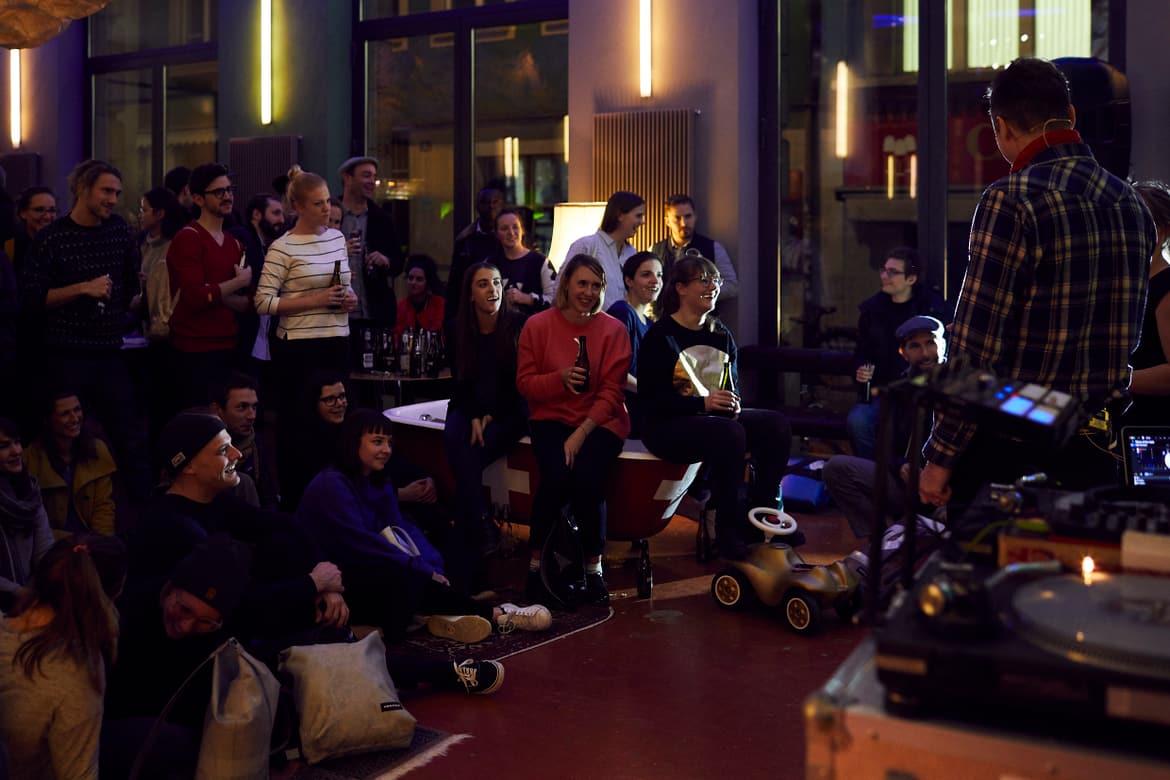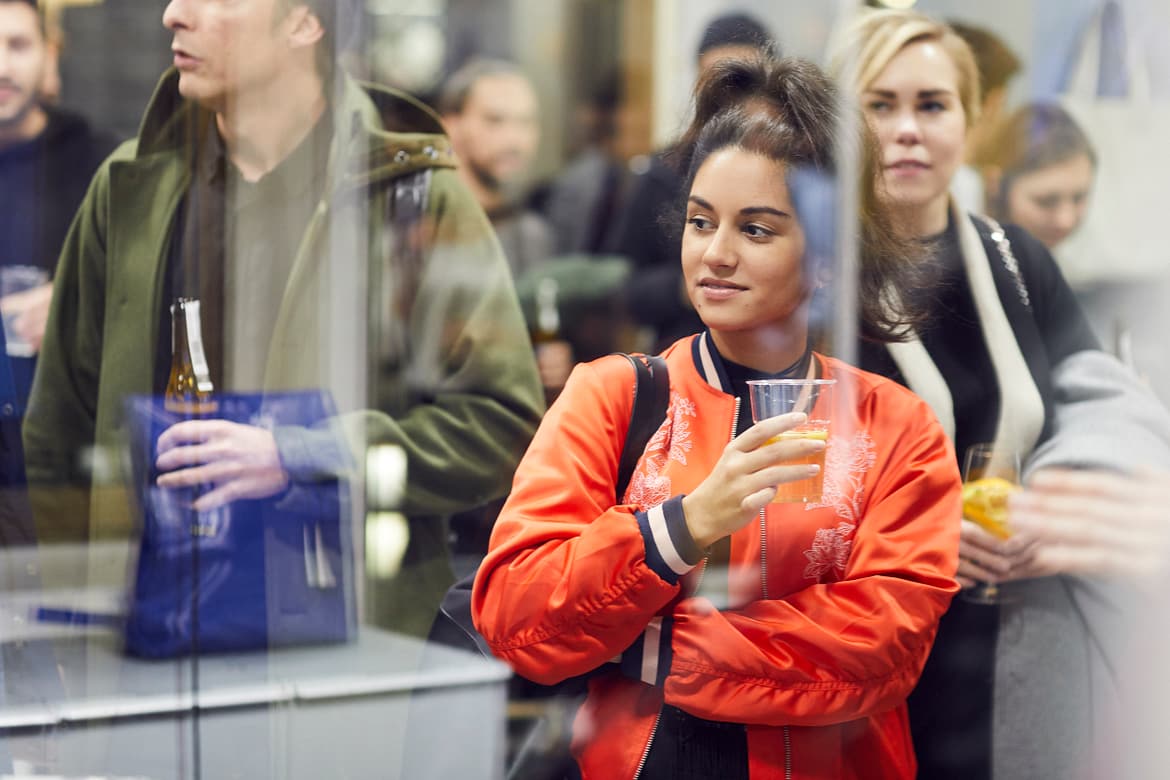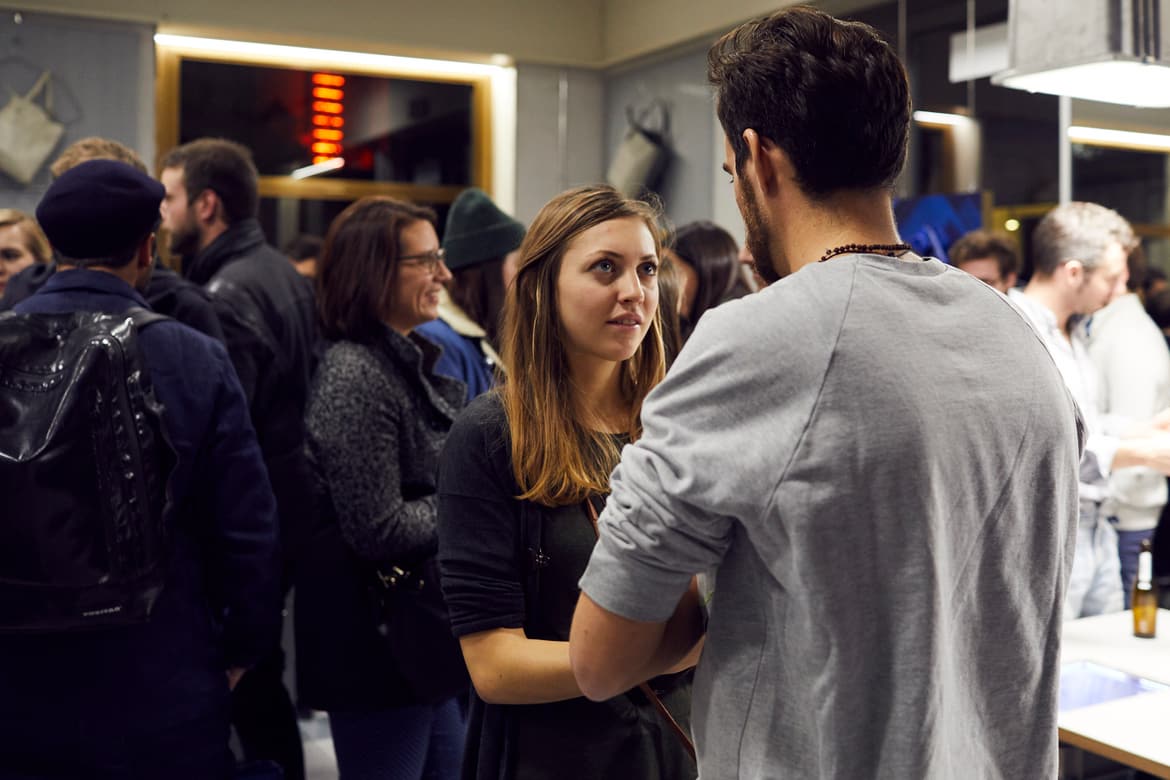 The new, 85 m2 store adds another 1,500 unique bags to the range already offered by FREITAG's longstanding sales partners in Basel. And the interior design pays homage to the fact that the tallest building in Switzerland is located in Basel: the prize-winning modular V30 FREITAG shelving has never been stacked so high.