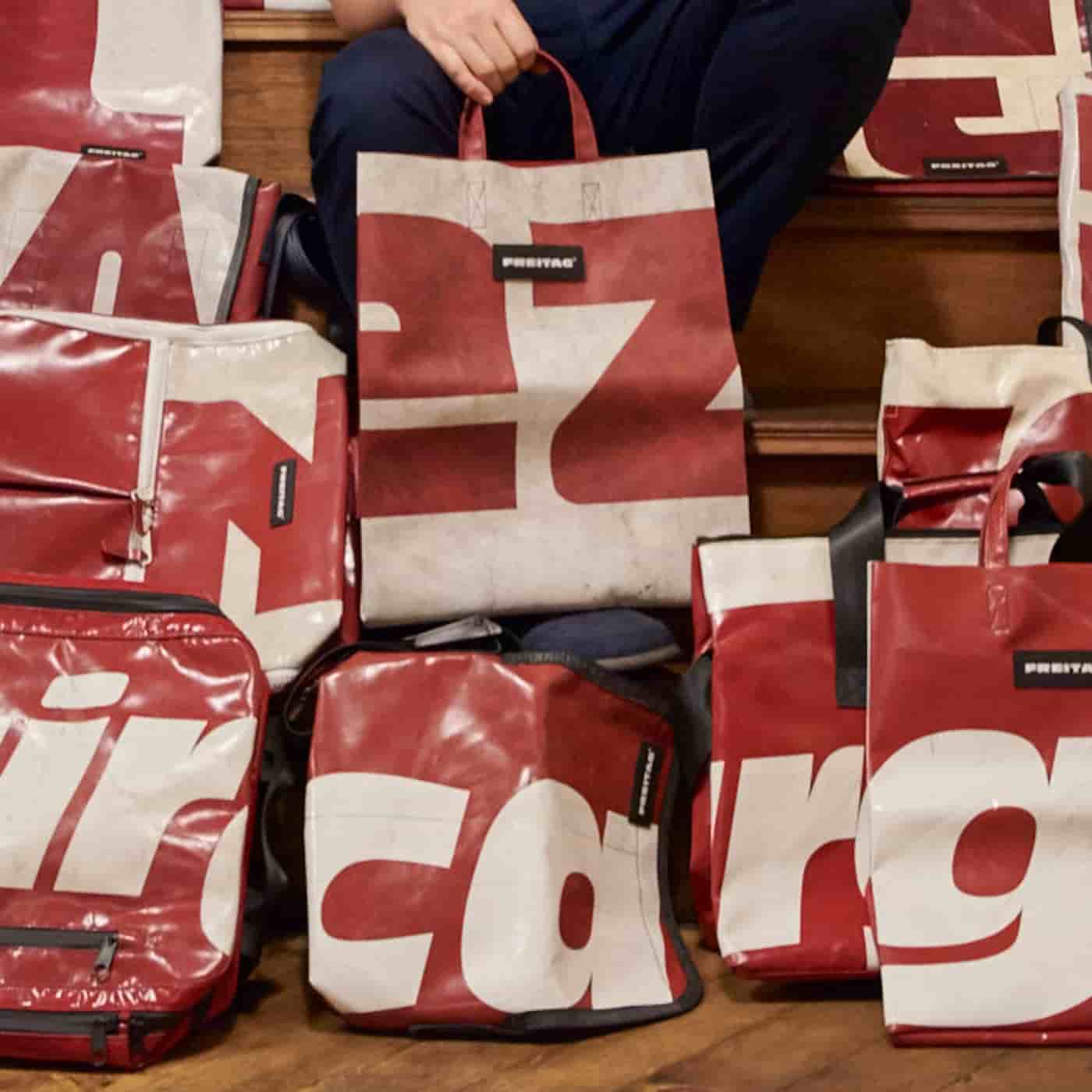 As I'm writing this, the first ever FREITAG store in Chiang Mai is being meticulously prepared across the road from me, just in time for the grand opening party tomorrow. In a few days' time, we'll do the same in Bangkok.
This is the opening of the new FREITAG Store by Pronto in Chiang Mai.
The anticipation is at an all-time high and excitement for the big event is building. It made me start thinking about how I first encountered FREITAG.
My relationship with FREITAG started quite recently, in 2011. We had over 60 brands in my store and I was already busy with other brands, so I have to admit I didn't know anything about it.
All this completely changed when I started meeting Thai FREITAG fans at events. The intensity of their passion, and the size of their F-collections – it was something I'd never seen before with any brand. It made me ask myself HOW a bag brand creates this kind of fire in an individual. This was the start of my own FREITAG journey.
«The act of owning a FREITAG bag plants a seed of an idea in your mind.» Sunny Sachdev
Defining FREITAG as just a "brand" is a major understatement. The act of owning a FREITAG bag plants a seed of an idea in your mind. Every day, you're carrying a reminder that you've played a part in reducing waste. You're part of a movement to live better by making holistic decisions. It's a commitment to a lifestyle that thinks and acts in cycles.
On top of that, when each product has a different design and every item is unique, it's hard not to become a rabid collector. Searching the world to find that one bag; maybe with my initials, or a certain color.
So as I sit here, watching the store being built, I don't really see a store. I see a community; a church that inspires people to think better and live better, in harmony with the environment.