DontHurry_BeHappy is is an investigation into the simple, universal facts of life which can help make us happier, the kind of things that we are sometimes in too much of a rush to notice or even remember. Being a child again. Slowing down and taking a deep breath. A simple smile. A little fart, you know. Our aim is simple ... to help you slow down and tune into these springs of natural happiness!
---
Allan's mission ...
This is where you'll find the crème de la crème of Allan's social experiments and interactions. His ideas and his eternal search for happiness are based on a universal language that comes to the fore in his photos, films and illustrations. Allan captured this pursuit of joy in a series of works that he exhibited in Łódź (Poland) and at VIENNA DESIGN WEEK.
... sharing the happiness formula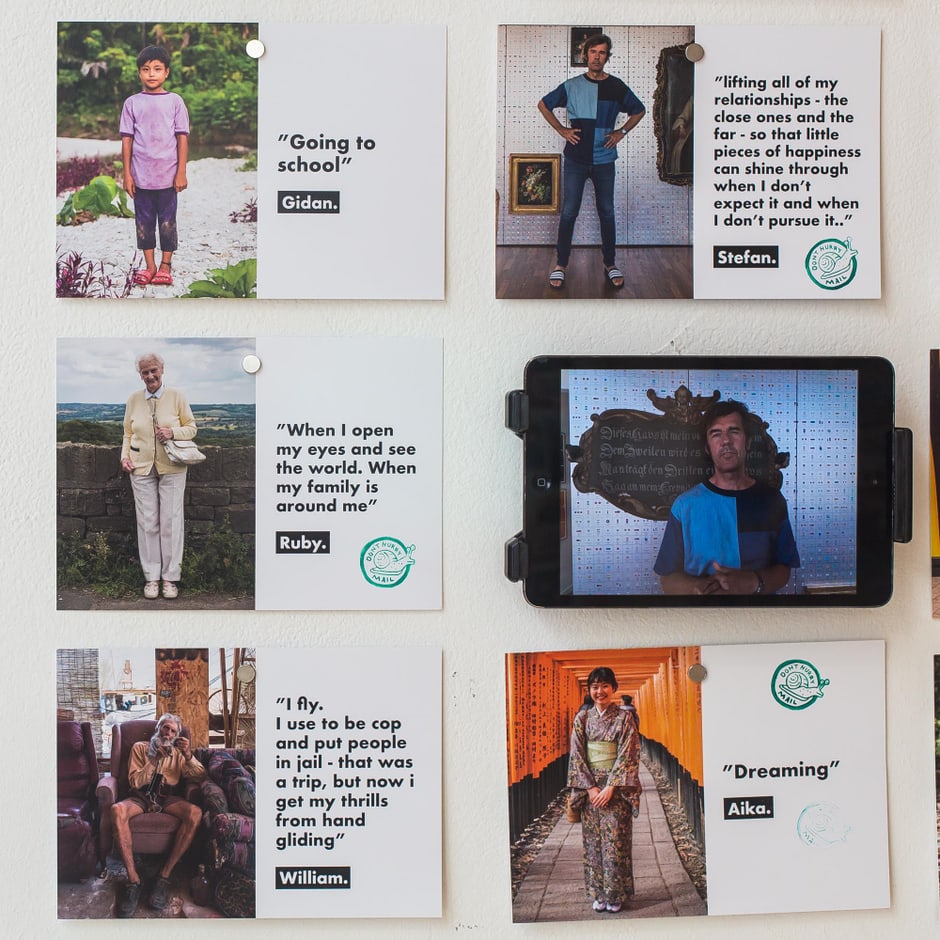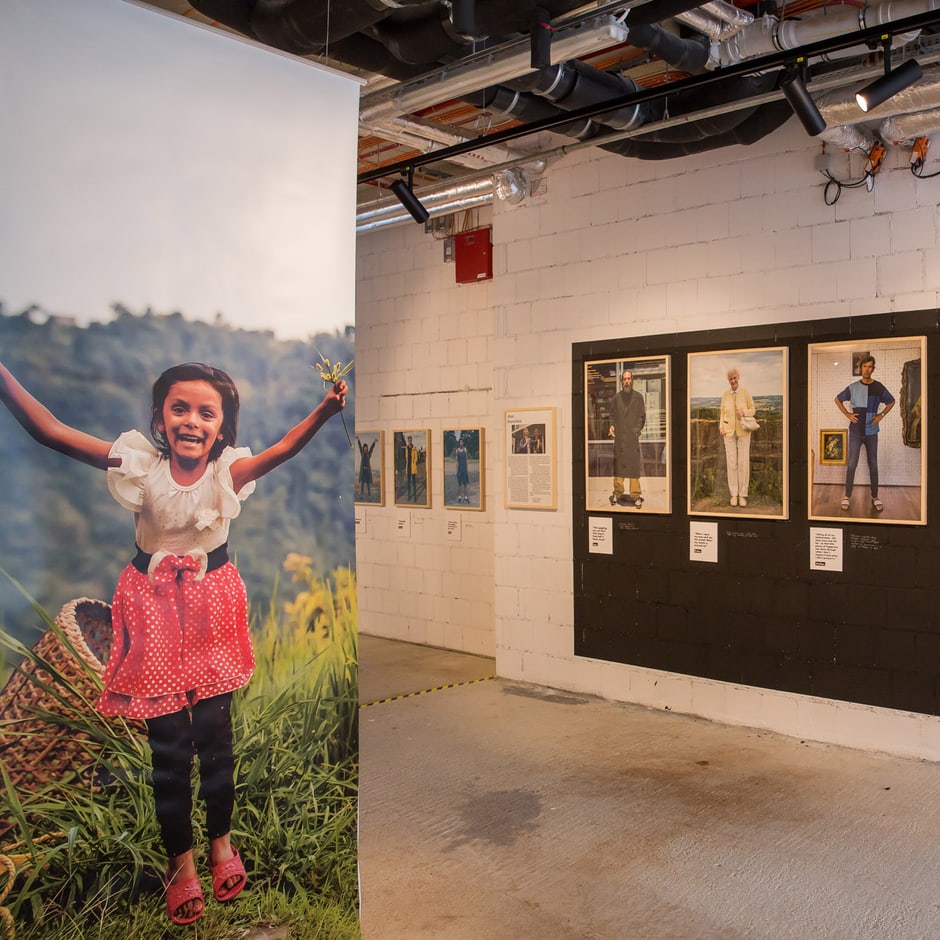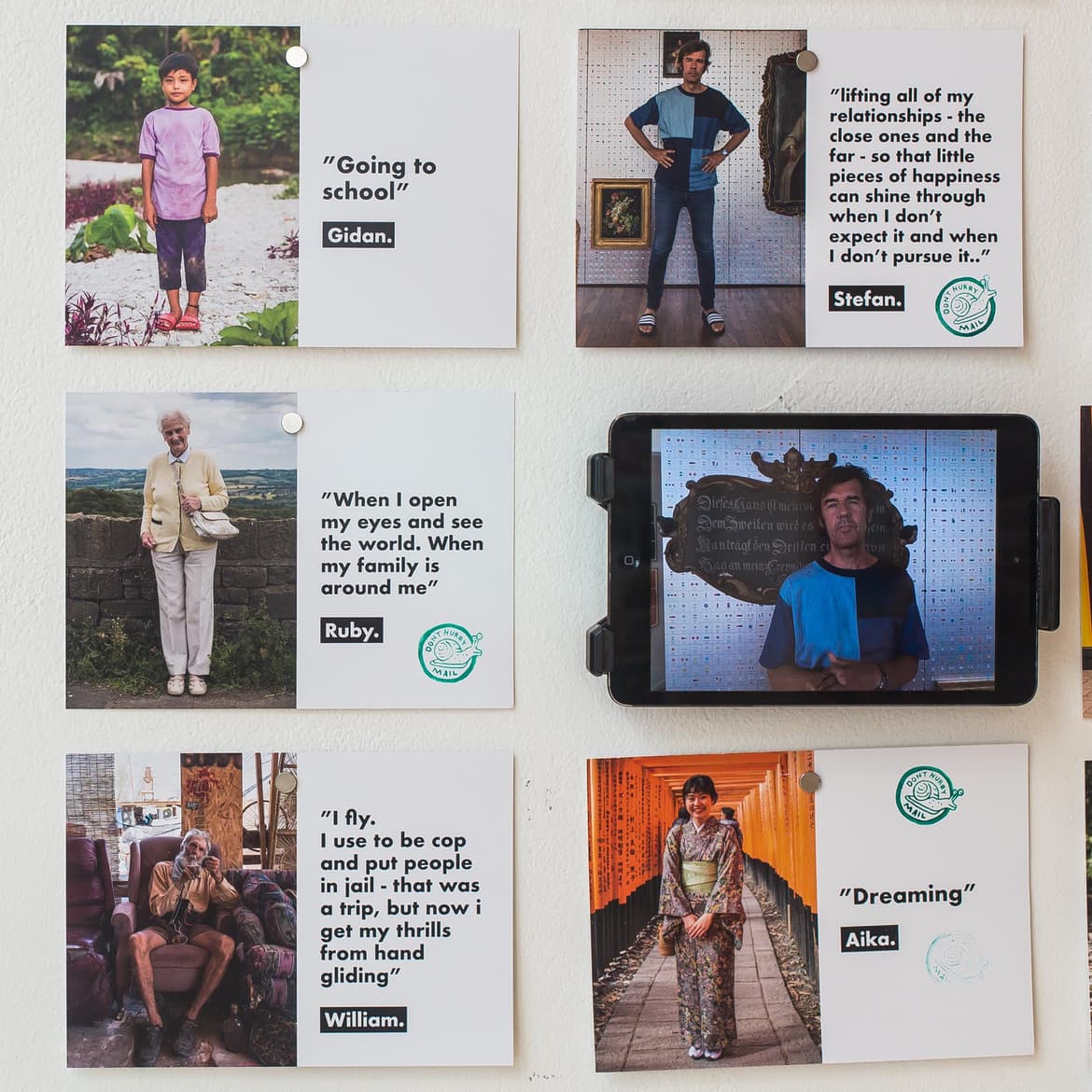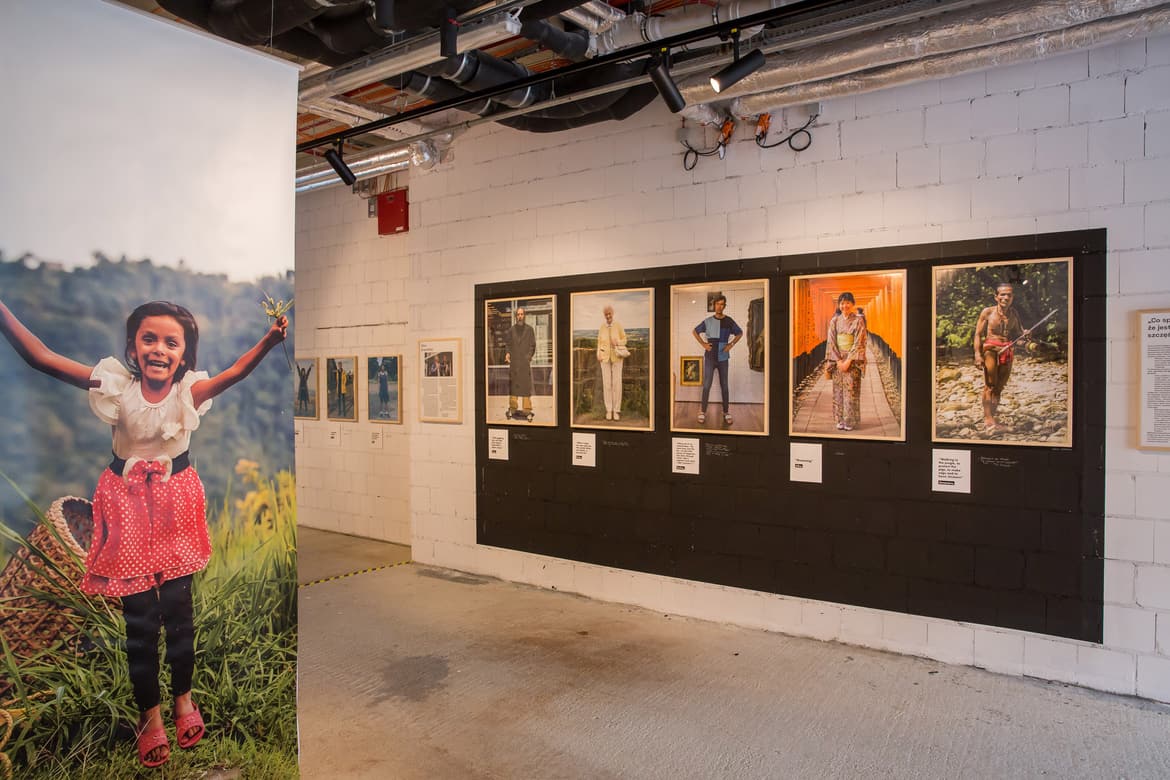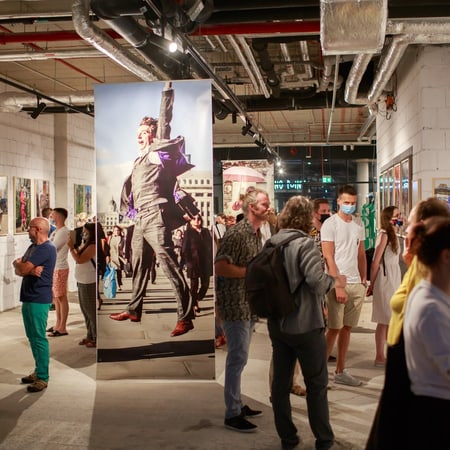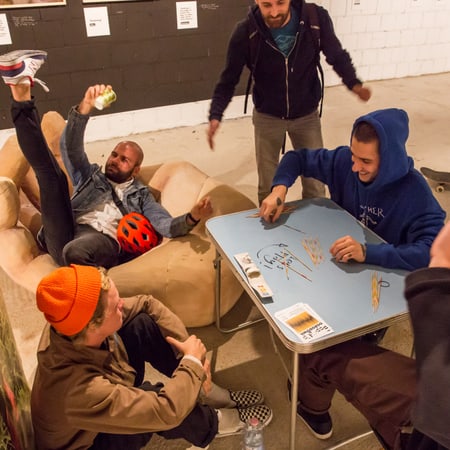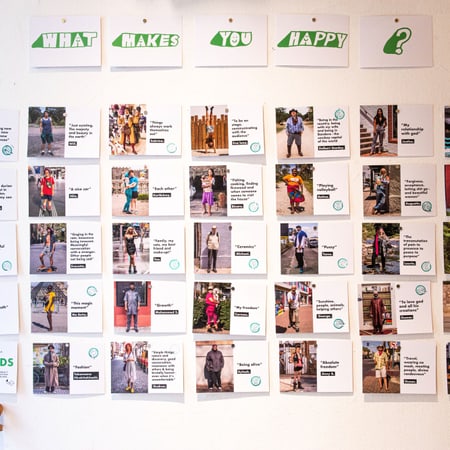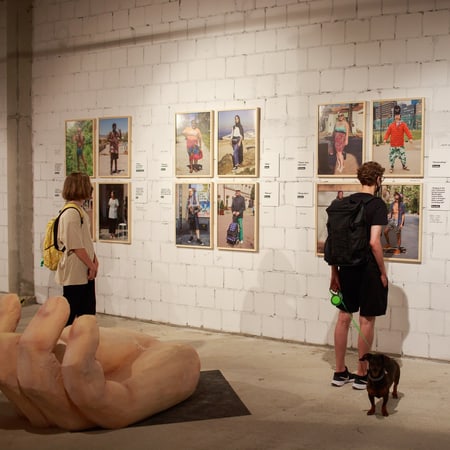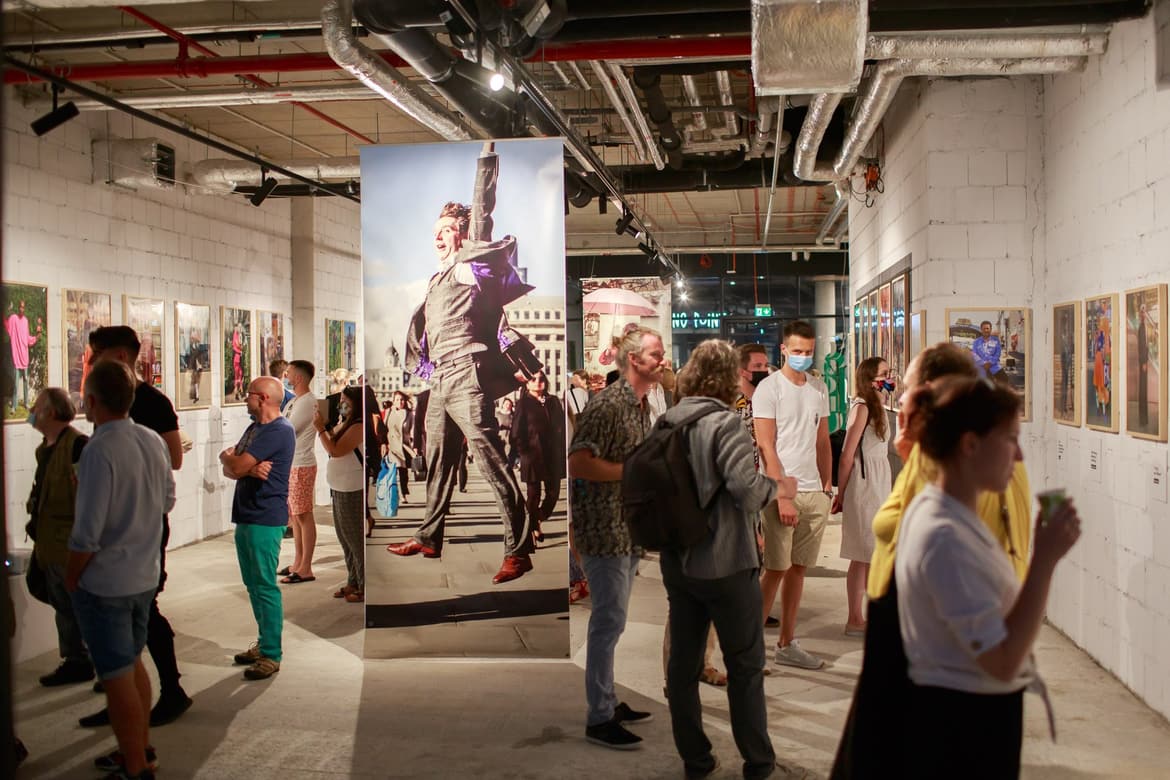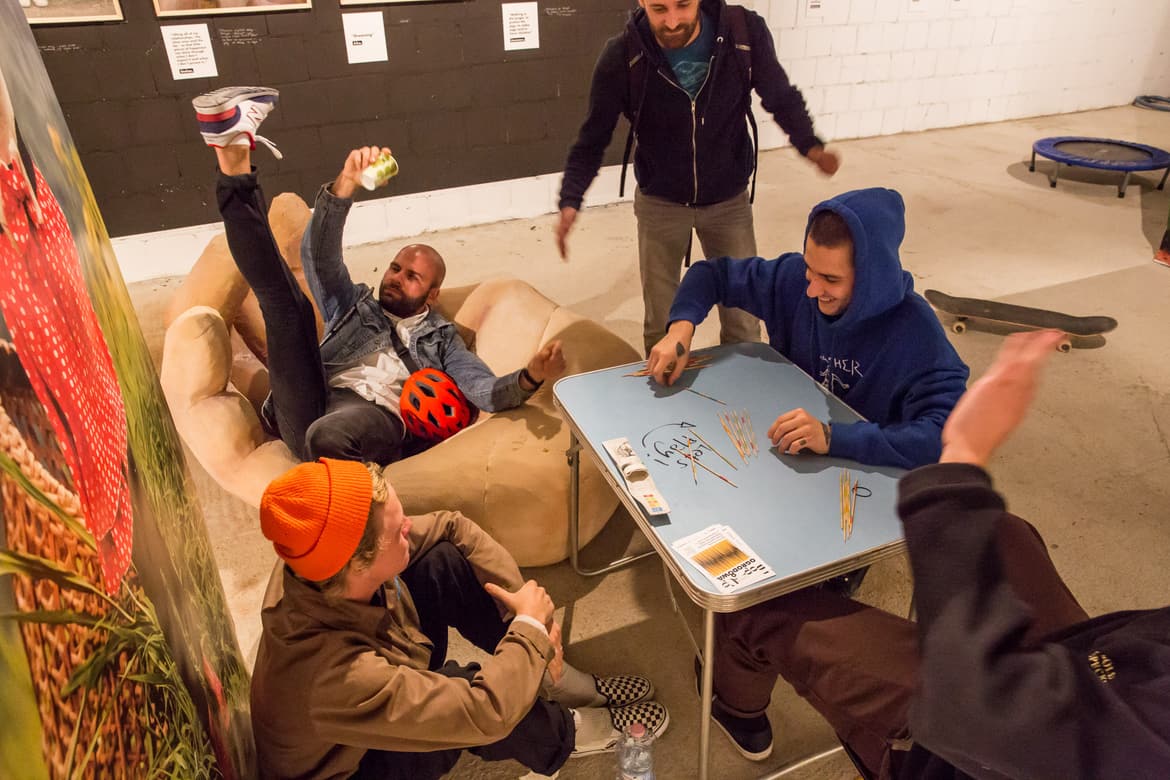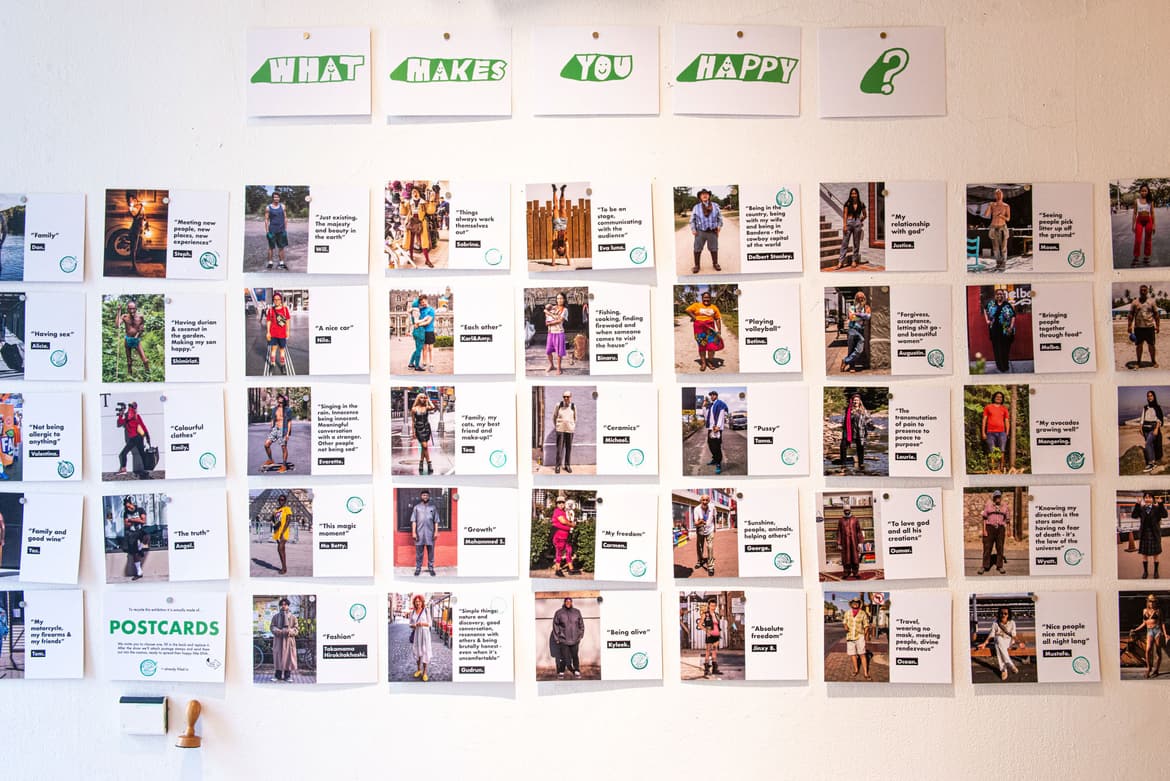 ... behind the camera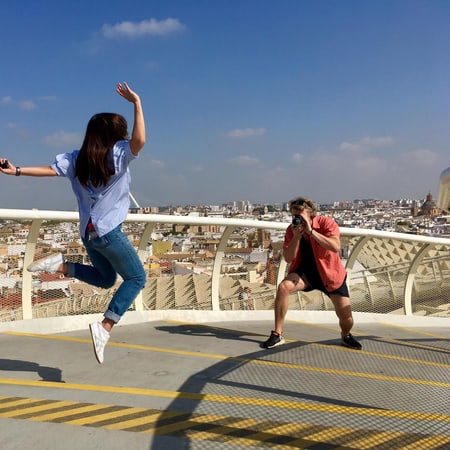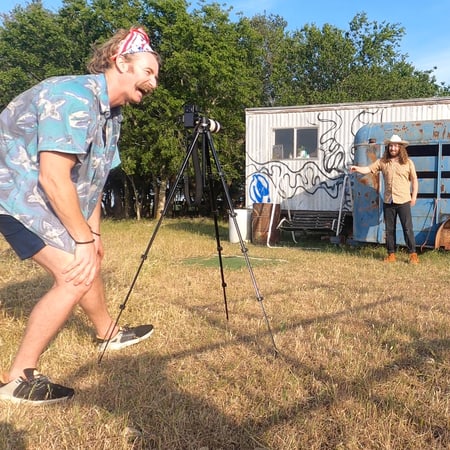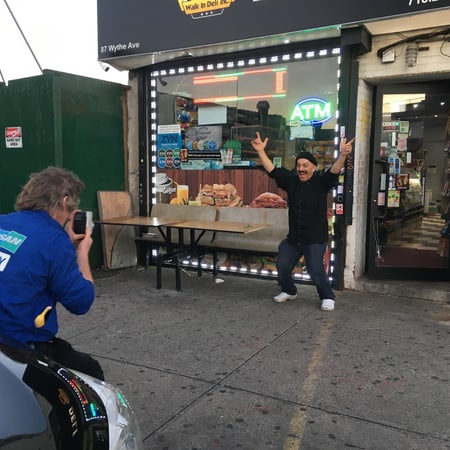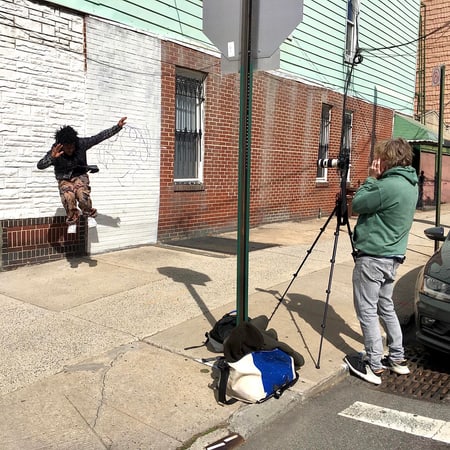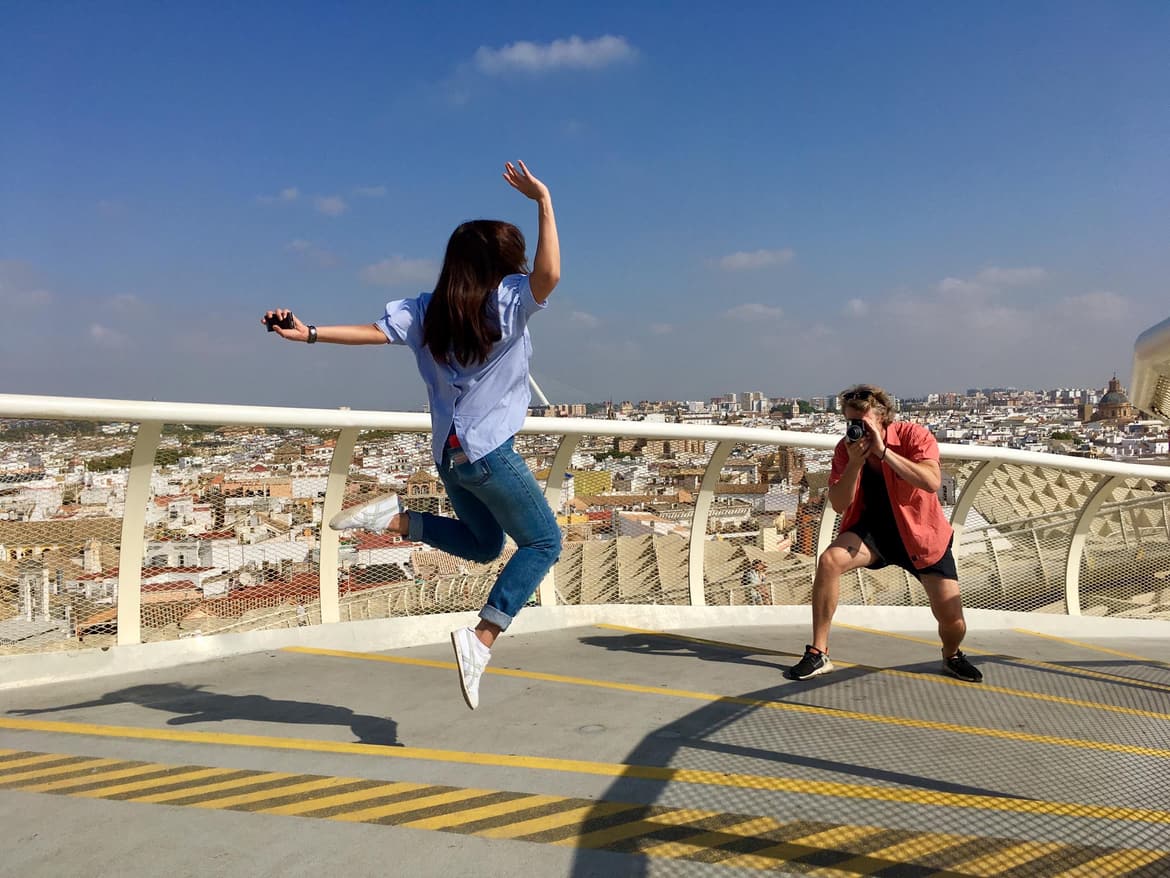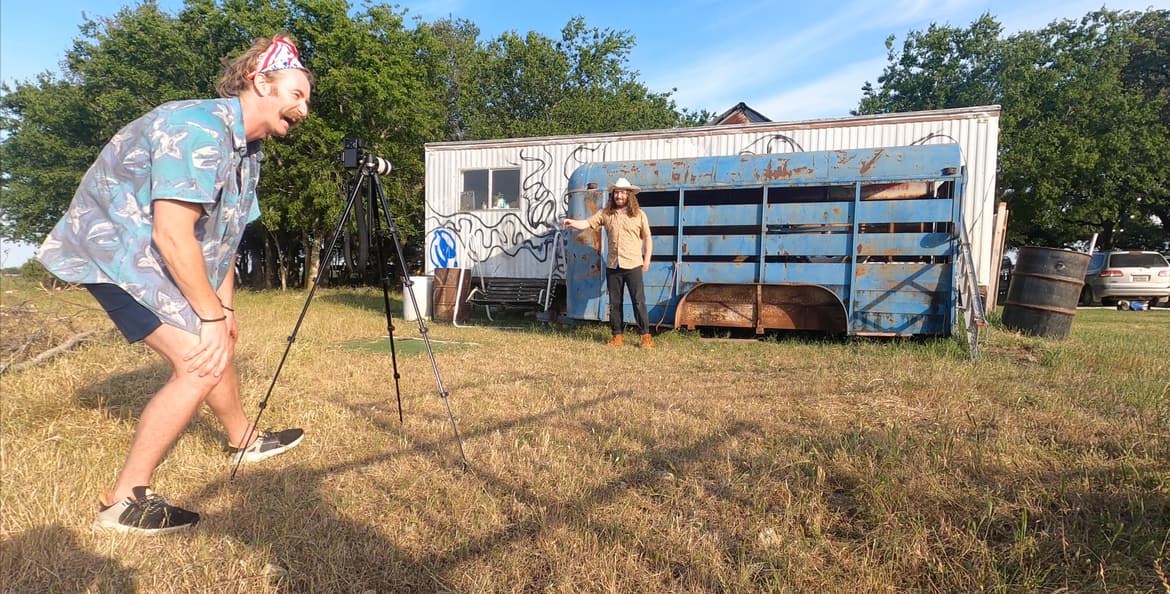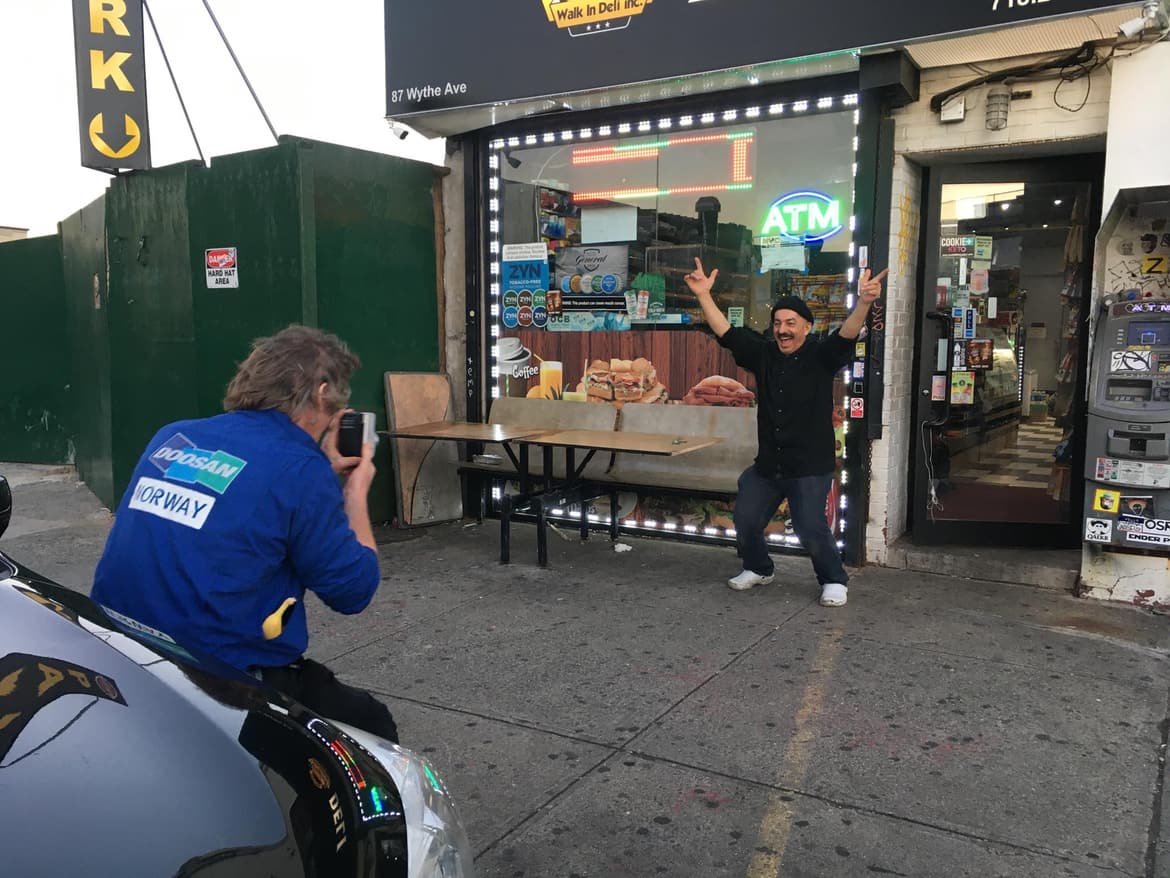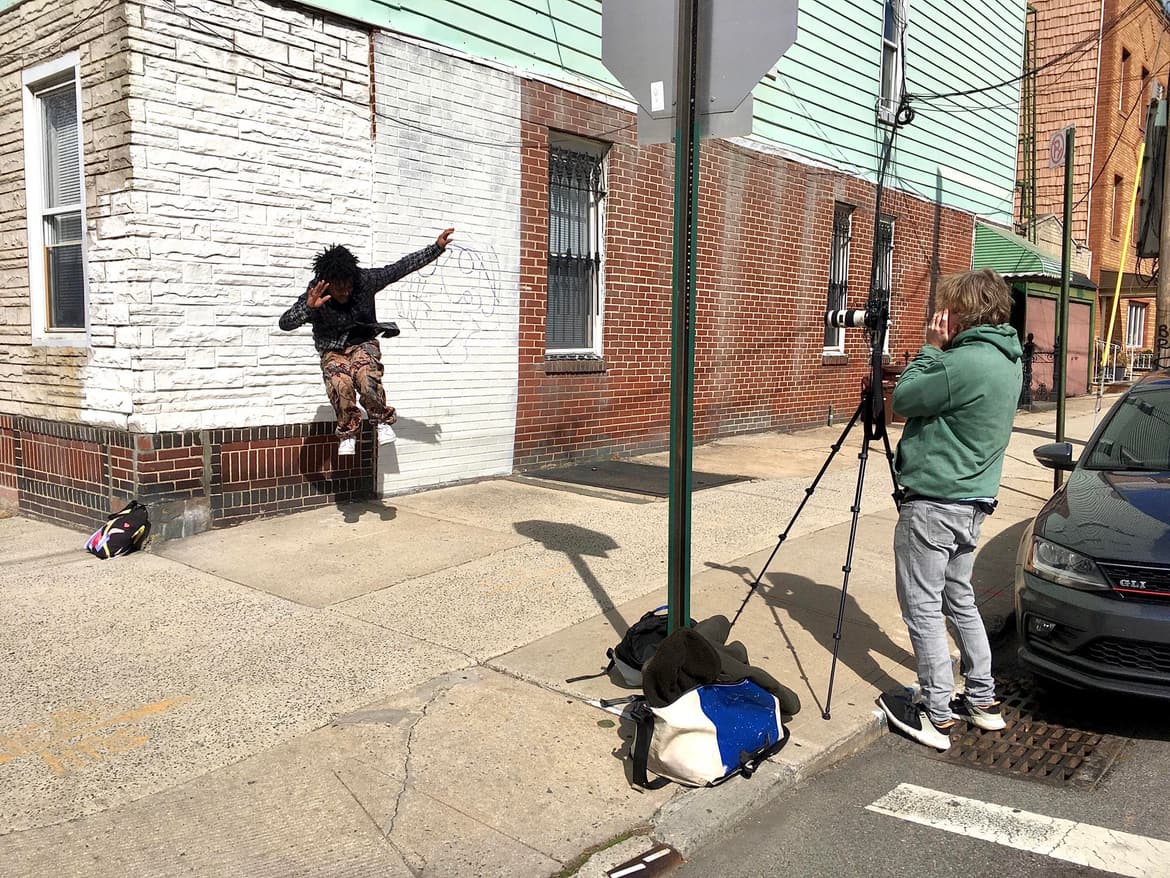 ---
To spread happiness involves preventing UNHAPPINESS, and because we are all different around planet earth we must conduct extensive research, a bit like scientists do: observing, listening, learning, testing out on the streets/in the meadows, then sharing both here on the screens and out on the ground. We want to plant seeds which can grow into little Hap-Happy fern trees.
How did I get this position, I hear you ask? Good question. Well, did you know that FREITAG is over 25 years old? True fact, and for their quarter century anniversary the F-team wanted to say a big thank you to planet earth by spreading their vision of sustainability through happiness =).
They began the search for people who had ideas of how to make this happen ... and 220 application films later, Swiss author Tim Krohn and I were the two successful candidates on this hopeful mission! We will be working independently until next spring to raise global serotonin levels through the roof. 
You can learn more about FREITAG's quest and how we arrived to this point
here.