THE COLLEGE DROPOUT JACKET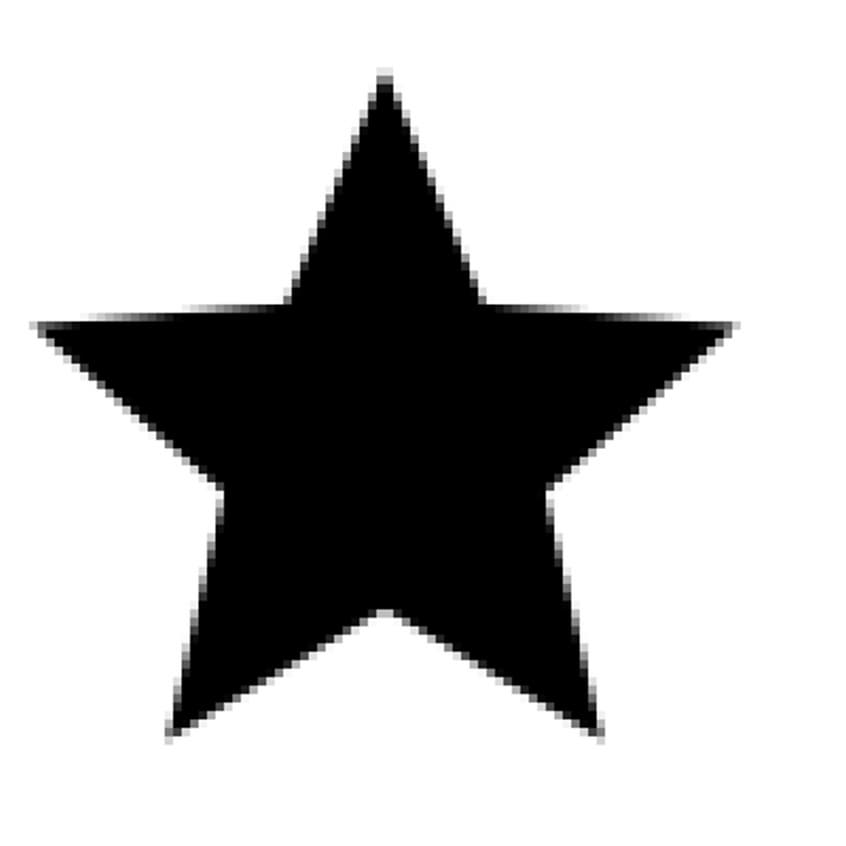 College jacket with two slanted front flap pockets and two concealed pockets on the inside
Made of FREITAG Denim Twill (81% linen/19% hemp), collar and sleeves made of FREITAG French Terry Brushed (66% Modal/24% viscose/10% linen)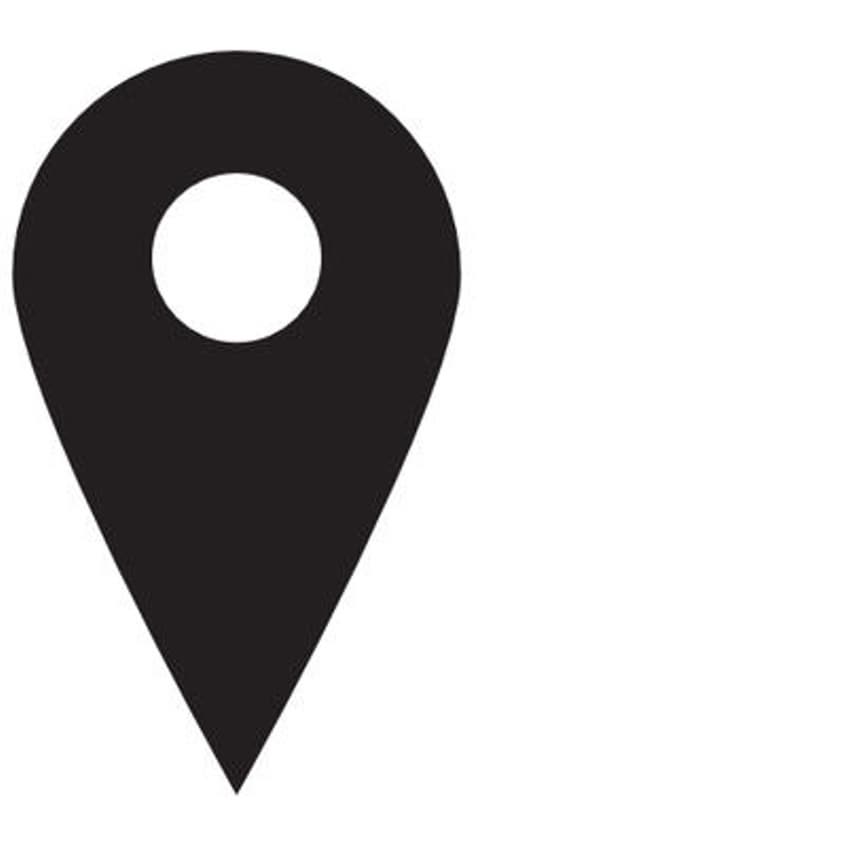 Woven in Lombardy (IT), circular-knitted in Norte (P) and made in Silesia (PL)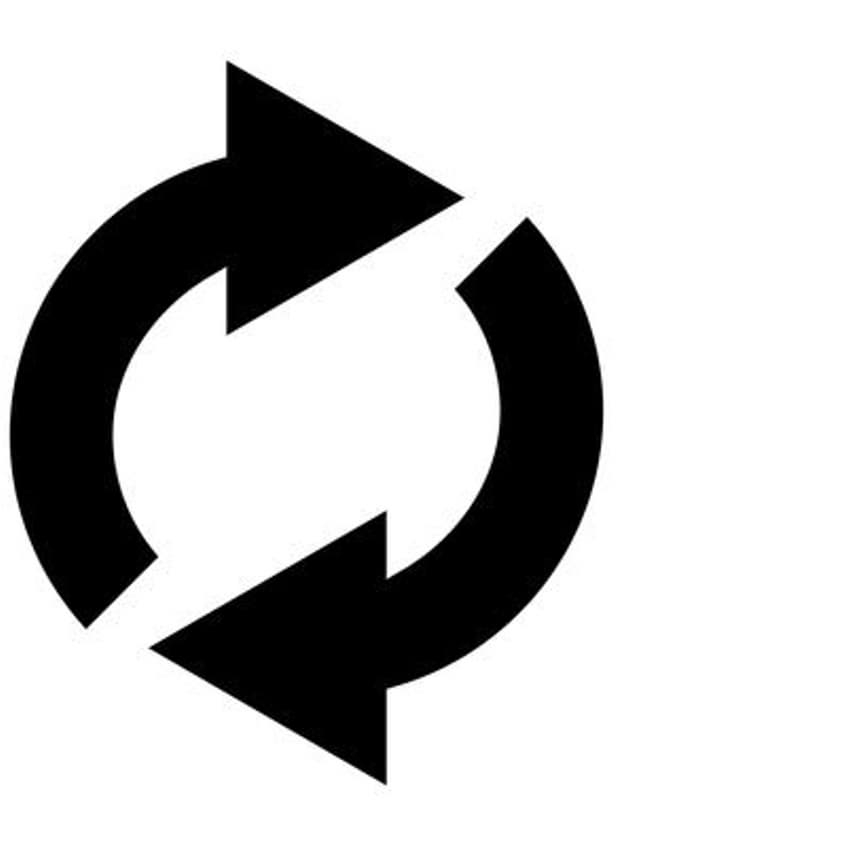 100 % compostable, including the special sewing thread and ivory nut buttons
size guide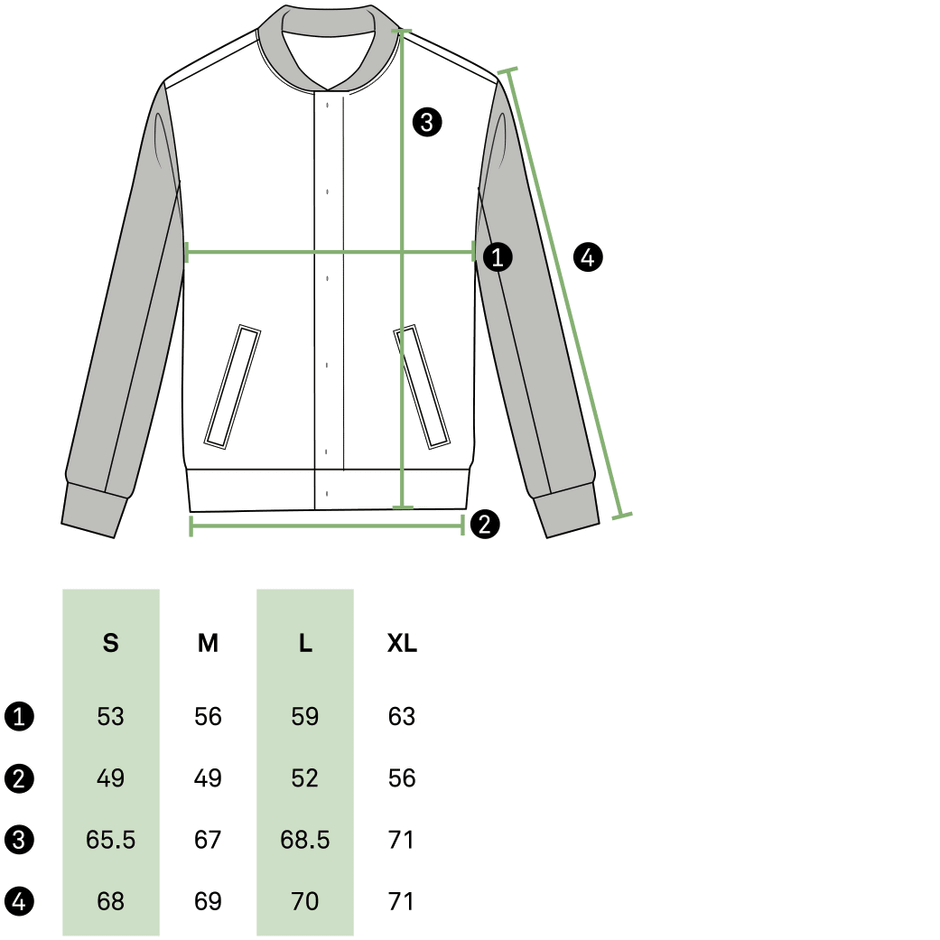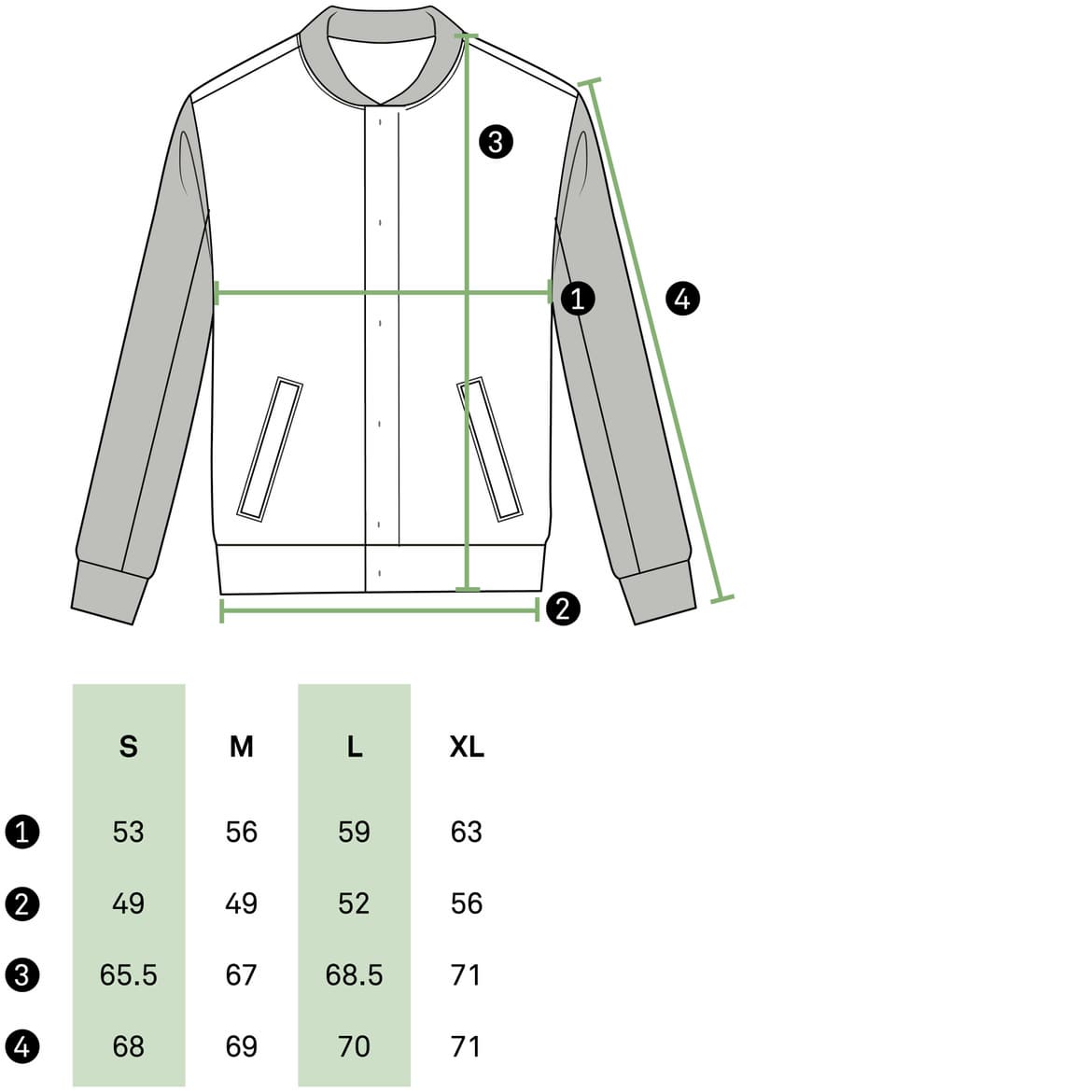 Care Instructions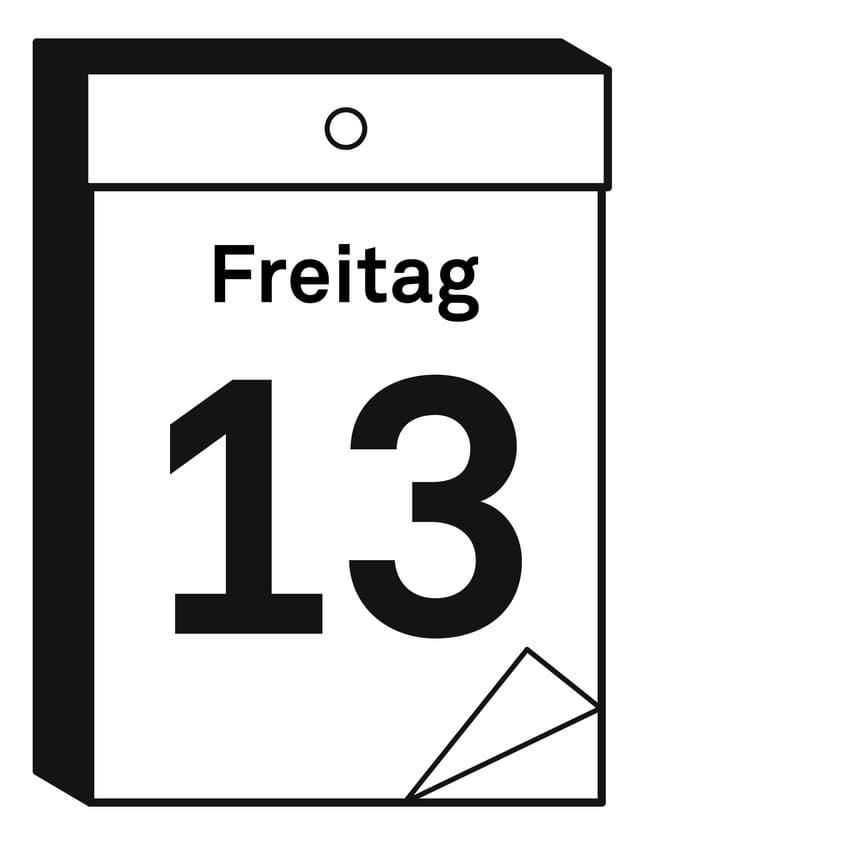 Because F-ABRIC fibers take in odors more slowly than conventional cotton and synthetic fibers, they don't have to be washed every time you wear them.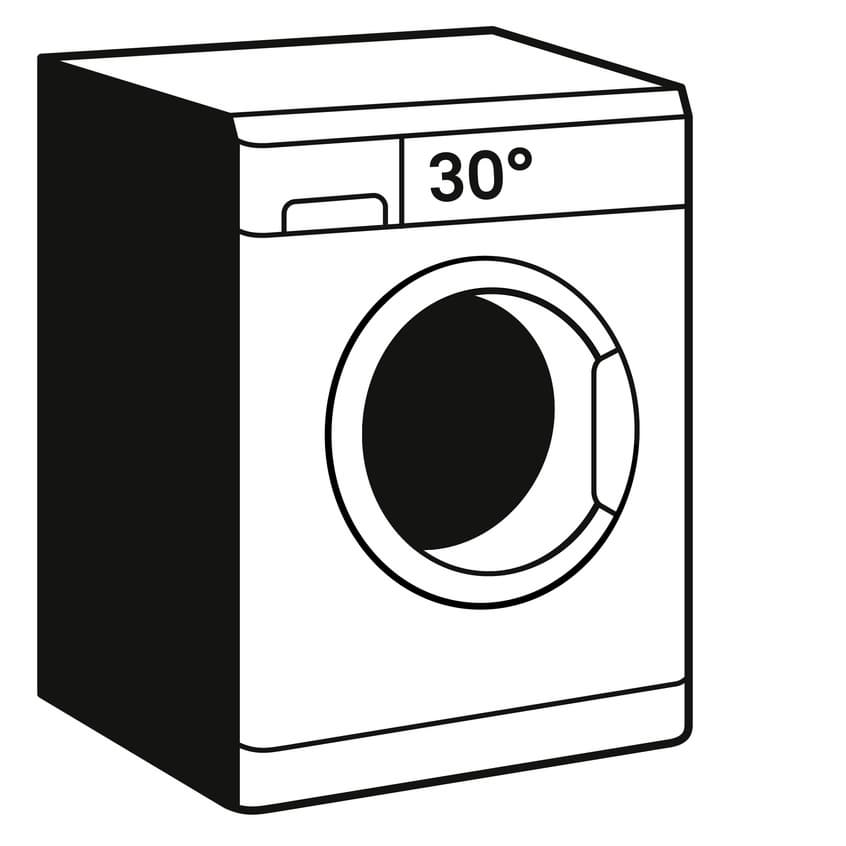 Even if you spend your free time in mud baths, our fabrics only need to be washed at 30°C and they'll be clean again.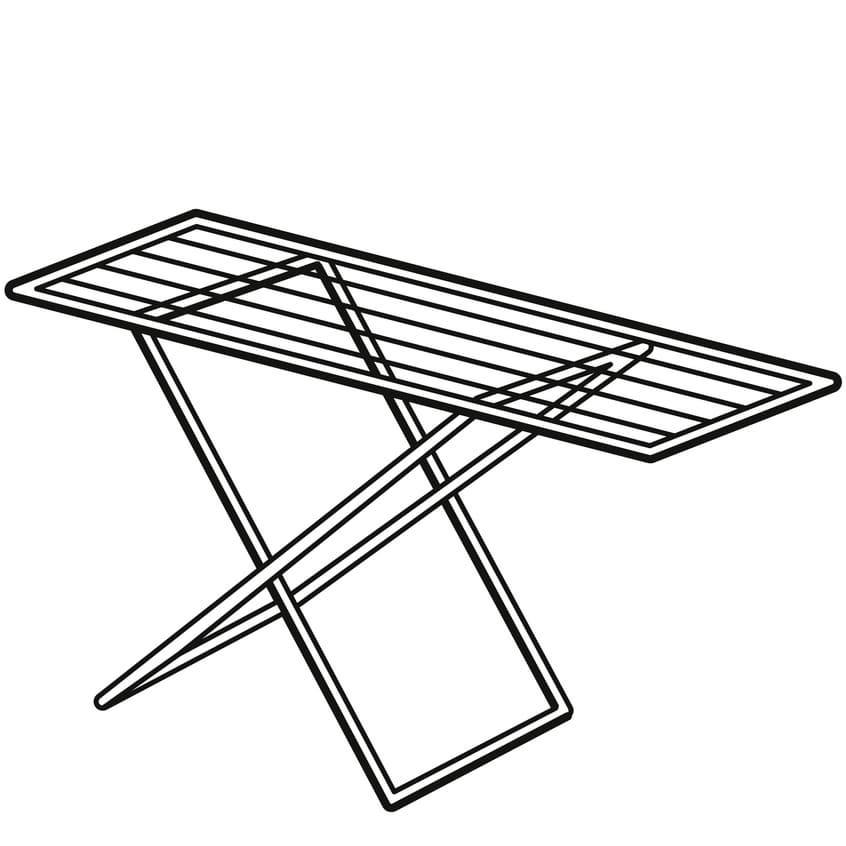 Our fabrics don't like dryers – they like to be hung out in the fresh air. The best way to dry your F-ABRIC piece is to lay it on a flat surface, which also saves you from having to iron it.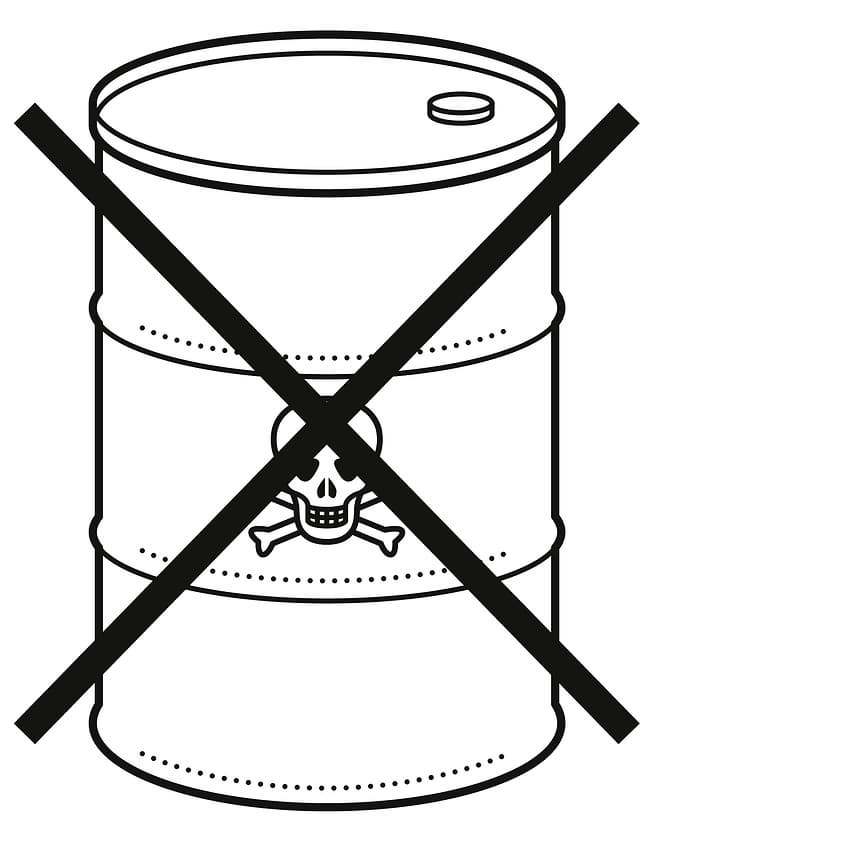 F-ABRIC meets all the requirements of the Oeko-Tex® Standard 100/ Class I: Our products are therefore approved for babies and infants, too (incl. the harmful substances requirements of European REACH legislation).
---
Denim jeans are back where the name came from: Europe.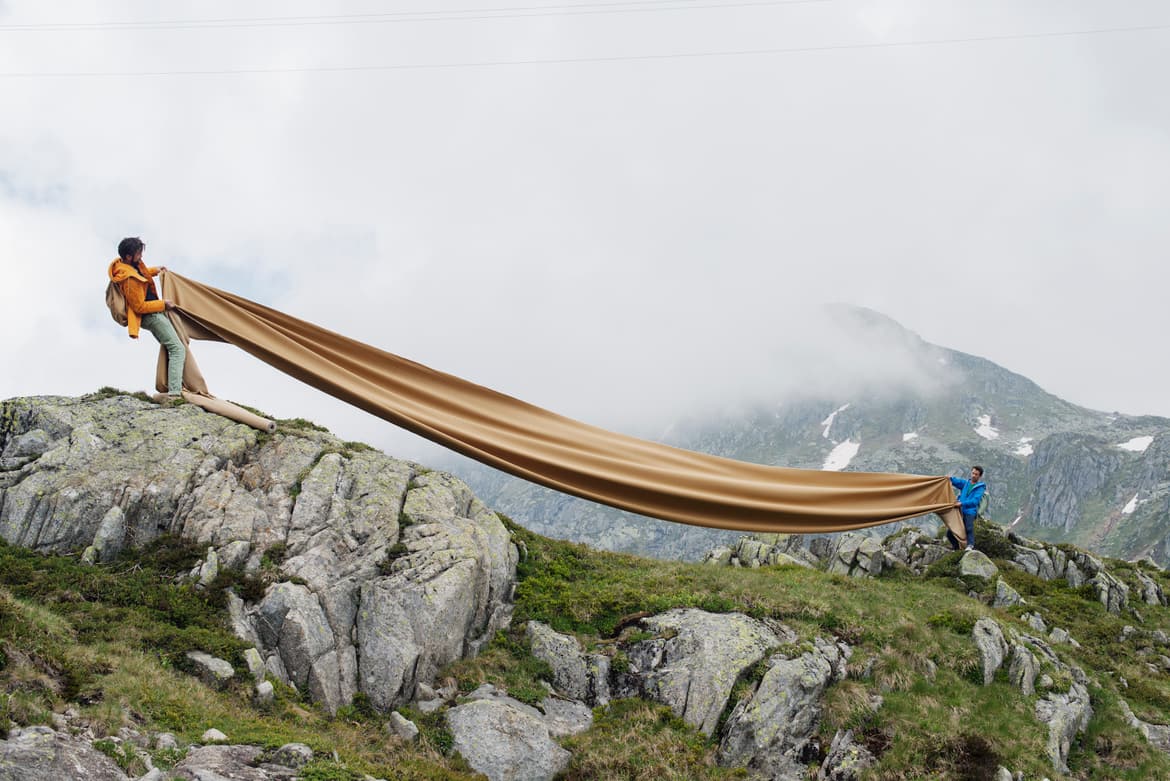 Twenty years after Daniel and Markus Freitag gave new life to old truck tarps, FREITAG has created for itself an all-new, biodegradable textile, that is produced right here in Europe.