The F-ABRIC No-Waste Vest with classic cut and two patch pockets, lined yoke, three single-row, reusable buttons and adjustable waist.
Made of FREITAG Denim Twill (81 % linen, 19 % true hemp)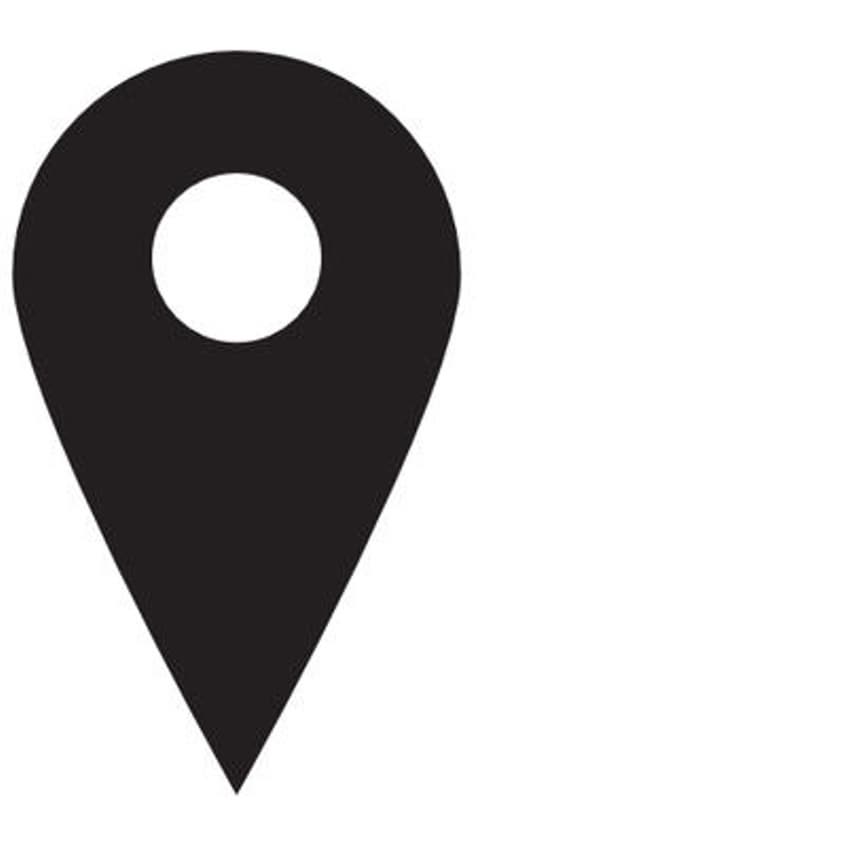 Woven in Lombardy (IT), manufactured in Silesia (PL)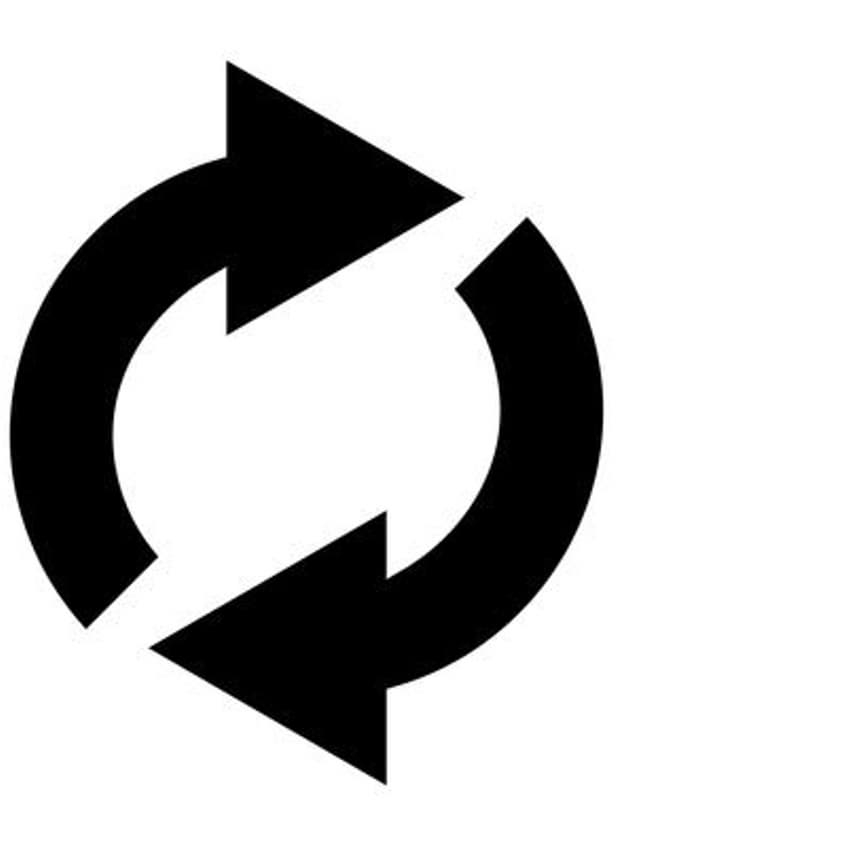 After removal of the F-button 100 % biodegradable.
SIZE GUIDE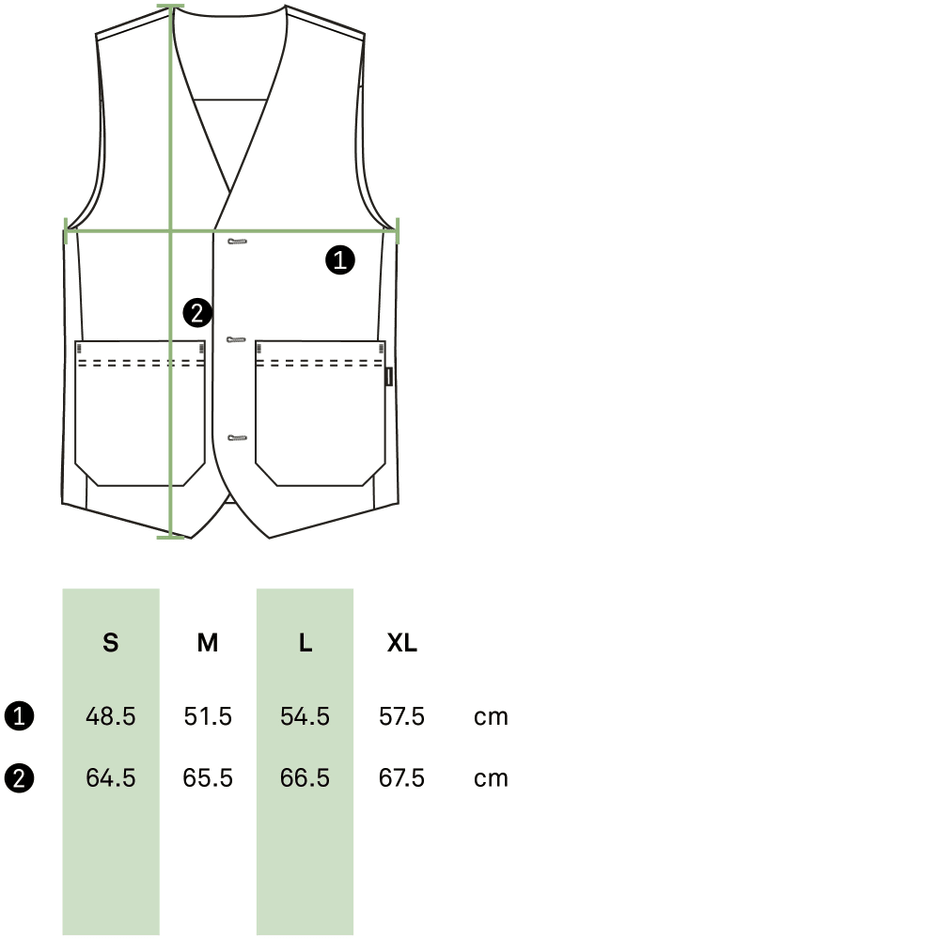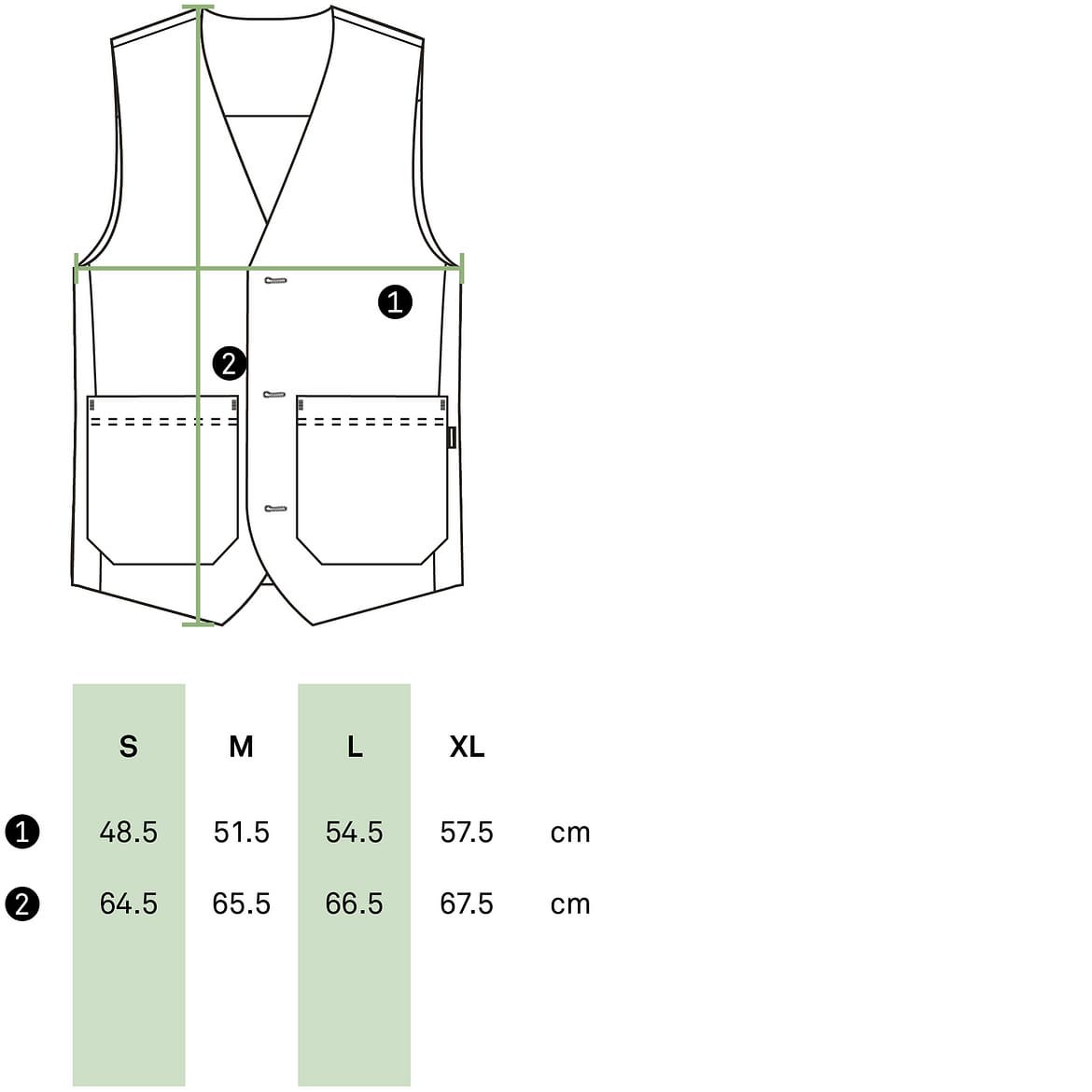 Care Instructions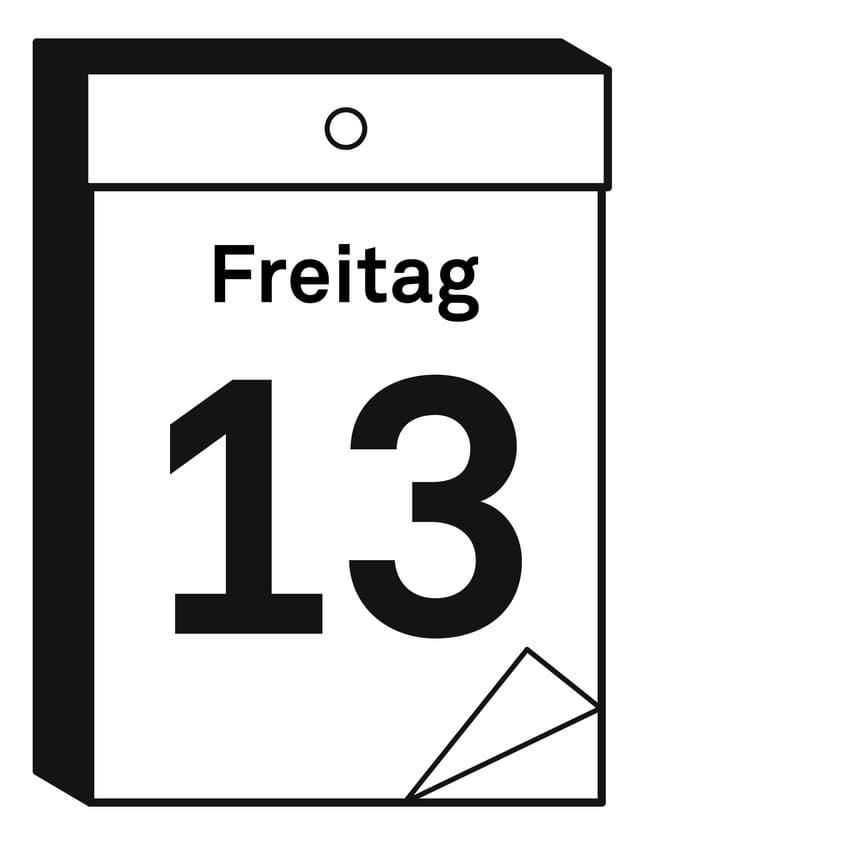 Because F-ABRIC fibers take in odors more slowly than conventional cotton and synthetic fibers, they don't have to be washed every time you wear them.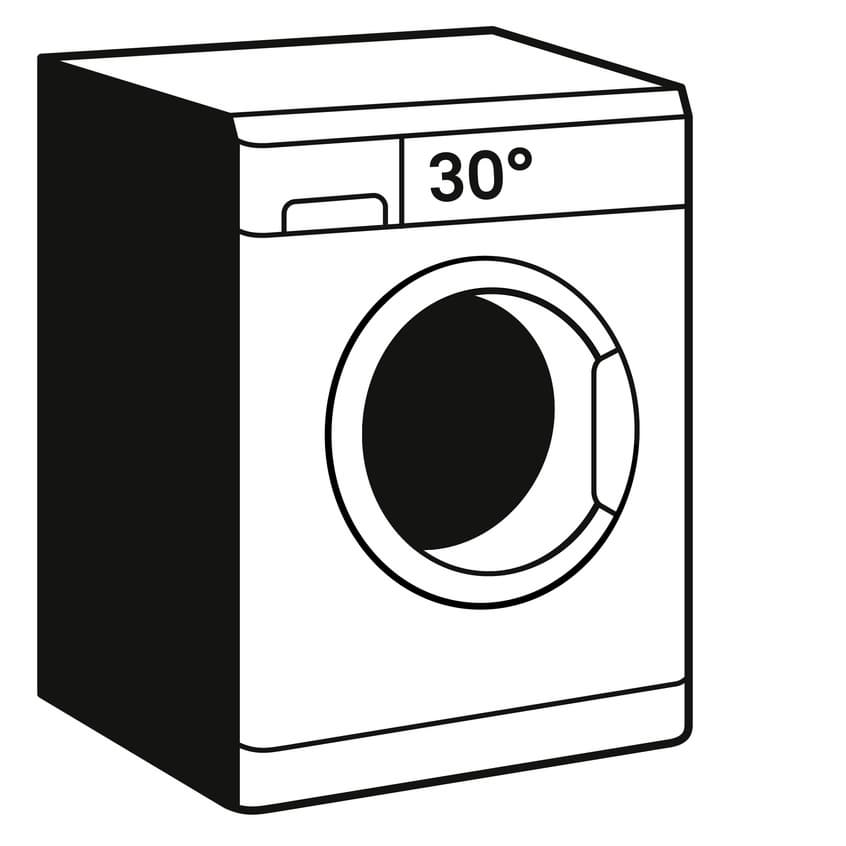 Even if you spend your free time in mud baths, our fabrics only need to be washed at 30°C and they'll be clean again.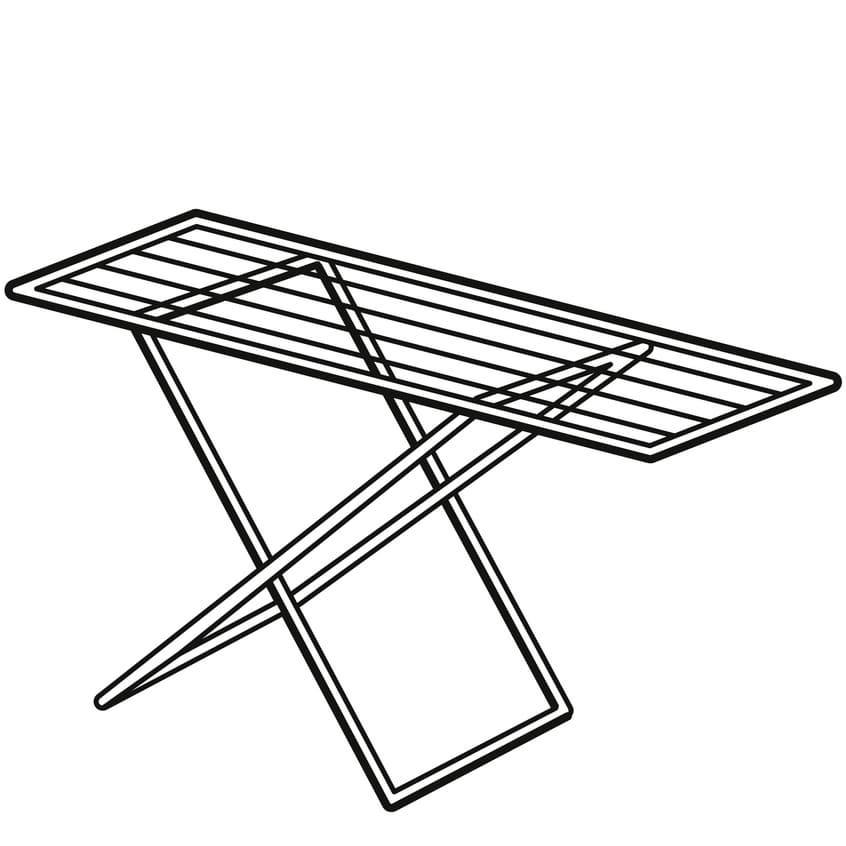 Our fabrics don't like dryers – they like to be hung out in the fresh air. The best way to dry your F-ABRIC piece is to lay it on a flat surface, which also saves you from having to iron it.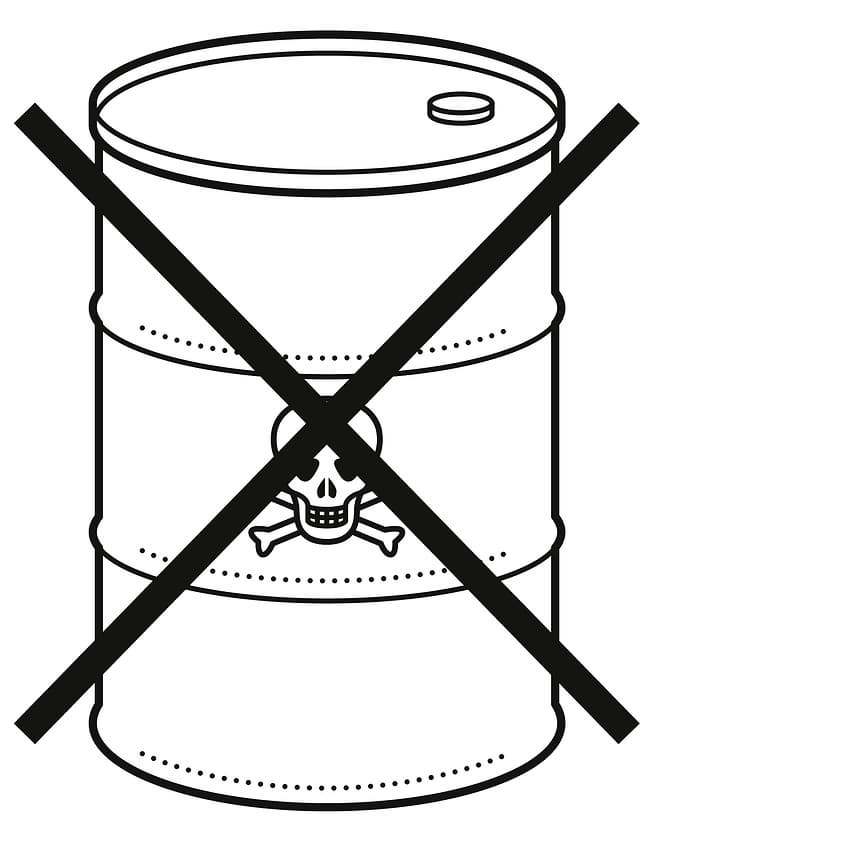 F-ABRIC meets all the requirements of the Oeko-Tex® Standard 100/ Class I: Our products are therefore approved for babies and infants, too (incl. the harmful substances requirements of European REACH legislation).