Get one of the last of our unique F152 HARPER global and any other conquests.
3-point carry system. Action-padded shoulder strap. Zippered quick-access outside pocket. Removable inner compartment. Storage pocket for U-lock
520 × 220 × 320 mm (l × w × h)
20.5 × 8.5 × 12.5 inch (l × w × h)
19.0 l
Trucks are tough. Which is why all FREITAG products are tough. All the same, you shouldn't put them in your mouth. Let's face it, trucks taste pretty yucky.
used truck tarps (polyester fabric with PVC coating)
used safety belts (polyester)
bicycle inner tubes (rubber)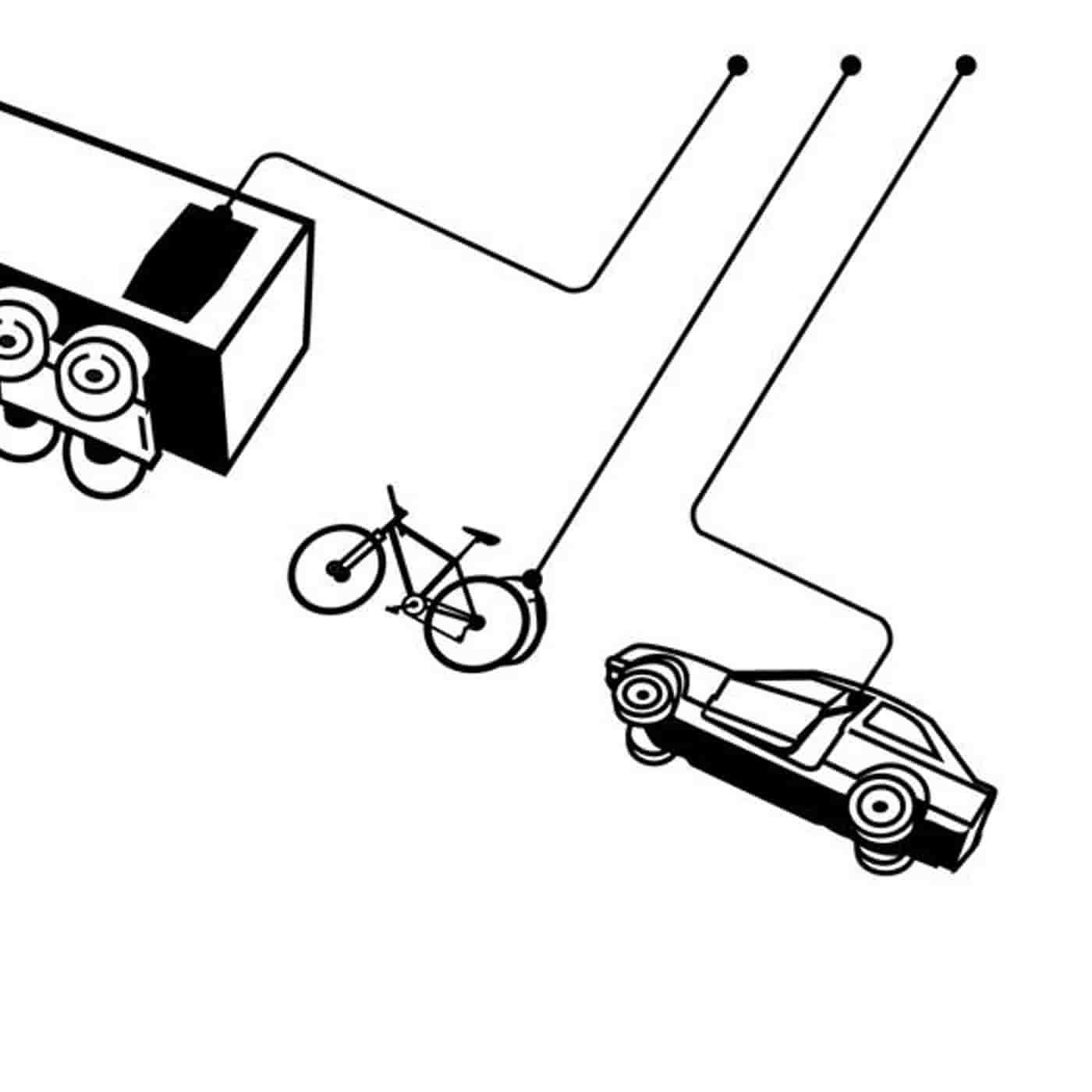 MATCHING BICYCLE ACCESSORIES