Get one of the last of our unique F152 HARPER global and any other conquests.
3-point carry system. Action-padded shoulder strap. Zippered quick-access outside pocket. Removable inner compartment. Storage pocket for U-lock
520 × 220 × 320 mm (l × w × h)
20.5 × 8.5 × 12.5 inch (l × w × h)
19.0 l
Trucks are tough. That's why your FREITAG product is tough. It used to be one. Be nice to yours and it will be like a true Swiss friend: modest, reliable and always there when you need it.
used truck tarpaulins
used car seat belts
bicycle inner tubes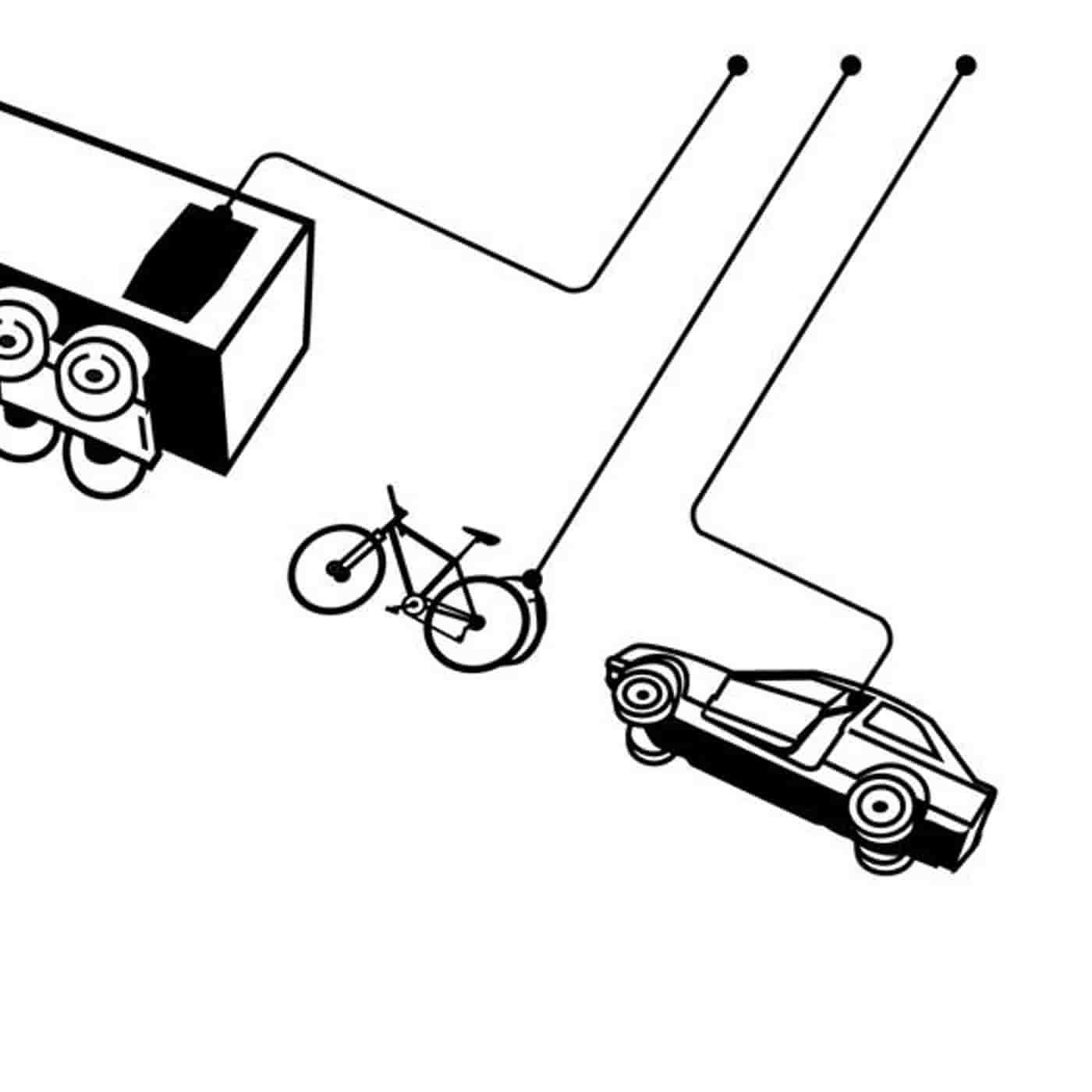 MATCHING BICYCLE ACCESSORIES