THERE MUST BE A NEST SOMEWHERE
Our online store staff are so keen on hiding stuff that, for once, we decided to turn a blind eye. 
If you find the nests with two unique specimens and want one of them, you'll get what you see in the picture for the price right next to it. Just cos it's E*****.
No advance payments, no complaints, no exchanges, H-appy Easter!
Space for up to 10 pens Small pocket for notes and secrets Perfect for school, the office or on the go
175 × 20 × 40 mm (L × T × H)
Trucks are tough. That's why your FREITAG product is tough. It used to be one. Be nice to yours and it will be like a true Swiss friend: modest, reliable and always there when you need it.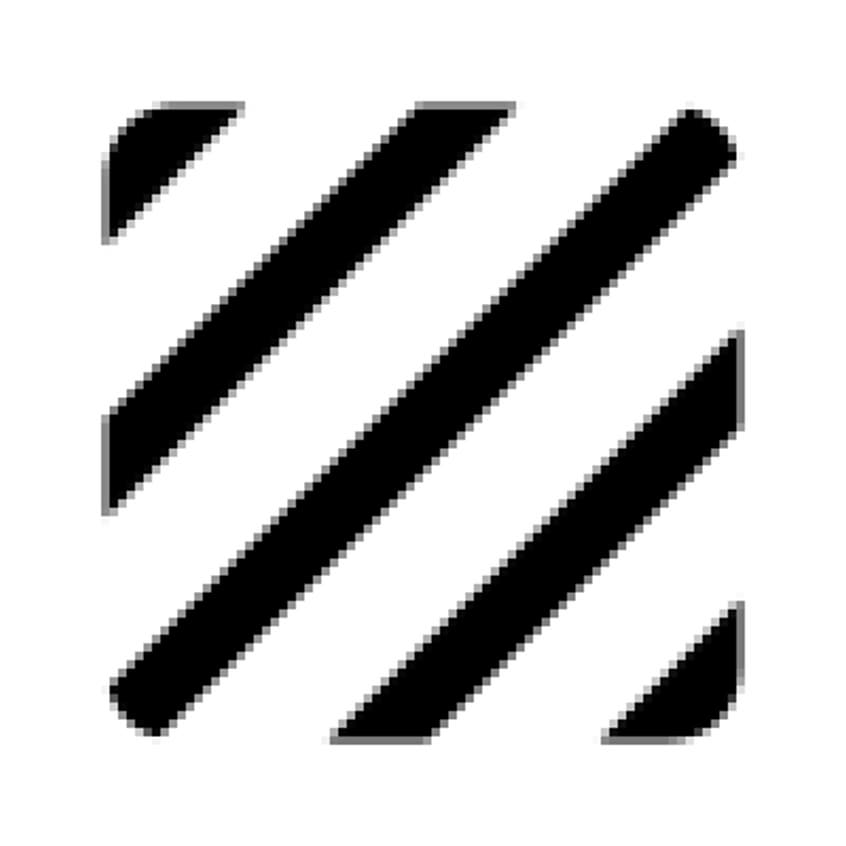 MAKE SOMEONE ELSE HAPPY, TOO