F336 SLEEVE FOR IPHONE® XS/X
Parachute-inspired pull-release tab in a different color for quick pick-ups. Velvety inner lining polishes the iPhone display. Only fits iPhone® XS/X. Because our SLEEVE is made from thick tarps, wireless charging might be affected. In this case we suggest that you remove the SLEEVE before charging, in order for the Smartphone to get direct contact to the charger.
155 x 90 mm / 6.1 x 3.54 inch (L x H)
Trucks are tough. Which is why all FREITAG products are tough. All the same, you shouldn't put them in your mouth. Let's face it, trucks taste pretty yucky.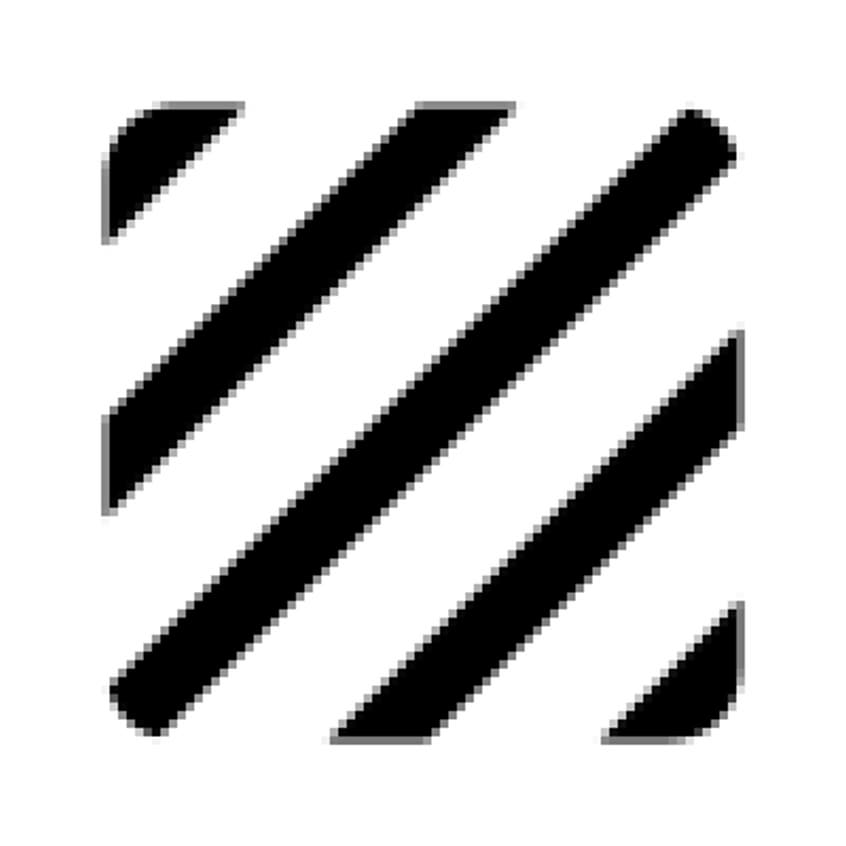 used truck tarps (polyester fabric with PVC coating)