After five years of developing and testing, we are now proud to present fabrics that entirely fulfil these criteria.

FREITAG's cotton-free denim is made of bast fibers. Based on our Broken Twill, except that it's a regular weave and not broken. A masterpiece found nowhere else in the world of fashion and textiles. The material for men's pants weighs a whole 19 oz. while the women's tips the scales at 17 oz.

FREITAG's standard material for work shirts is an irregular bast-ard: a classic linen weave with colored warp yarn and naturally colored weft yarn.

The FREITAG pants fabric was our greatest challenge: countless attempts were required until we finally managed to weave the linen and hemp yarn into a dense, tear-proof and scrub-resistant fabric.

The FREITAG T-Shirt fabric is a soft, breathable, moisture-transporting Jersey knitwear. The special structure emerges from the various yarns.
The tear-proof FREITAG lining fabric is used for pants pockets, a specialty area that is closely related to the core business of FREITAG's bag manufacturers.

The French Terry sweatshirt material developed by FREITAG is knitted from a mixed yarn with a fine-texture outer surface and a more voluminous inner surface. Jokingly called Le Thierry because we source our bast fibers from Normandy in France.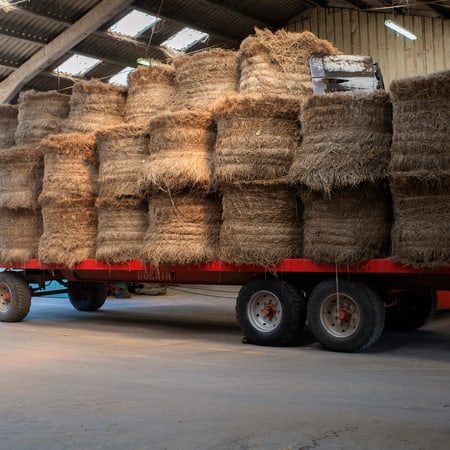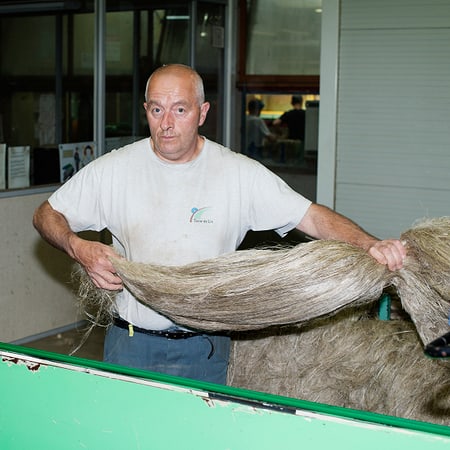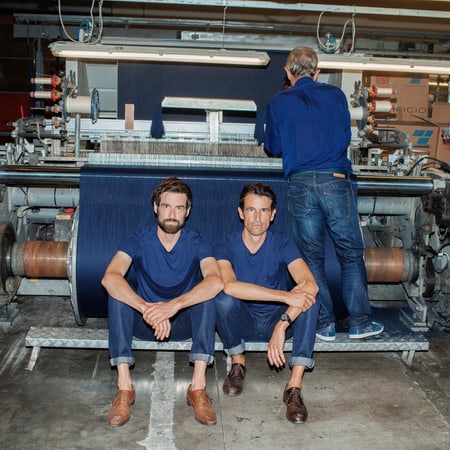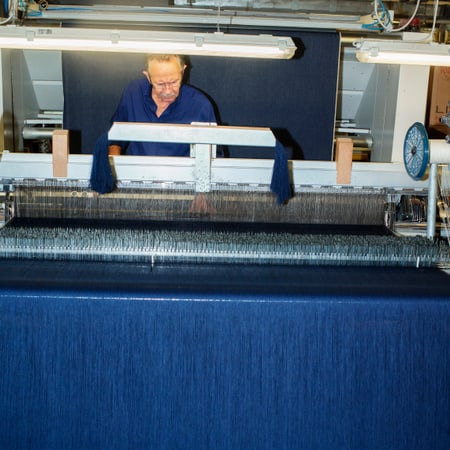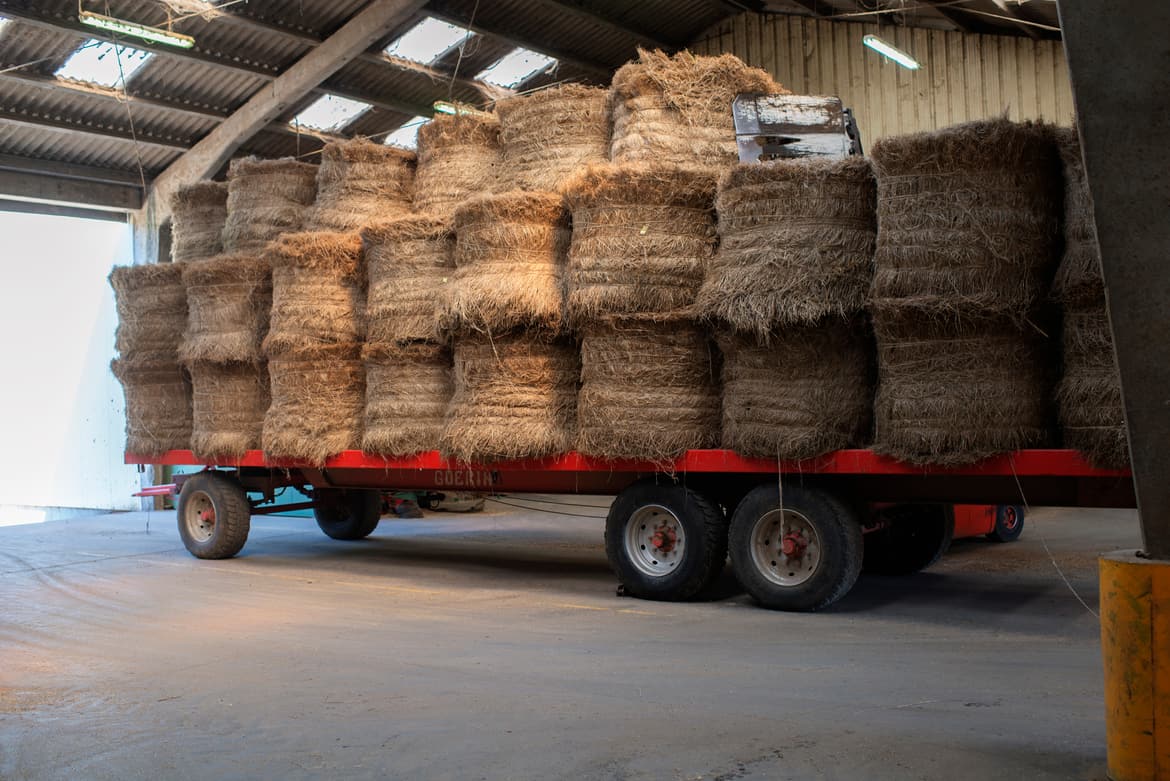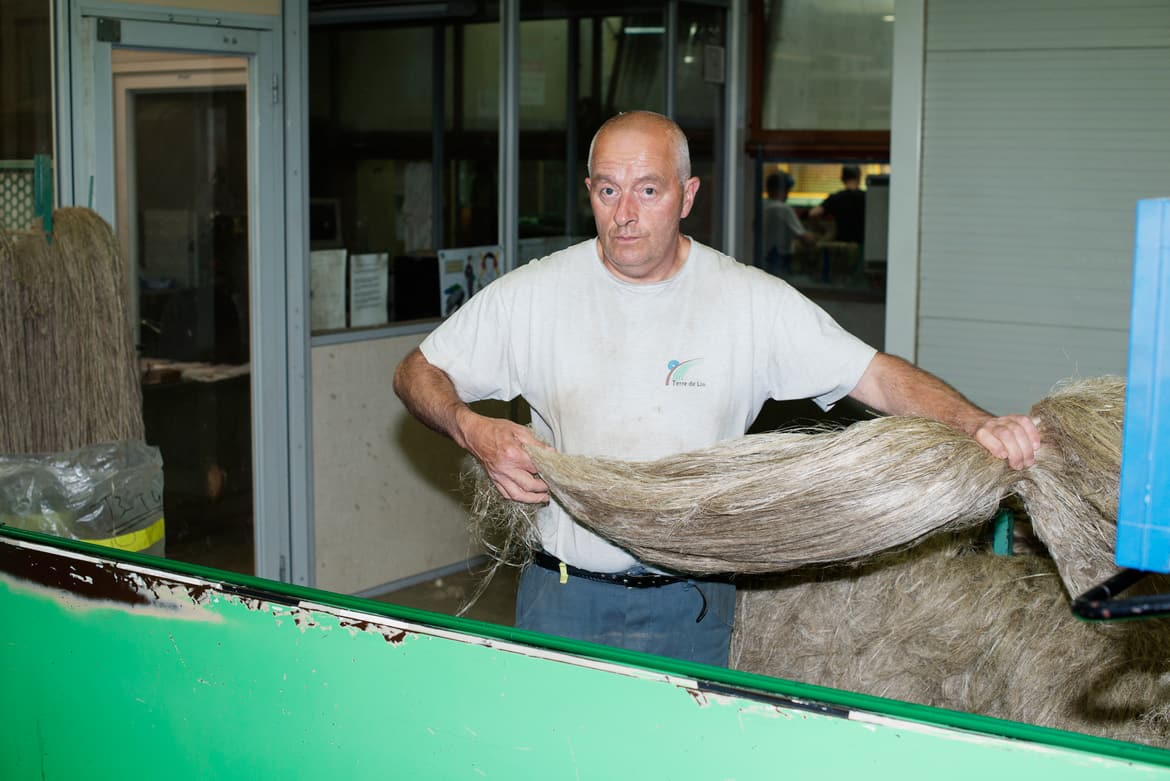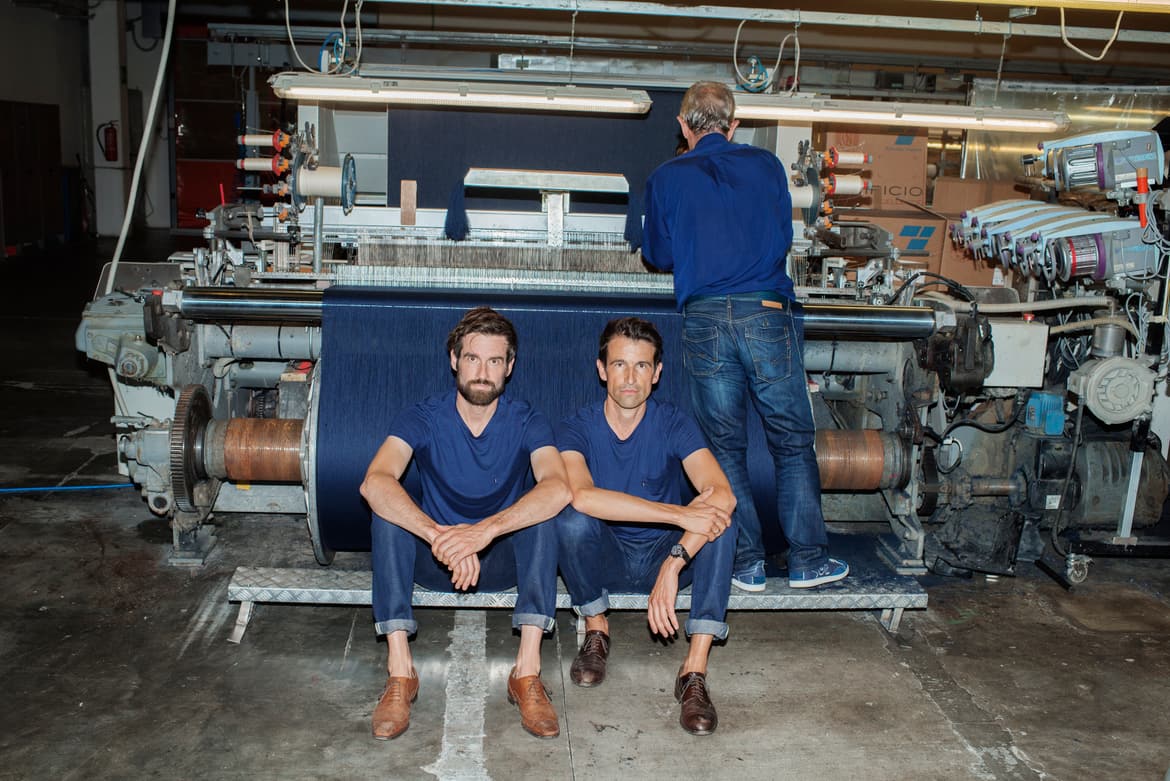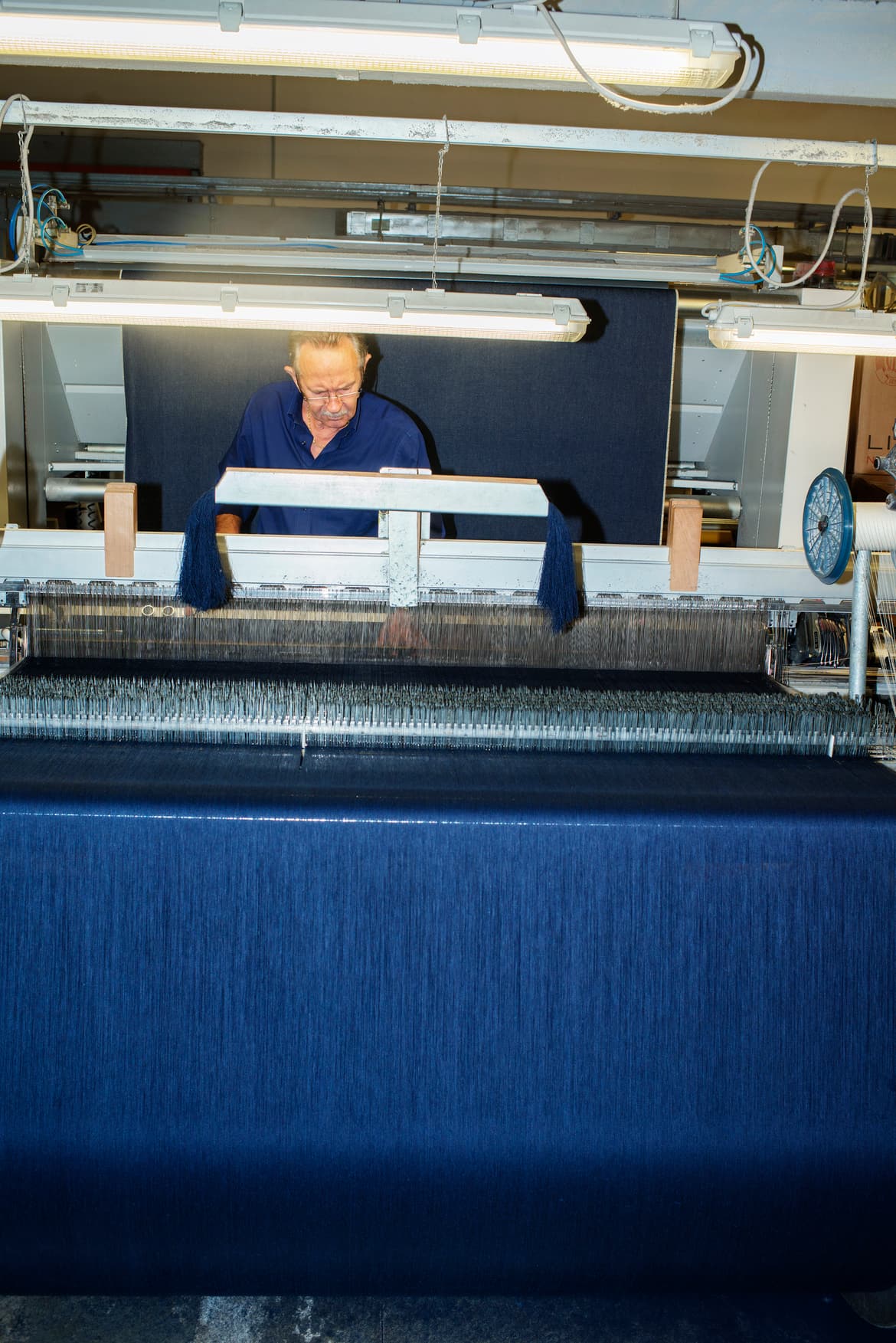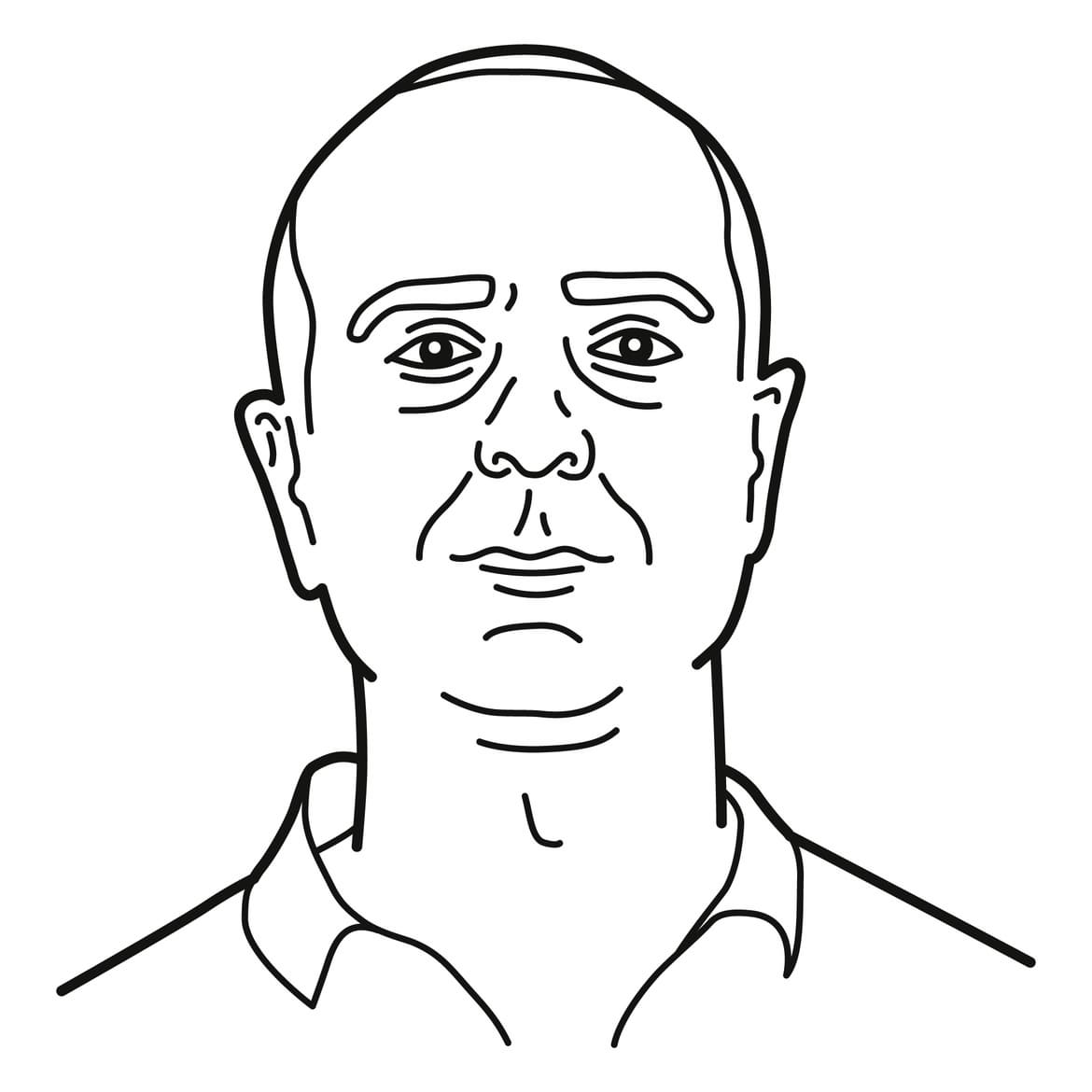 The weaver
Our weaving mill isn't far from Milan, Italy's fashion capital. In this familyrun company, Zio handles the business side while his nephew is in charge of technology and innovation. Because both are committed to their jobs with heart and soul, the weaving mill's priority is not necessarily large contracts and immediate cash. Instead they enjoy somewhat more complex challenges like creating our Broken Twill and inner lining. It is no easy task to turn the raw materials into a dense weave. And it takes a true master with a lot of technical knowhow, patience and expertise. That's why we would like to extend a big Grazie Mille to Zio and his incredible team!