Welcome to the F-ederation, our new, loose association of urban individuals, truckers circling round the circular economy, old F-riends and new owners of new products made from old tarp... and the list goes on. While no two members are the same, everyone enjoys the same status and preferential treatment.
HOW TO JOIN
First things first: we want to get to know you a little better. All you have to do is cross and tick some boxes, give us a few details and subscribe to our newsletter (if you haven't already). It's pretty straightforward, really.
WHAT'S IN IT FOR YOU
In return, we won't just shower you with love and thank-yous; you'll also get loads of perks – exclusive material and immaterial stuff such as early access to new stuff, special services and totally unique products and surprises that only F-ederation members can get their hands on. There'll also be things we haven't even dreamed up yet.

All you have to do is answer a few questions here. By clicking submit, you agree to subscribe directly to our newsletter and open a FREITAG customer account. Enjoy!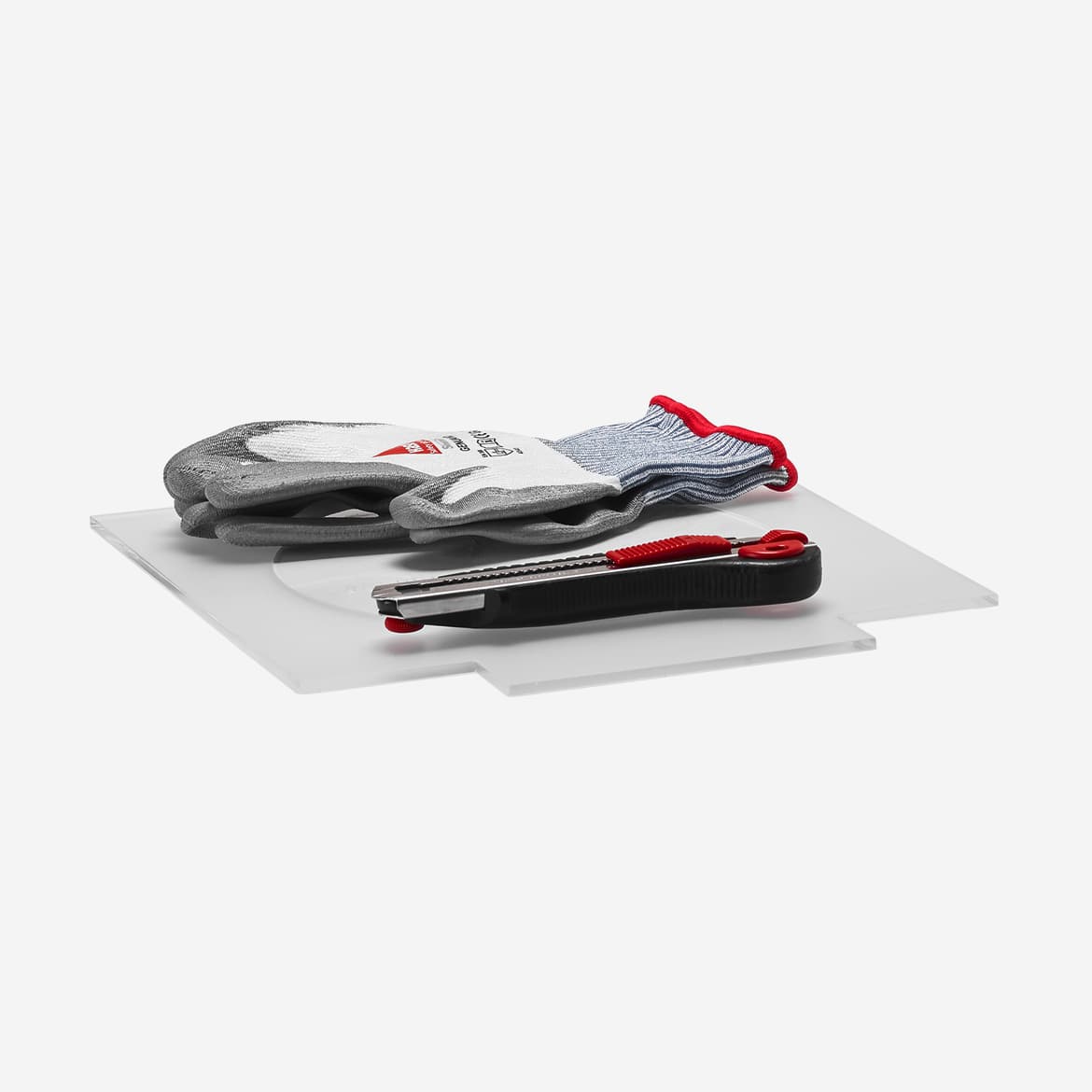 Coming soon
On December 3rd there is something completely new coming - for F-ederation members only. Stay tuned!
---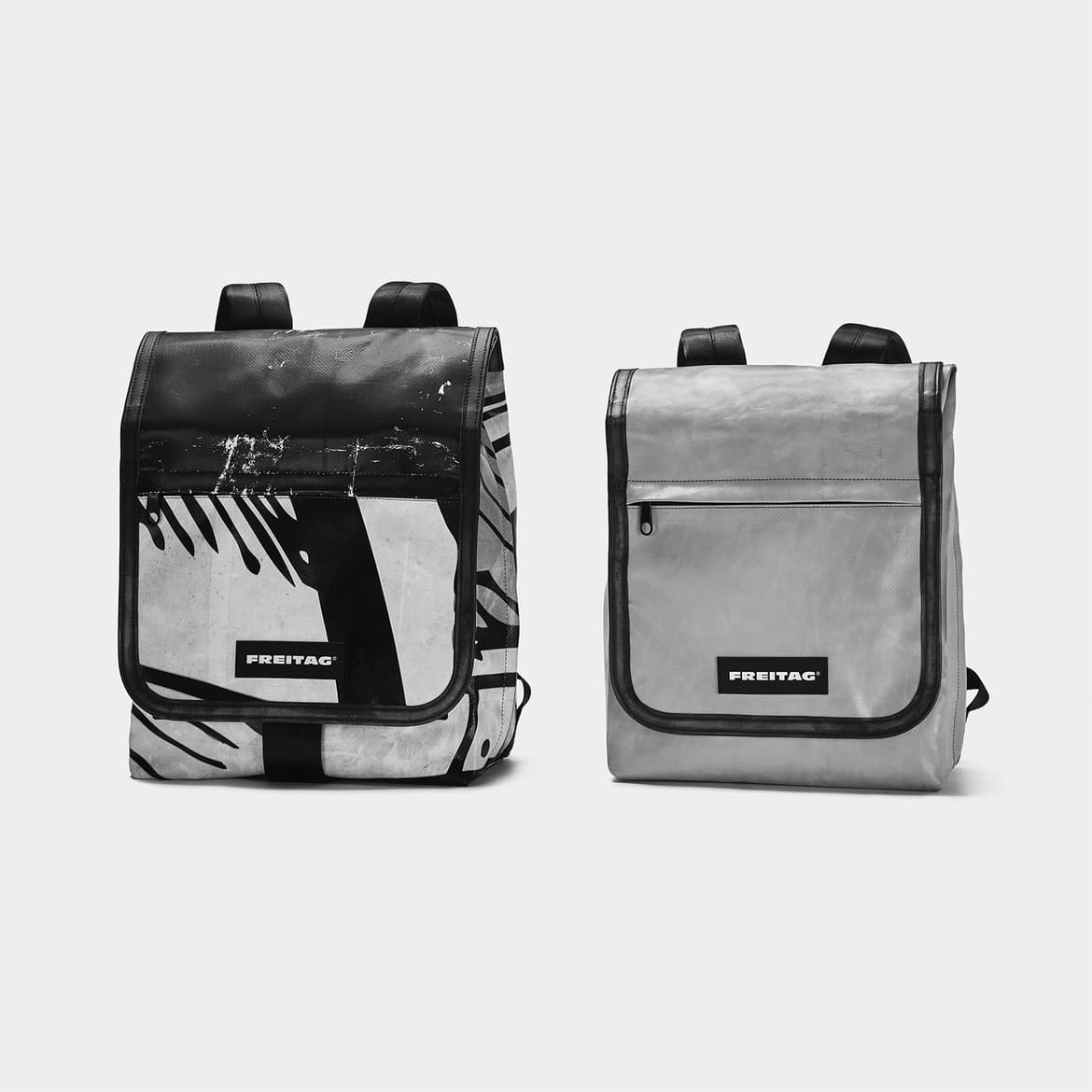 Early access to two old bag F-riends
On November 12, the F132 FURY and F133 BONANZA, the great-grandfather and even greater grandfather of all FREITAG backpacks, made their return. Not permanently, but for a while. As an official F-ederation member, you could already choose your F-avorite before everyone else.