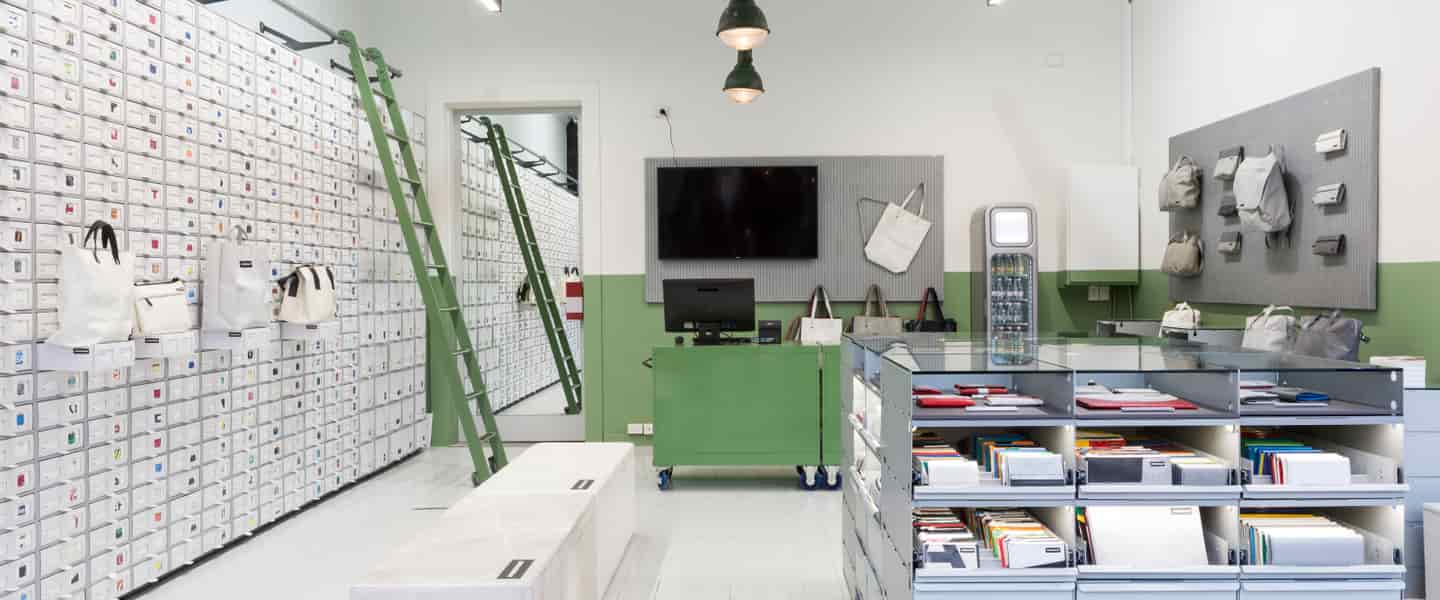 Friendly service from our longstanding F-riends and local heroes KEOMA.
FREITAG Wowchers are not accepted. 
JUST DIAL IN ...
We're proud to be part of the global group of local FREITAG online stores. Book a dial-in session now and stop by Yoshiko via video call. Select your favorite unique products and have them delivered to your home.
When you make a booking, you'll receive a Google Meet link. Simply click on the link at the time of your appointment. If you dial in on a mobile device, you will need the Google Meet app and a Google account
We speak the local language and English
You pay the same prices and in the same currency as you would offline in the local store
Payment options: credit card, PayPal
International shipping available. Additional customs duties may apply
The cost of shipping for the average FREITAG bag is: free for domestic deliveries and AUD 25-80 for international
We accept exchanges within 14 days in return for a store voucher or KEOMA Store credit. You will need to cover any additional shipping costs
BOOK YOUR SESSION NOW:
Available sessions will be updated every week.