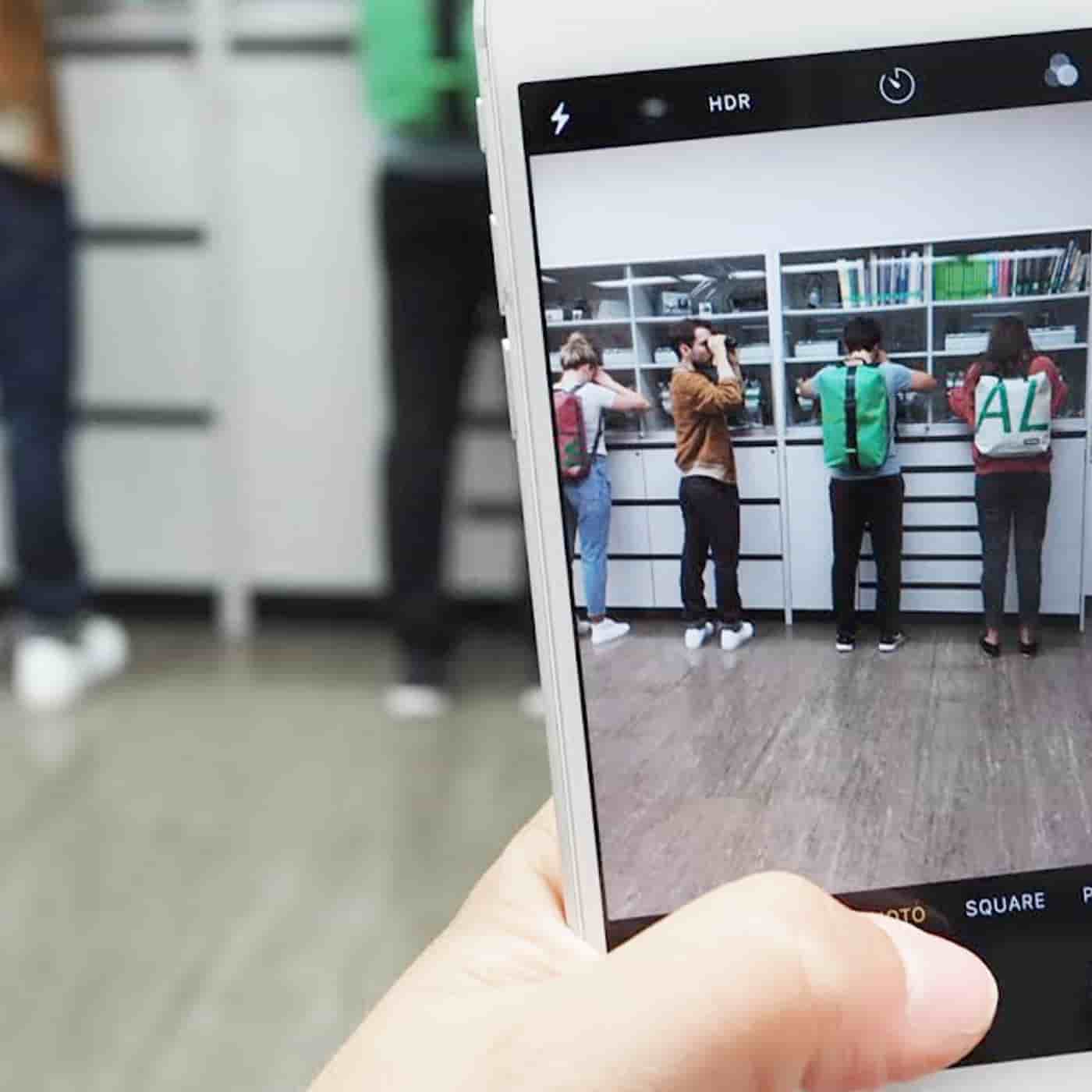 #FREITAGonCampus
TAKE A BREAK: WIN ONE OF FIVE FREITAG WOWCHERS WORTH EUR 200.
Not everything has to make sense or happen logically. That's why we're on the lookout for your most disruptive photos of FREITAG bags in their natural campus environment.
Take a snap of your F-avorite bag (or your classmate's bag, or your friend's, or your professor's...) accompanying you through your academic routine and post it on Instagram by October 15, 2019 with the hashtag #FREITAGonCampus.
The five best, most creative and least consistent pictures will receive a FREITAG Wowcher worth EUR 200.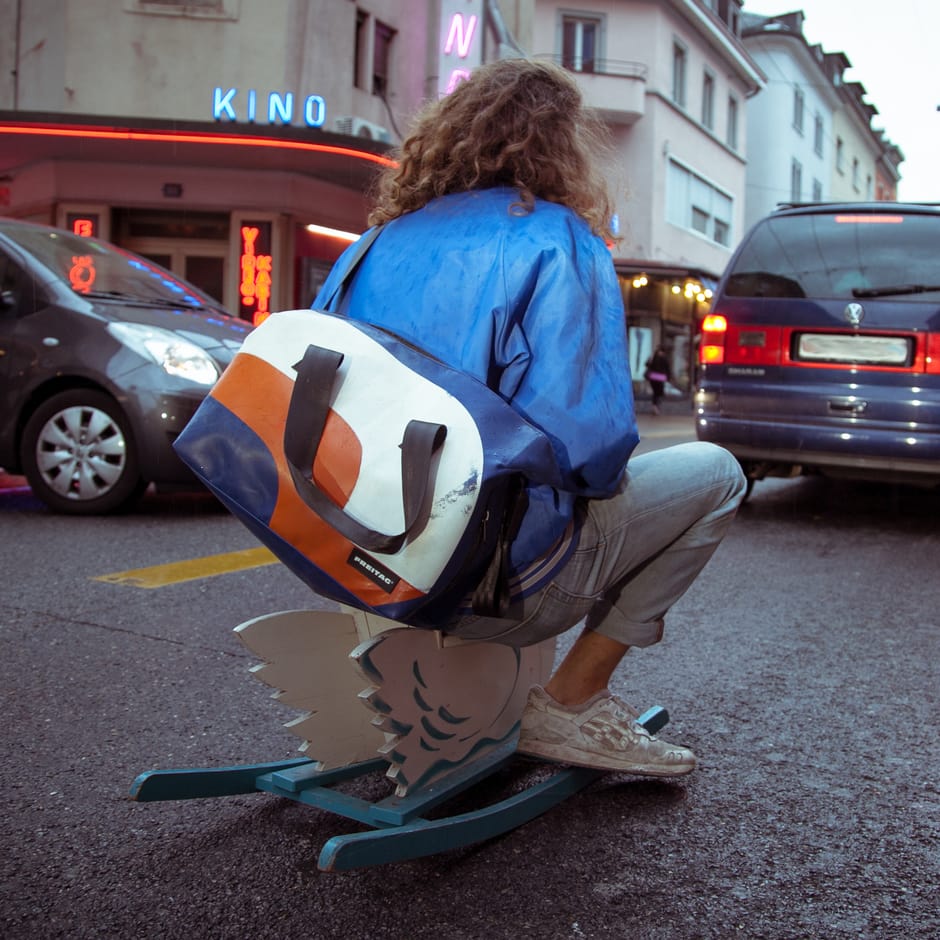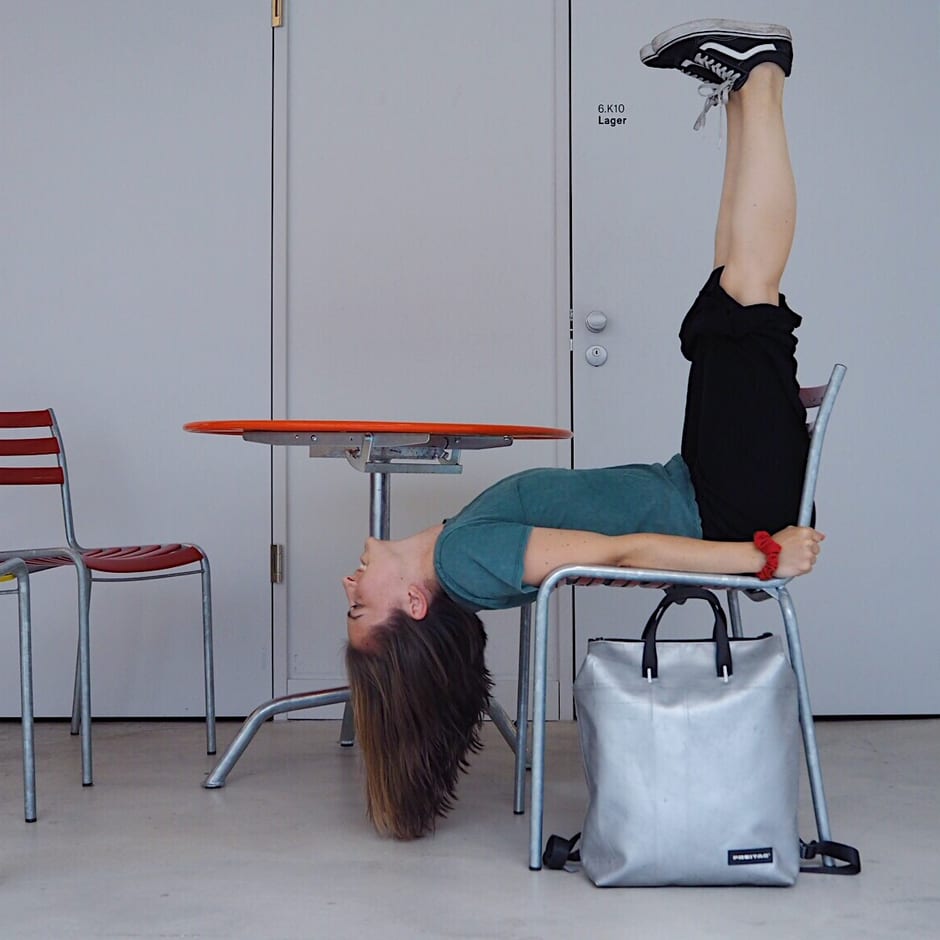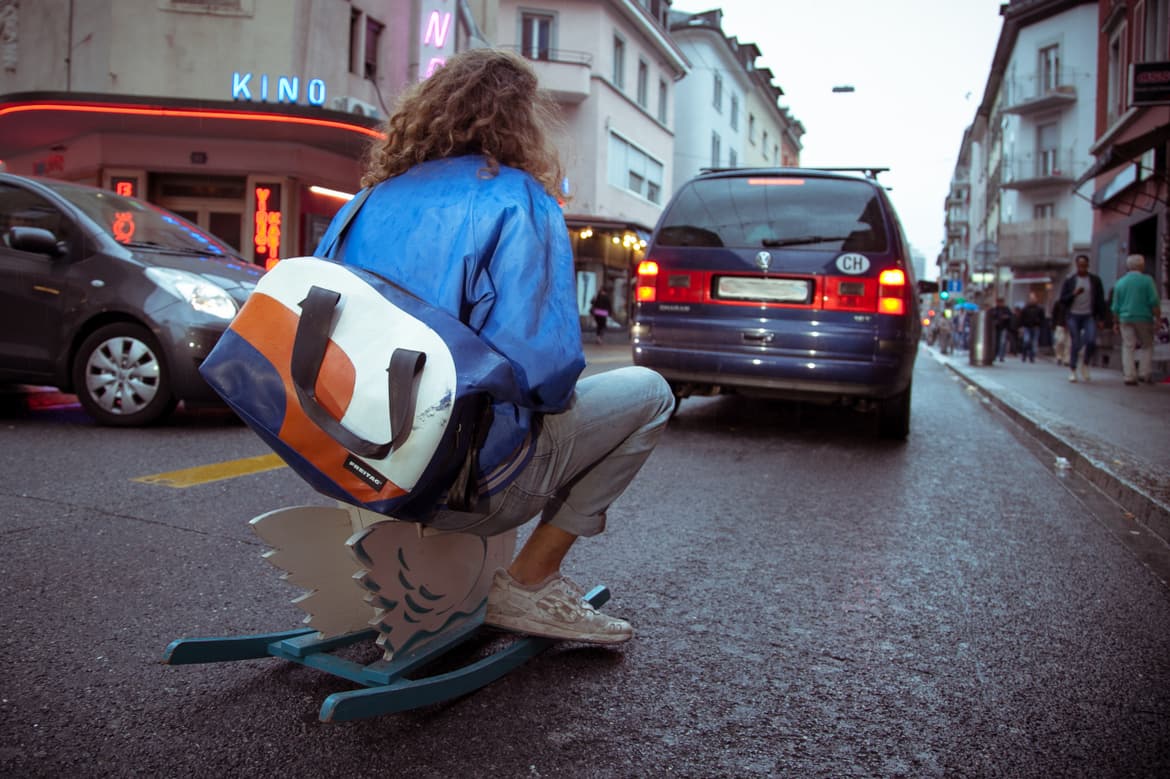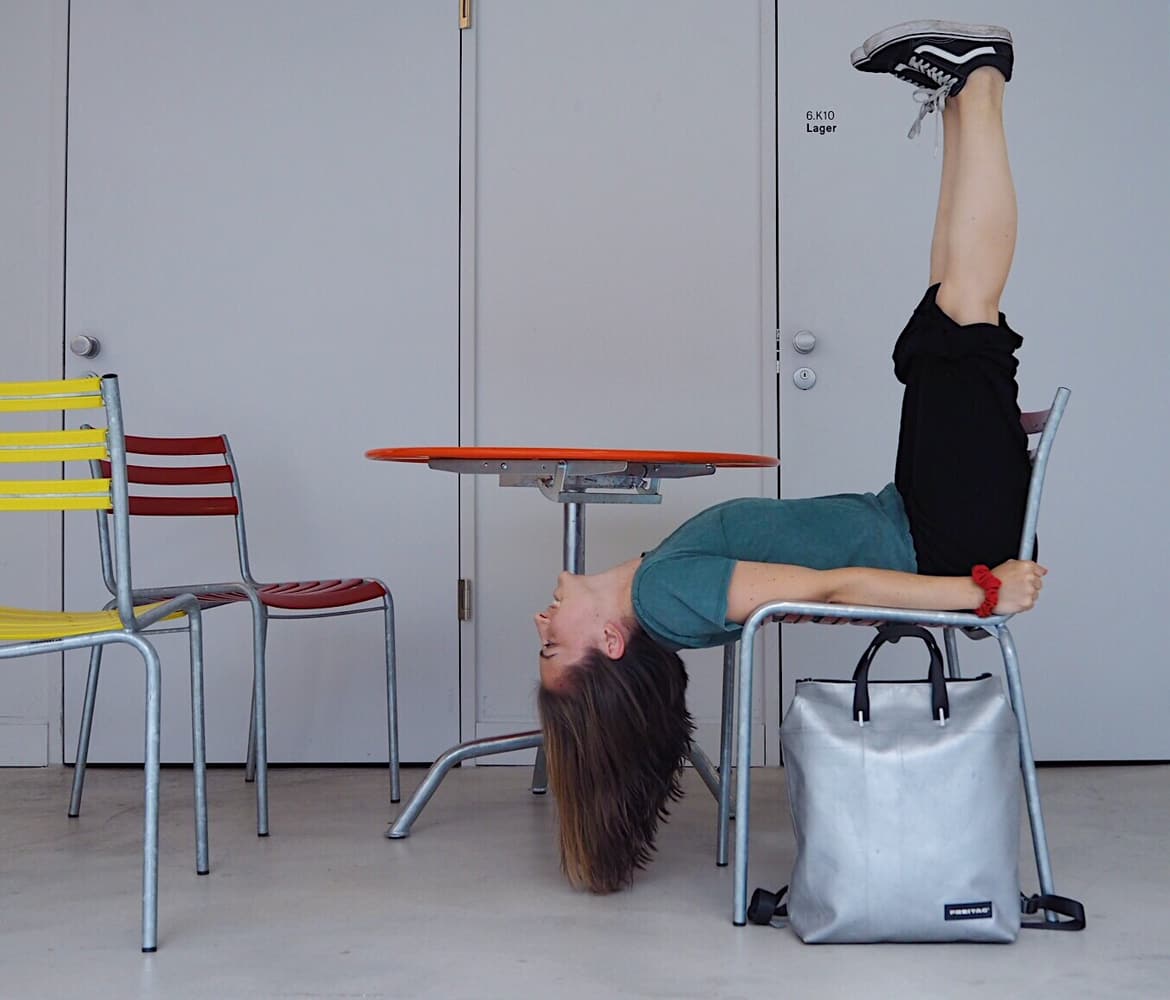 START THE SEMESTER WITH THE STUDENT DEAL
Longing for a new school buddy? Check out our offer for everyone with a student or apprentice ID and get an F-backpack for a price from the good old days:
THE DEADLY SERIOUS TERMS AND CONDITIONS
The #FREITAGonCampus competition is not associated with Instagram and is in no way sponsored, supported or organized by Instagram. The organizer (FREITAG lab. ag) is the sole point of contact and is solely responsible for the competition.
All FREITAG F-riends aged 18 and above can participate.
The judges' decision is final and no cash alternative is available.
No correspondence will be entered into with regard to the competition.
We (FREITAG lab. ag) do not capture or store participants' Instagram usernames. Address details will only be requested from the winners and used only to send the prize. No data will be transferred to third parties.
After the competition closes, the winners will be contacted via the Instagram app's private messaging function. The winners must respond within seven days via the email address provided in this message. If a winner does not respond within this period, FREITAG lab. ag reserves the right to select a new winner.
Participants consent to the photos, videos, and audio and text posts that they provide being used on FREITAG lab. ag's online channels (website, Facebook, Instagram).
Image submissions featuring discriminatory, insulting or inappropriate content, and/or submissions that violate copyright law or personal rights, will of course be disqualified from the competition.