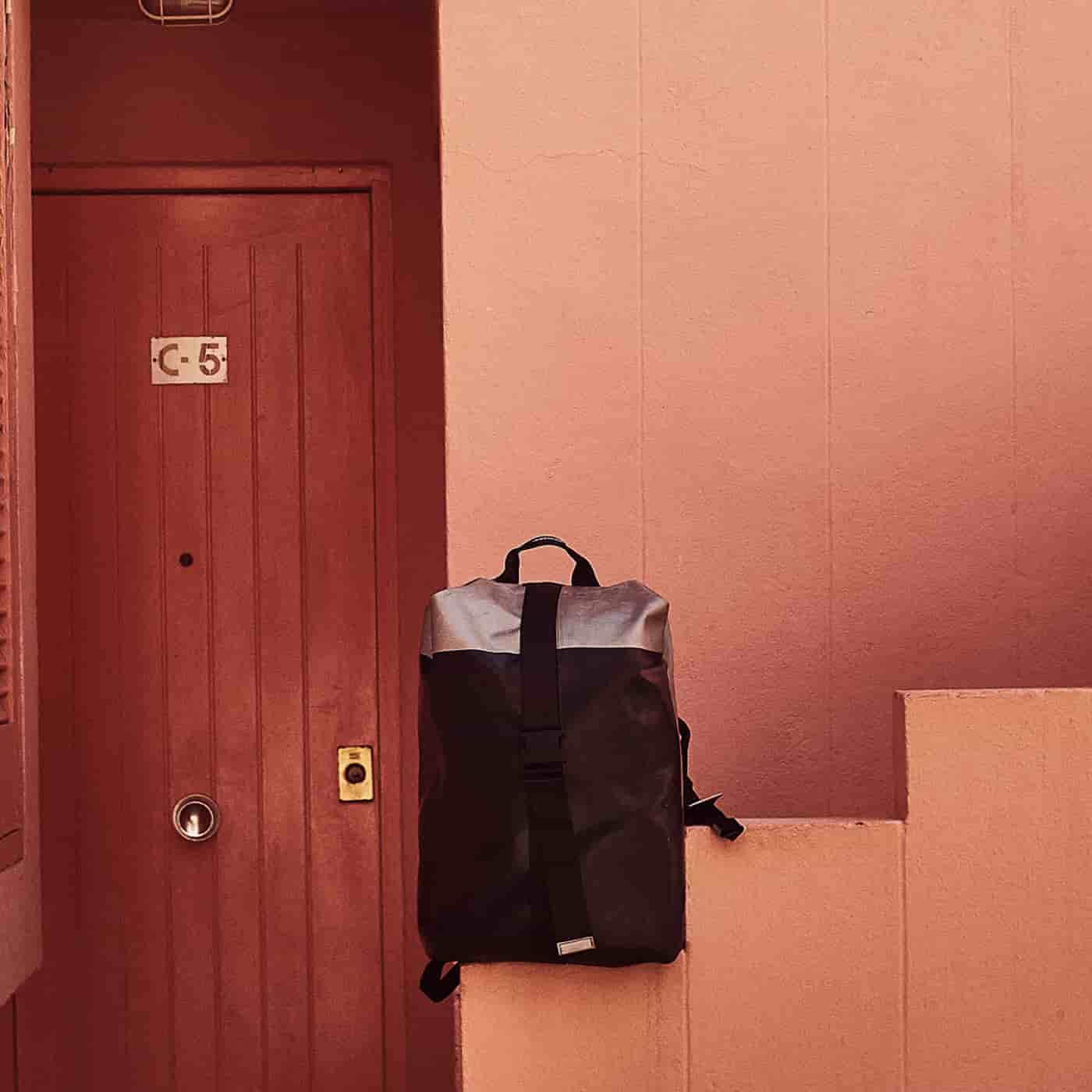 Full circle – F-arewell vacation.
When we're doing our surfing hidden behind an Excel file again instead of behind the dunes and the only train trips we're taking are for our commute, we have to admit that summer is finally over – and so is our free #gonewithfreitag travel bag vacation campaign.
The F512 VOYAGER is back in FREITAG stores and we're looking forward to next year as we say thank you for borrowing and returning it – and, of course, for the F-lood of digital vacation mail.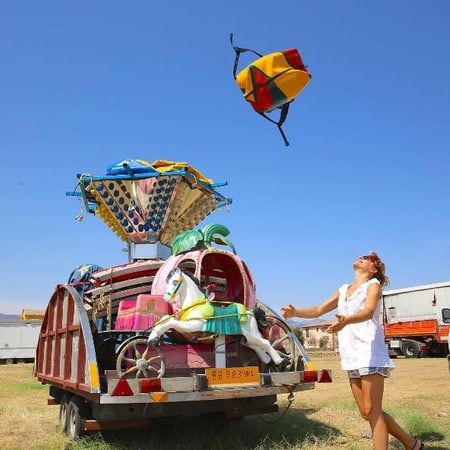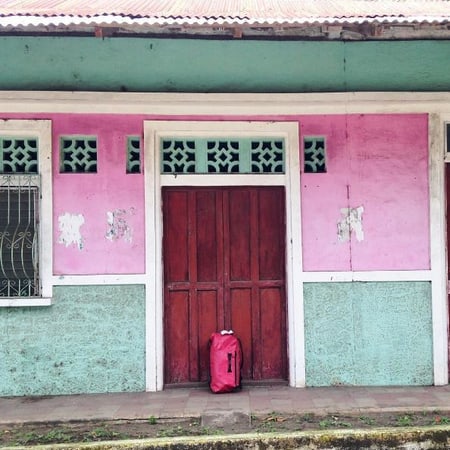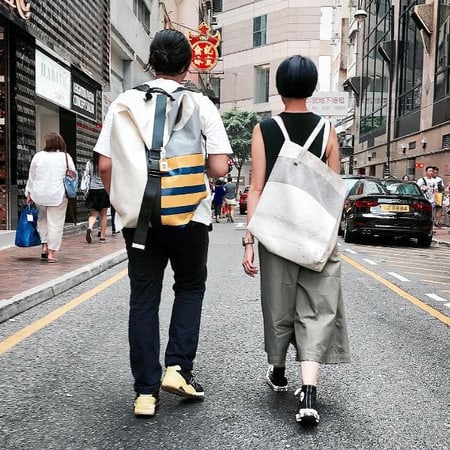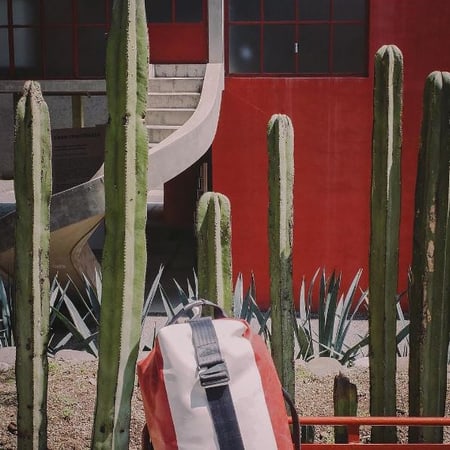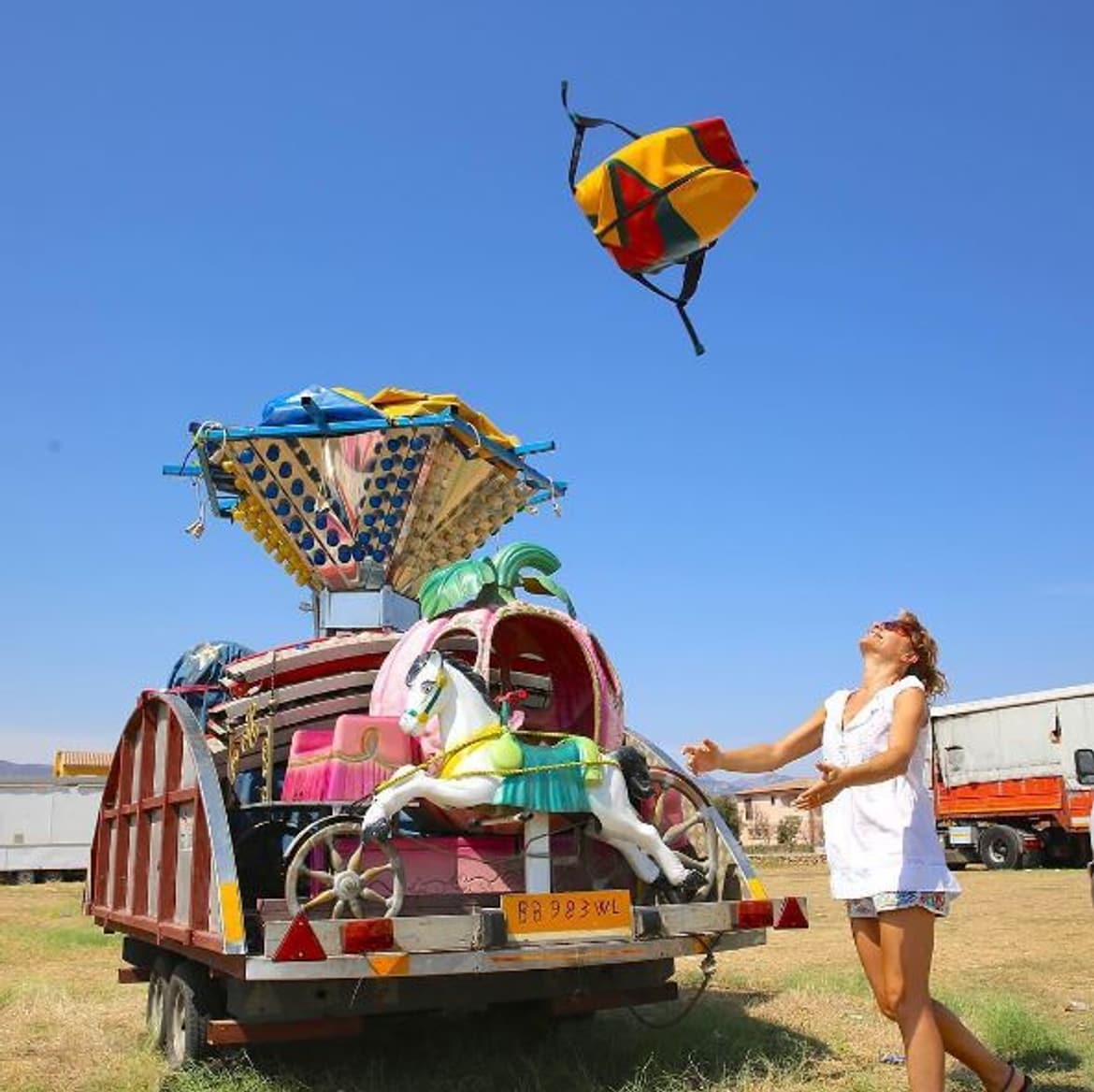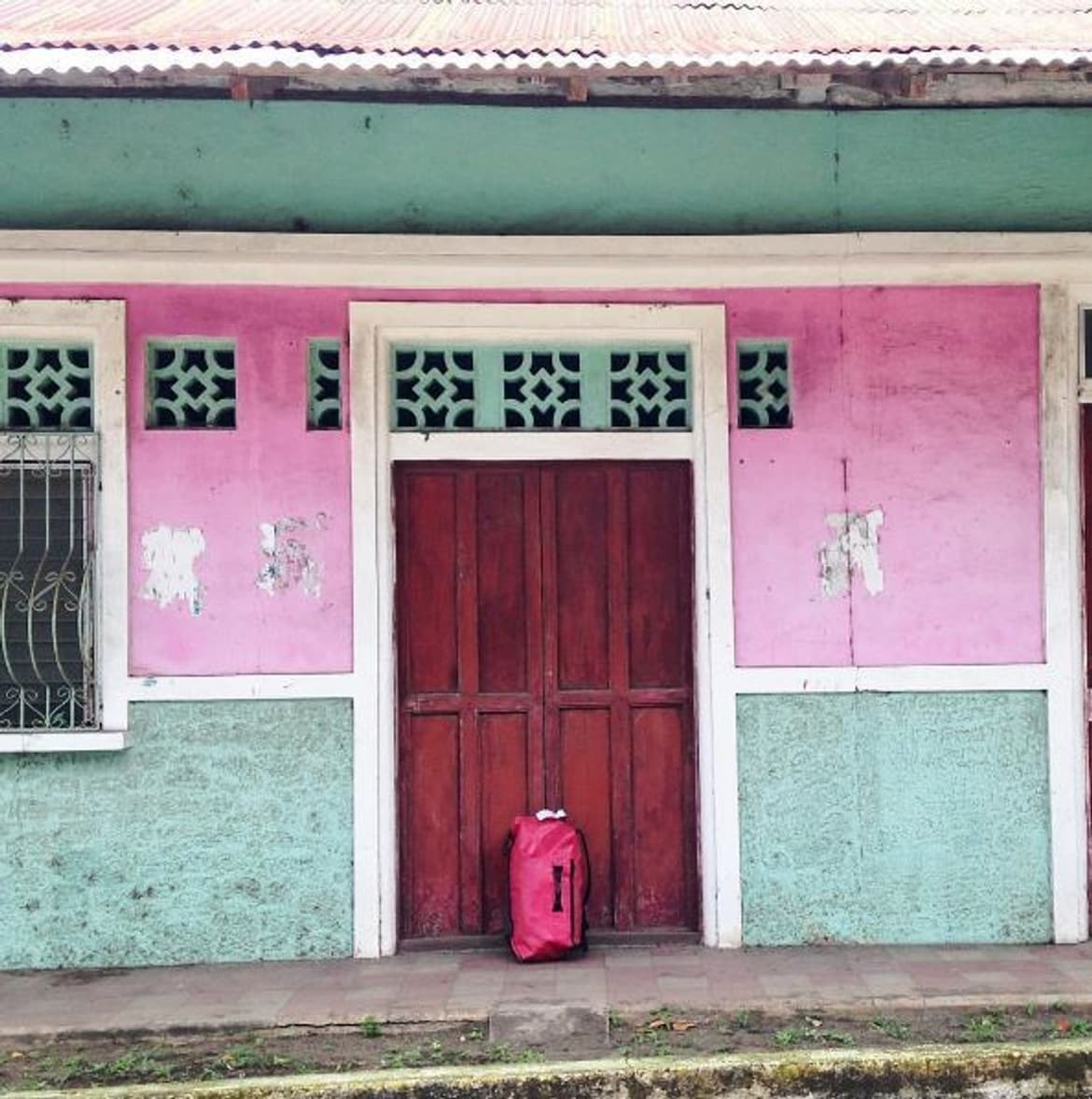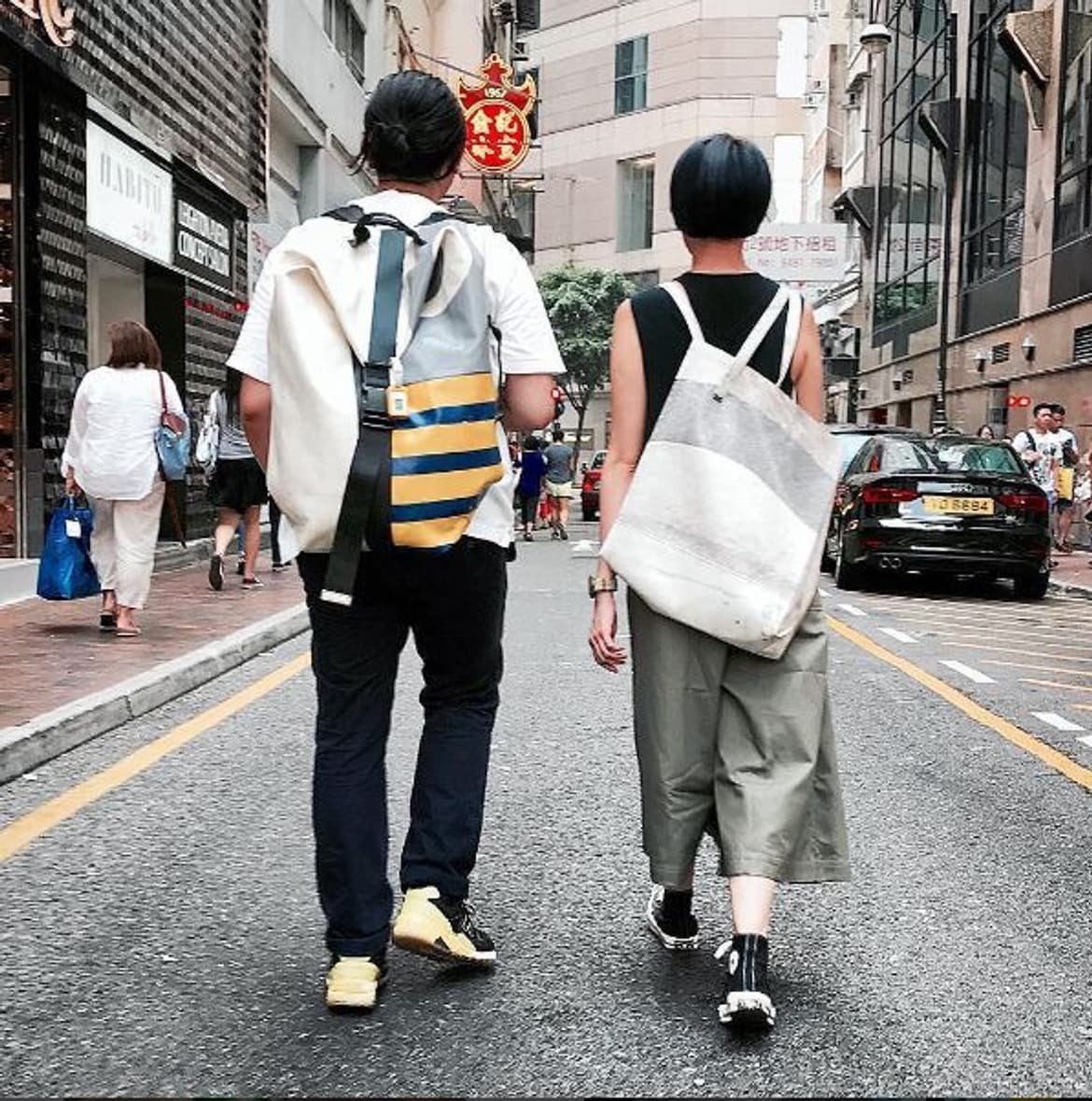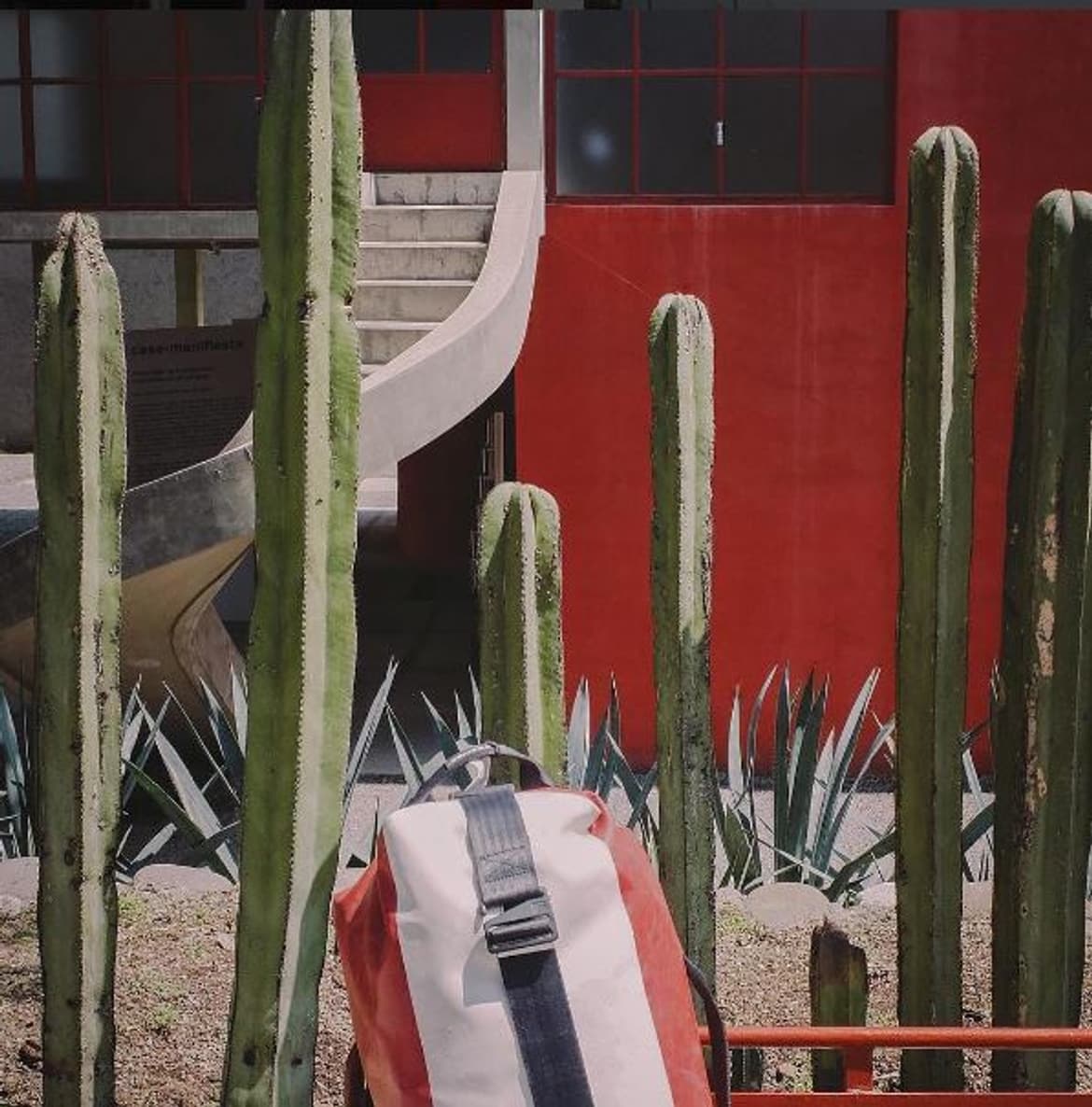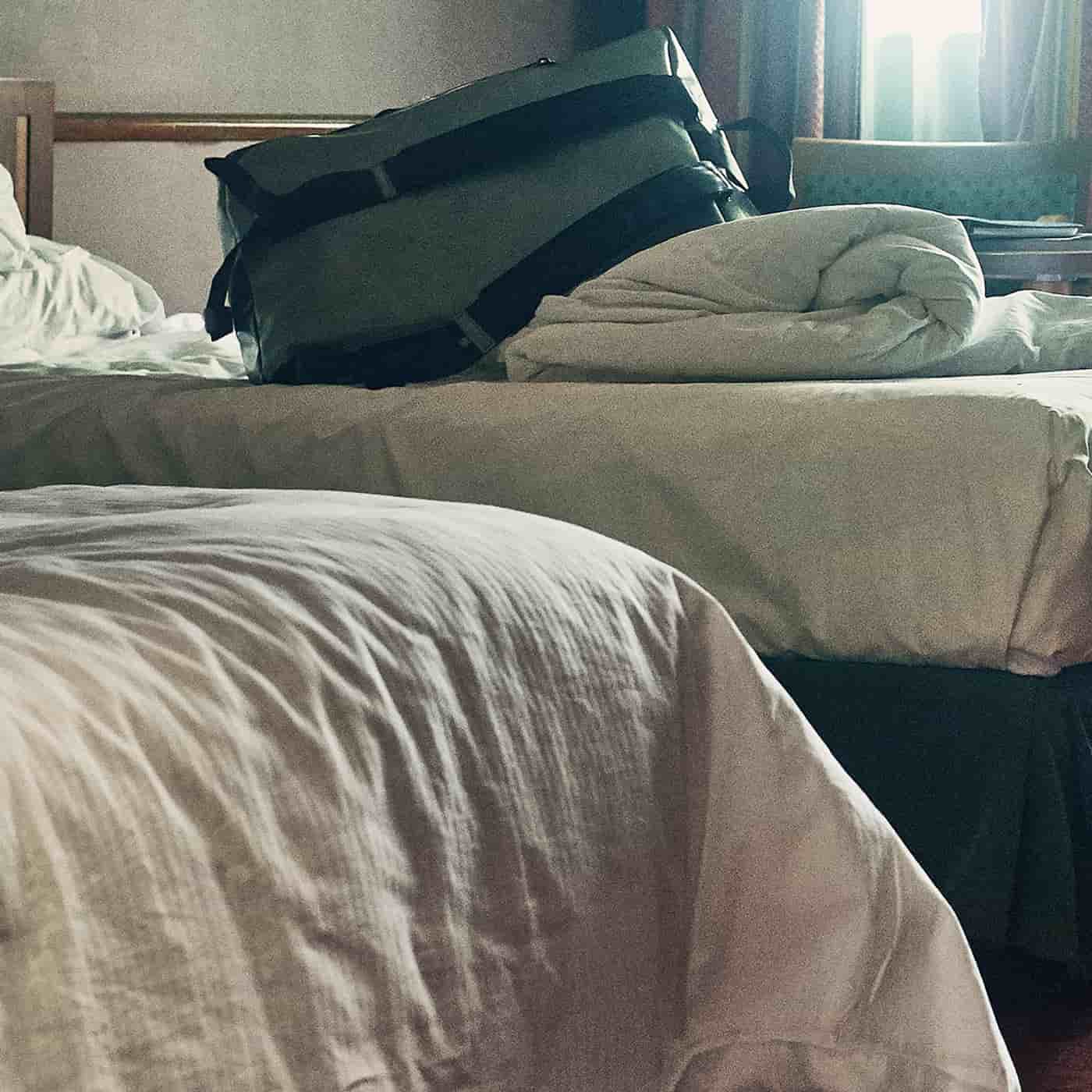 #gonewithfreitag around the world