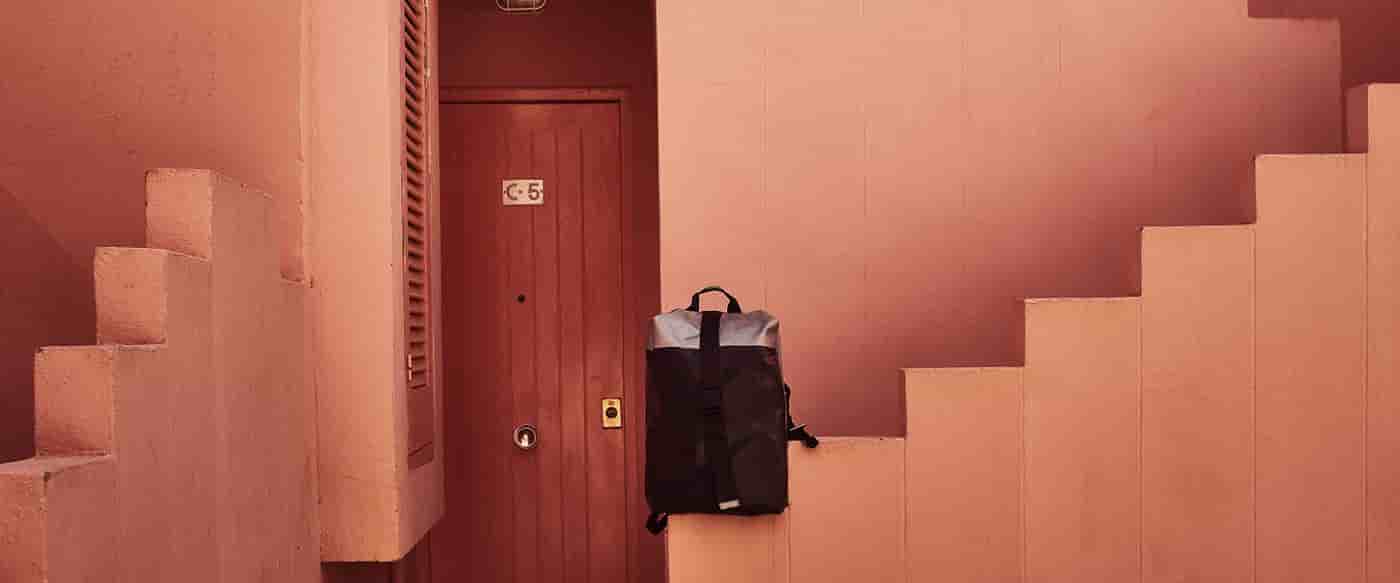 Summer's here and the FREITAG stores are once again demonstrating applied production cycle theory.
In other words, you don't need to buy a travel bag for your summer vacation. Just borrow one of ours and bring it back again afterwards. We don't want money – just holiday greetings on Instagram.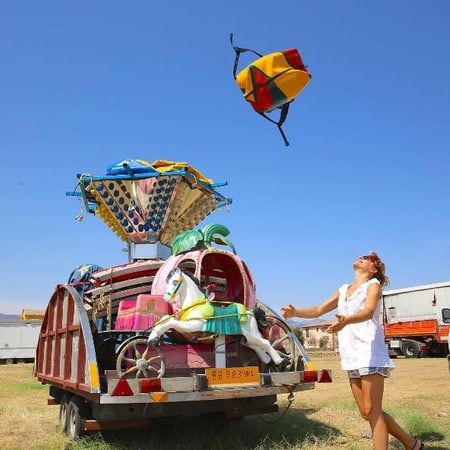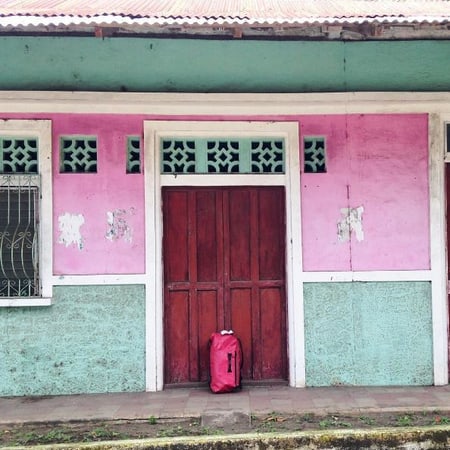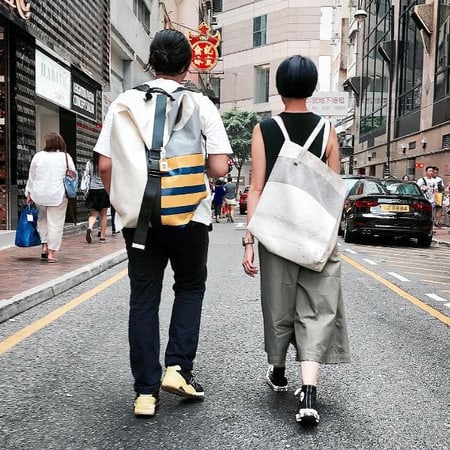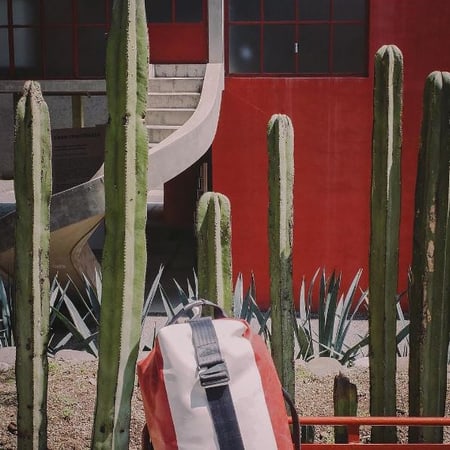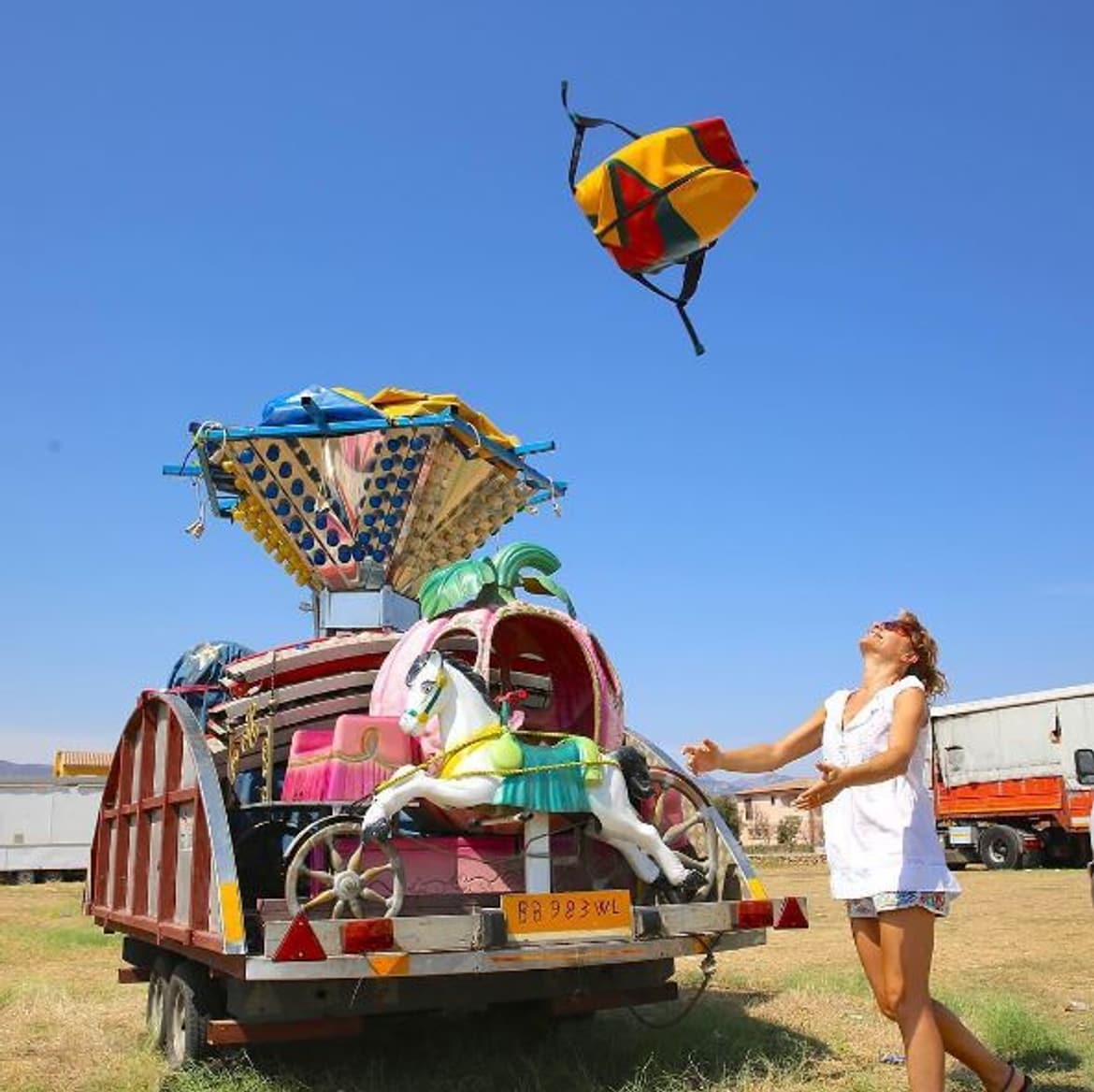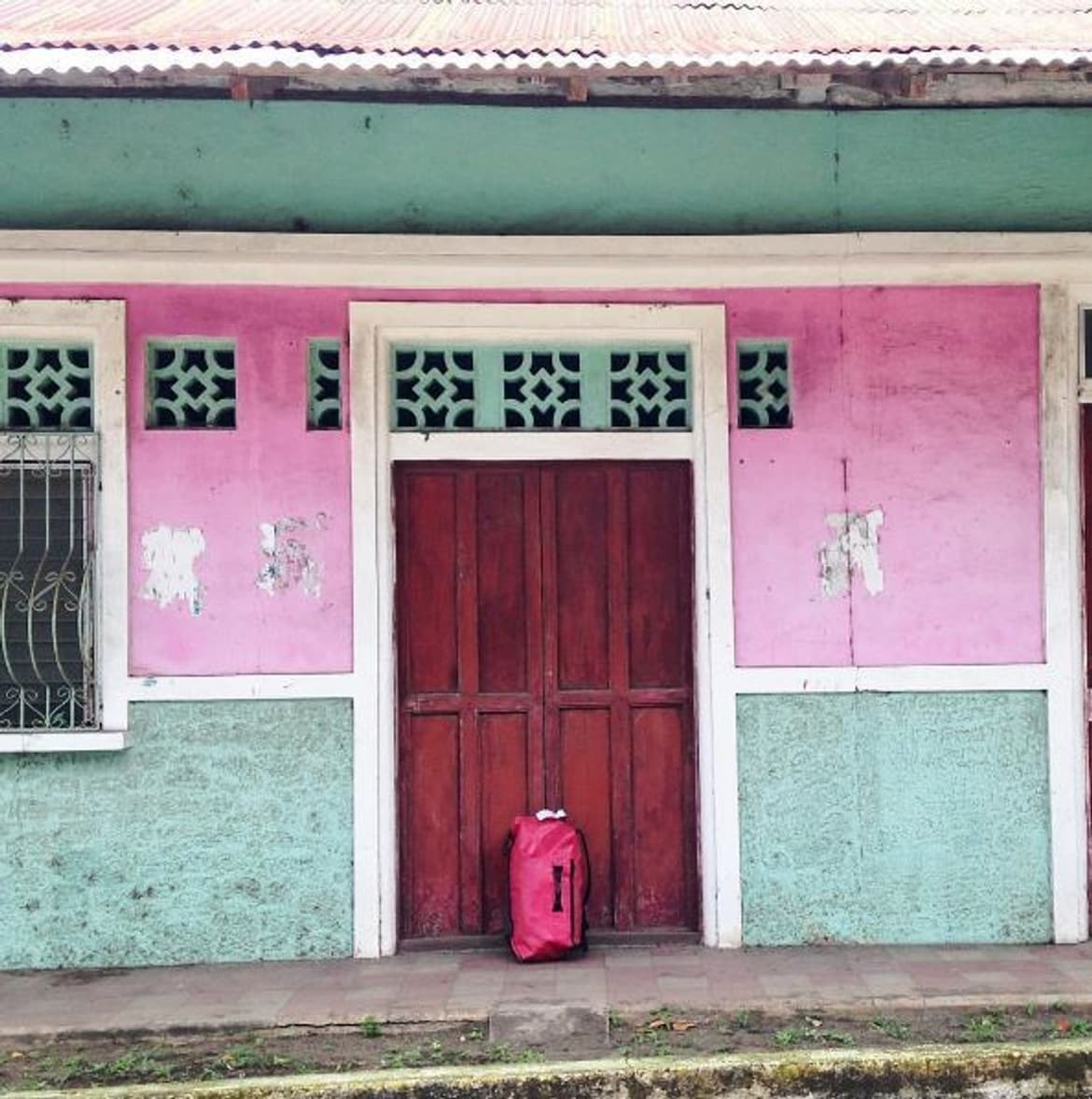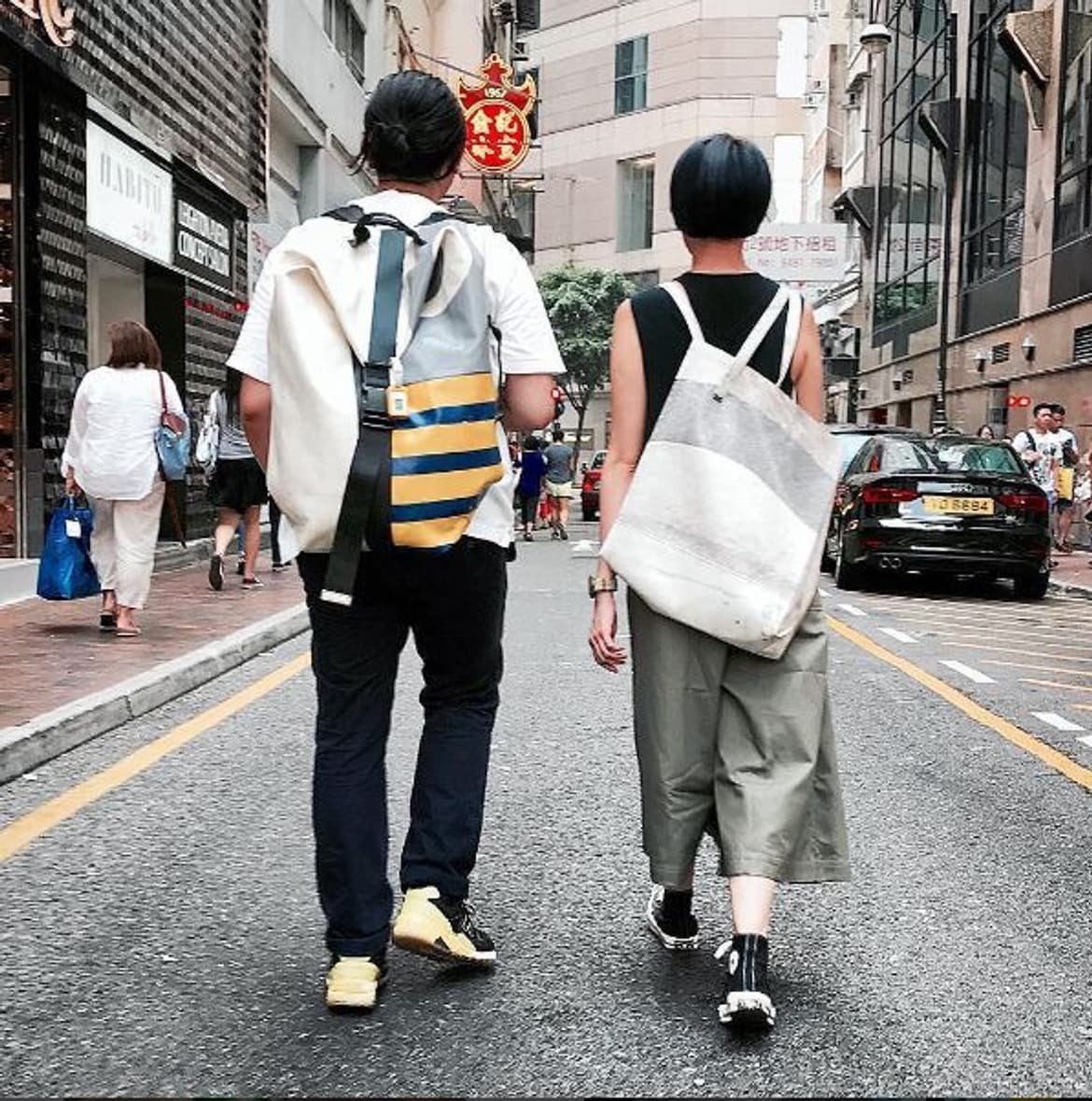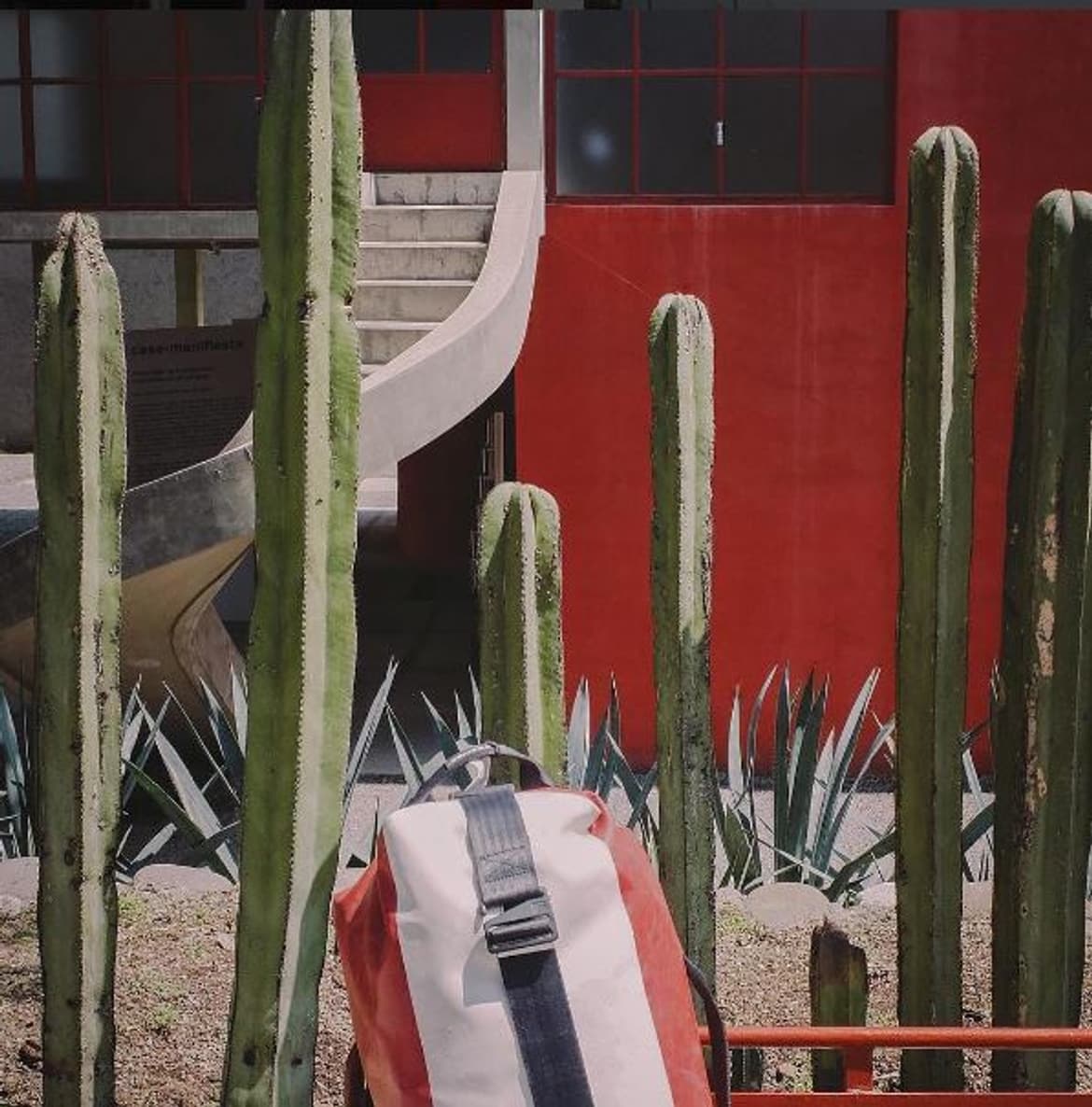 RENT A RUCKSACK FOR FREE
As of now, anyone who prefers using things to owning them can borrow our spectacular F512 VOYAGER travel rucksack from real-life FREITAG stores and selected F-Dealers. 
All you have to do in return is send a few vacation snaps out into the big wide world of the internet with the hashtag #gonewithfreitag. And bring the bag back after two weeks, of course. After all, the FREITAG motto is still 'we think and work in cycles'.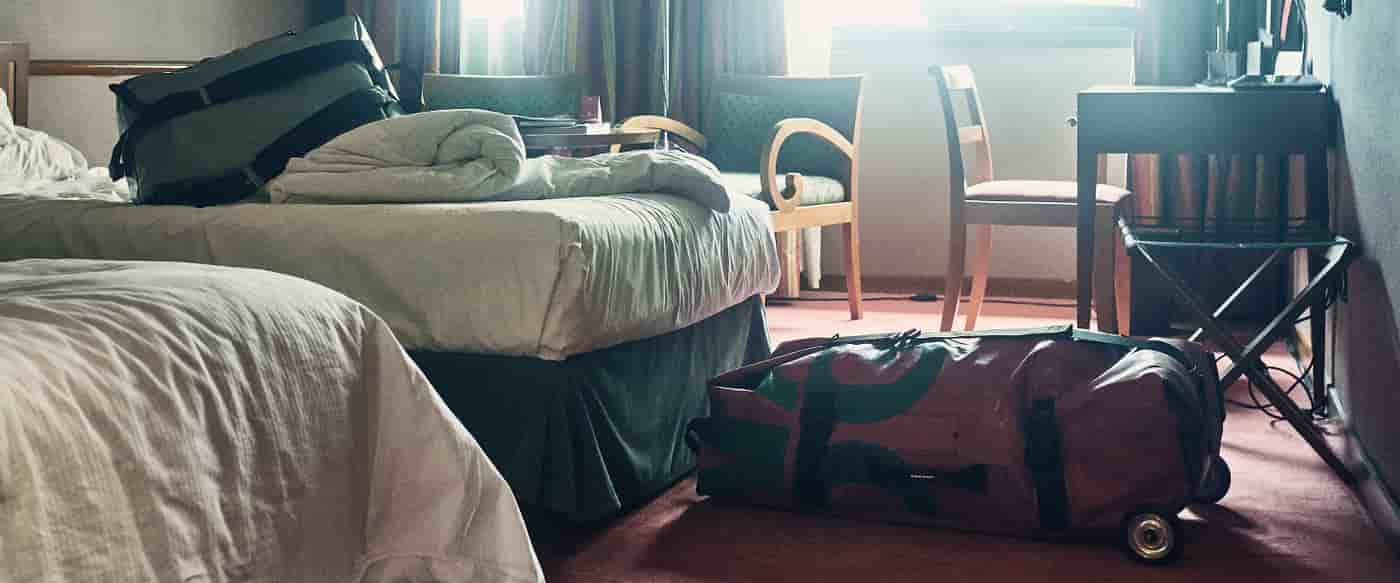 CHECK OUT AND SET OFF
These are the FREITAG stores and F-Dealers where you can borrow an F512 VOYAGER for free for up to two weeks. We're looking forward to seeing you and your #gonewithfreitag photos.
On August 15th it's F-arewell vacation – F-arewell F-un – time to bring your bag back!
#gonewithfreitag around the world