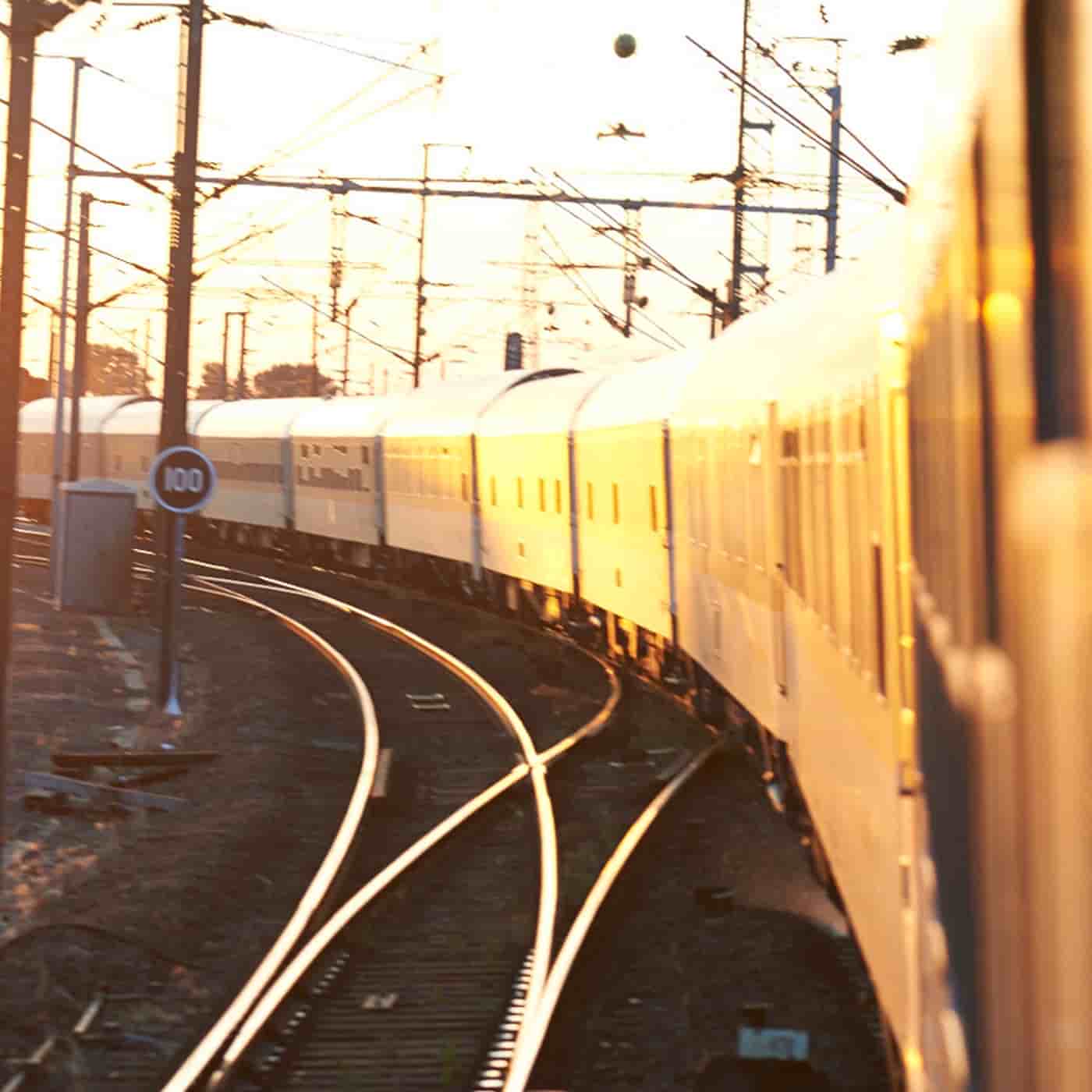 A summer tip for people who prefer collecting good karma to air miles: our bast fiber and modal F-ABRIC collection will ease both your conscience and your sunburned skin. While the average pair of cotton jeans undergoes a 40,000 km journey in order to reach you, a F-ABRIC T-shirt only has to make a short trip – from the flax fields of Normandy to the weavers in Italy, and then on to Portugal to be sewn together.
Every step in our production process takes place a maximum of 2,500 kilometers from Zurich. And that's not all: in comparison with cotton, producing the fibers requires much less water and no pesticides. And its temperature and moisture-regulating properties come in particularly handy in summer.
COOL THREADS – F-ABRIC SUMMER COLLECTION
TAKE A TRIP – THE ROAD TO F-ABRIC
In search of adventure? Our ROAD TO F-ABRIC takes you through France, Italy and Poland by bike and train.