It all started in a flatshare in Zurich in 1993 with a dirty, discarded truck tarp and an old sewing machine. Twenty-five years later, with over 4'000'000 unique bags made of tarps from more than 85'000 trucks and around 12'000 biodegradable pairs of pants, the SME now employs over 200 F-Workers, has fantastic F-ans all over the globe and continues to grow on a sustainable basis.
No one can really say how much luck was – and perhaps still is – involved. But after a quarter of a century of an economy planned around tarps, FREITAG knows one thing for sure: that life is about a lot more than plans. Or tarps. 
«Imagine everyone's happy and it's all your fault. »
That's why we're celebrating our first quarter-century not with a special jubilee edition bag or by making the Solar Impulse our corporate jet, but with the bonus point in the FREITAG manifesto: «Happiness is cyclical». We'd like to say thank you and put as much happiness back into the cycle as possible. In the hope that some of it rubs off on as many people as possible all over the world and beyond the FREITAG customer cosmos. Fully aware that happiness is more likely to find its way back the more of it there is in circulation. 
---
That's why we want you to take on the following role: 
EXECUTIVE VICE PLEASIDENT FOR GLOBAL HAPPINESS
In your joint roles as happiness innovator, HX designer, global serotonin dispenser and happy controller, you'll work to increase the global level of happiness over the long term, try to reach as many people as possible and keep an eye on how well your activities are being received.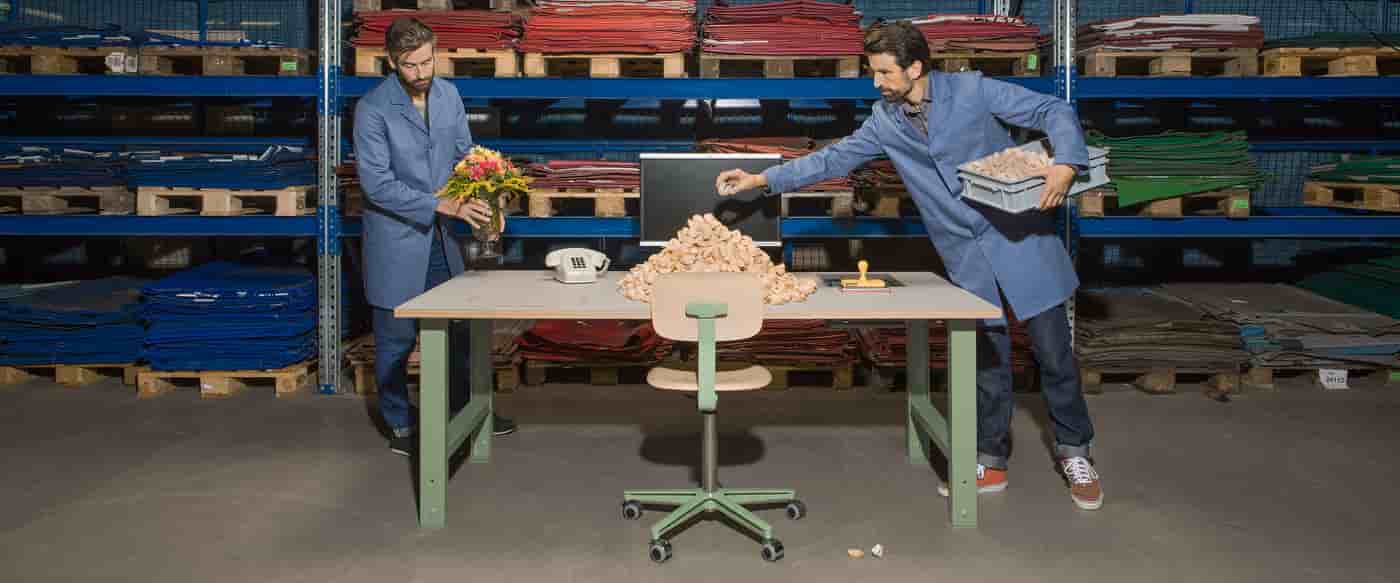 YOUR DUTIES
As the EXECUTIVE VICE PLEASIDENT FOR GLOBAL HAPPINESS (EVP GH), you'll develop and carry out campaigns and initiatives that bring joy and contentment to as many people around the world as possible. Other tasks include keeping an eye on the impact that your activities are having, working hard to get your message across and – if possible – laying strong foundations so that happy vibes continue to be sent out even without your input. That means forming alliances with others, creating networks and turning your efforts into a bona fide movement that people can get behind.
WHAT WE EXPECT FROM YOU
For this position, we aren't interested in how well you did at school or what grades you managed to get. What we want to see is the way you spread joy, what your plans are for promoting positivity and why you in particular are the right person for the job. You see, we spread happiness through our bags – but we're counting on you to do the rest.
YOUR WORKLOAD AND WORKING HOURS
Your time in the role, workload, place of work and the additional resources you need all depend on your idea and how you're going to go about putting it into practice. You could spend every morning sitting at a desk at our headquarters for nine months straight, work for an hour each evening from a different location entirely, or even manage to pull off your grand plan in just a couple of days with fantastic results – we don't mind. You decide.
The only condition we have is that you should get the ball rolling in 2019 – our anniversary year. We've already put around CHF 100,000 aside for you to use as you see fit.
PLEASE APPLY UNTIL DECEMBER 25
The essentials: we want to hear your definition of happiness along with your idea and your plan for spreading joy. 
All we need from you by way of an application is a video (no more than two minutes in length), as well as up to 1,000 characters in the fields provided in the application tool. Give us a brief overview of your idea, your plan and what you need to carry it out. In other words, we want to know where, how and approximately when it will take place, how long you need to arrange it all and – most importantly – how many people you will make happy in the process. 
All applications (video and written sections) should be in German or English and uploaded until December 25.
---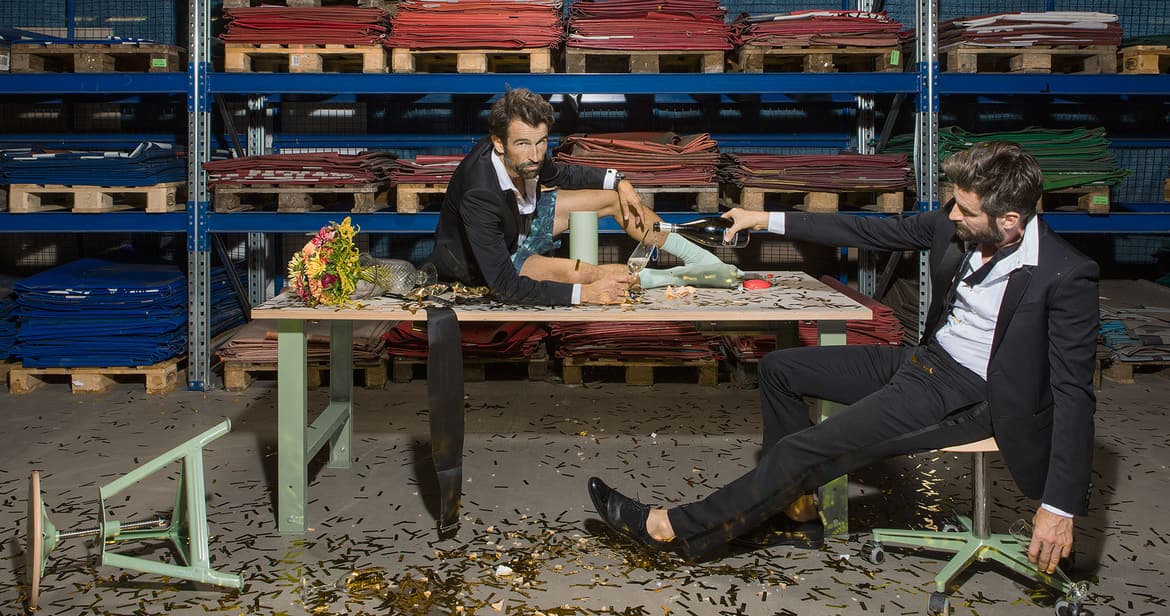 ARE YOU SERIOUS ABOUT THIS?
Click here for an answer to this question and others.