THE HOLEY THREE – LIMITED EDITION
3 models. 6 colors. almost 7 MILLION HOLES.
Punching tiny holes into a used truck tarp makes a bag maybe a little lighter but we've got an even better reason to do so: LOVE.
We just fall for everything that looks like a cycle; a circle, a loop or a perfectly round hole. That's why we took the most beautiful and rare tarp colors for a very exclusive and limited edition with 3 models, 6 colors and almost 7 million holes.
F730 HOLEY DAN, F731 HOLEY JULIEN & F732 HOLEY PETE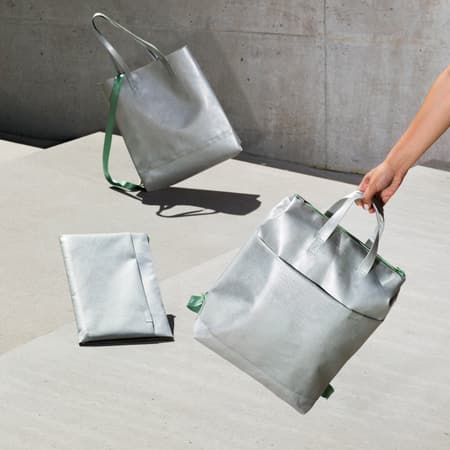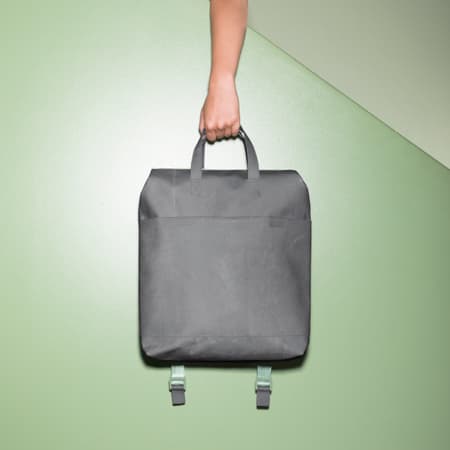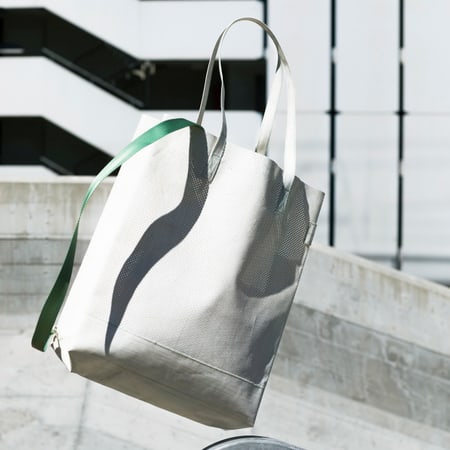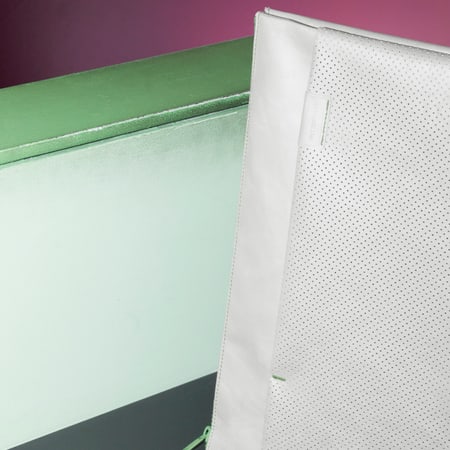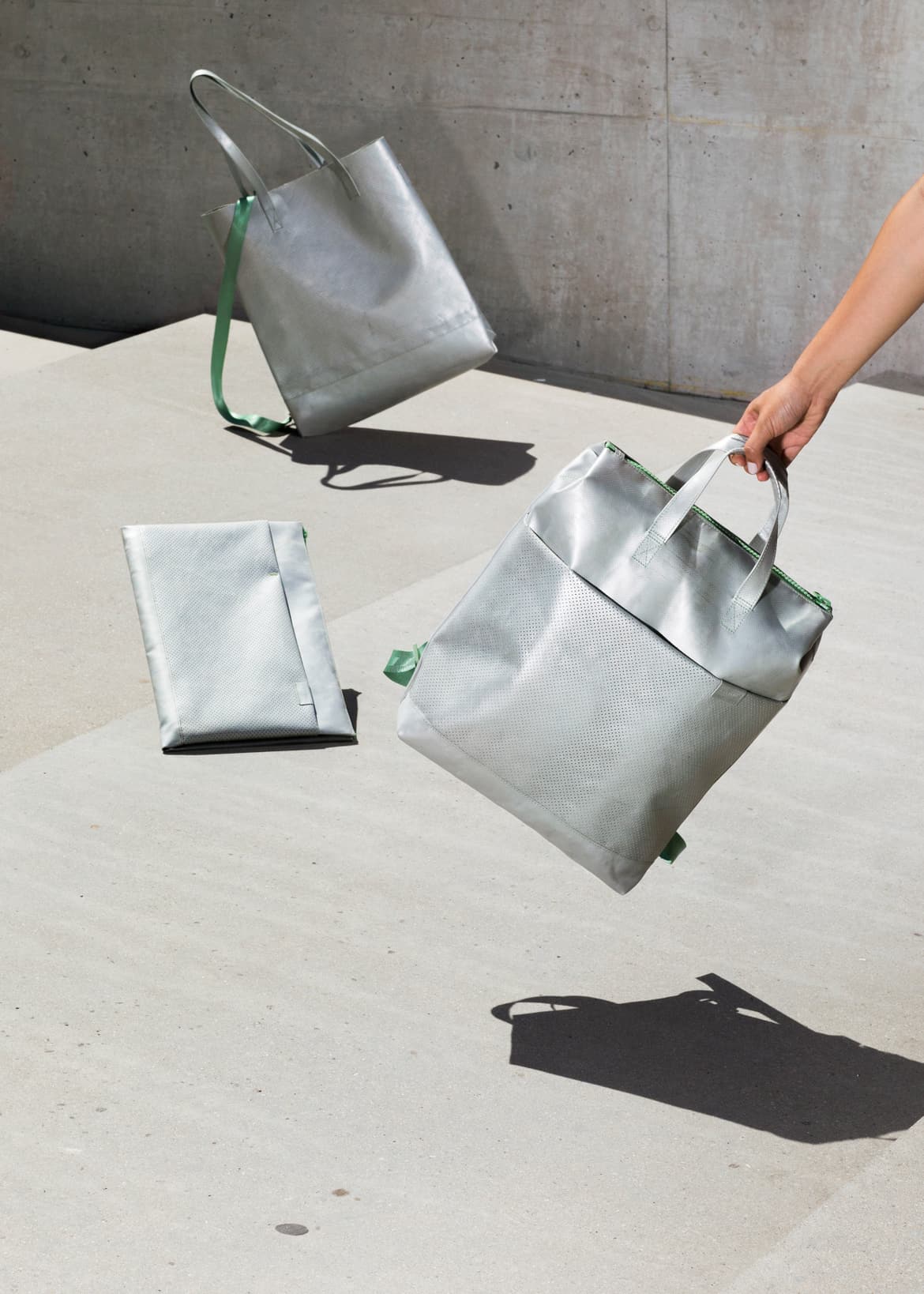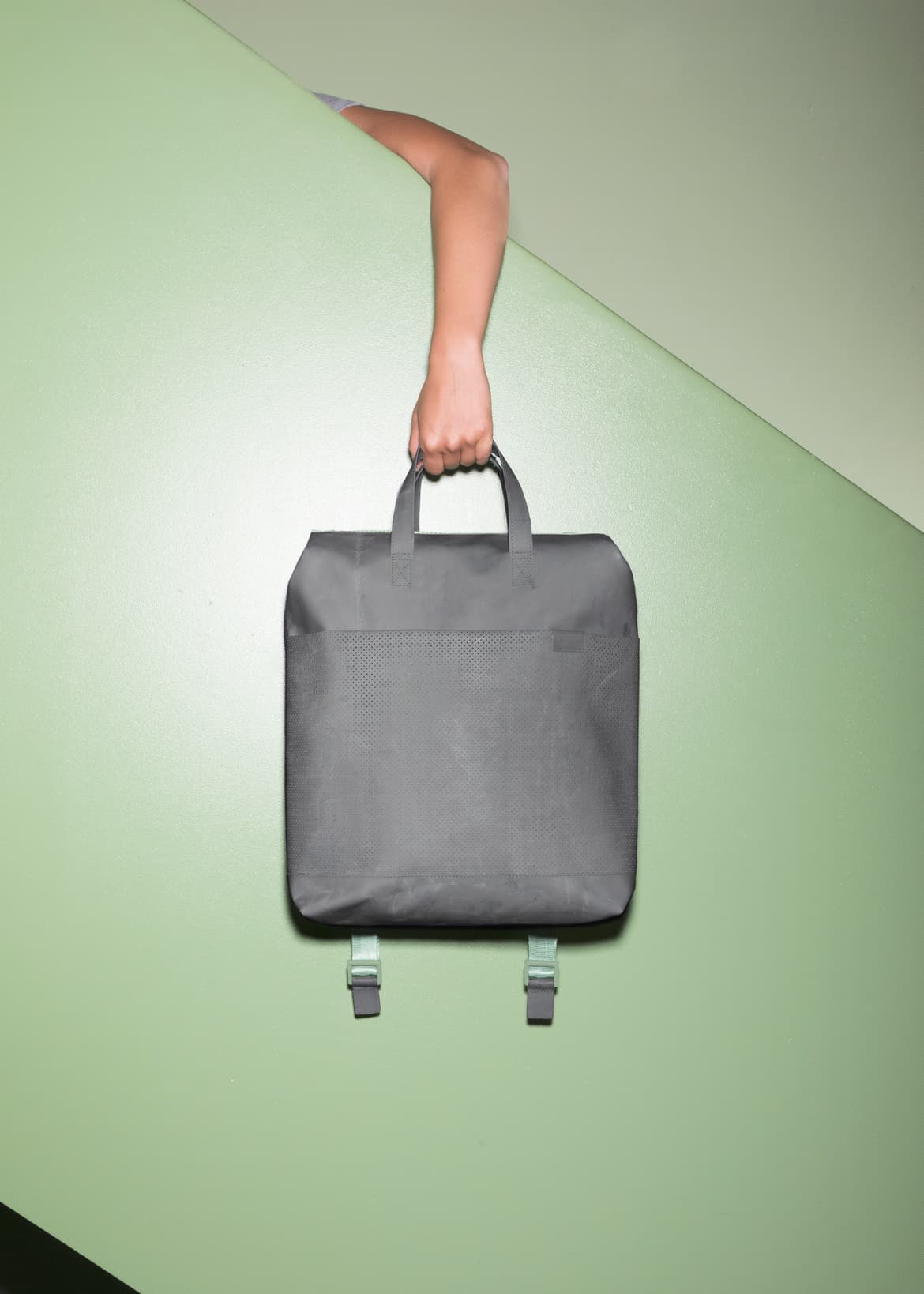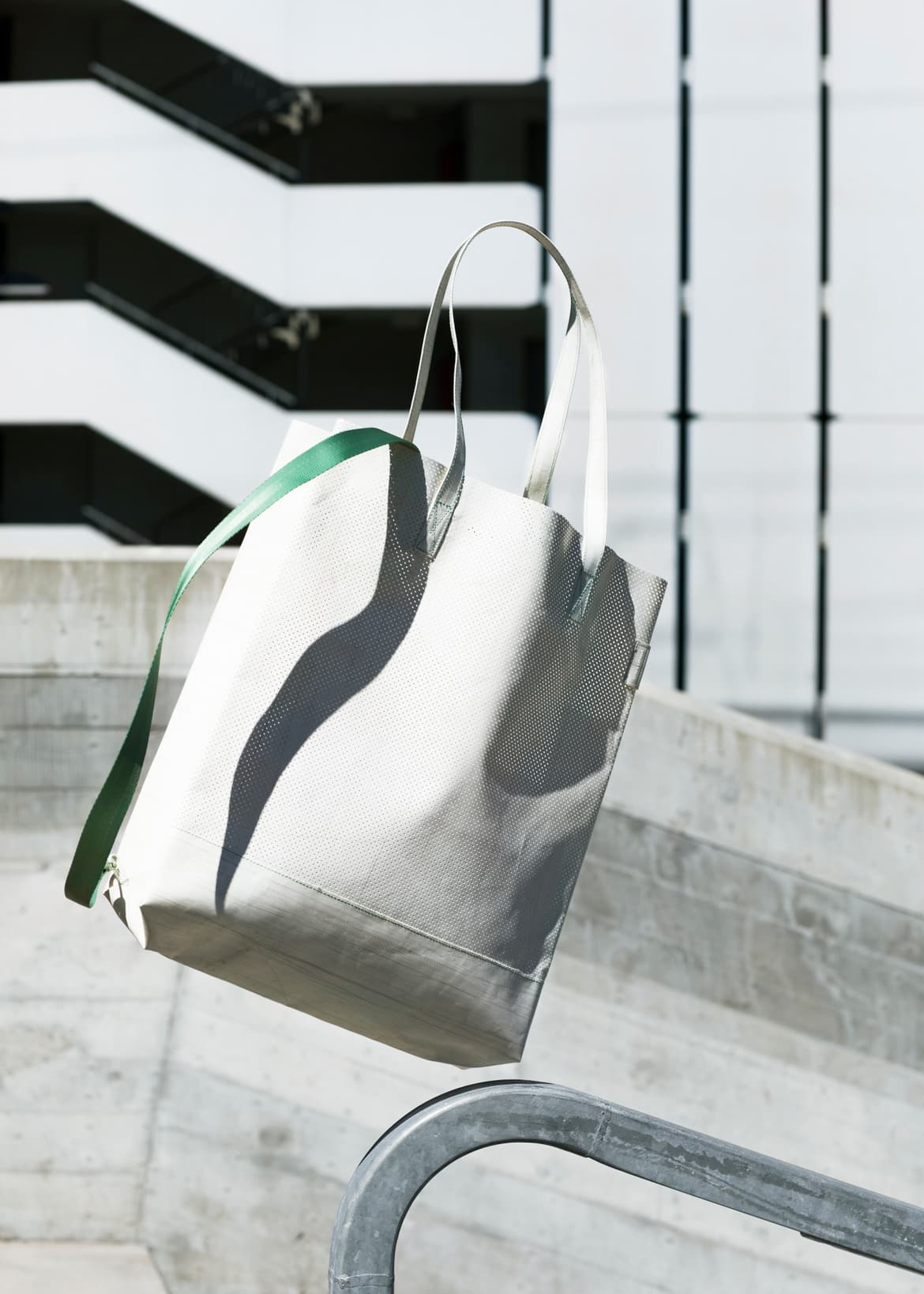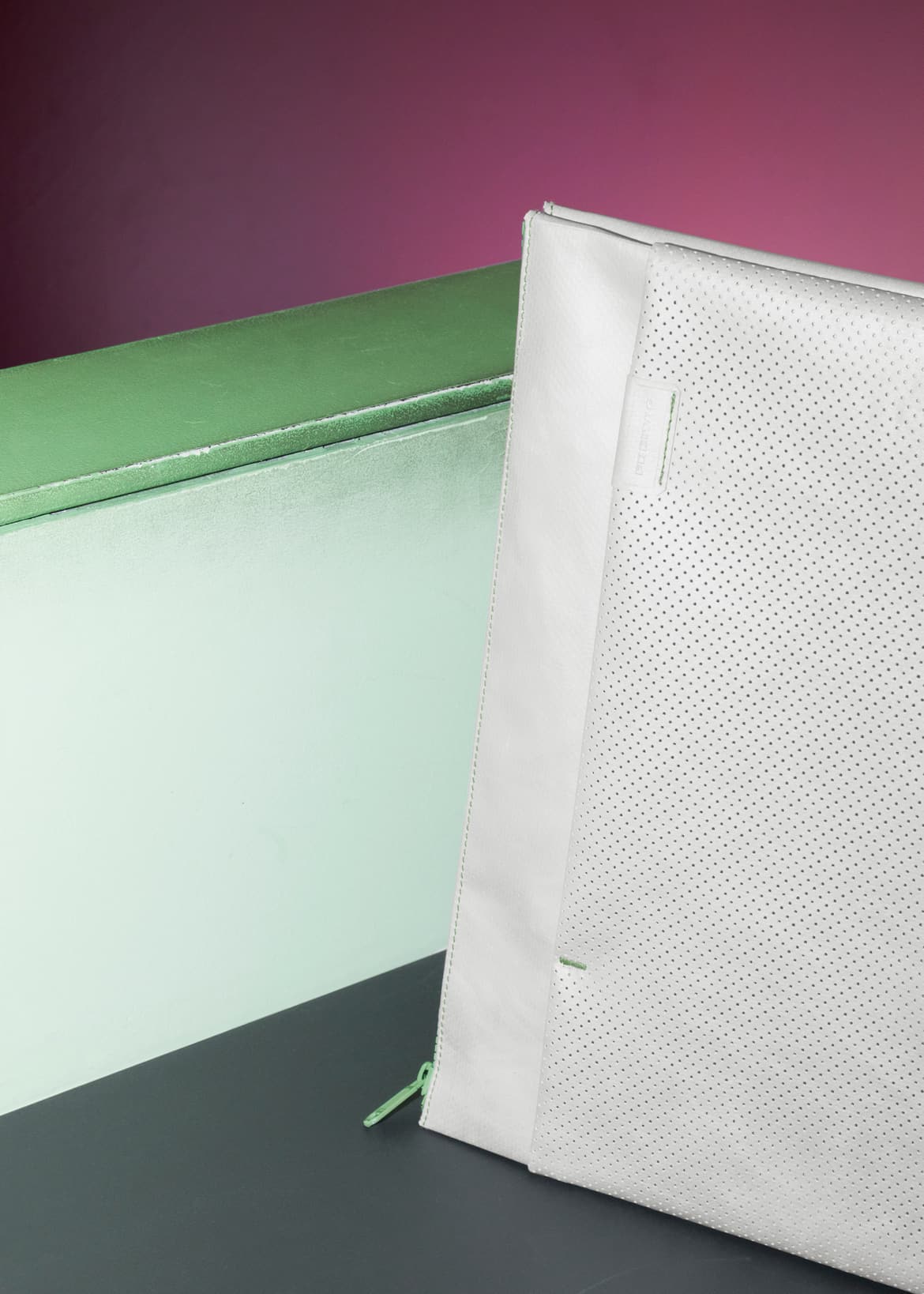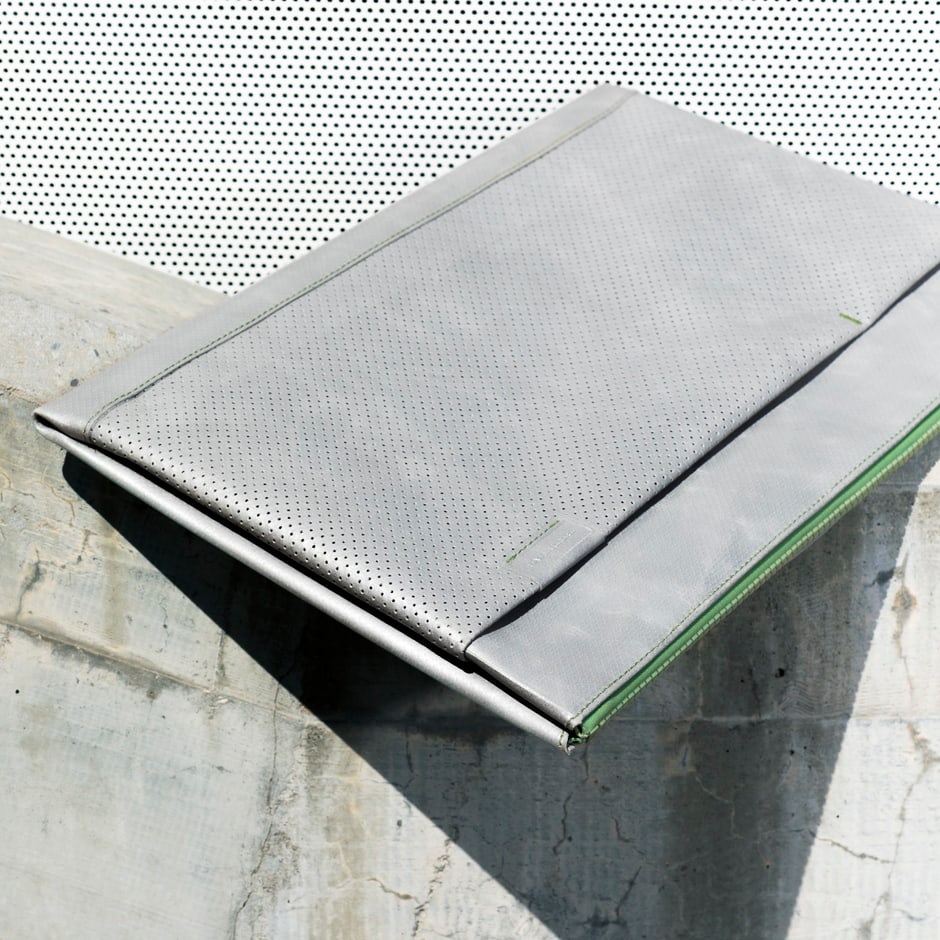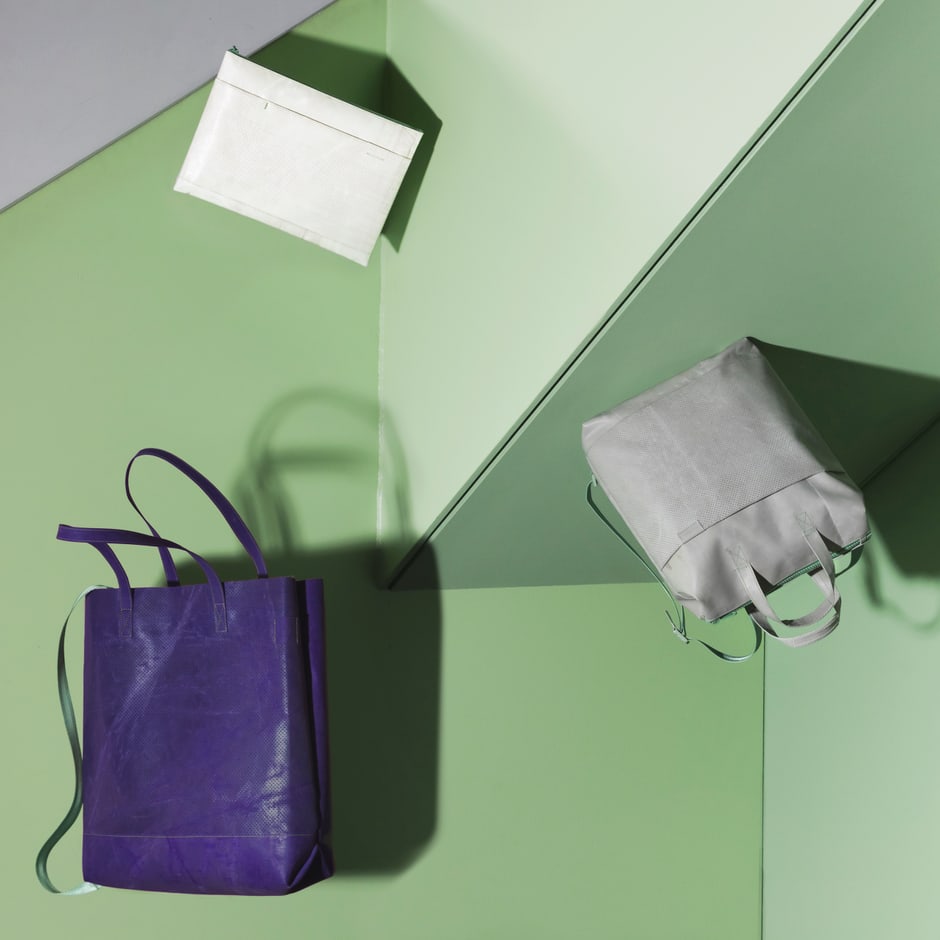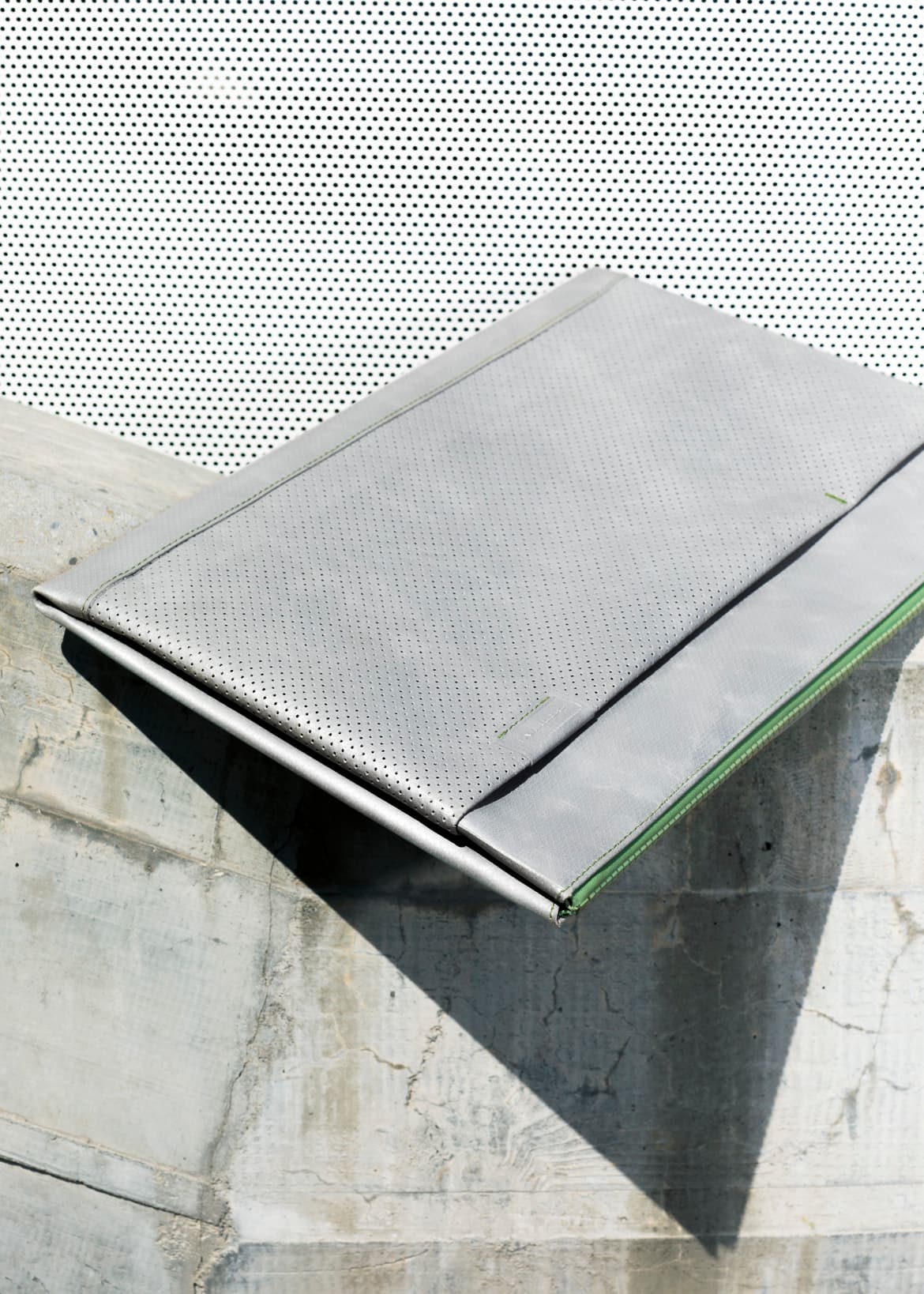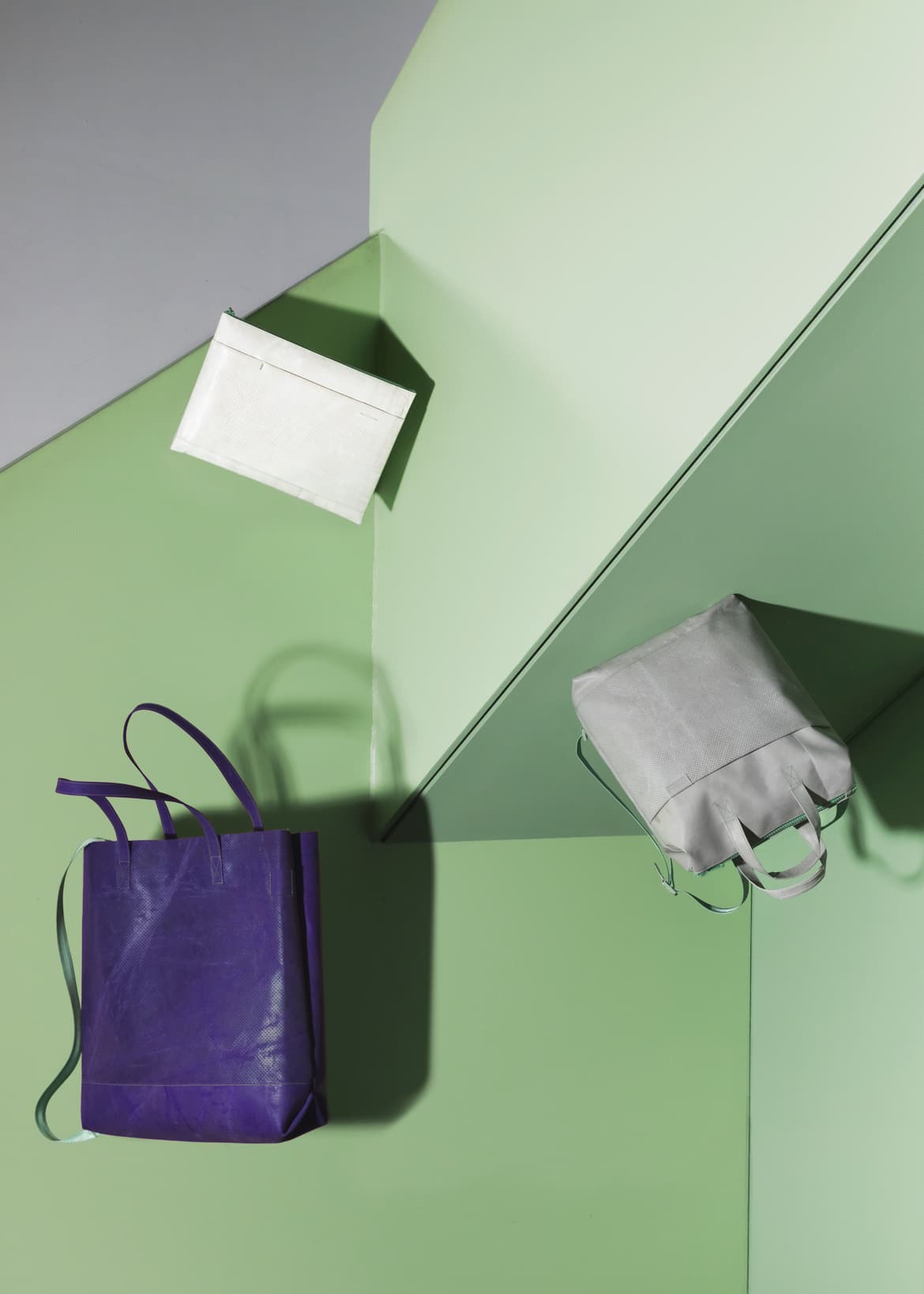 Three holey FREITAG models, never been seen before and never to be be again, with unique new details:
In six of the most beautiful plain tarp colors: roughly white, pretty silver, almost light gray, close to dark gray, slightly purple, as green as it gets
With special straps and trims in our F-avorite color: industrial green
With an additional, holey cardholder in the same tarp color as the bag itself
Very limited (600/300/300) and hand-numbered  
OUR HOLEY F-STORES AND -DEALER
One of our HOLEY THREE is certain to be your ace in the hole, so hurry down to your nearest F-Store or -Dealer and get your hands on one before they're hole-y sold out.