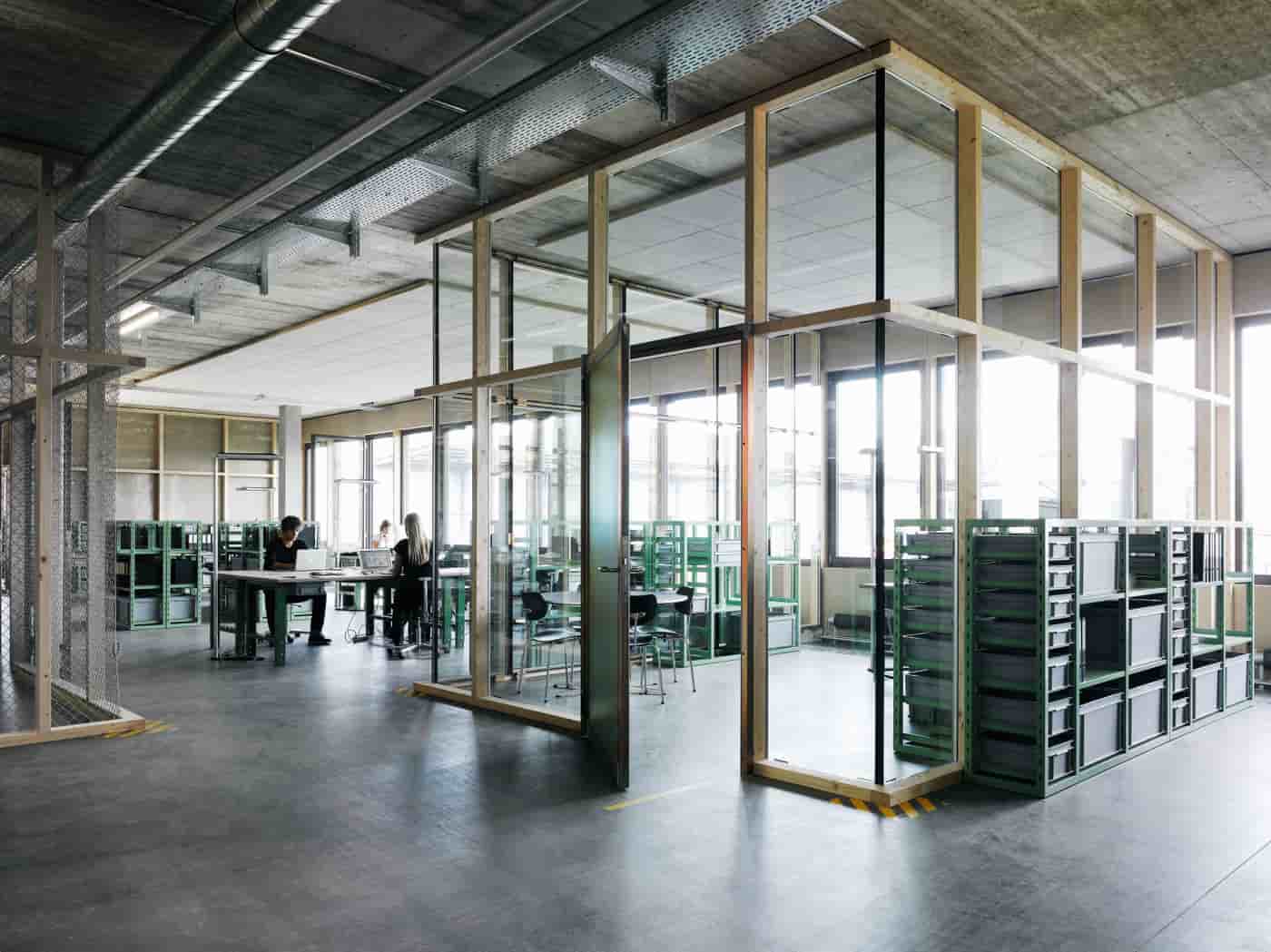 FREITAG is always looking for talented and enthusiastic people. Please, find below a list of our vacant positions (descriptions will probably be in German only):
Store Assistant Köln
Zusammen mit dem Verkaufsteam betreust und berätst du unsere Kunden im FREITAG Store Köln und unterstützt die Umsetzung unserer definierten Marketingmassnahmen.
Trainee Graphic Design
Als Teil der FREITAG Kreation konzipierst, entwirfst und gestaltest du analoge und digitale Kommunikationsmittel.
Junior Specialist IT-Support
Du stellst den einwandfreien Betrieb der IT-Infrastruktur von FREITAG sicher. Dazu gehört in erster Linie eine hohe Supportqualität und Kundenzufriedenheit sowie der Aus- und Umbau gemäss internen Bedürfnissen und aktuellen technologischen Entwicklungen.
If you have other qualities or you want to be informed once we put new job offers online click on one of these two links:
Register unsolicited application
If you're already registered in our application tool, you can log in here.
Kontakt
FREITAG lab. ag
Rolf Schnegg
Human Resources
Binzmühlestr. 170b
CH-8050 Zürich
Tel: +41 43 210 32 61