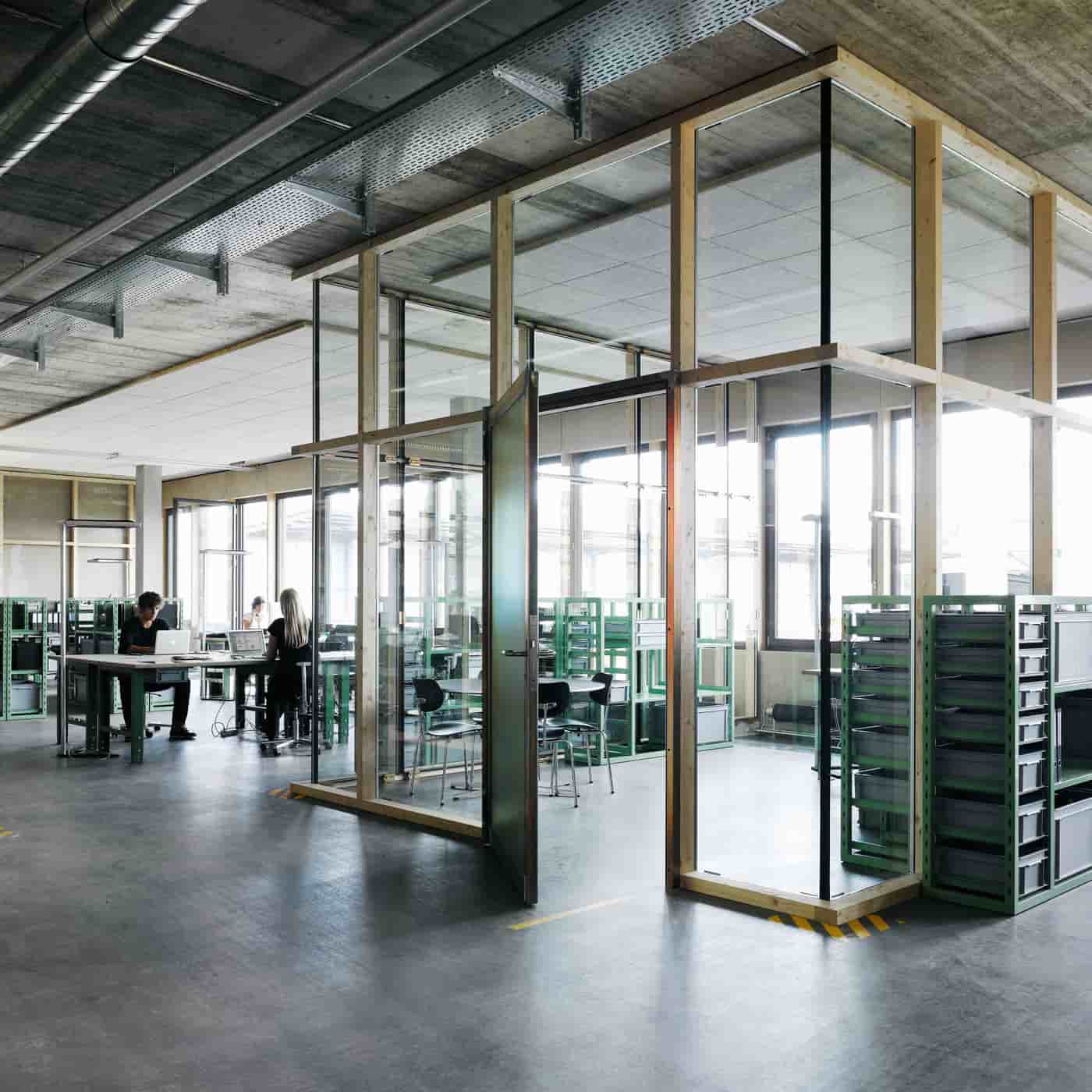 FREITAG is always looking for talented and enthusiastic people. Please, find below a list of our vacant positions (descriptions will probably be in German only. If the jobs are not loaded within 10 seconds, click here.):
If you have other qualities or you want to be informed once we put new job offers online click on one of these two links:
Register unsolicited application
If you're already registered in our application tool, you can log in here.
You can contact me directly via phone if you have any questions:
+41 43 210 32 61