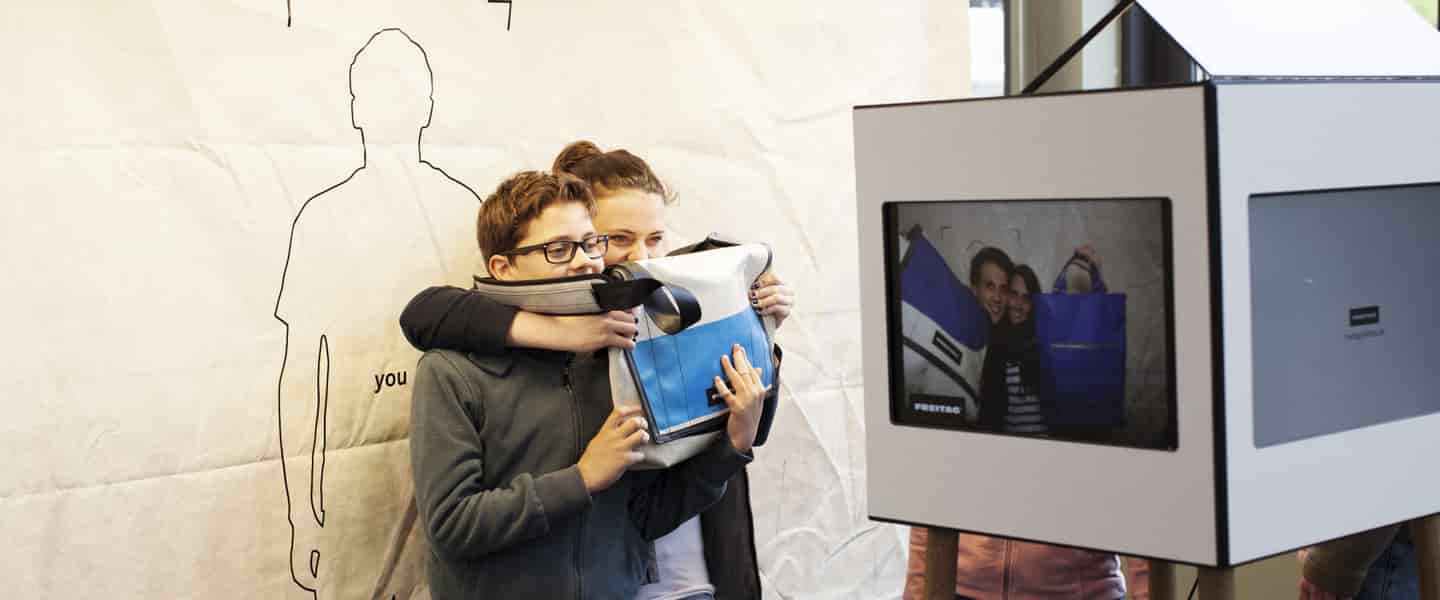 The F-Store Hamburg has been freshly renovated and is bursting with bag beauty. A big thank-you goes out to all old and new F-riends for making the reopening a real hit.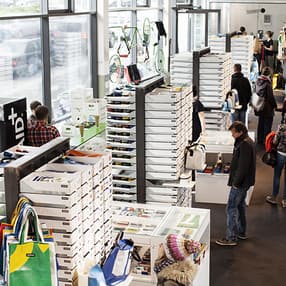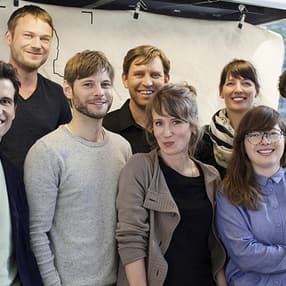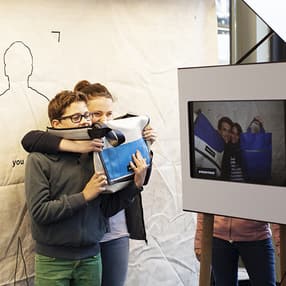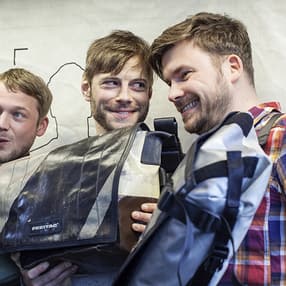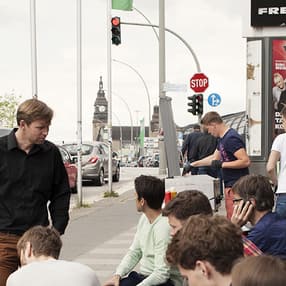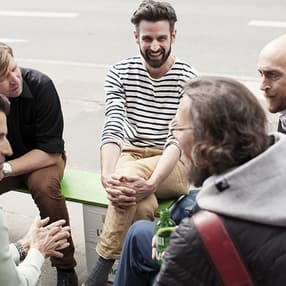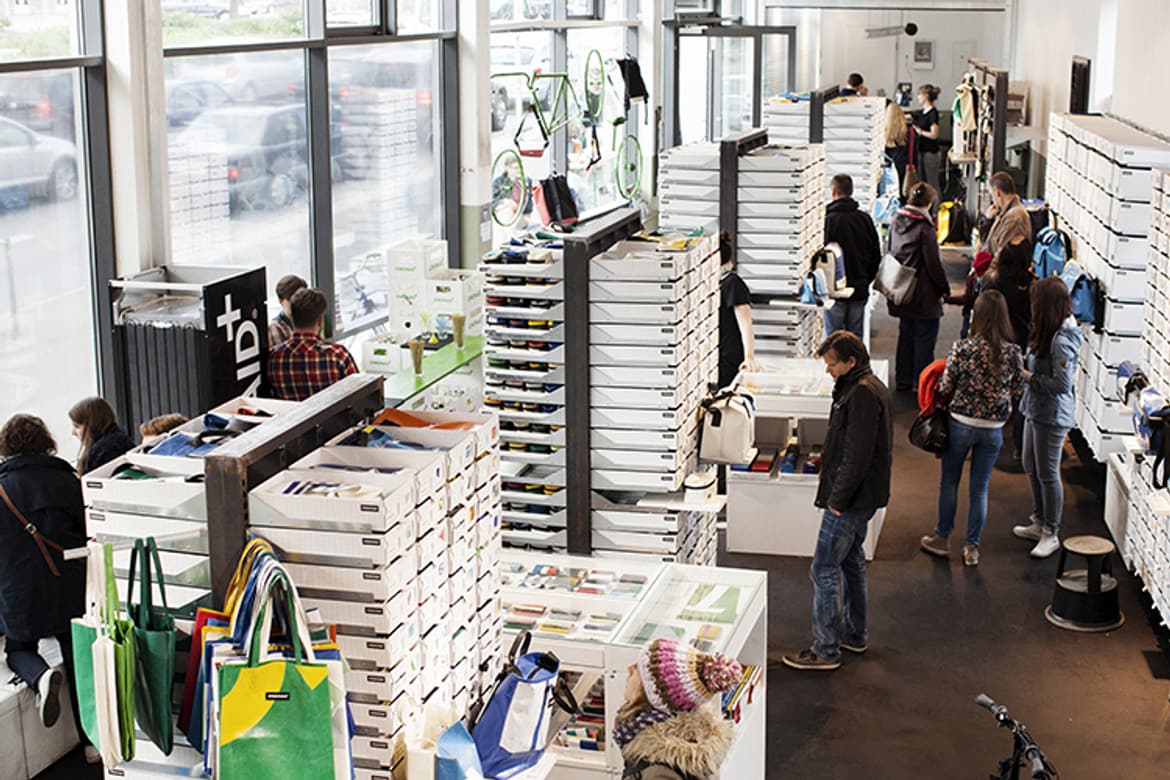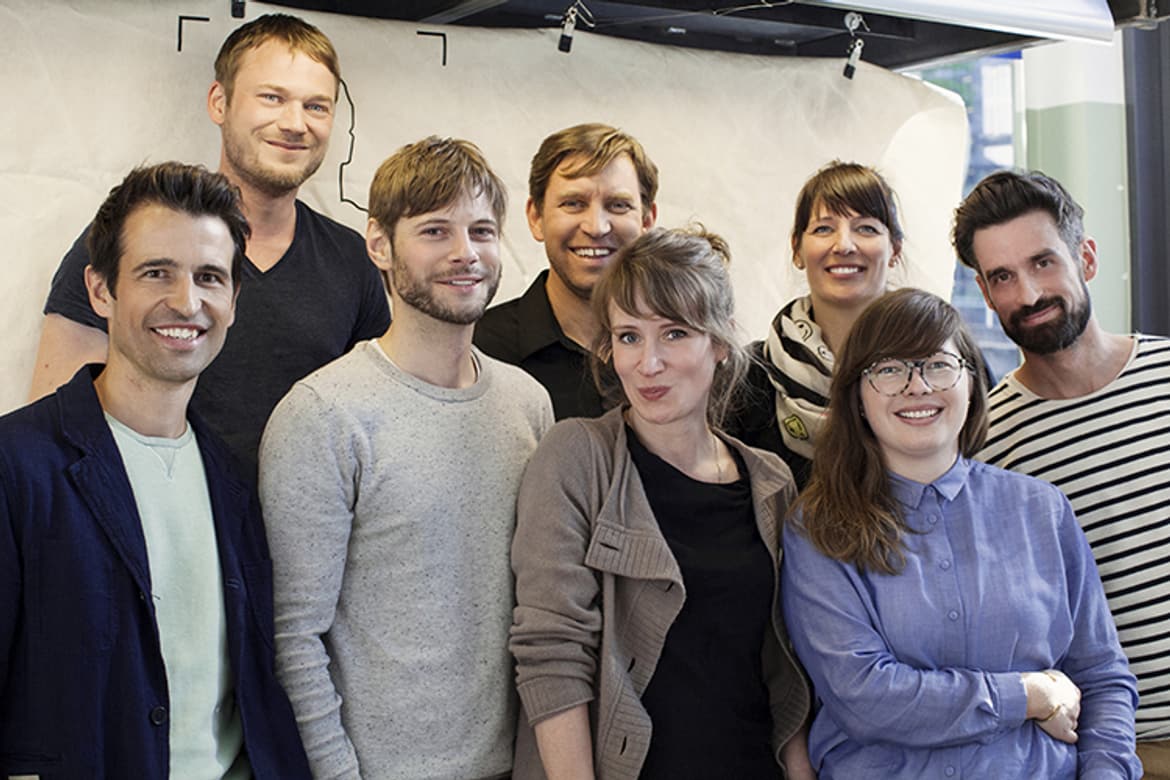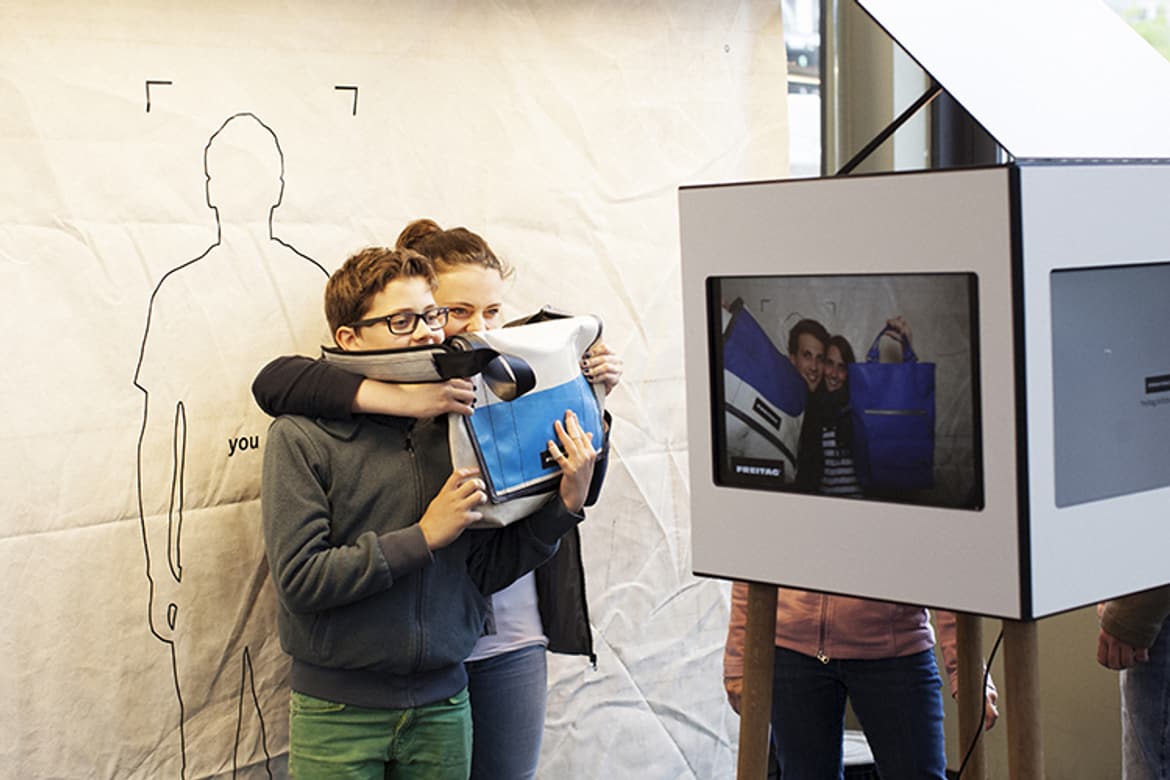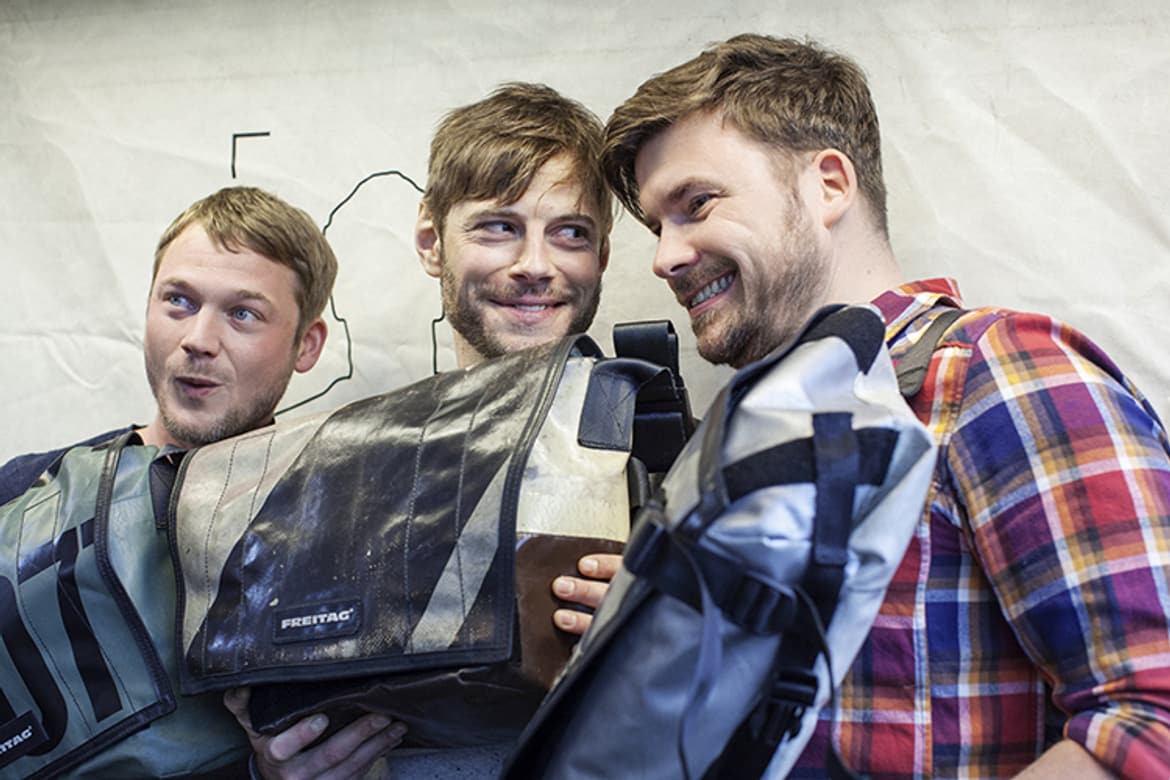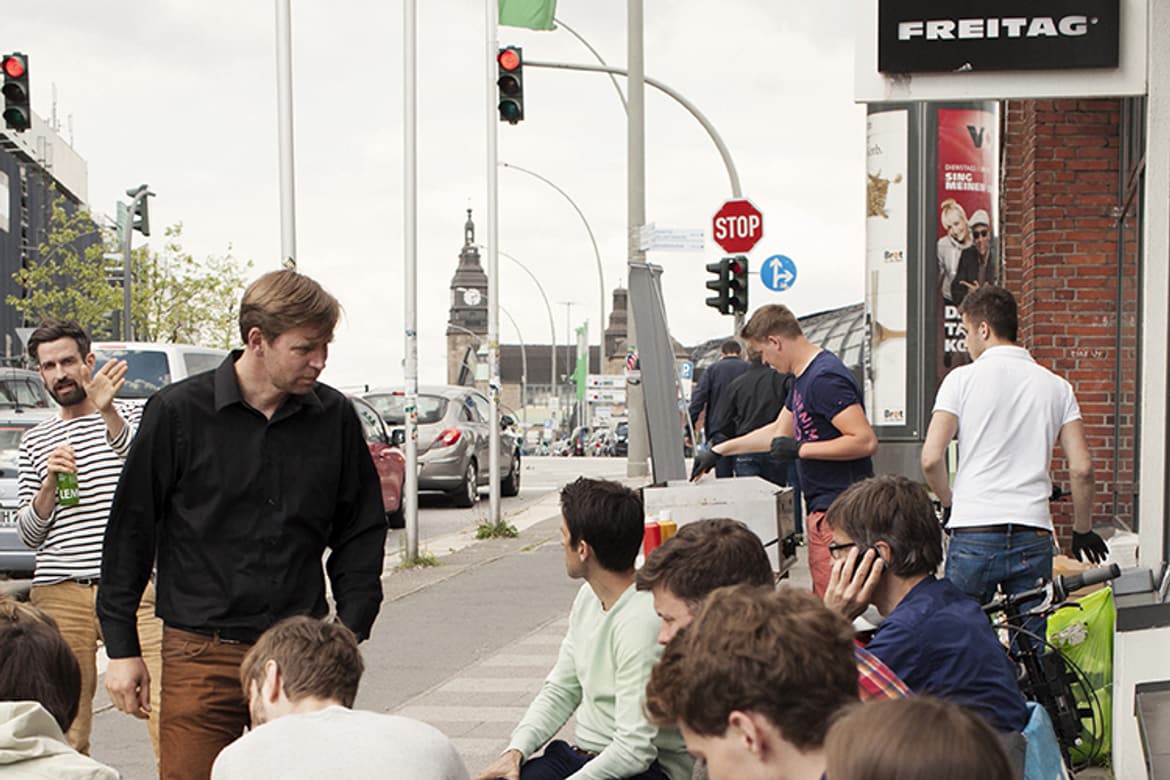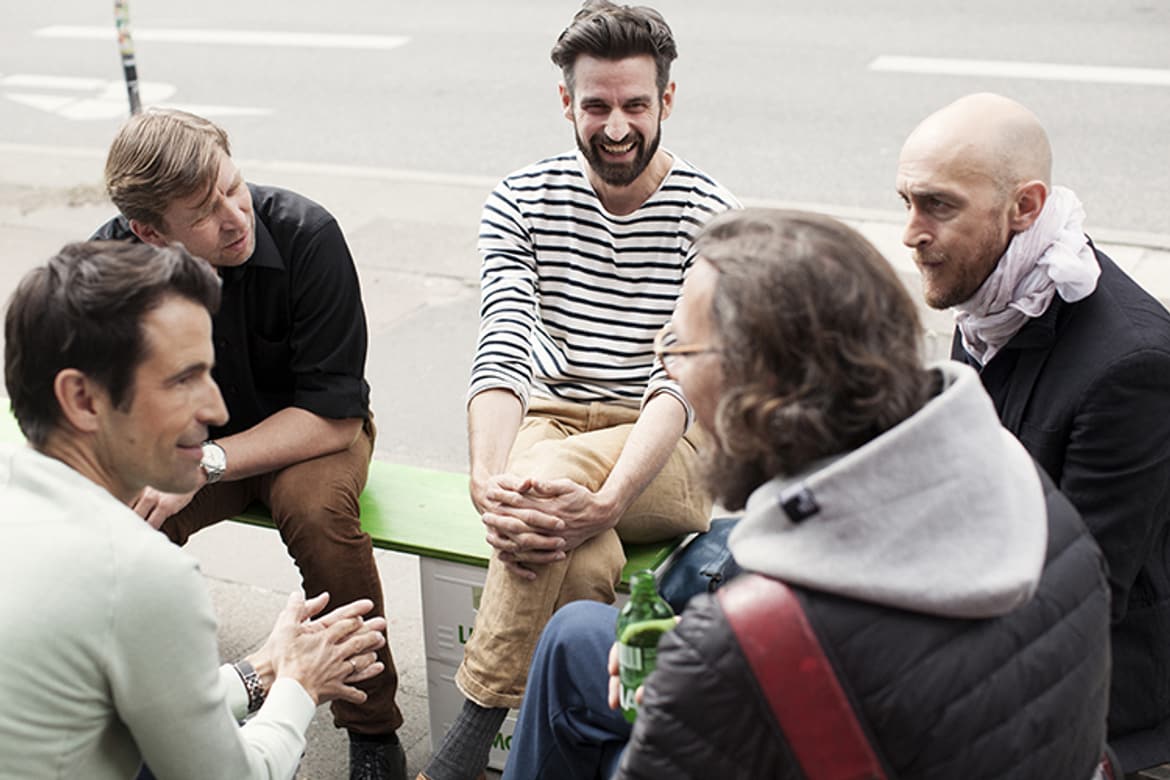 Super Size Hamburger
FREITAG has been in Hamburg since 2002. It was renovated already in 2009 when we were upgrading from 1'000 bags on permanent display to 1'600 bags. And with the new two-story wall rack and a new interior design there's even inspiration for architectural fans.