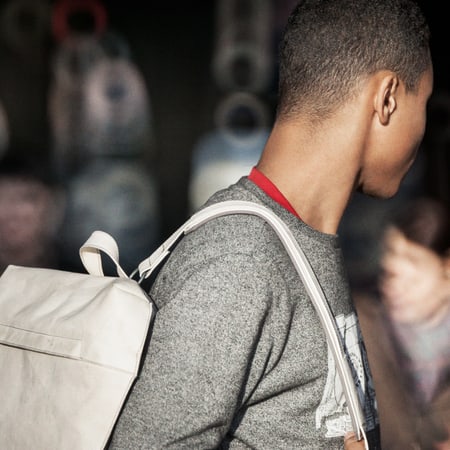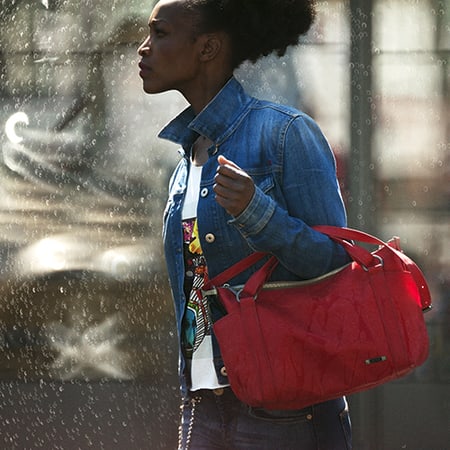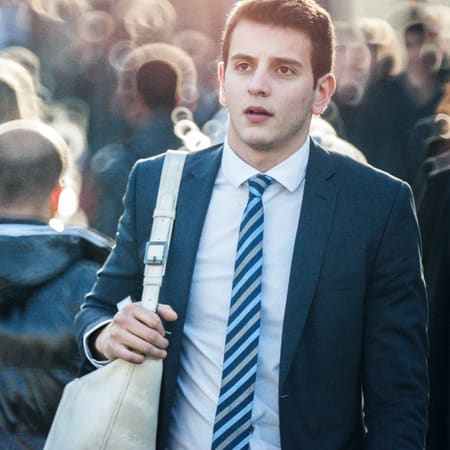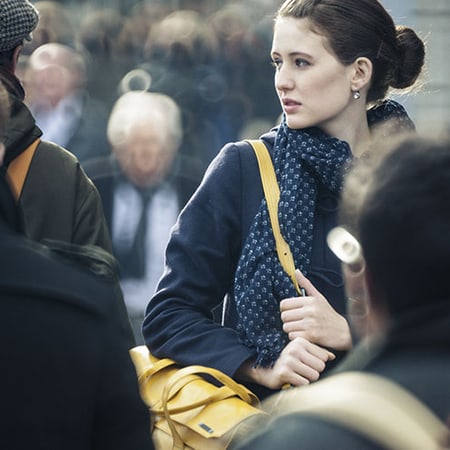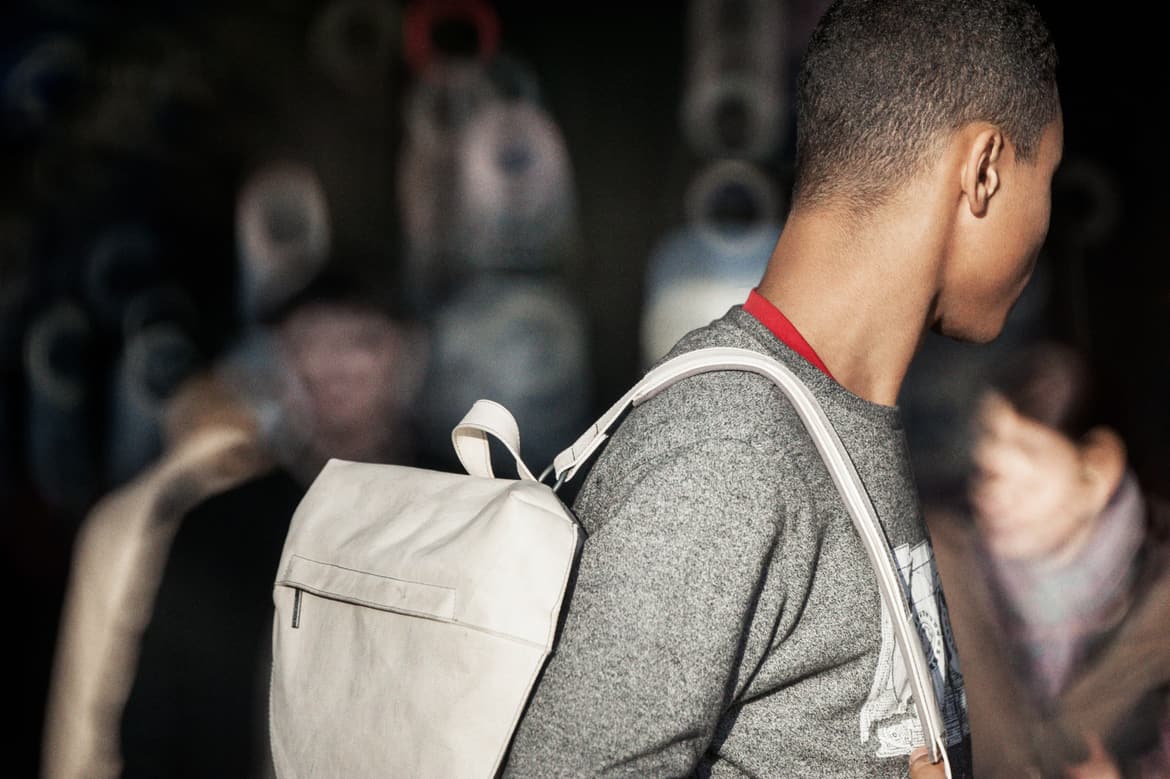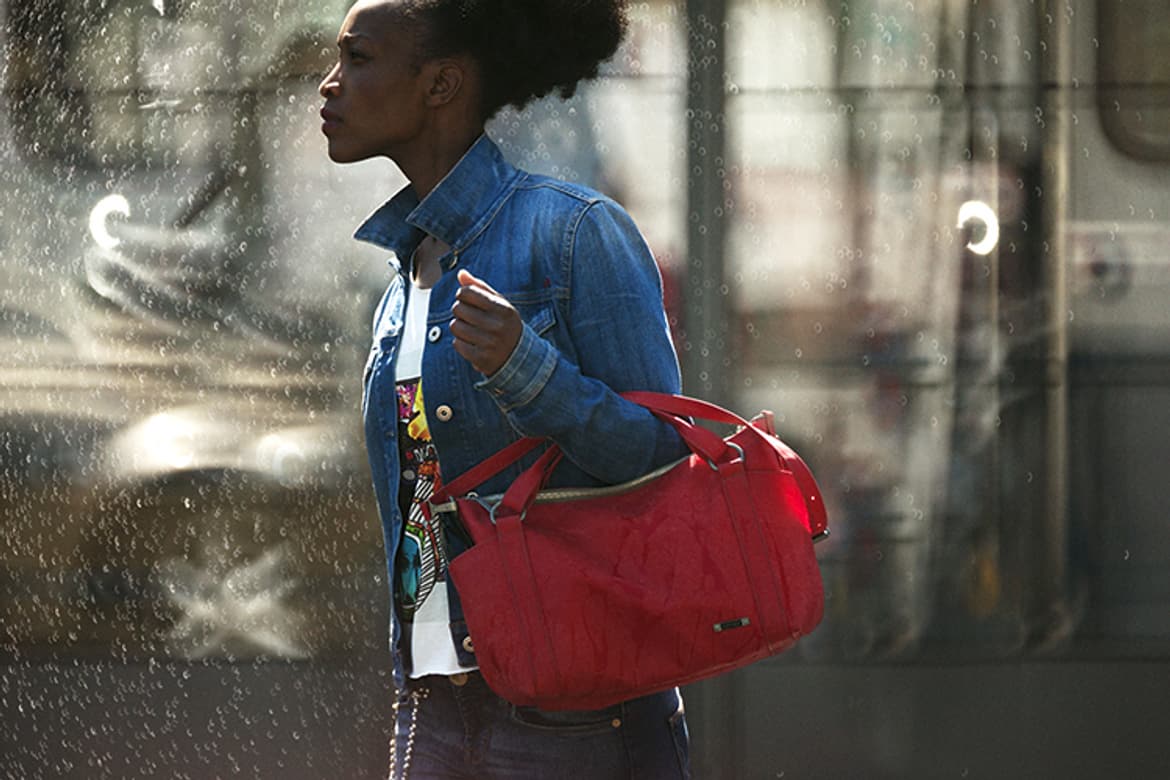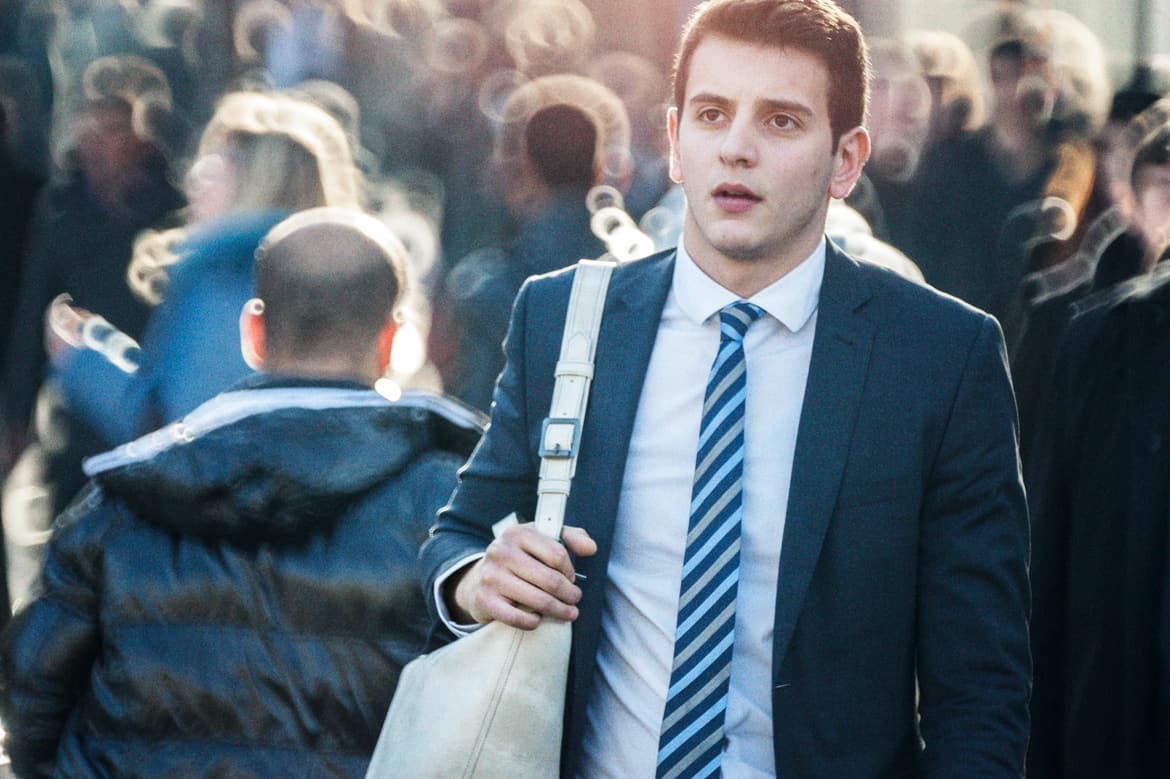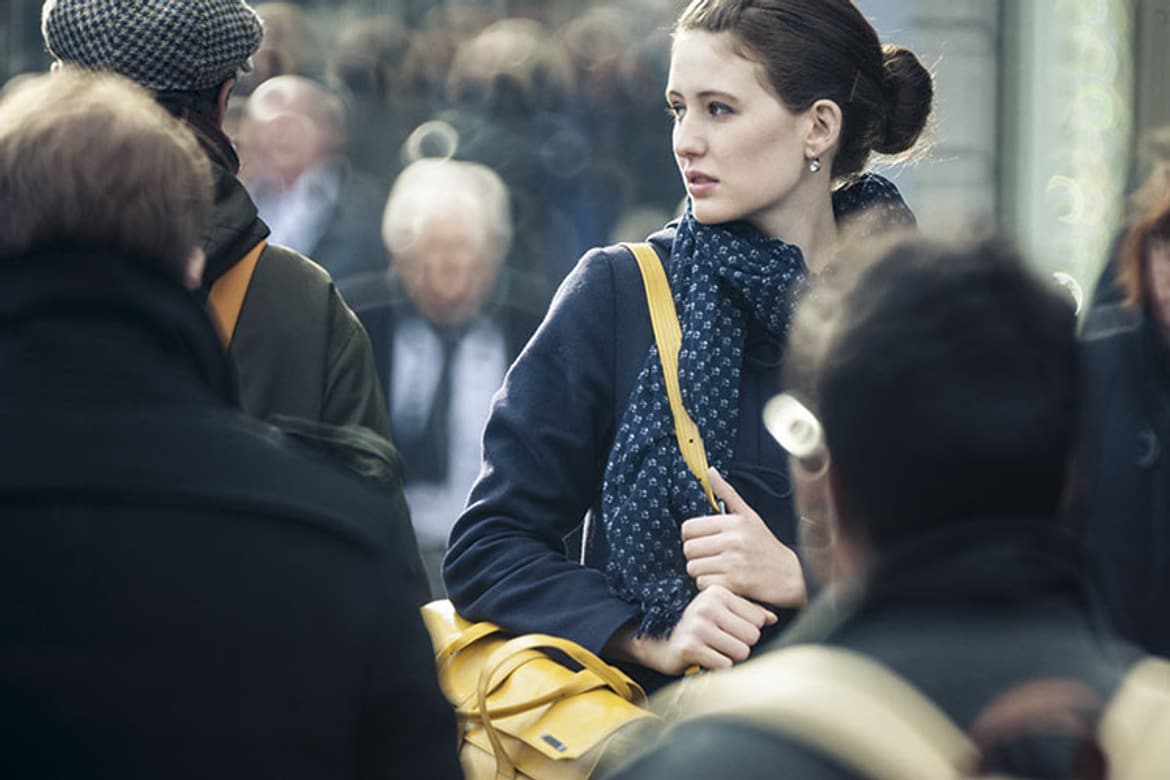 The vintage truck tarps we transform into our collection spent around ten years on the transit routes of Europe during their first life. That's where they gained something today you could call 'street credibility'. And that's why in their next life as exquisite specimens of tarp-crafted handiwork, REFERENCE bags shouldn't be treated with kid gloves and locked up in golden haute-couture cages.
FREITAG REFERENCE bags belong on the street, downtown in the asphalt jungle. It's their second home. It's where they make their siblings who spent their first lives in the sticks look old, and it's where they never leave their owners hanging.
The fine art of tarpaulin handicraft
FREITAG REFERENCE is setting up a monument to wallet art and rewriting the tradition of leather processing with new-old materials. With the centuries-old knowledge of the famous calf- and crocodile-skin-recycling bag manufacturers behind us, we take the most beautiful, weathered, unicolored vintage truck tarps and turn them into unique, highly-functional works of handbag art that can stand up to all the demands of everyday urban life.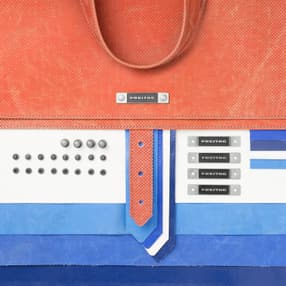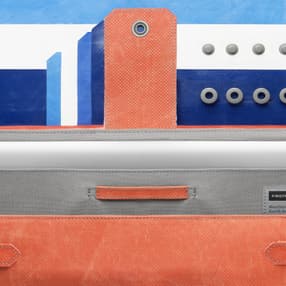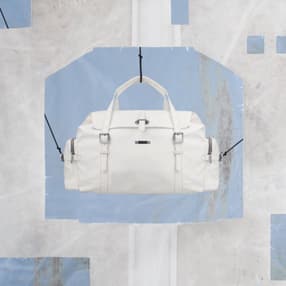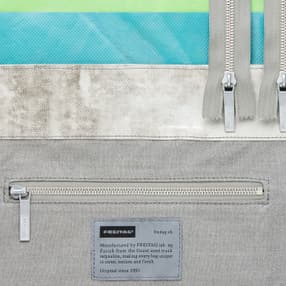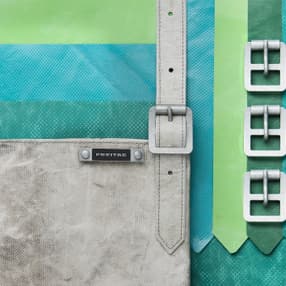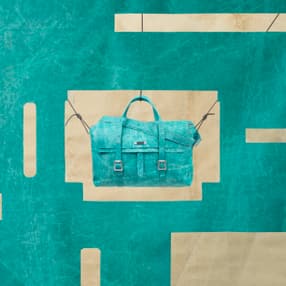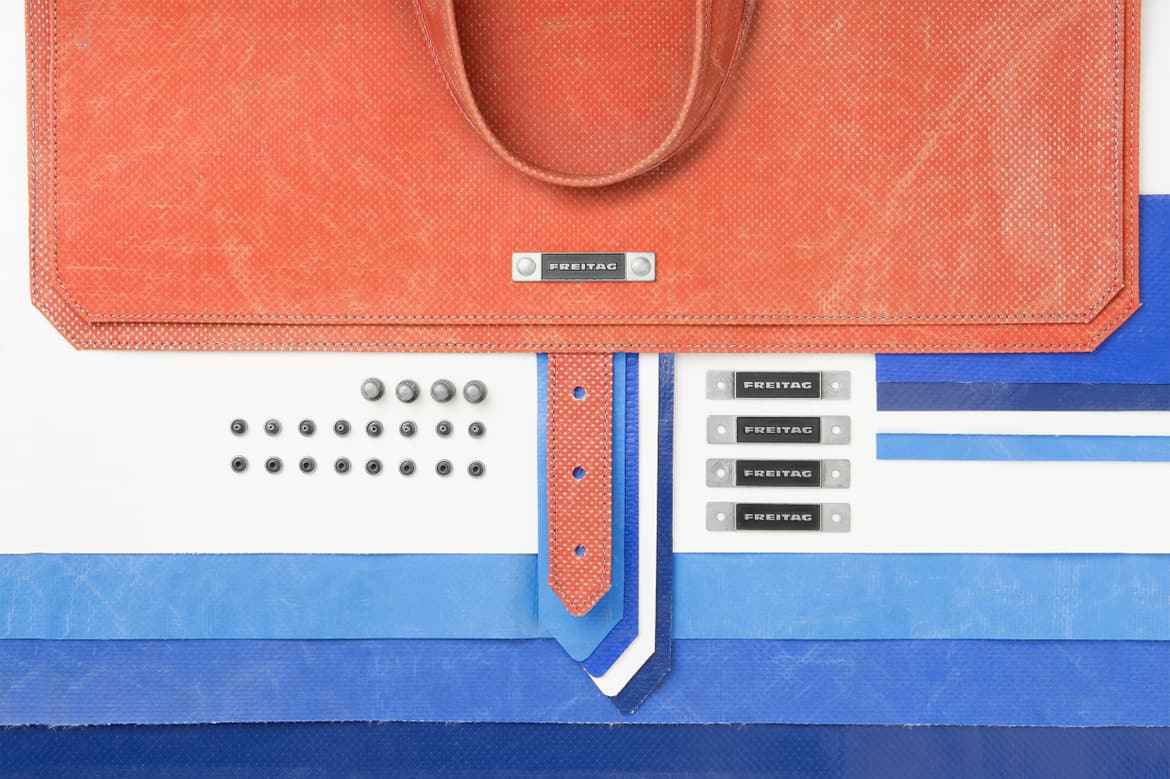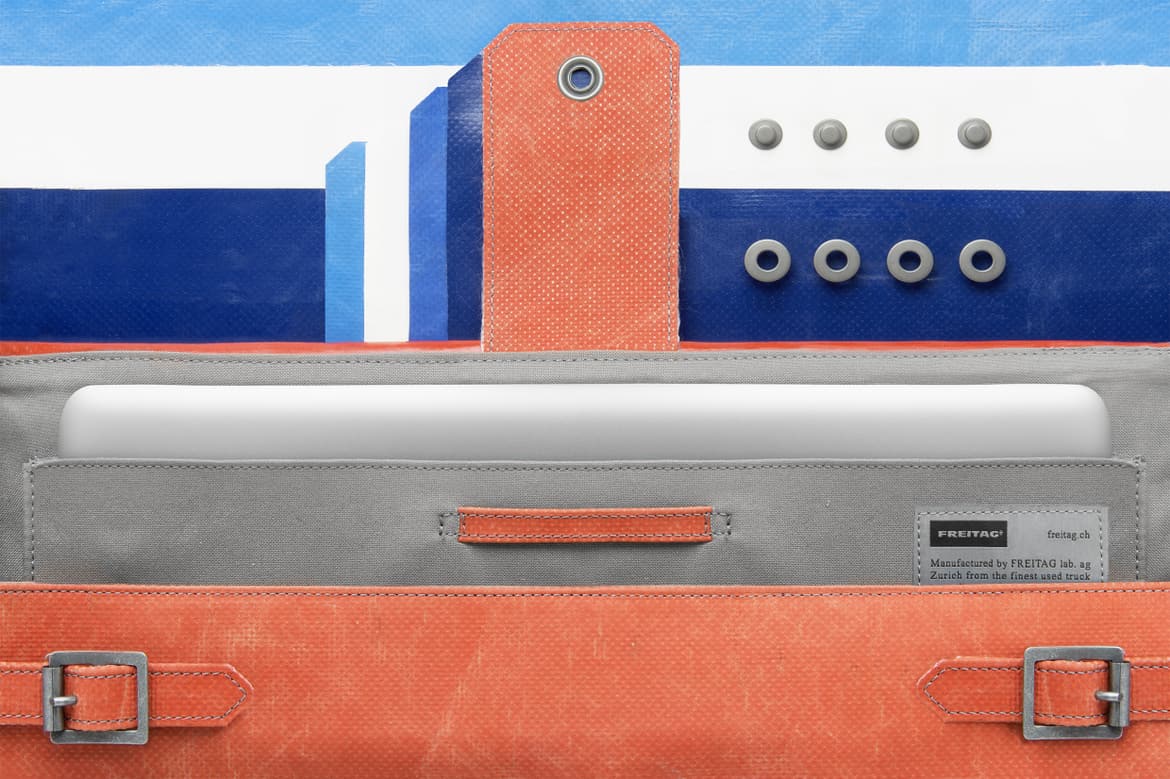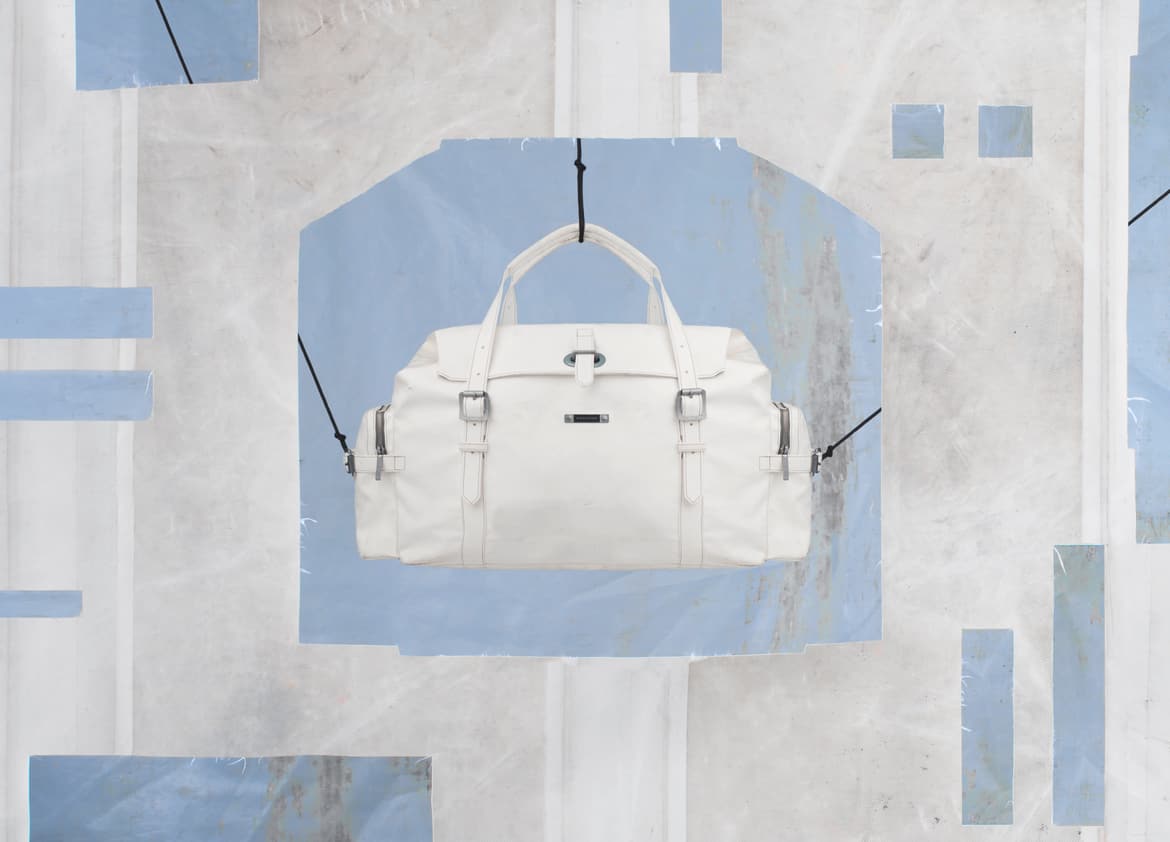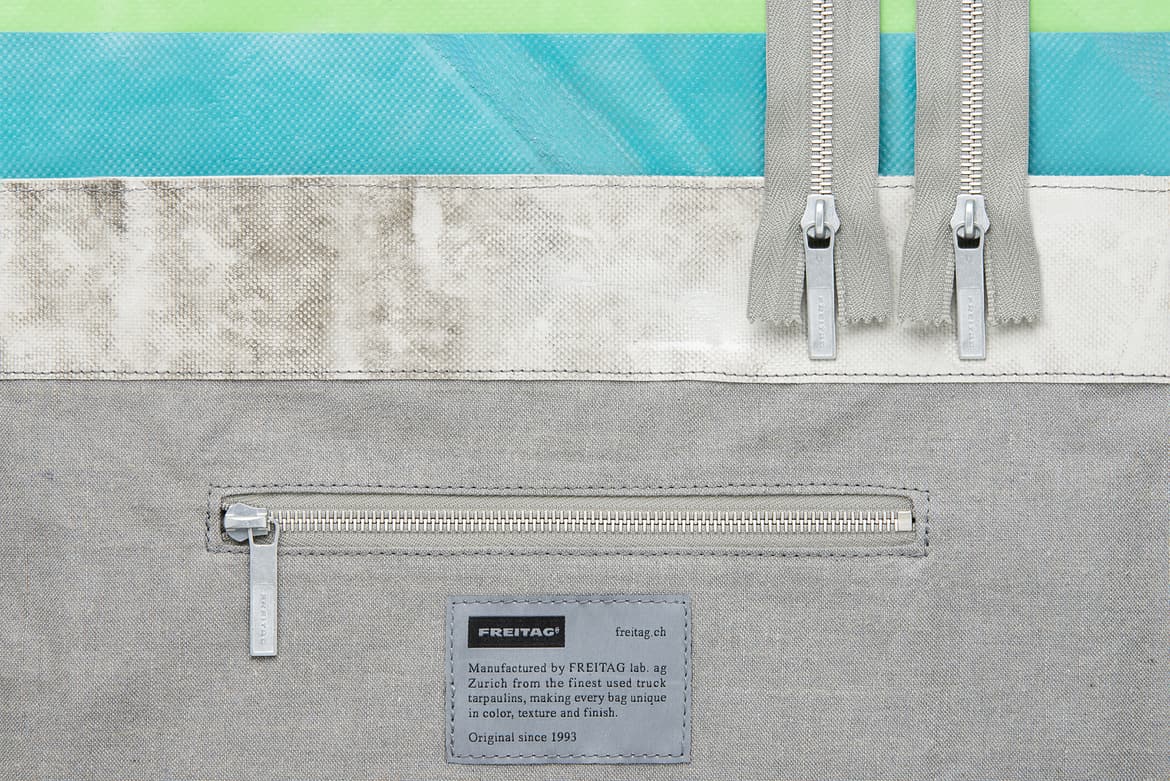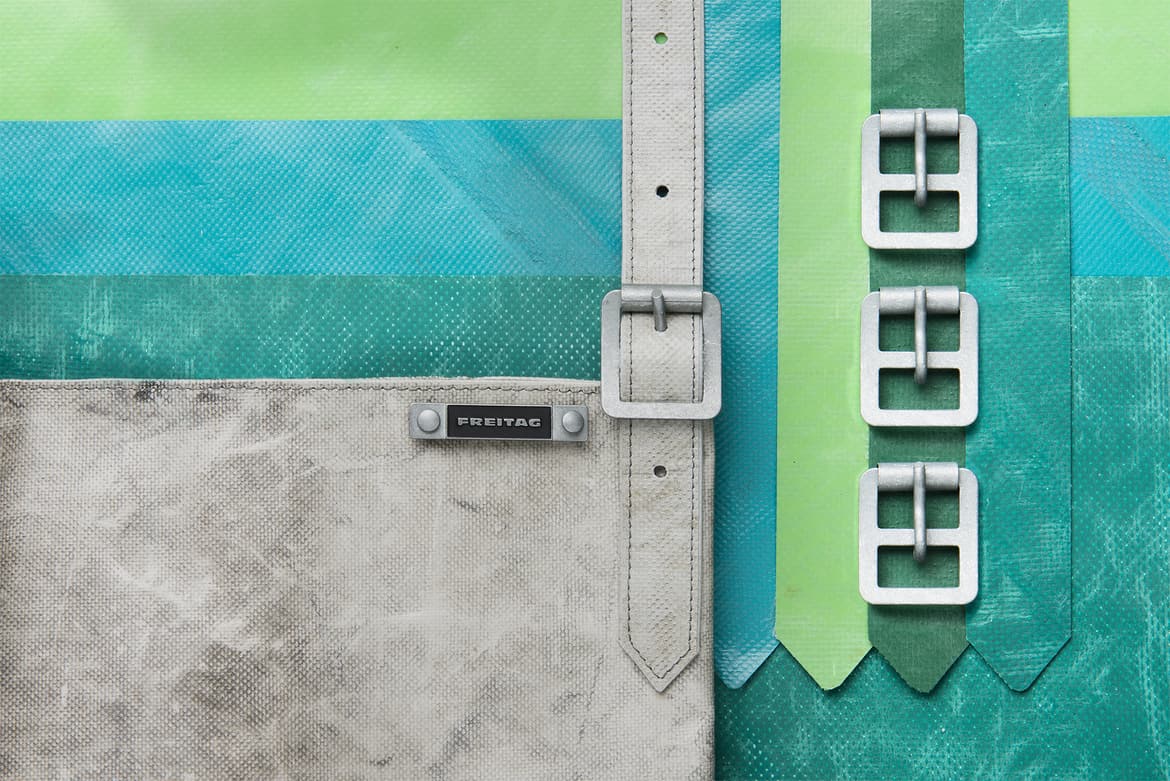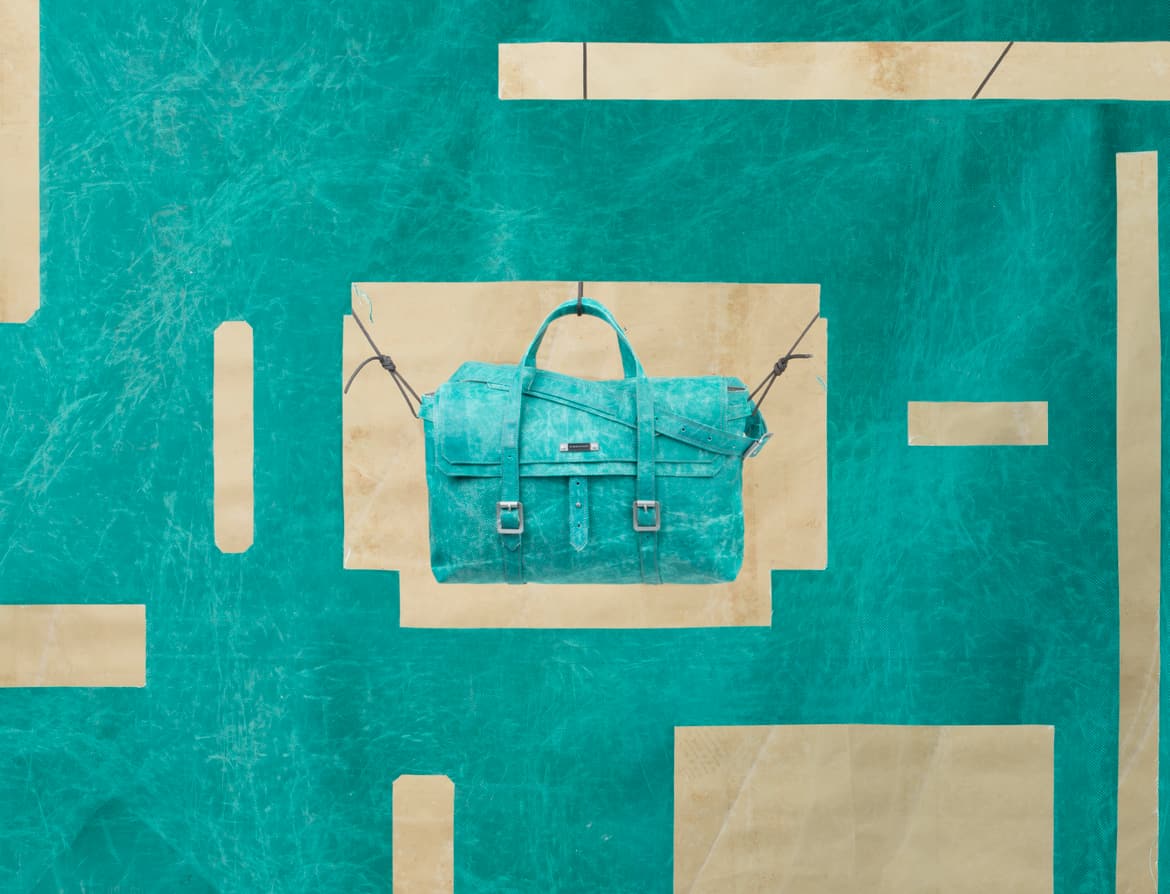 Find your FREITAG REFERENCE product:
More stories about FREITAG