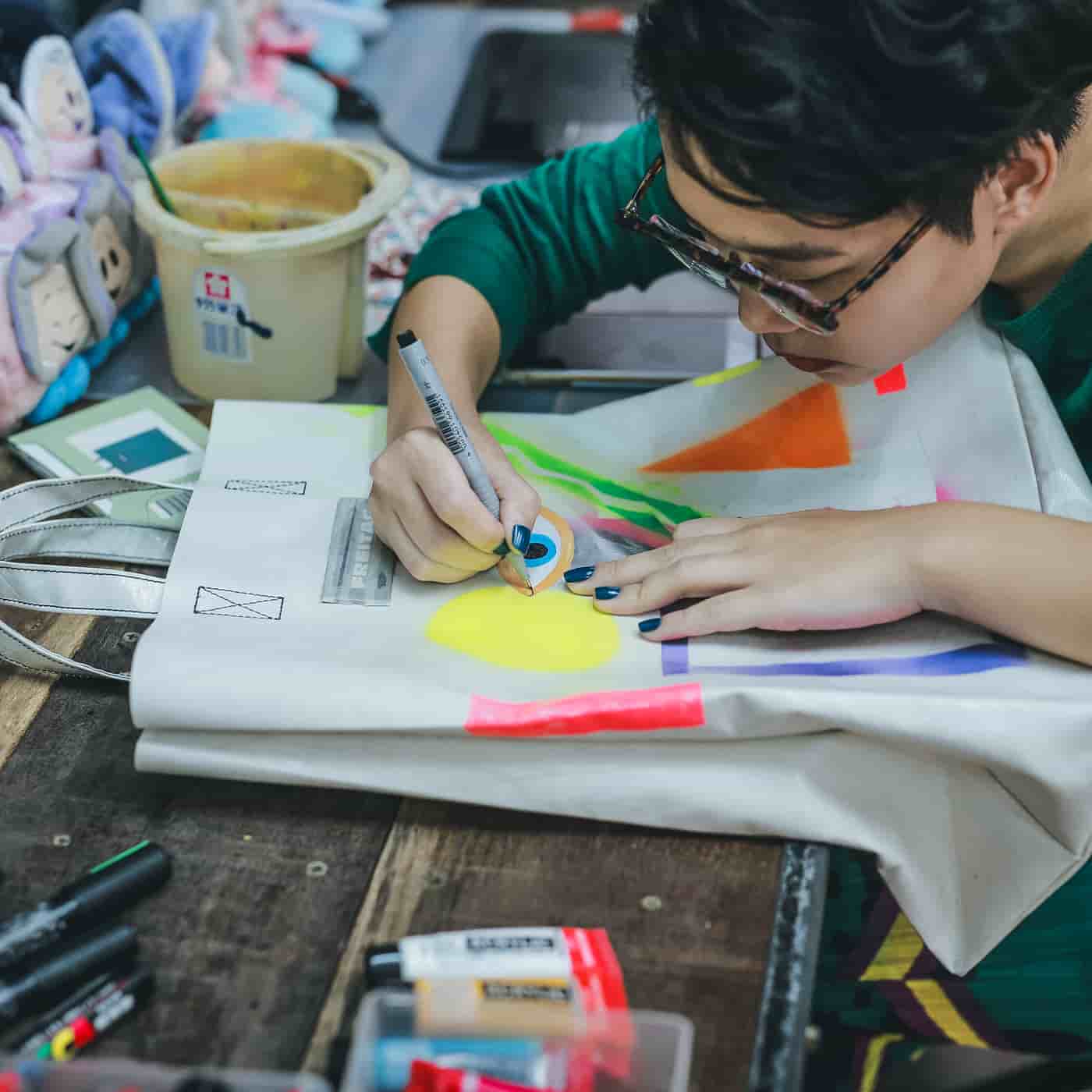 Walking out of the FREITAG Pop Up Store Bangkok that night, people looked at me as though I'd just been ringside at a heavyweight boxing match. And it must have really seemed that way – drops of sweat rolling down my face, heart pounding in my chest, smiling ear to ear unable to contain my excitement.
I had just experienced the first ever Second Life Canvas event.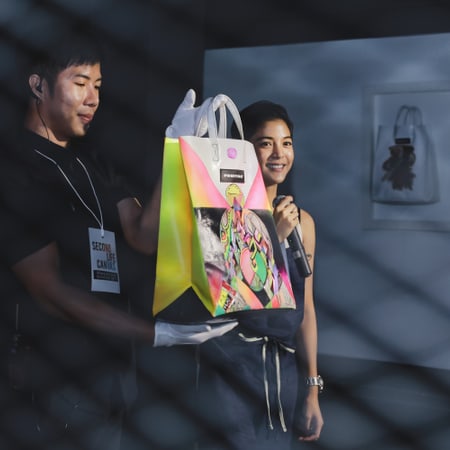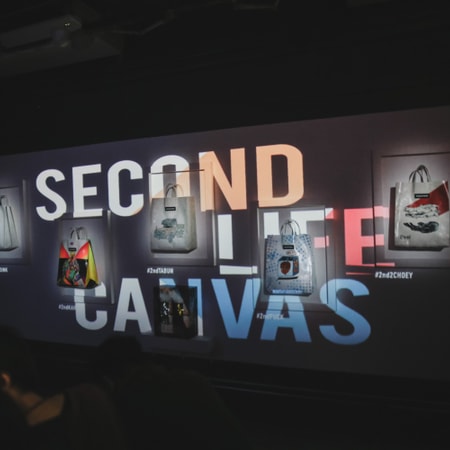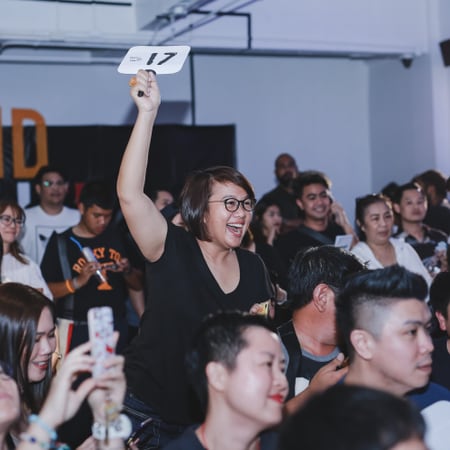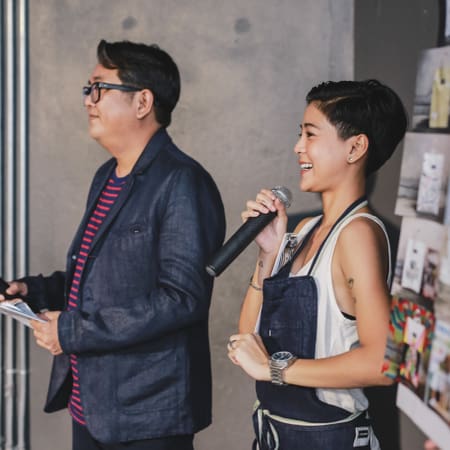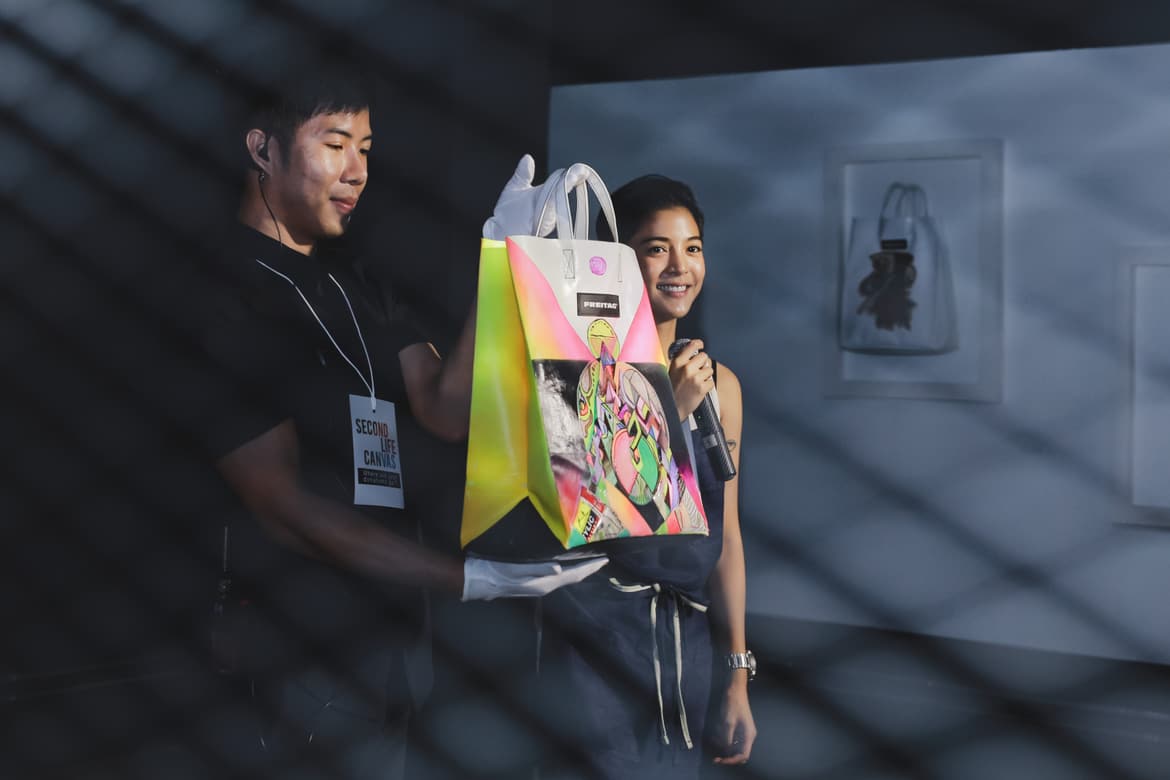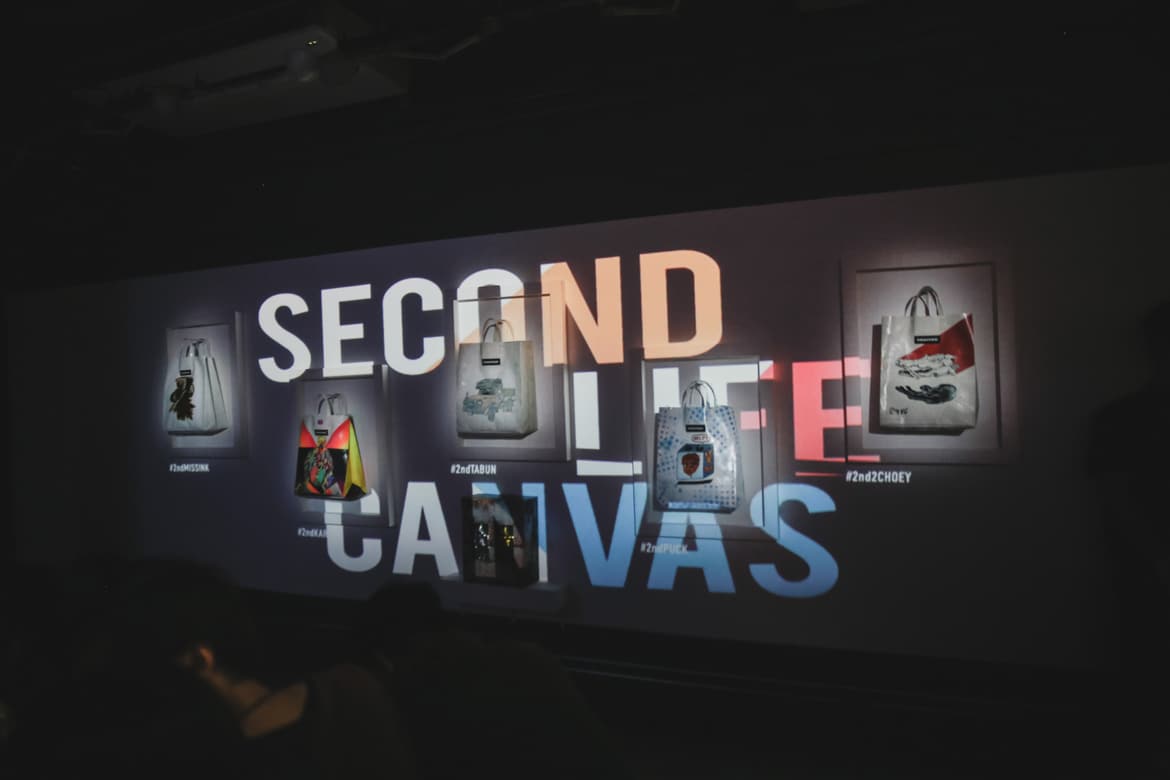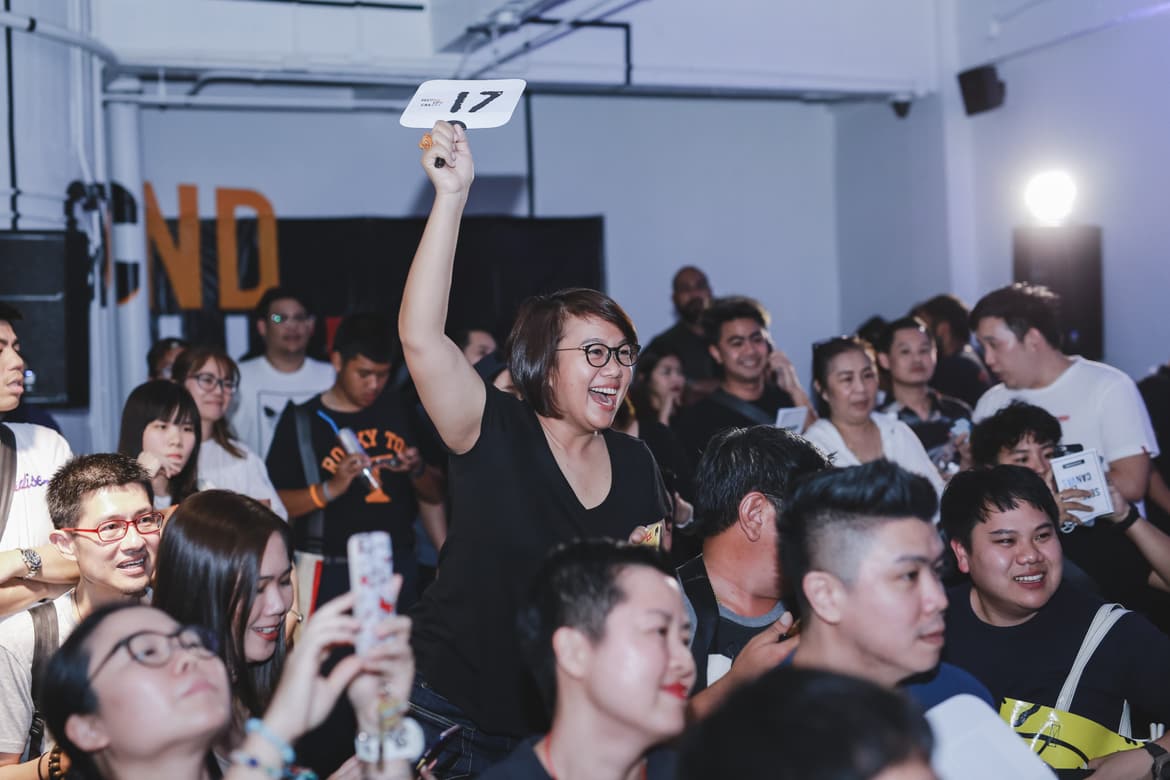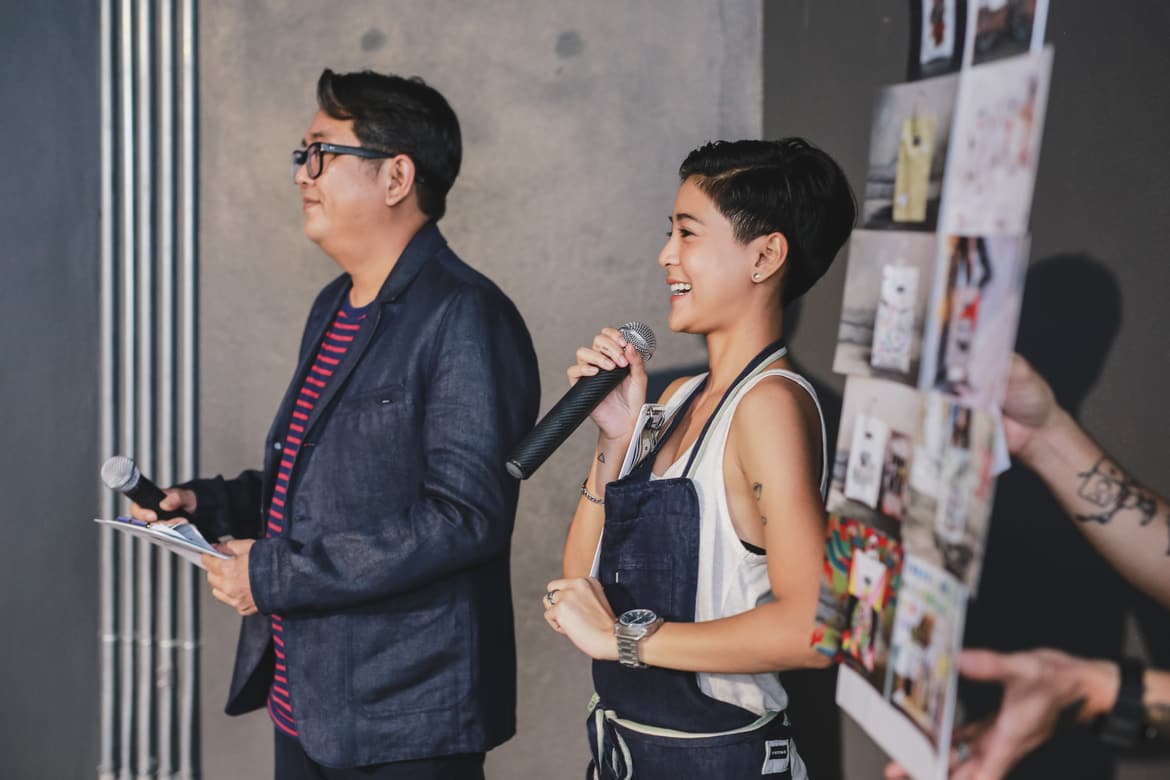 Rewind a few months. Ollie and Jeannine from FREITAG, along with my colleagues in Thailand, kickstarted a community event that's been in our hearts and on our minds for a long time. Together, we assembled a justice league of 10 iconic Thai artists and tasked them with a noble mission:
Cover this blank tarp canvas with your art for a cause that you are passionate about.
Breathing a second life into a tarp that's on its own second life, with the proceeds going to charities – for their second life.
Not to mention, the event was held on the second floor.
As we got closer to the event, the second floor of our Pop Up Store was converted into a gallery of light, where projectors cast artworks around the gallery space showcasing each bag's artist and the motifs that make them unique.
The hype built up to an explosive auction day. Led by two of Thailand's most charming hosts and TV personalities, it was an unforgettable event with yells and laughter erupting every minute. People battled each other for their favorite bags, and discovered other bags they weren't aiming for in the first place. The artists sat nervously in the back of the room, wondering what their creations were going to be worth.
The party went on for hours, and as we wrapped up, it was smiles all around. The team and artists were humbled by all the support from F-ans and F-riends. Rival bidders – friends who had become enemies during the auction – became friends again (I hope). We thank you for a very special time and wished you all could have been here. 
Hope to see you all at our second Second Life Canvas. 
The artists and their work