Watch & Read
Here you will find everything from bags and other new products, invites, current initiatives, distant memories of long-gone invitations, to those ancient facts and stories all about and by FREITAG – in other words, how we think and work (in cycles). 

Subscribe to F-News and the latest news will simply fly into your mailbox.
TOP NEWS:
Our currently best and latest story.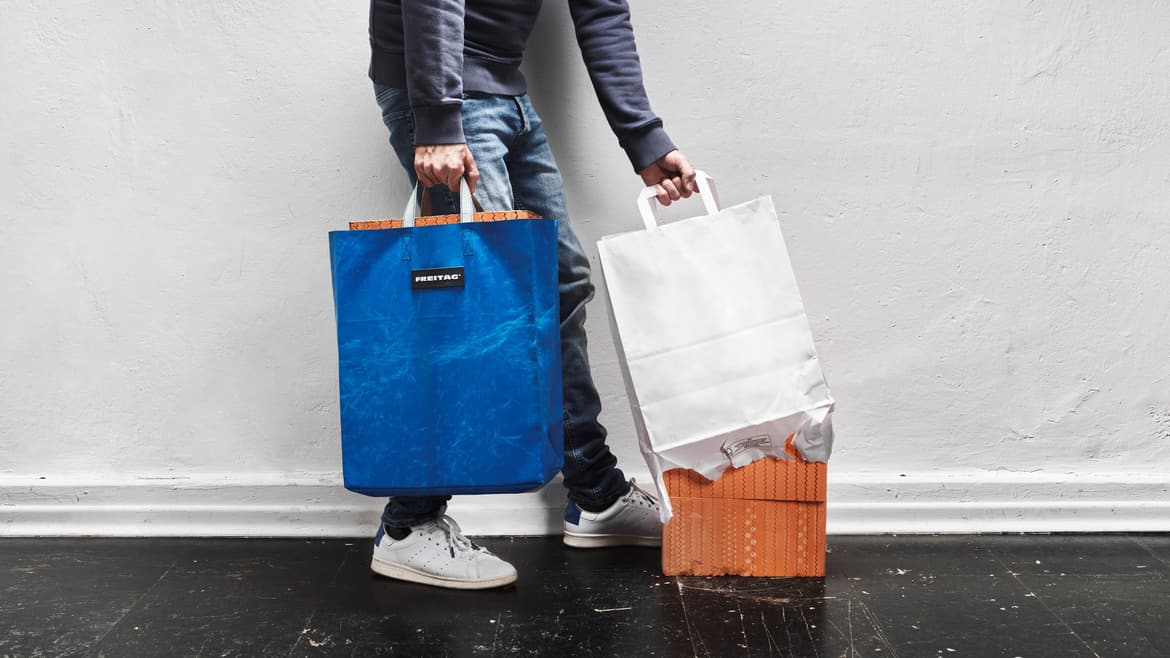 SORTED:
All stories, short and long, organized into clear categories.
HIGHLY RECOMMENDED:
Our handpicked F-avorite stories, totally subjective of course.
NAME DROPPING
Not only are our bags still always made by real humans out of flesh and blood, those humans also have brains for thinking and typing. Here are the stories by the F-crew and their F-riends, sorted by author.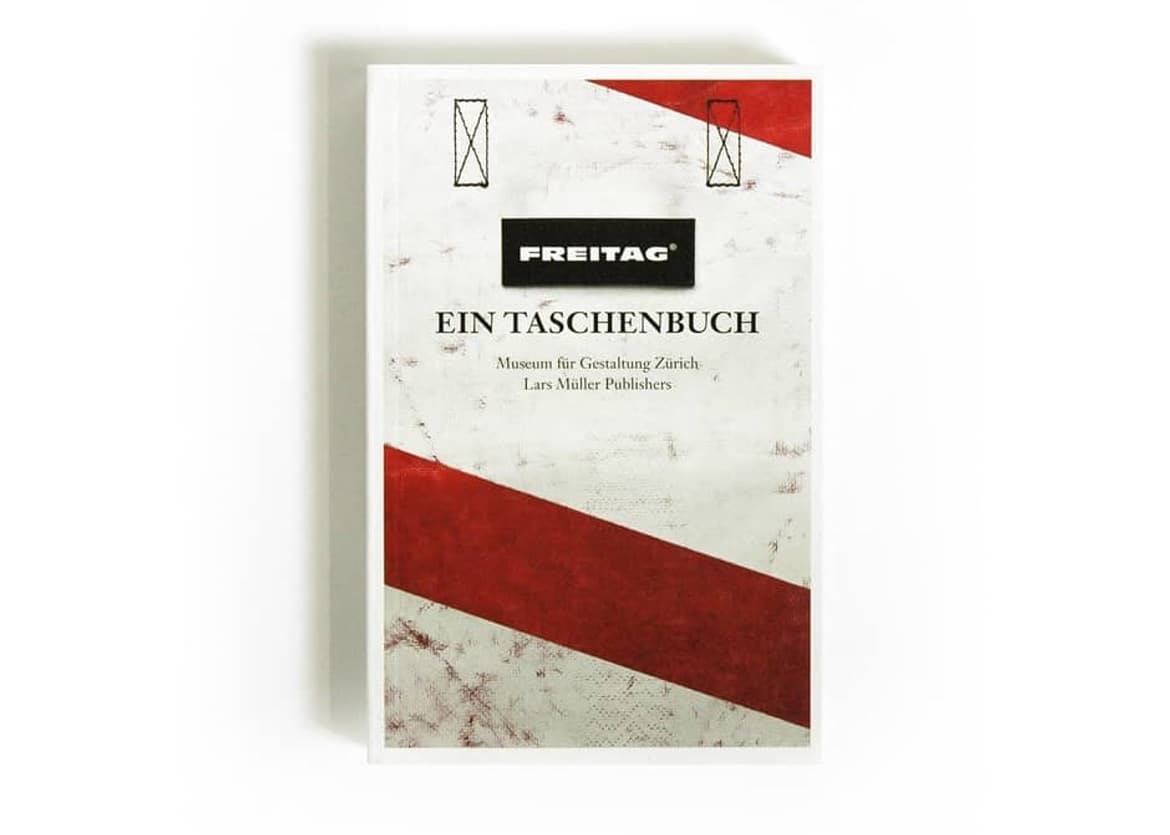 If you would prefer to flip through rather than scroll through pages, you can order the book right to your doorstep.
Profile: Paperback, inside interviews and many pictures
Dimensions: 116 × 20 × 178 mm (l × w × h) 4.57 × 0.79 × 7.01 inch
Volume: 280 pages, 310 images
Design: Jacques Borel
Editor: Museum für Gestaltung Zürich, Renate Menzi
Publisher: Lars Müller Publishers GmbH
ISBN: 2012, 978-3-03778-289-7 (deutsch)