SMALL REPAIRS AND SEWING
This service is designed for all functional bag problems that are not truck tarp-related. To receive treatment, your trusty yet ailing companion will have to visit us at our F-actory.
The whole shebang takes around six to eight weeks from the day your product arrives in Zurich. We can carry out the following repairs:
Replacement of sewn-on buckles and buttons
Attachment of new straps
Replacement of Velcro fasteners and zips
Replacement of bicycle inner tubes and labels
Repair of burst seams
Stitching of worn out corners on bags with no inner lining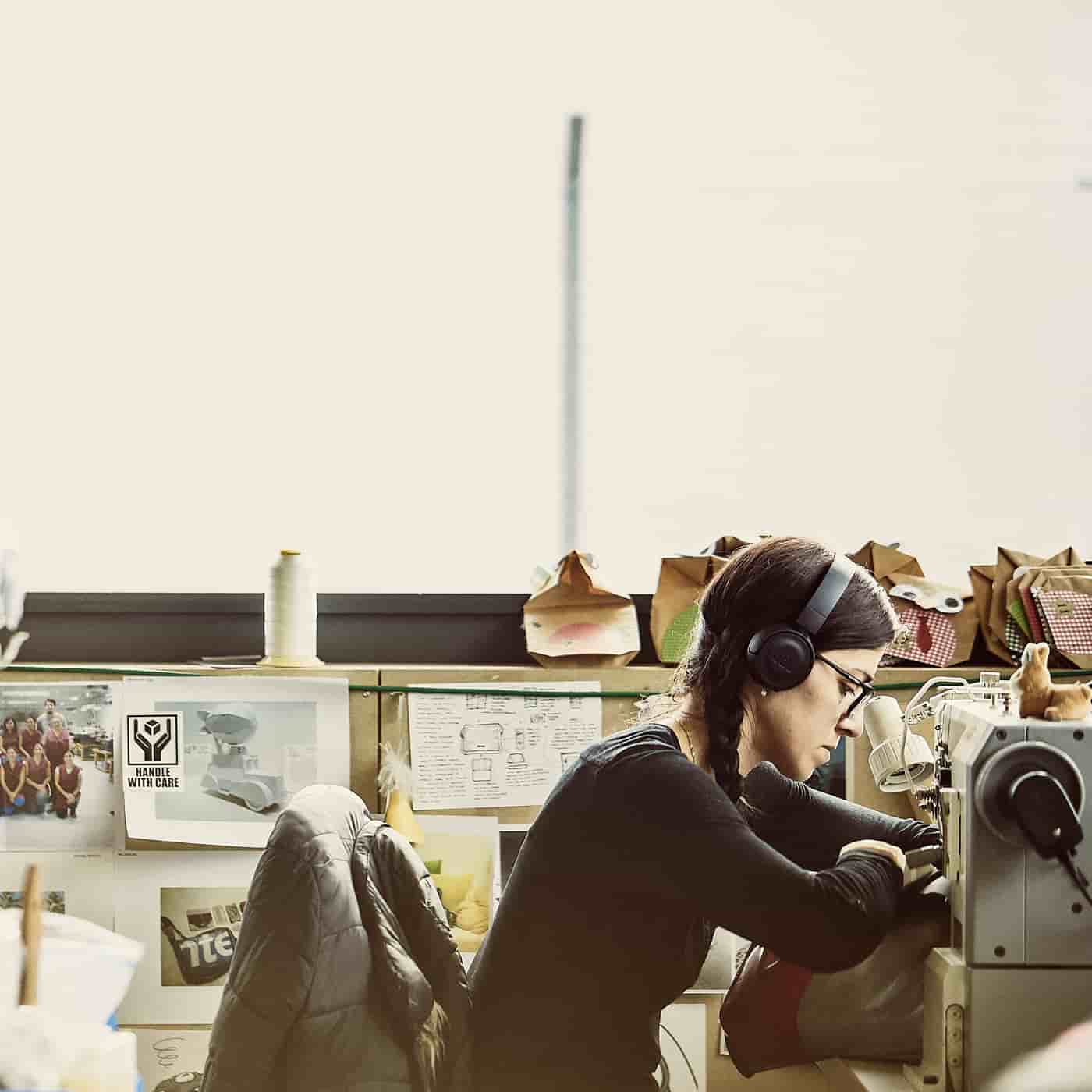 Three year warranty
We believe that our products should outlive The Rolling Stones, so any small repairs (see above) will be medically treated free of charge for three years after the purchase. If your product is less than three years old, then dig out your receipt.
If your F-product already has more than three years under its belt, or you simply don't have the receipt anymore, a repair will be subject to charge:
The associated costs vary depending on where you live: Switzerland/Liechtenstein: CHF 40.- / UK: GBP 30.- / Rest of the EU: EUR 30.- / USA: USD 60.- / All other countries: 55 CHF (VAT excluded)
BRING 'EM IN!
Bring your injured F-product together with your receipt (if not older than three years) to one of our Care Points and you'll not only save on postage – you can also borrow a replacement bag while your trusty companion is on the mend (this offer is only valid for our own F-stores).
SEND 'EM TO TARP HQ!
If you prefer to post us your unwell unique product, please use the appropriate (with or without warranty) form. You will receive all necessary information regarding further steps via e-mail after the successful registration of your repair case with the automatic confirmation e-mail.
Fill out the form for repair under warranty (product under 3 years and registered in your customer account or an available receipt of the purchase).