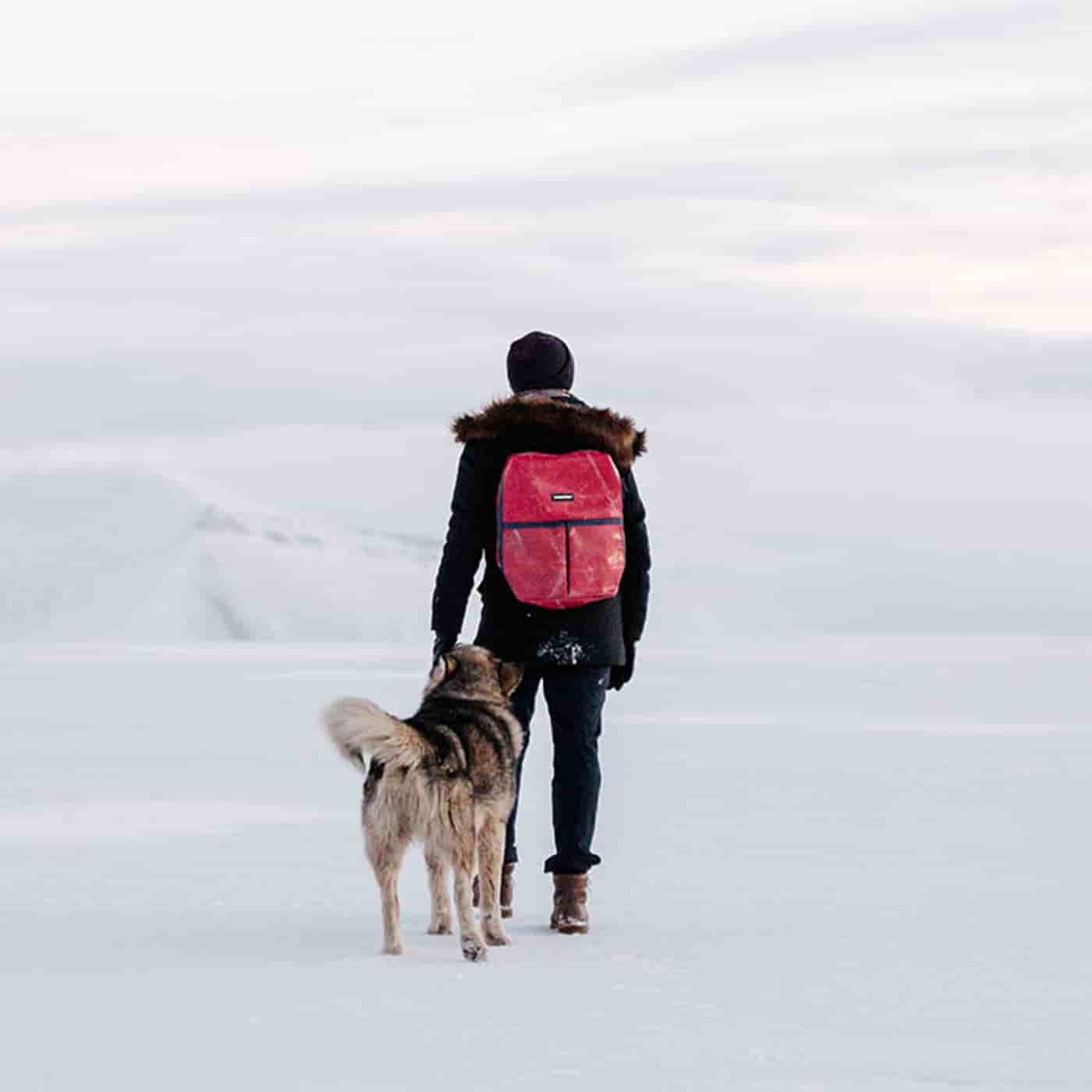 Walking out onto the landing strip, I had to do a double take. Unrelenting rains came crashing down since the start of my initial descent into Longyearbyen, Svalbard. I had thought the rain might dissipate or solidify as we approached the groun. Little did I know, rain would persist in unheard-of fluctuations for the duration of my trip. Longyearbyen, the northernmost settlement of the world, was experiencing a rise in temperatures that had never been seen before this late in the year. It was raining at the start of the Arctic winter. This was something that neither I nor anyone else had expected.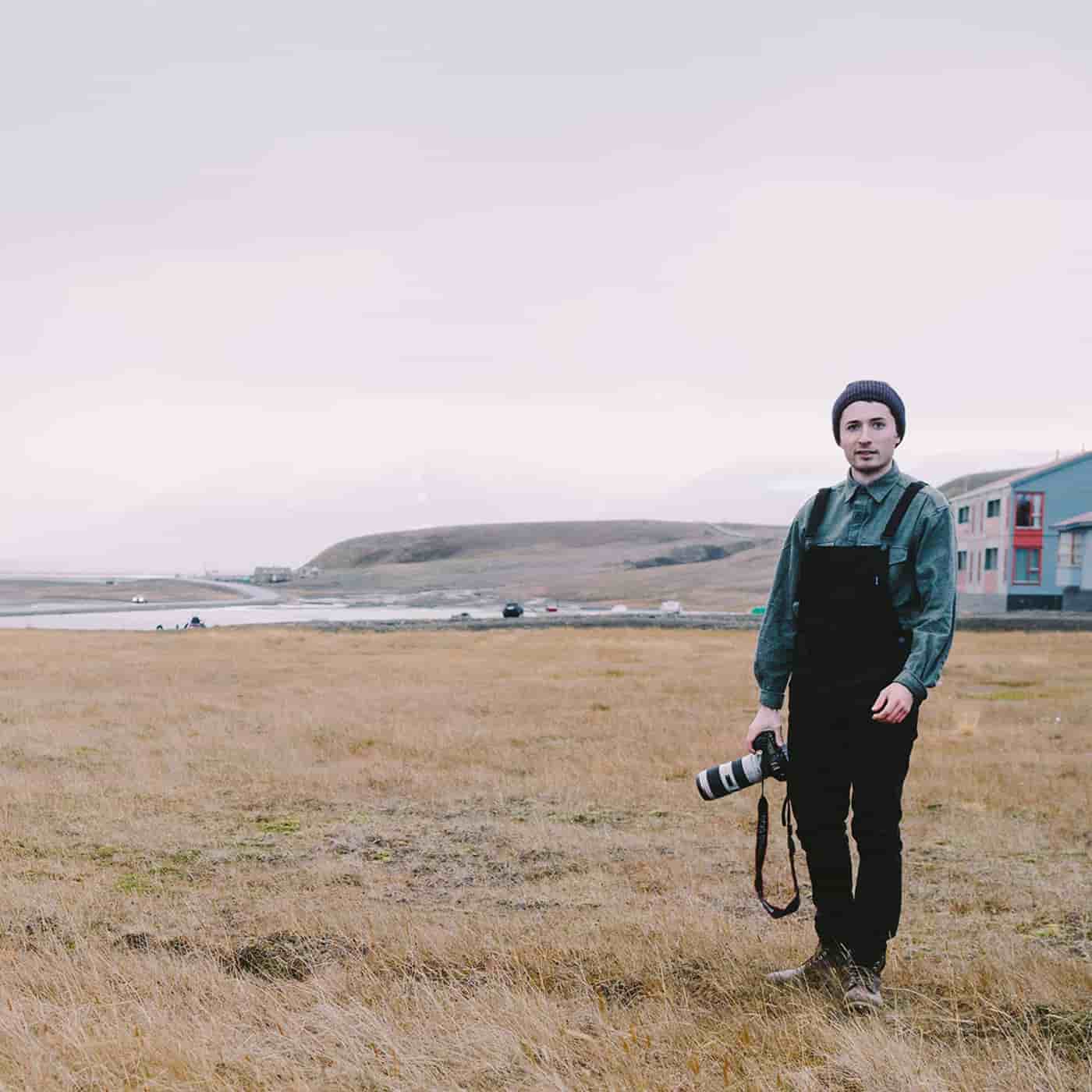 I came to Svalbard with one goal in mind: to create a photography book about the Svalbard Global Seed Vault, how it contributes to environmental conservation efforts and its role within the Arctic landscape encompassing it. The Global Seed Vault, if you haven't heard of it, is a remotely located bunker that guards hundreds of thousands of seeds from around the world. It is a storage facility supported by over 120 countries that saw the need to have a global backup of our crop life in case of environmental damage and extinction. One of the groups that manages the Vault, the Nordic Genetic Resource Center, invited me on this photography pursuit.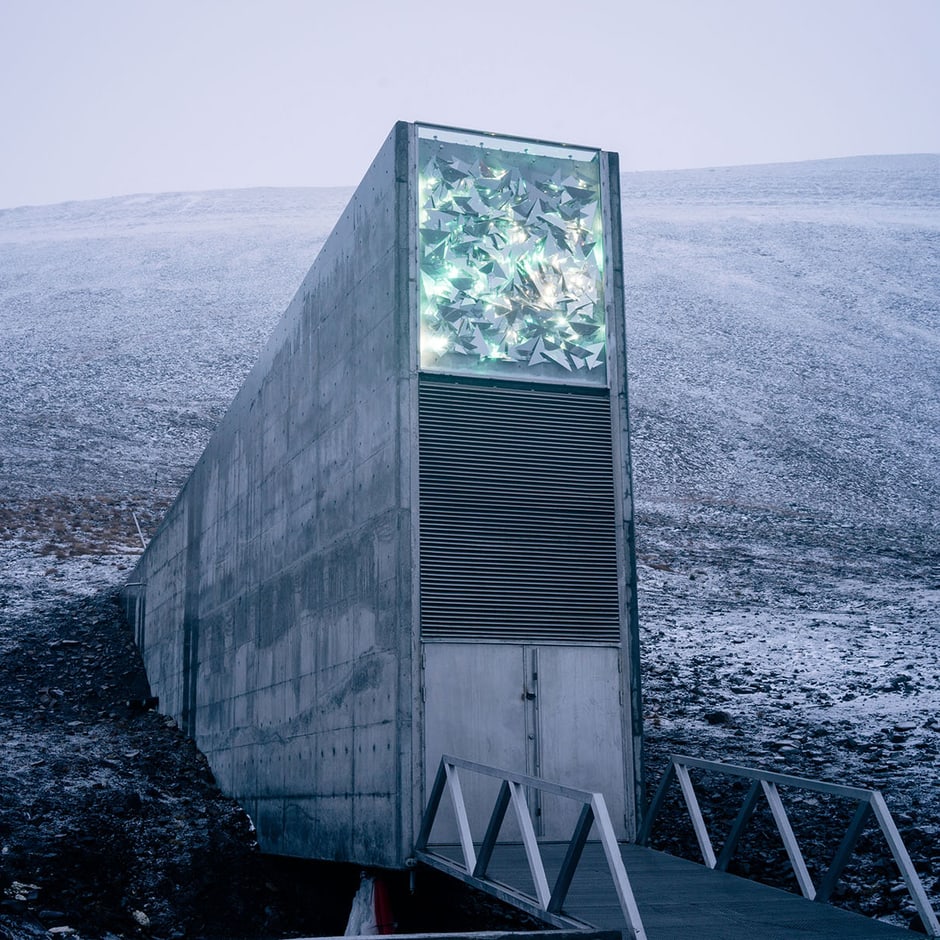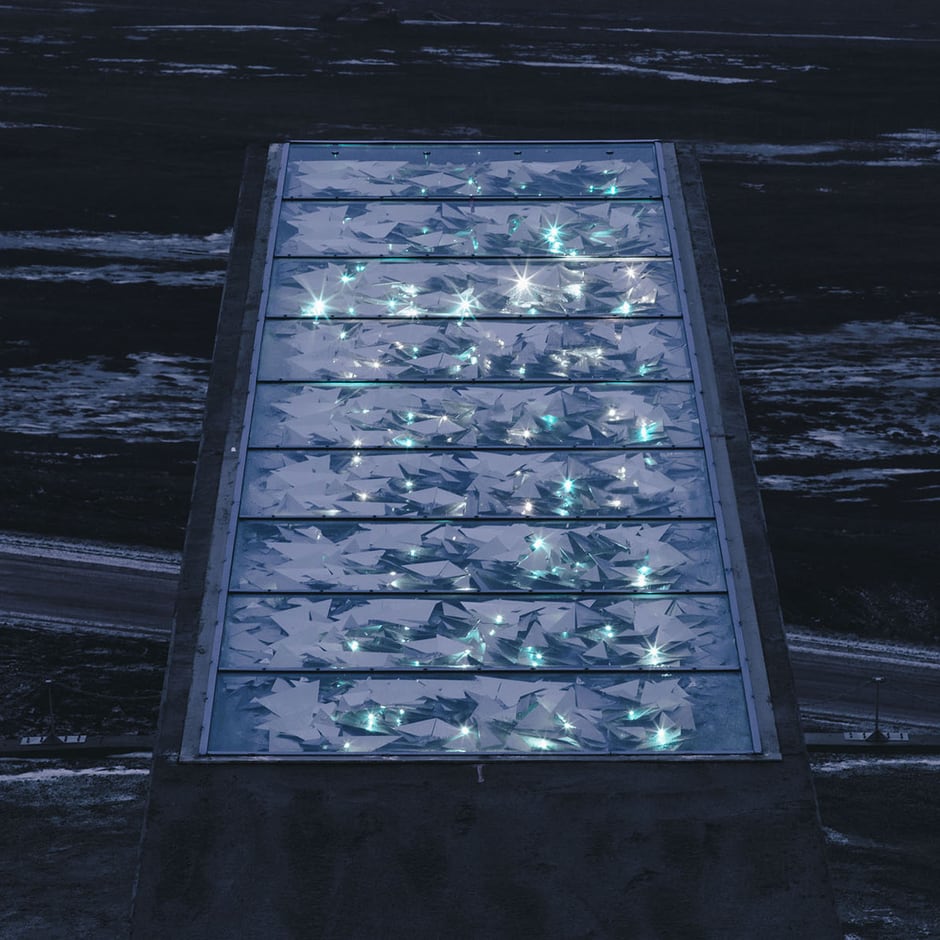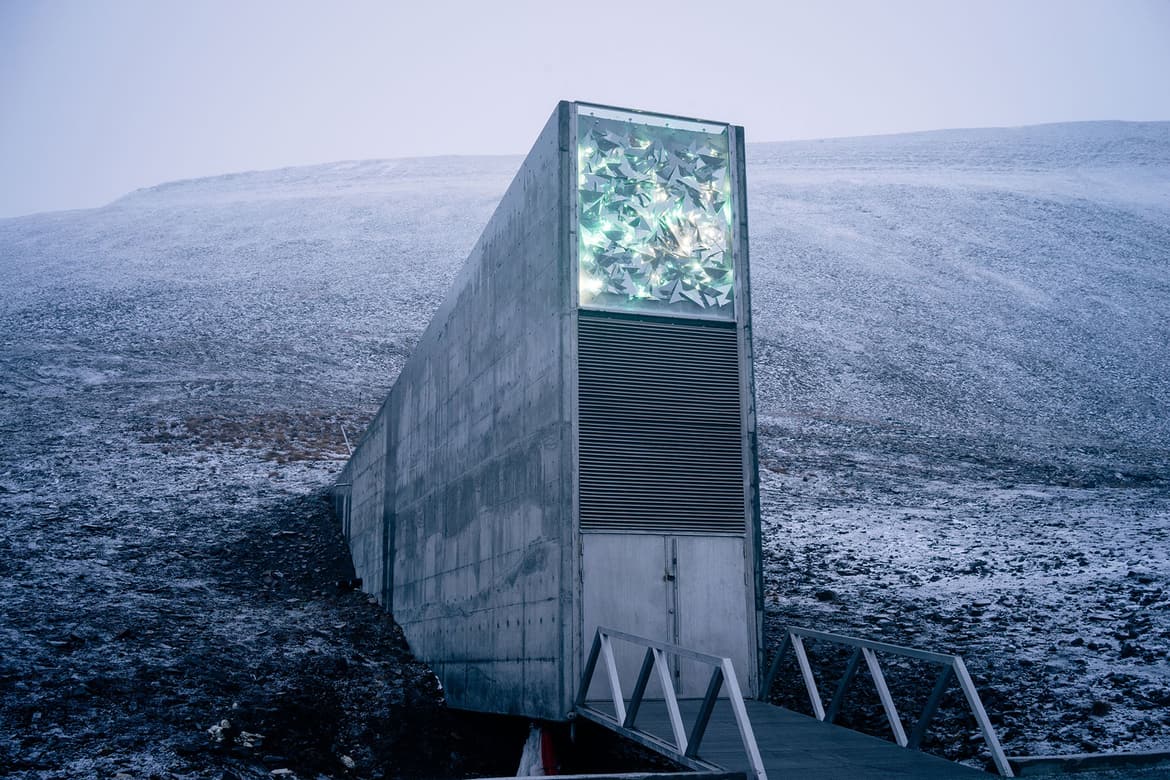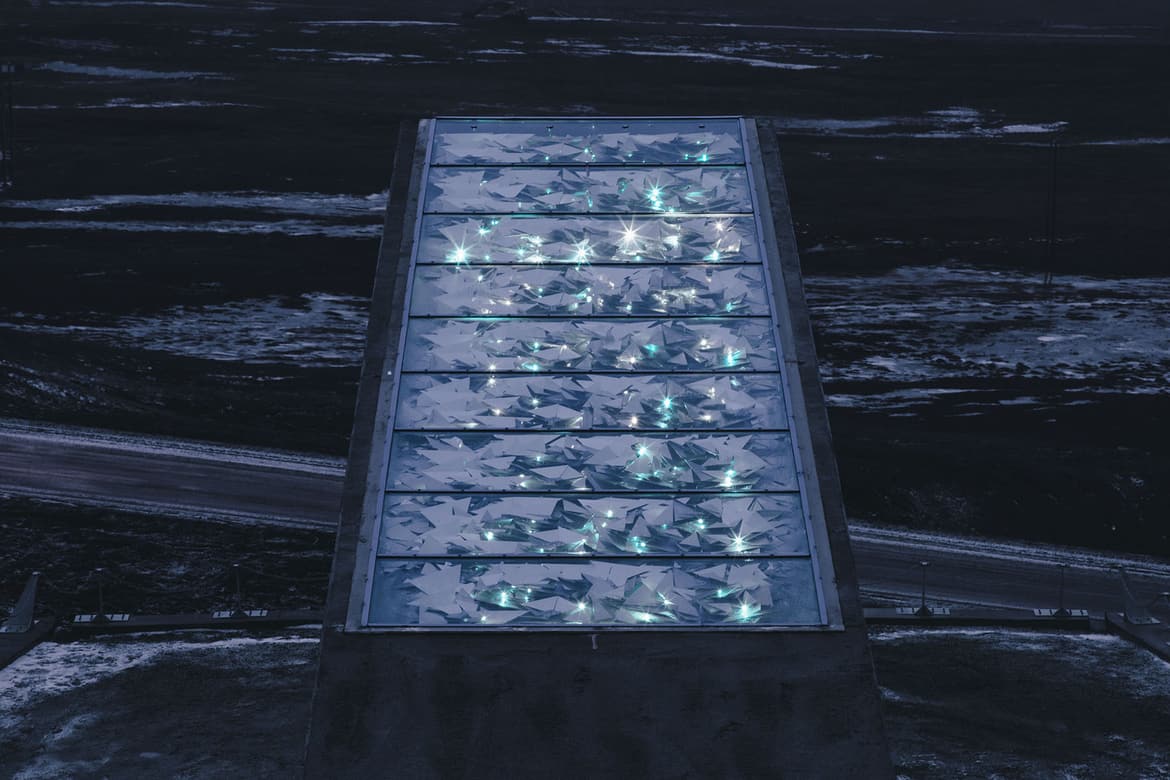 Upon it's creation nearly 10 years ago, the Vault had one mission: «[The Vault] is a fail-safe seed storage facility, built to stand the test of time – and the challenge of natural or man-made disasters.» Proceeding events during my stay would highlight the irony of this pledge for the Seed Vault, haunting me all the way out of Svalbard.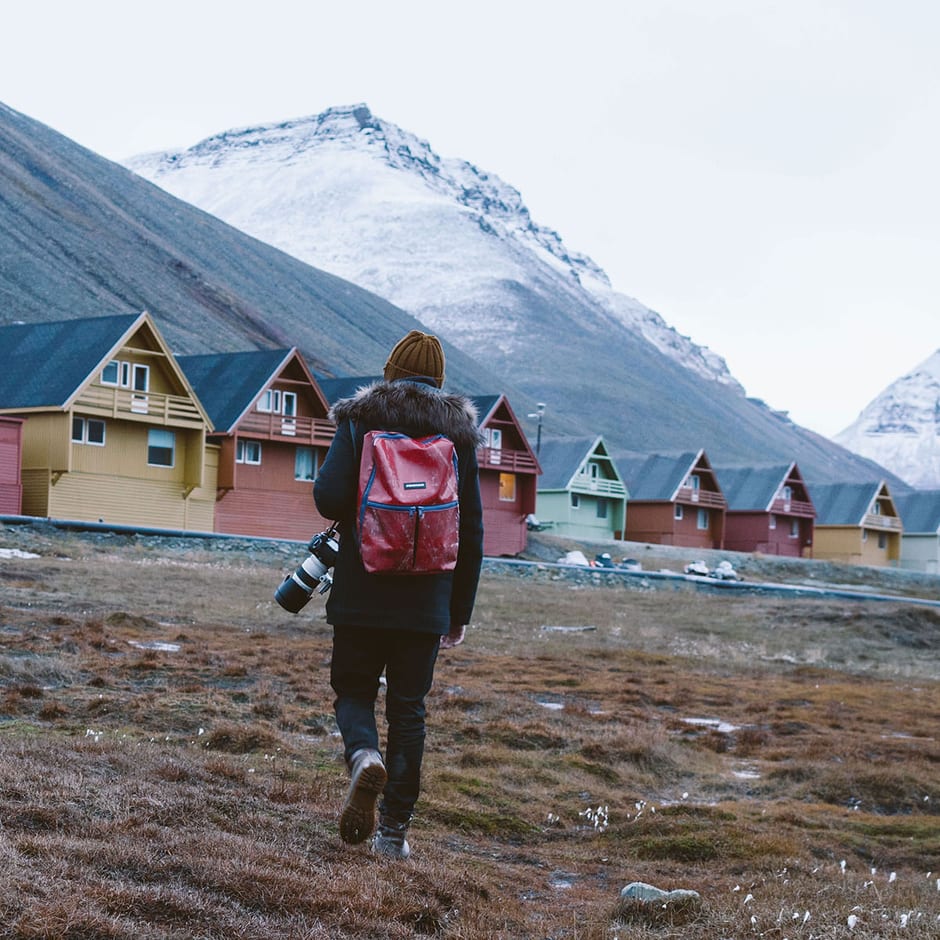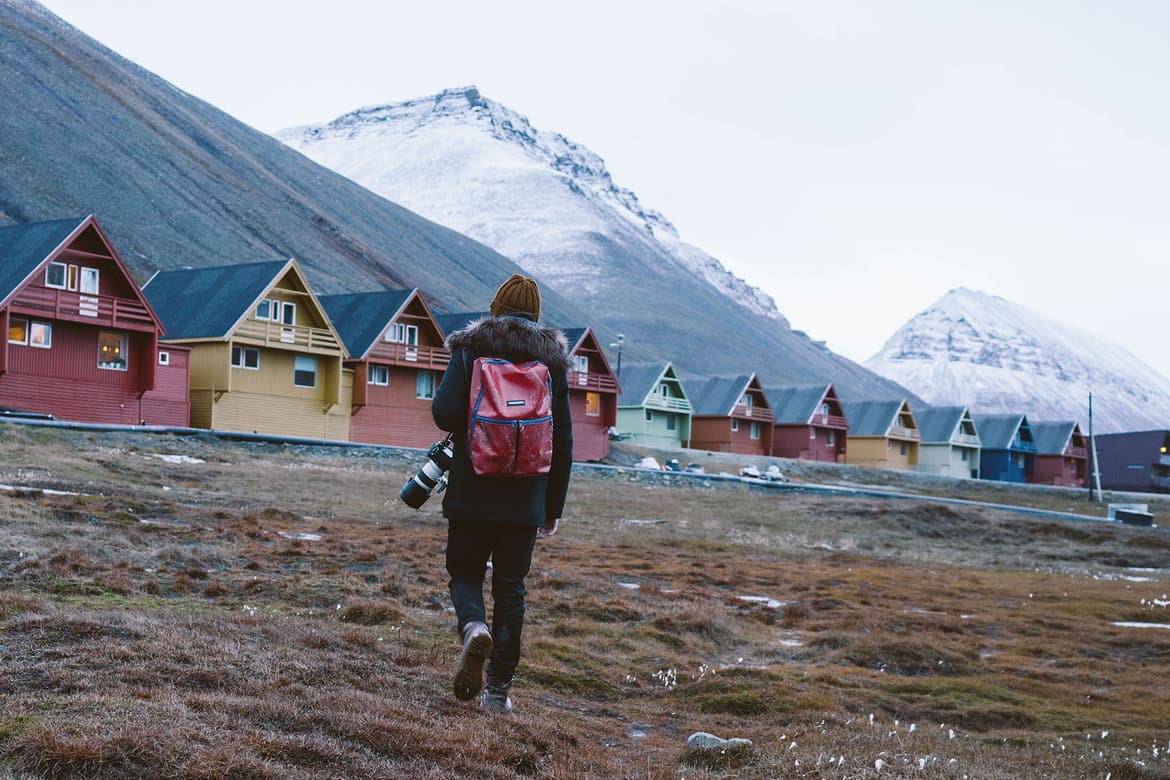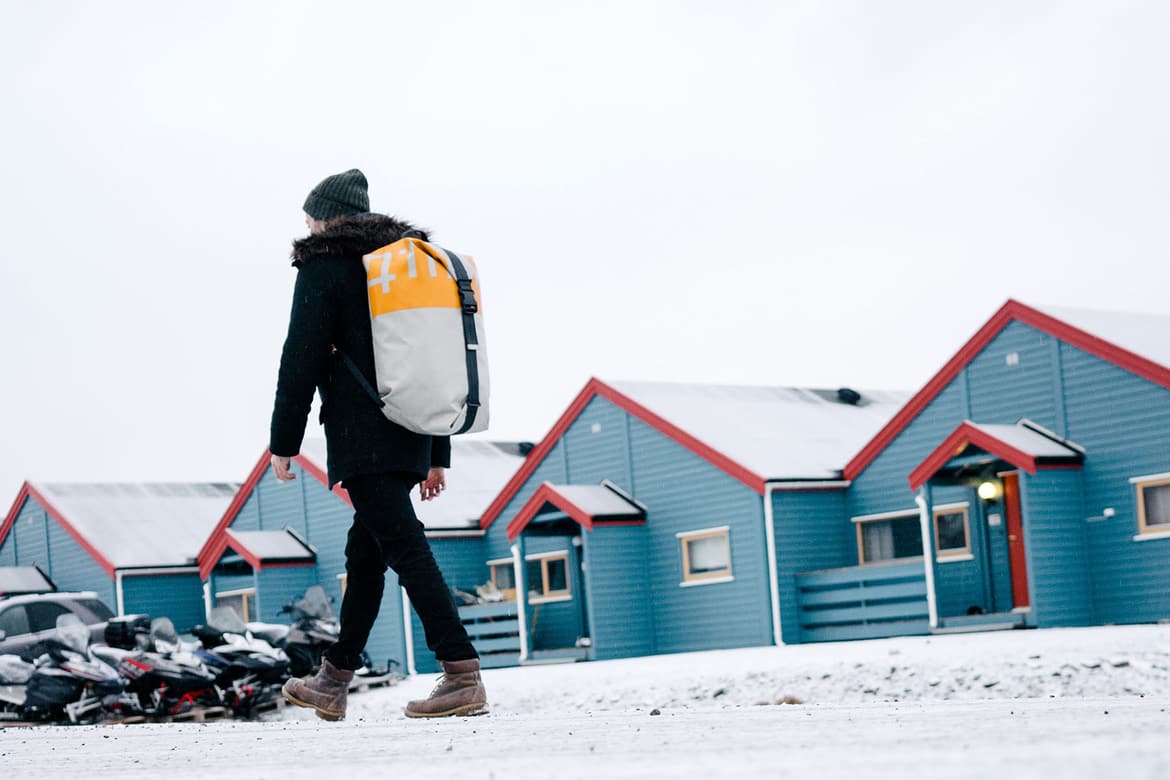 As rain froze to sleet then to hail then back to rain, I settled and began to gain my bearings within my new home of Longyearbyen. It is a town of no more than 2,000 residents, so it wasn't hard to discern me as an outsider. I aimed to adapt quickly to the weather, time change, and mannerisms of living in the Arctic as I navigated from day-to-day. The shortlist of my artic 'rules to live by' varied:
Never leave the center of town without a gun and a dog (after all the island has a ratio of 3:2 in terms of polar bears to humans!).
Weather forecasts are almost always worthless since Svalbard is at such a pivotal point of intersecting climate systems. If, by a miracle, the forecast was correct that day, you most likely are upset since you ignored the warning and planned for other conditions.
When the sun sets you better hope your head torch isn't out of battery.
Since all groceries and essentials have to be imported from mainland Norway, items such as alcohol are rationed. Therefore don't forget your alcohol punch card when you go to visit the grocer!
Some of my expedition gear
I wouldn't get close to the Vault for at least a couple of days after arriving, so I had plenty of time to learn these rules and many more. One man who helped the most (and offered many of these valuable clues to me in the first place) was my hiking guide, Philipp. He had just recently started his own sled dog expedition company called Polardogs Svalbard. Take one look at me and you'll know I'm no gun slinger nor huntsman, but luckily Philipp traveled with me everywhere I needed to go outside of town.
I had no idea what to expect when packing for this trip, but I knew everything I carried had to be durable and ready to encounter the frigid, unrelenting climate of Svalbard as I explored the surrounding mountain ranges. With luck and kindness from the Freitag team, I received bags and extra travel accessories designed to endure the snow, rain, and several bumpy rides. It meant a lot to me that I use products created for similar goals of environmental conservation and recycling of all possible resources. And boy did Philipp and I put the gear to the test!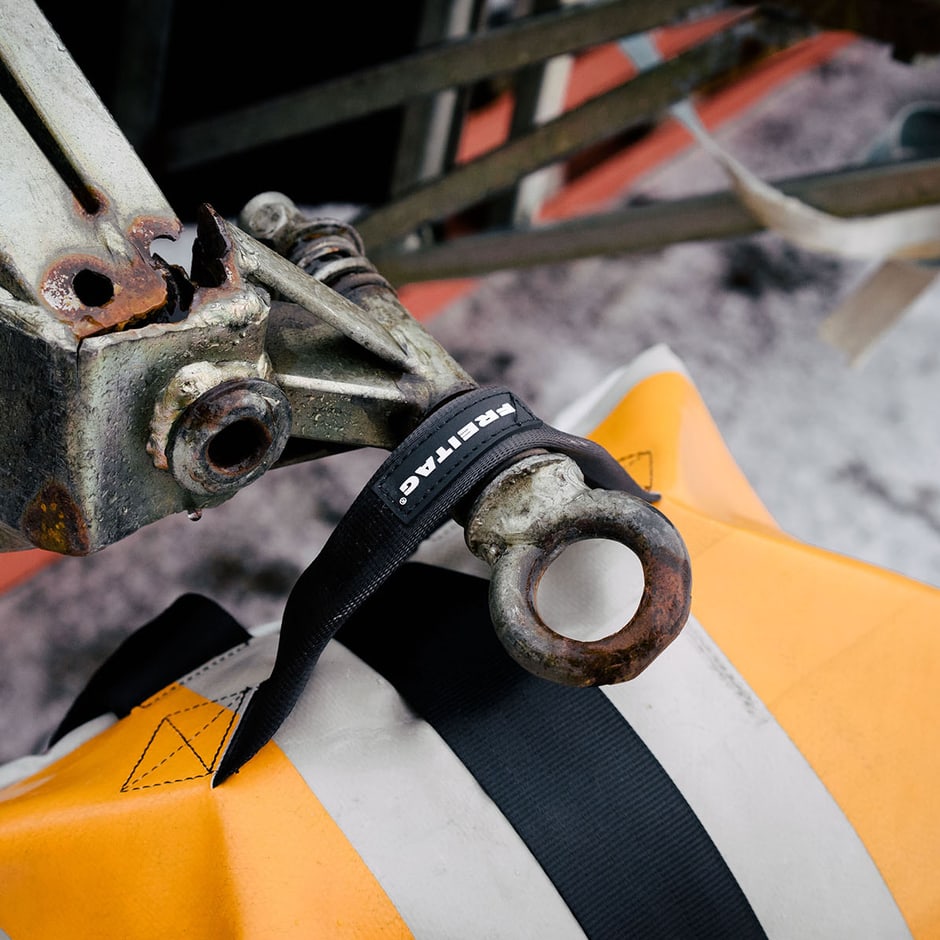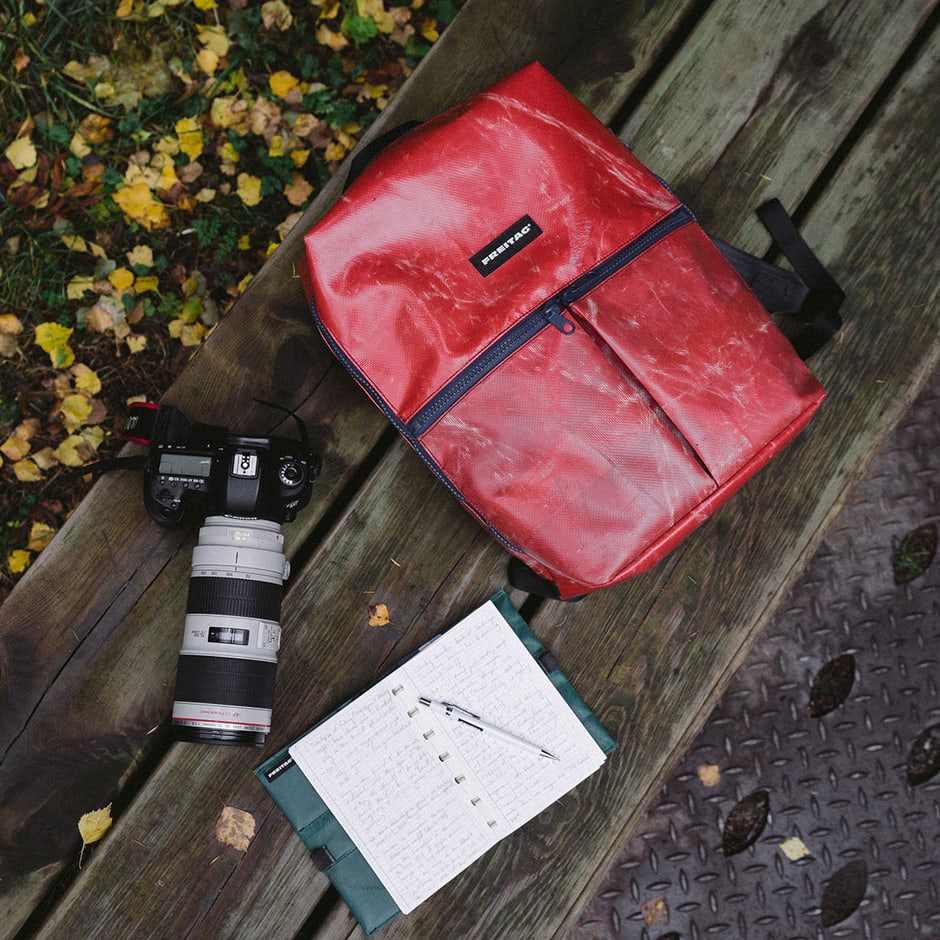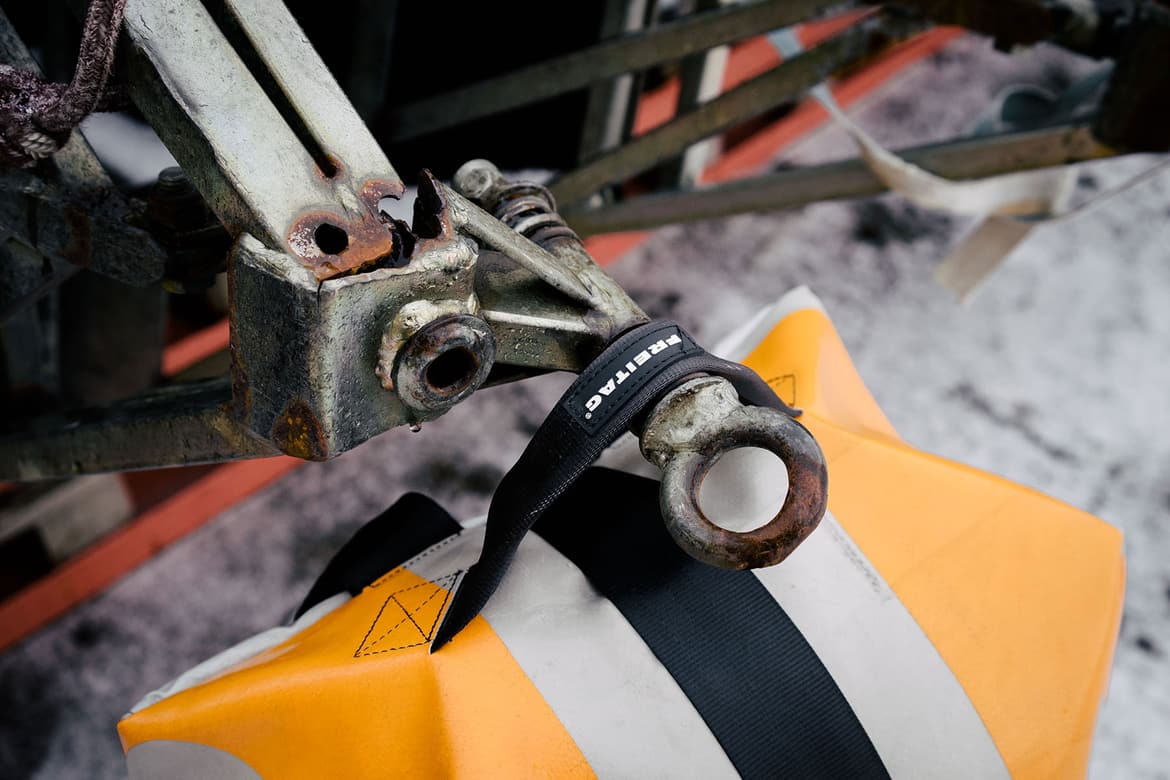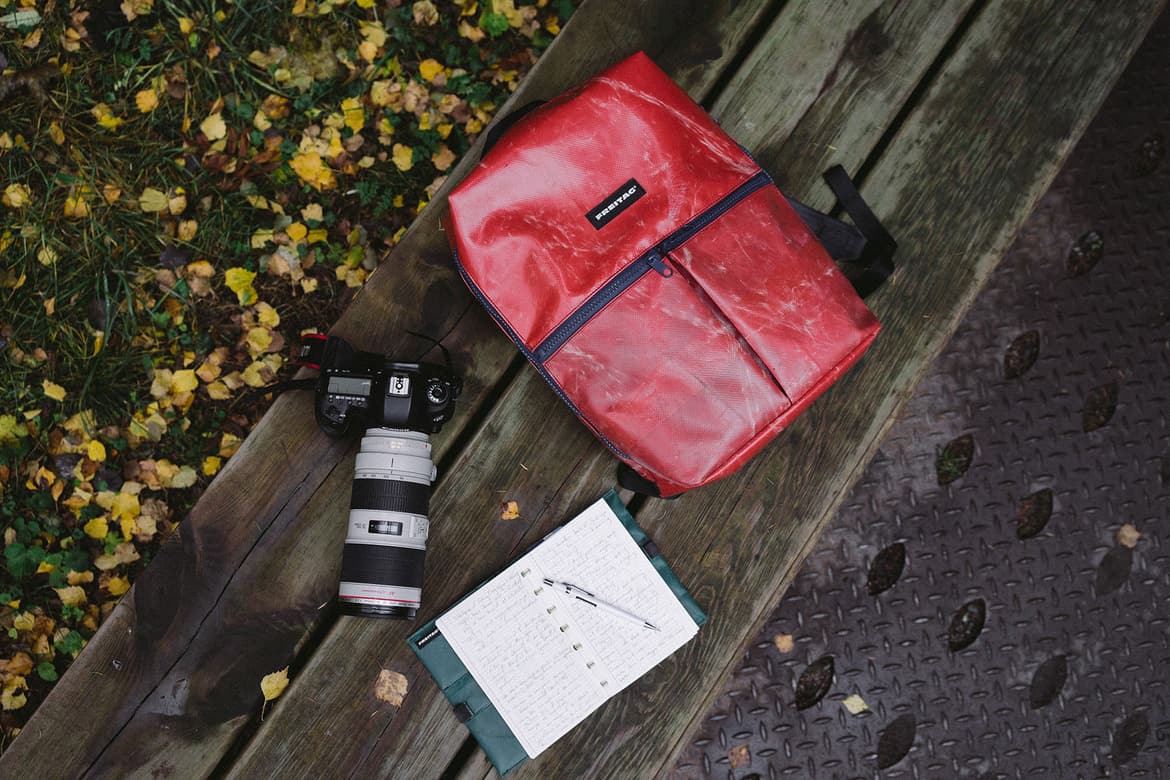 Within a few days of arriving, I was atop Arctic mountains, sitting beside Philipp and one of his husky dogs, having a cup of tea and not thinking about a damn thing other than the sights in front of me. There wasn't another other living soul within sight, just us. In retrospect, I can't believe how drastic of a life change I was experiencing in that moment; it was all so discombobulating and sudden that I don't think I recognized the complete one-eighty I was facing. A week before then, I was sprinting after my morning train to Chicago and complaining about how there wasn't enough time in the day to accomplish everything that I wanted to get done.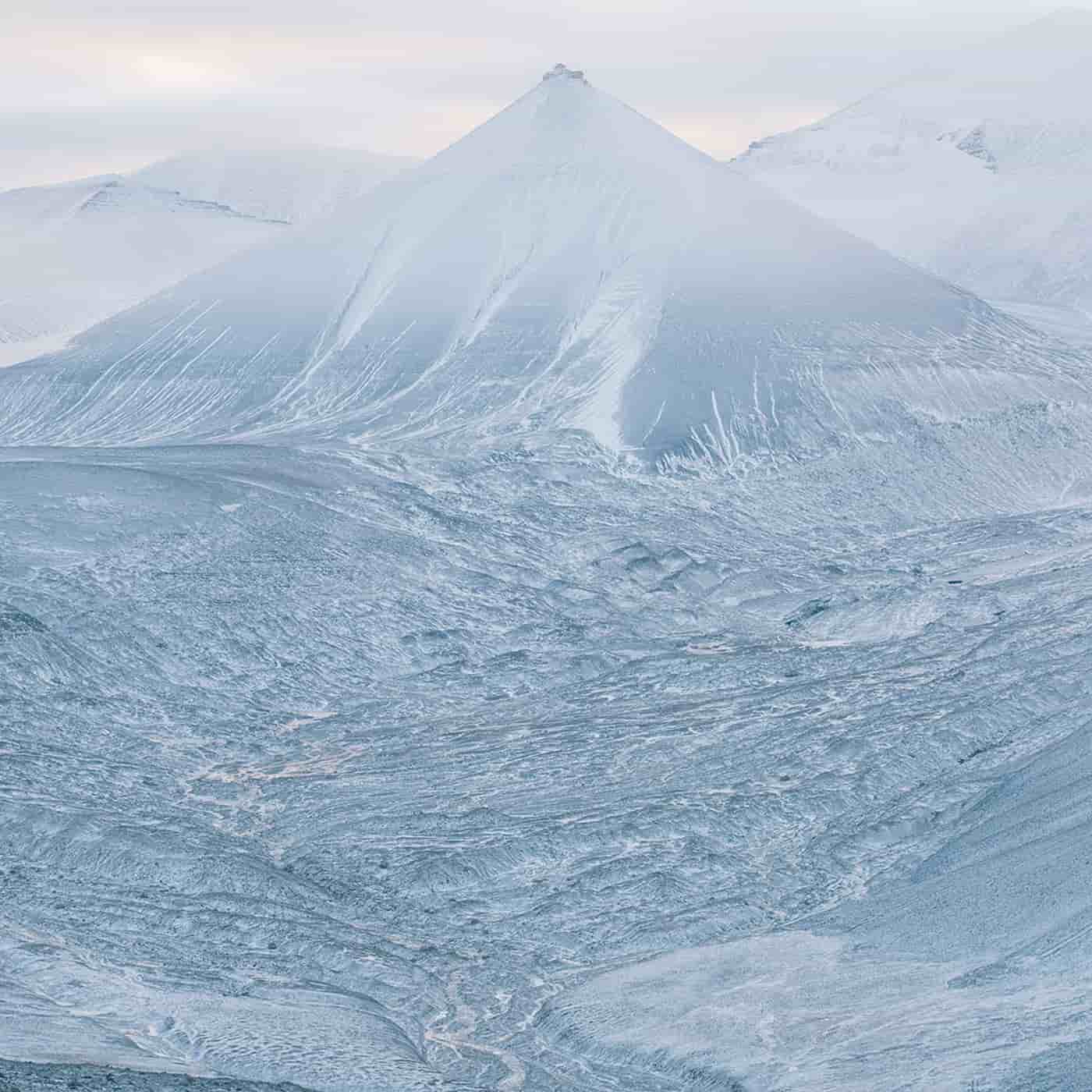 «I was now a world away from any of the worries that each of us experiences day-to-day.»
Finally, the day came when I saw the Vault for the first time. Between a bit of trekking and four-wheel drive action up along the mountain, the front doors to the Vault became apparent to me in the distance. I was squinting through the haze of the rain, there it was: perched into the mountainside just like in the storybooks. Except something wasn't quite right when we advanced; I had that feeling in my stomach even before approaching any closer.
Figures in unnerving orange suits were at set distances from the front doors all the way down to the narrow entry road. We were signaled to turn around, running into a language barrier since neither Philipp nor I knew Norwegian and we were now clearly speaking with some sort of Norwegian government officials. My contact from the Genetic Resource Center had yet to arrive in Longyearbyen so we had no one there to help us get around this red tape. As we would find out later when we arrived back in town and did a bit of asking around, the accumulation of rainwaters and melting ice and snow had infiltrated the entry tunnel that leads down to the seed chambers. The Vault was on lockdown until the damages could be assessed. For the first time since its opening, the Vault had been damaged.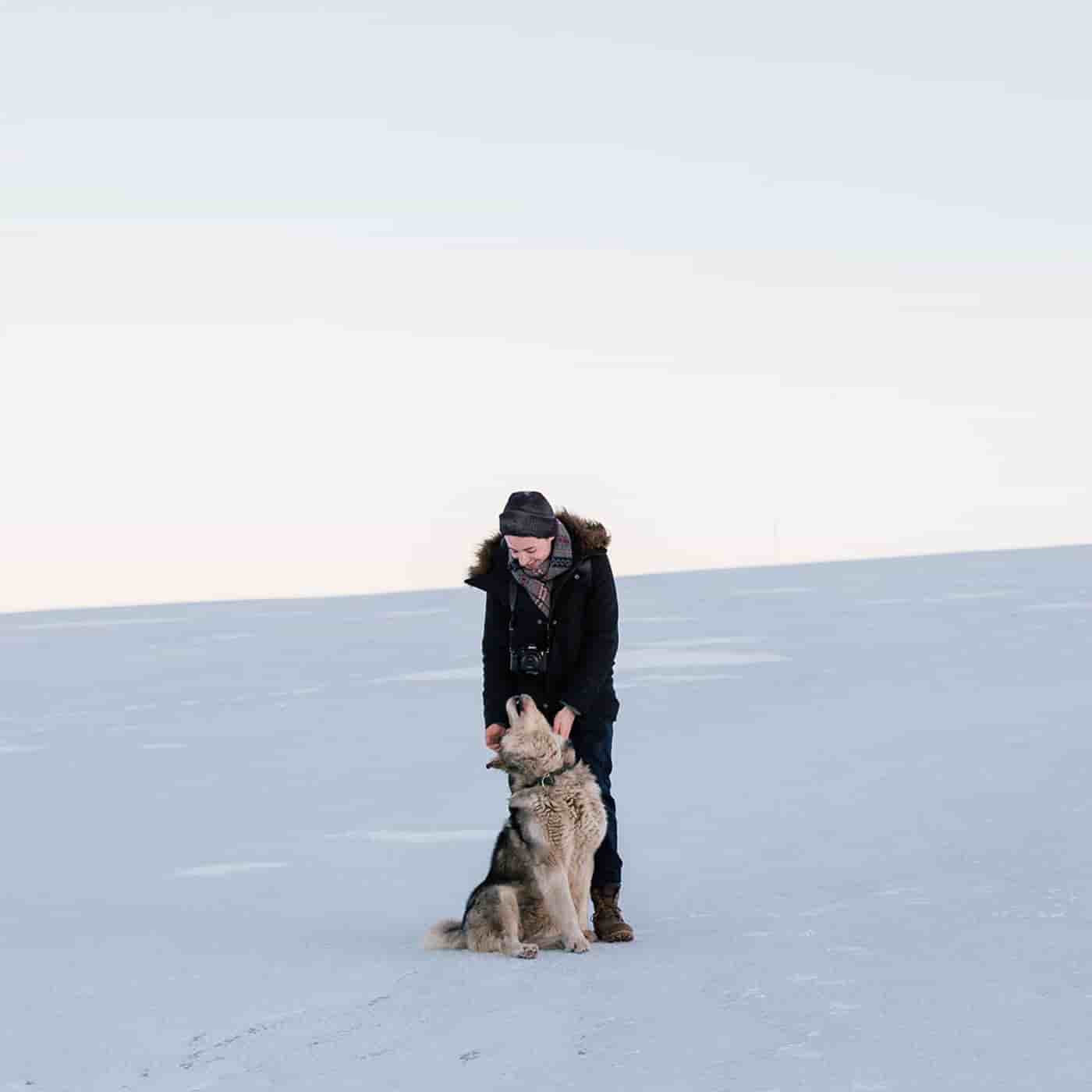 It took me a while to process how important of a time this was to be in Svalbard. It all dawned when I was talking with Phillipp. «Besides your own issues with the situation, you can clearly see that this northern world is perishing. This was supposed to be a doomsday vault safe from all elements - even nuclear strikes.» And he was right! This facility was built as a global backup for crop life biodiversity and conservation. The Vault is supposed to stand the test of time, of elements, of human-driven destruction. And yet, due to unheard of weather patterns that had not been fully considered (since our climate has never acted like this before) the Vault became damaged. If this failsafe in the mountains of the Arctic is not entirely prepared to address climate change how could the rest of the world be ready? The poetics and irony of global warming affecting the Vault are all too real and too present to go untold.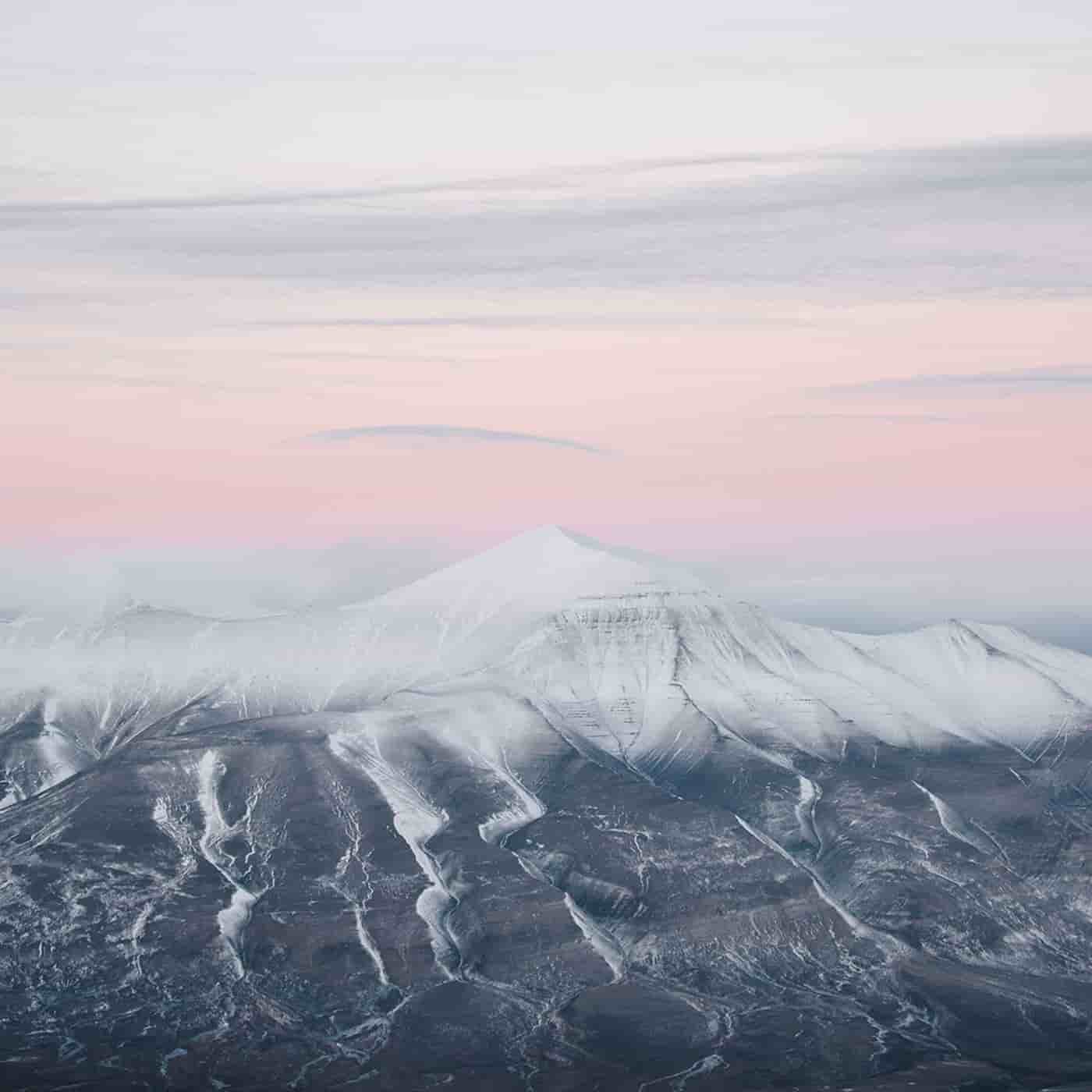 I spent hours observing, encircling, and mediating with the Vault as I filled my camera's memory cards with images. Images that in large part convey notions of landscape obstruction. My original proposal revolved around the dichotomy of obstruction and preservation, exploring how the Vault is a backup for the damages that could come to global crop life in the future. With no chance for interior shots of the Vault any longer, I worked with new ways of portraying injury to landscape and the difficulties of protecting it in the future.
The best way to counteract the disappointing news I received about entry to the Vault was to step back and consider all the amazing places I had access to, the people I was lucky to meet and the networks that I'm excited to maintain and grow overtime. Not to mention, with this change of events at the Vault that I and other visiting artists and researchers had to deal with, I am already thinking of new ways to format and tell a story about the Vault through my upcoming books.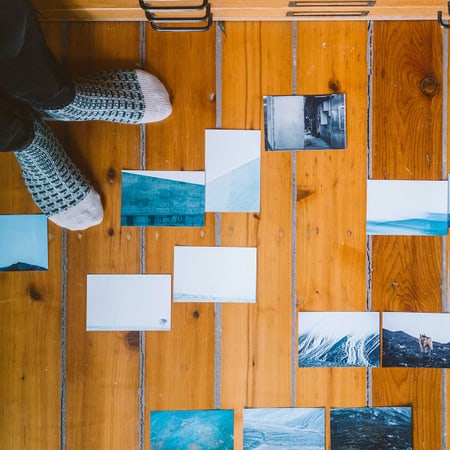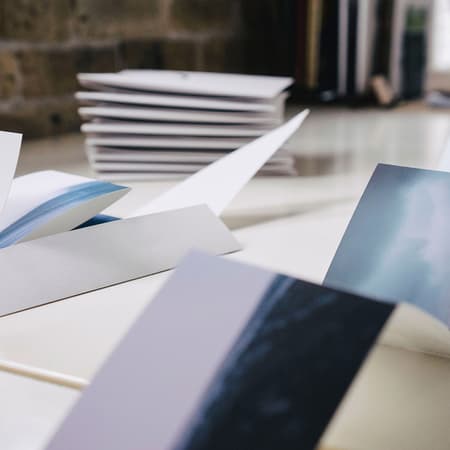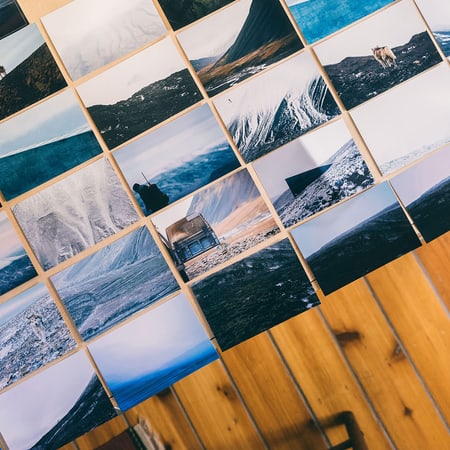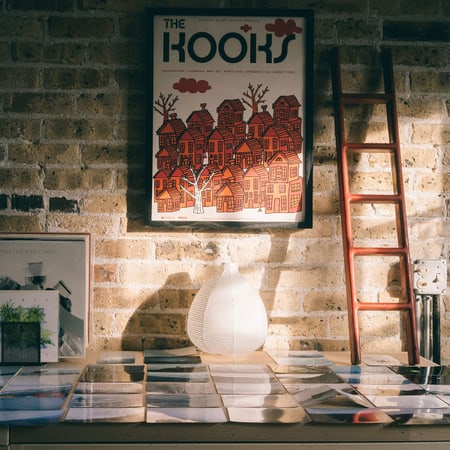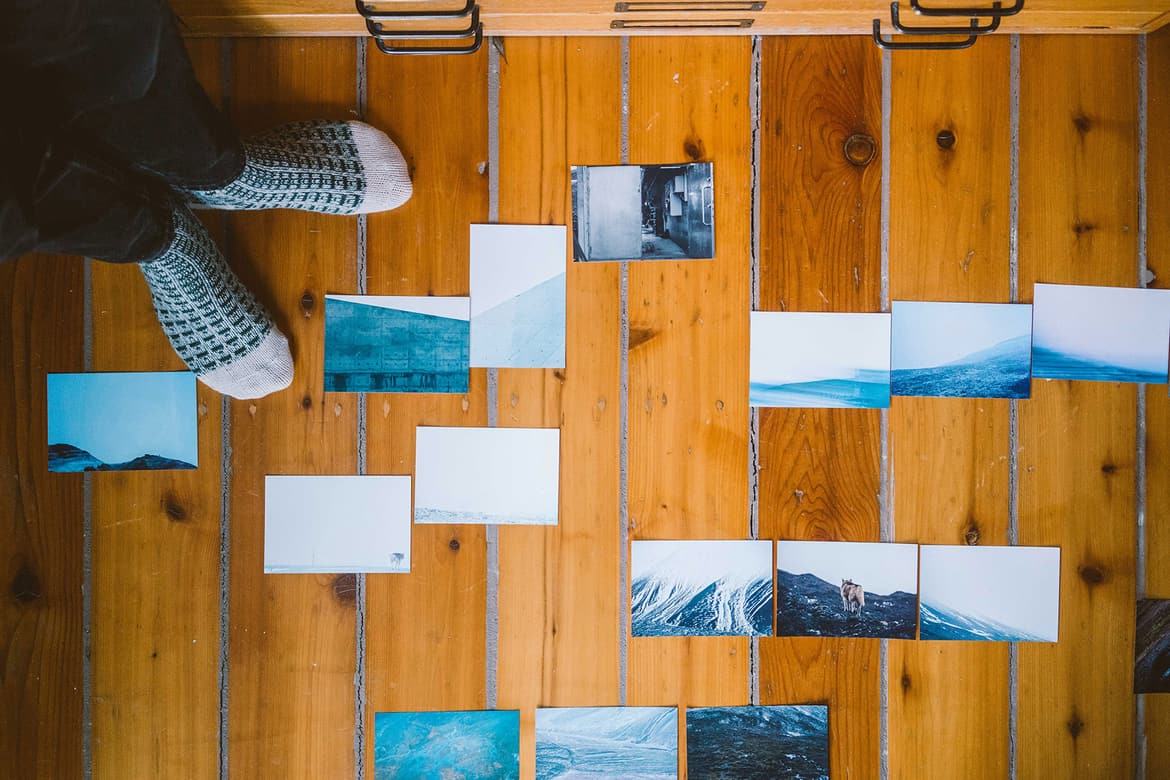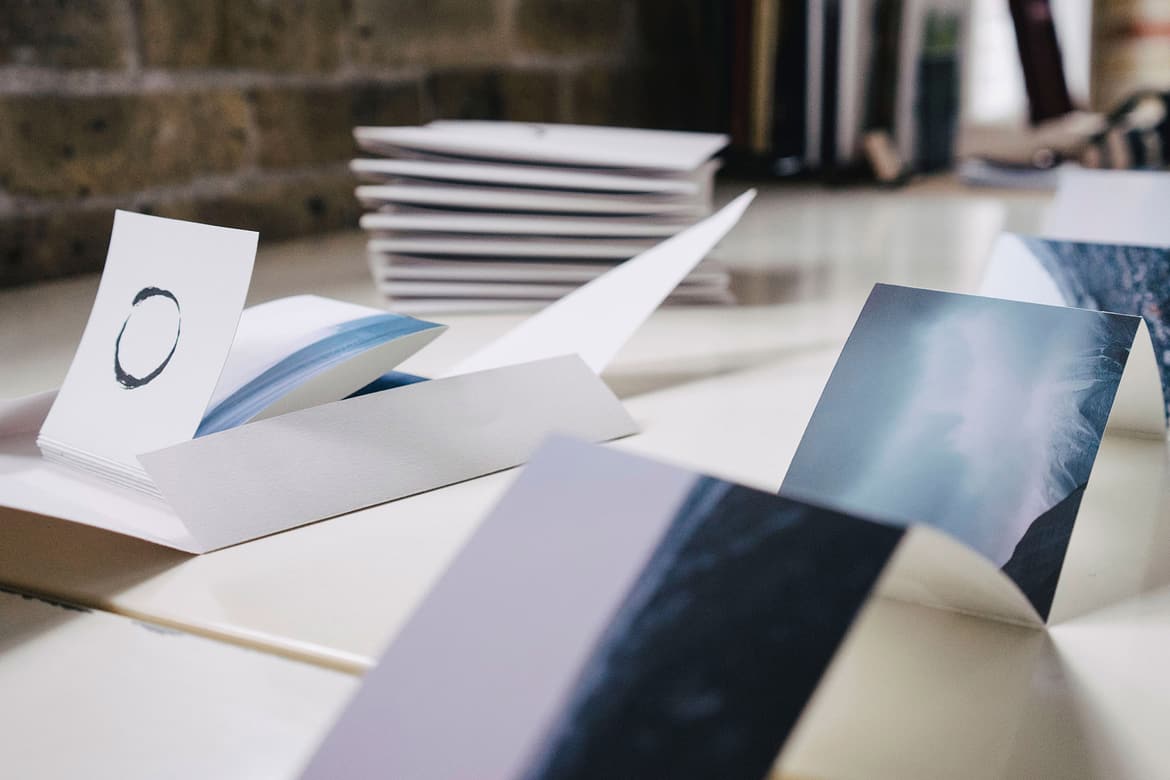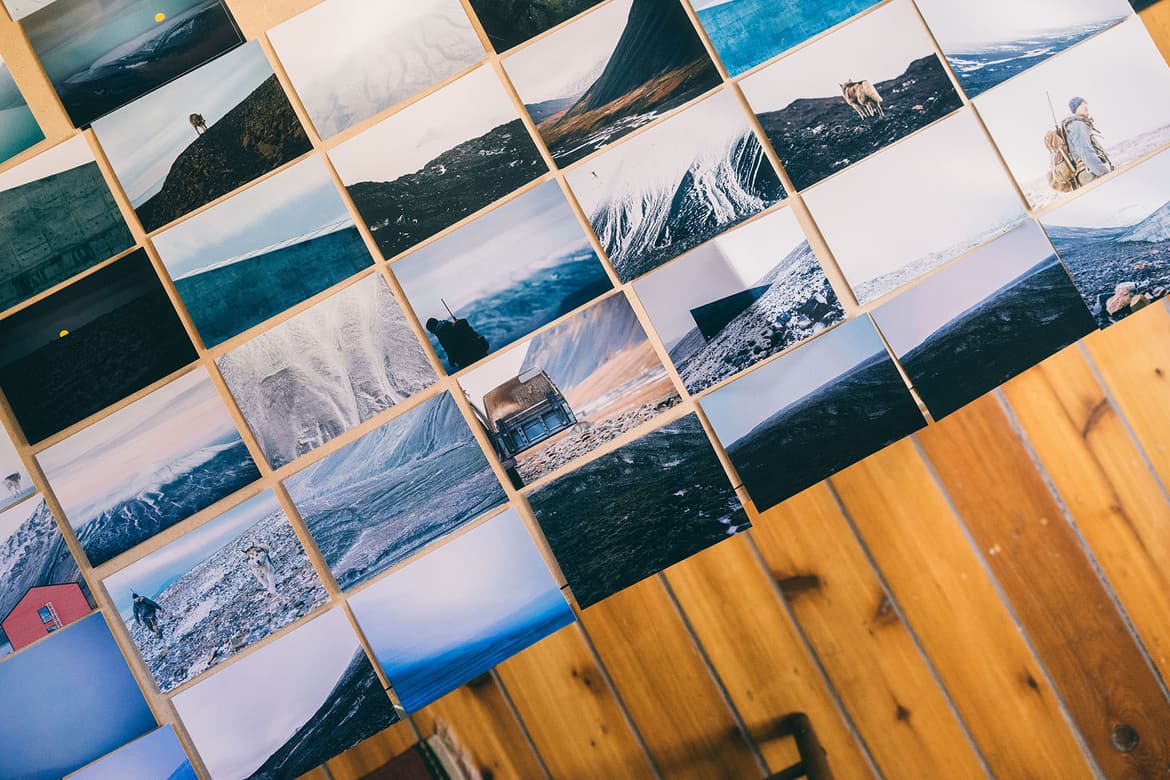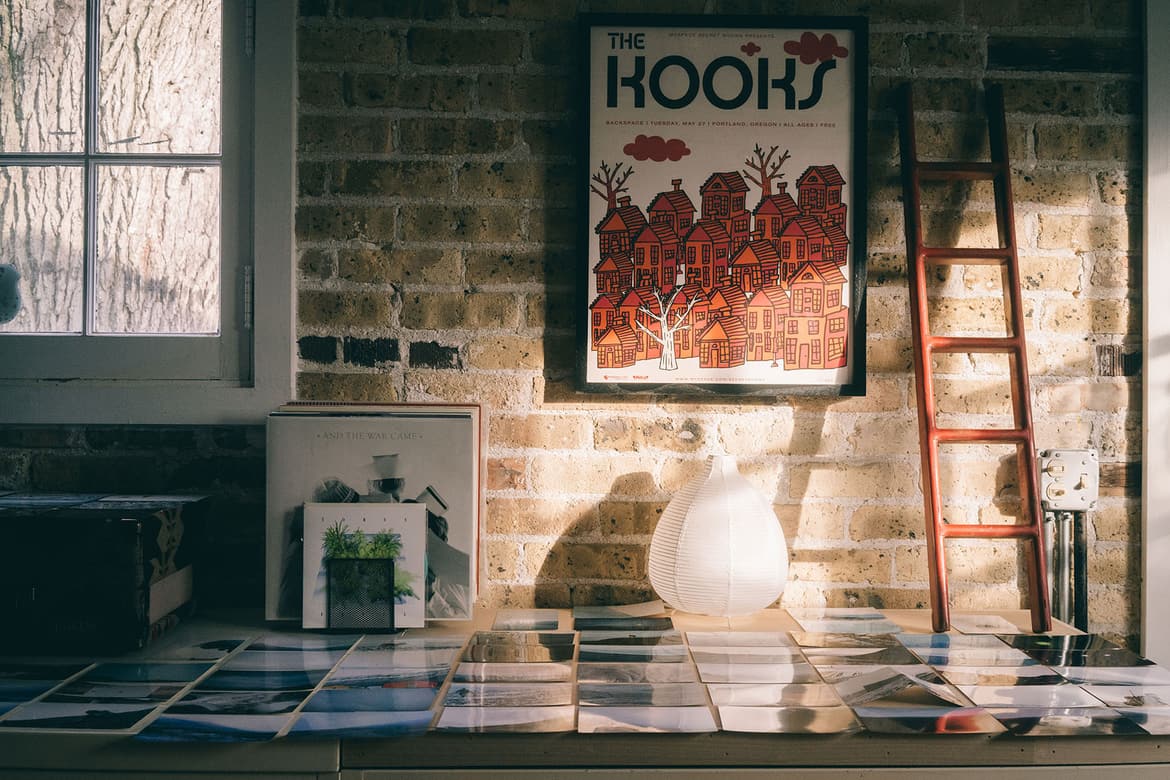 Although I'm still coping with the mental headache of sequencing and establishing a book of the Seed Vault and its relation to the landscape, I've begun to give myself exercises in experimenting how the images can possibly coexist with each other. The first experiment is taking form in a 12 image accordion narrative that navigates in and out from the front doors of the Vault to the greater region of Svalbard. The focus isn't really on where the images take place in proximity to each other - more so it's the rich array of color, texture, and echo of the region where the Vault resides.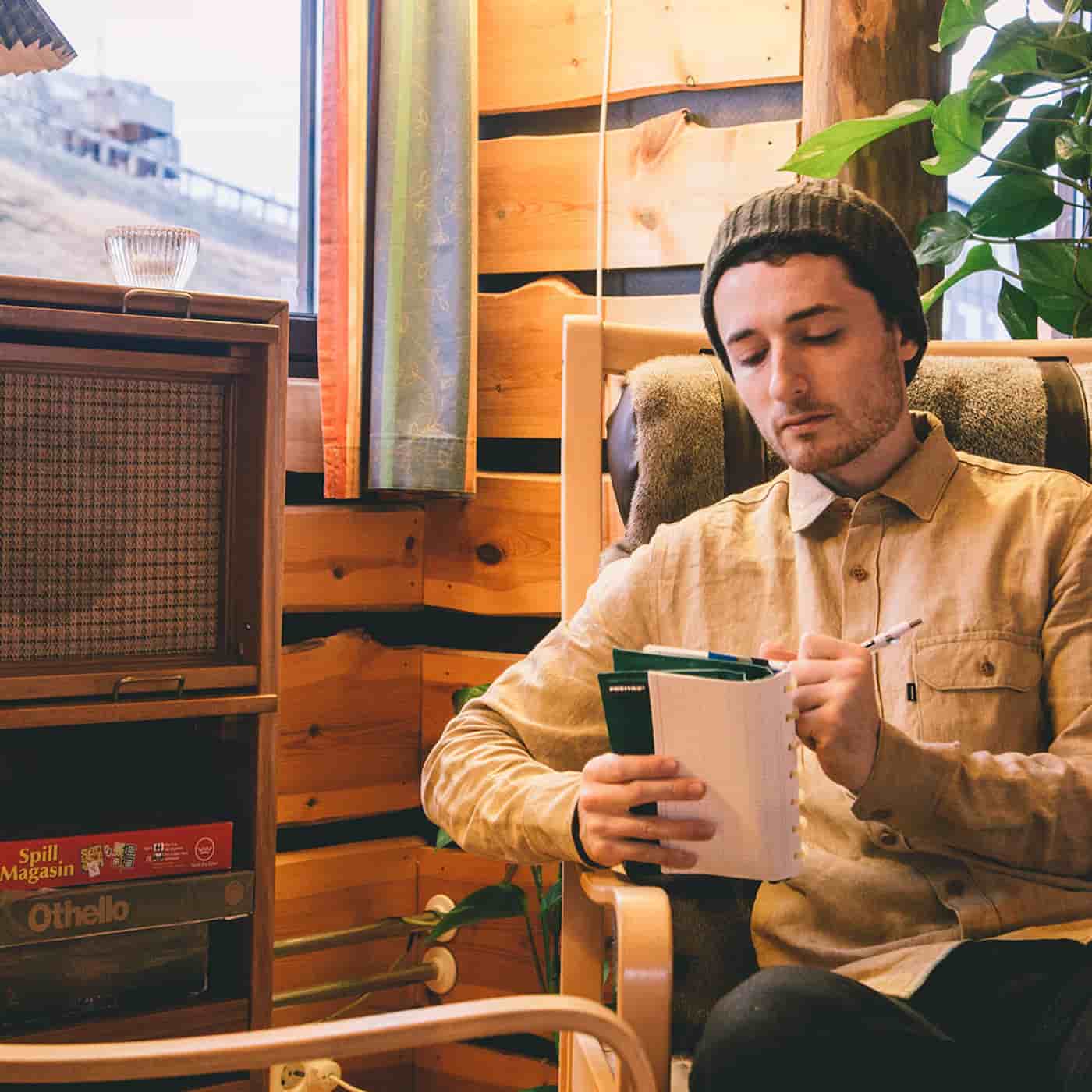 It was exhausting to explain over and over again how I traveled to the top of the world and never had the chance to enter the seed vault. I did, however, come back with one hell of a story: a story that is hopefully good enough to ploy towards an even larger grant to get me back up there one day.