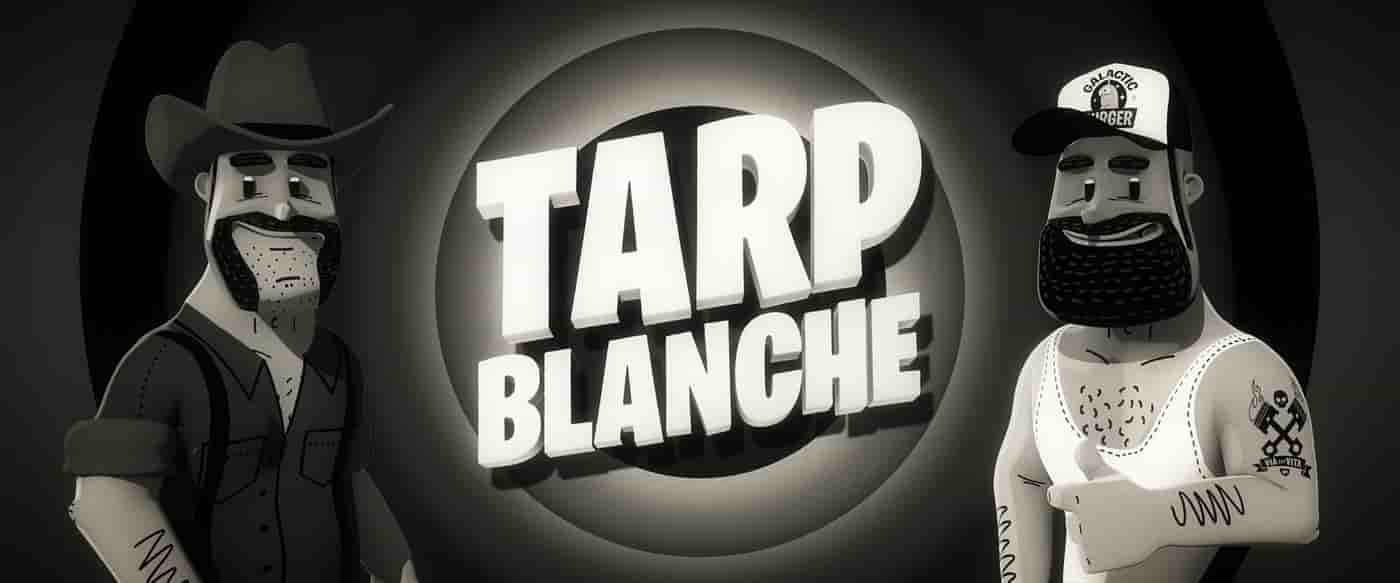 And because we did not tell them what to do, it will be interesting to learn how they see what we do. At least that was our intention.
We've been telling the same story since 1993, and it just never gets old. What we do at FREITAG is pretty straightforward: Bags, accessories and workwear that's functional, robust and stylish (we hope). To tell the story of how we do it is more challenging ...
The Films
What our five featured artists will make of this, we do not know. All we know is the order in which the TARP BLANCHE Entries will come in.
Neil Stubbings with TRUCKIN'
Neil Stubbings is an award-winning Swiss/British motion director living in Zurich. A real pioneer in our little country, co-founder of the motion design shops LeMob and Pulk and still going strong. Neil shoots from an incredibly wide arsenal of characters and styles.
The TARP BLANCHE premiere