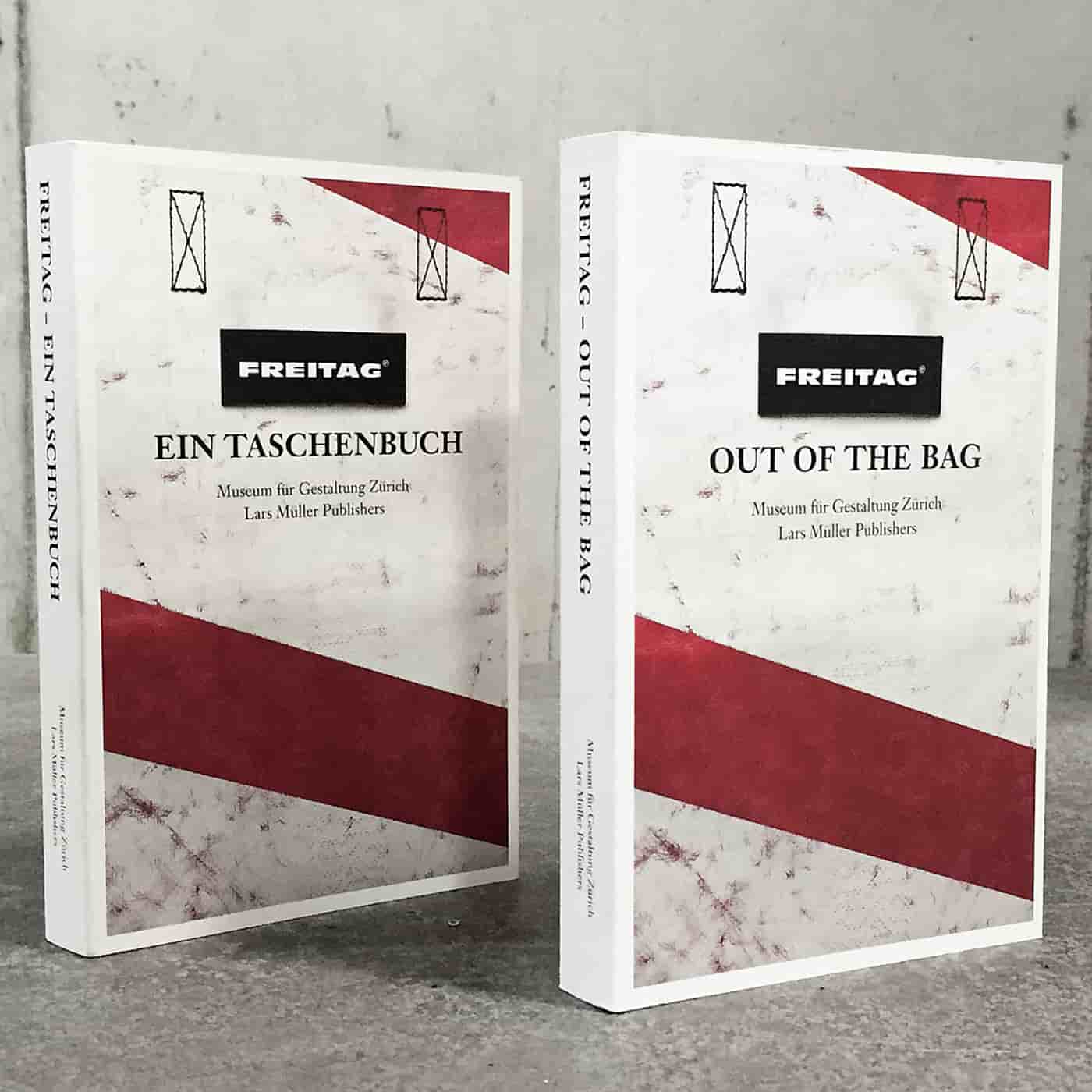 It bears the apt title of «FREITAG – Out of the Bag (in German «FREITAG – Ein Taschenbuch») and is published by Lars Müller Publishers. Its author is Renate Menzi, curator of the «FREITAG – Out of the Bag» exhibition at the Museum of Design in Zurich.
We're just as excited as you are to see what's inside, but we've heard that the book is a snapshot based on interviews with the Bros. and the F-Crew, material pertaining to the supposed FREITAG secret recipe and previously kept under lock and key, as well as spectacular unpublished photos.
F-Book-Launch
459 F-riends helped us celebrating the release of «FREITAG – Out of the Bag». The following 12 photos show more than the 2 Bros. but less than the 672 beers, 76 bottles of wine and 383 hot dogs, offered as a sacrifice to author Renate Menzi and publisher Lars Müller.
Galerie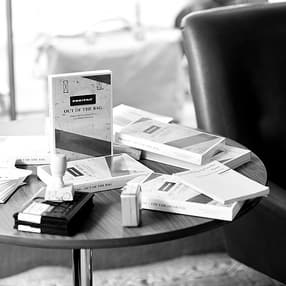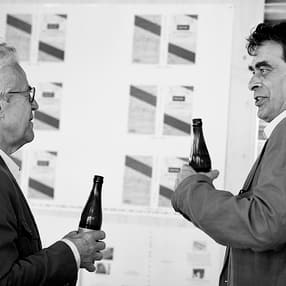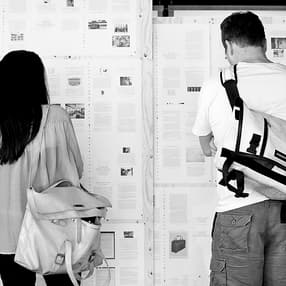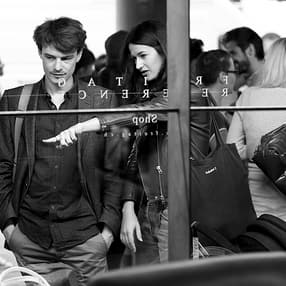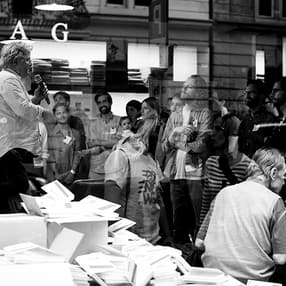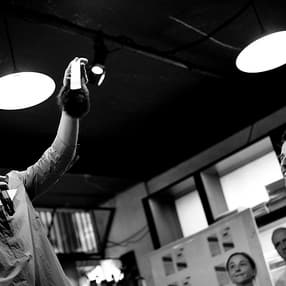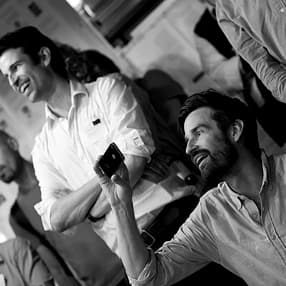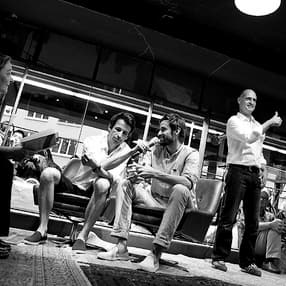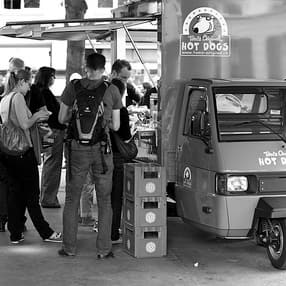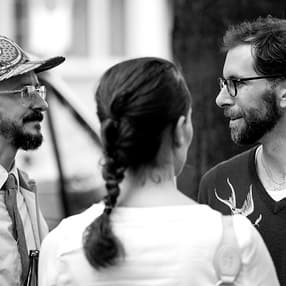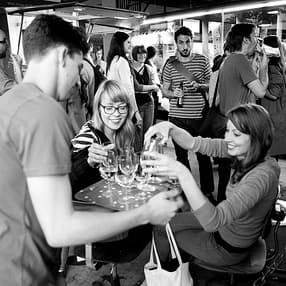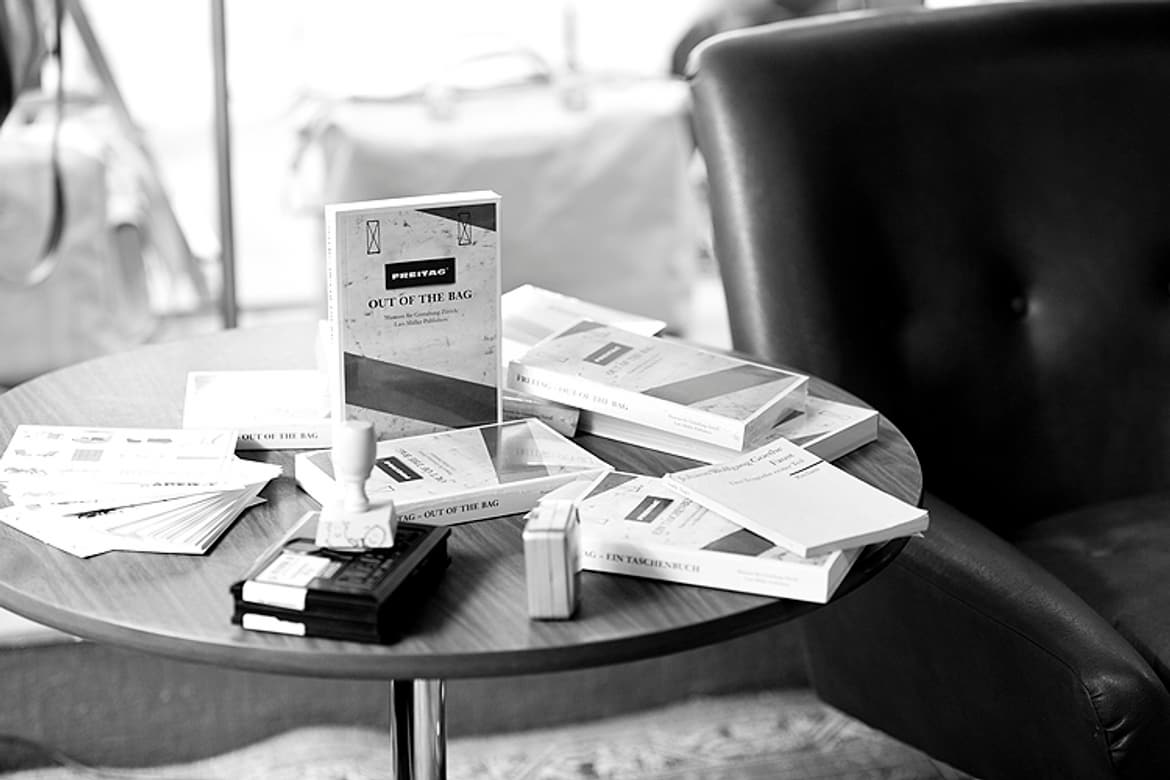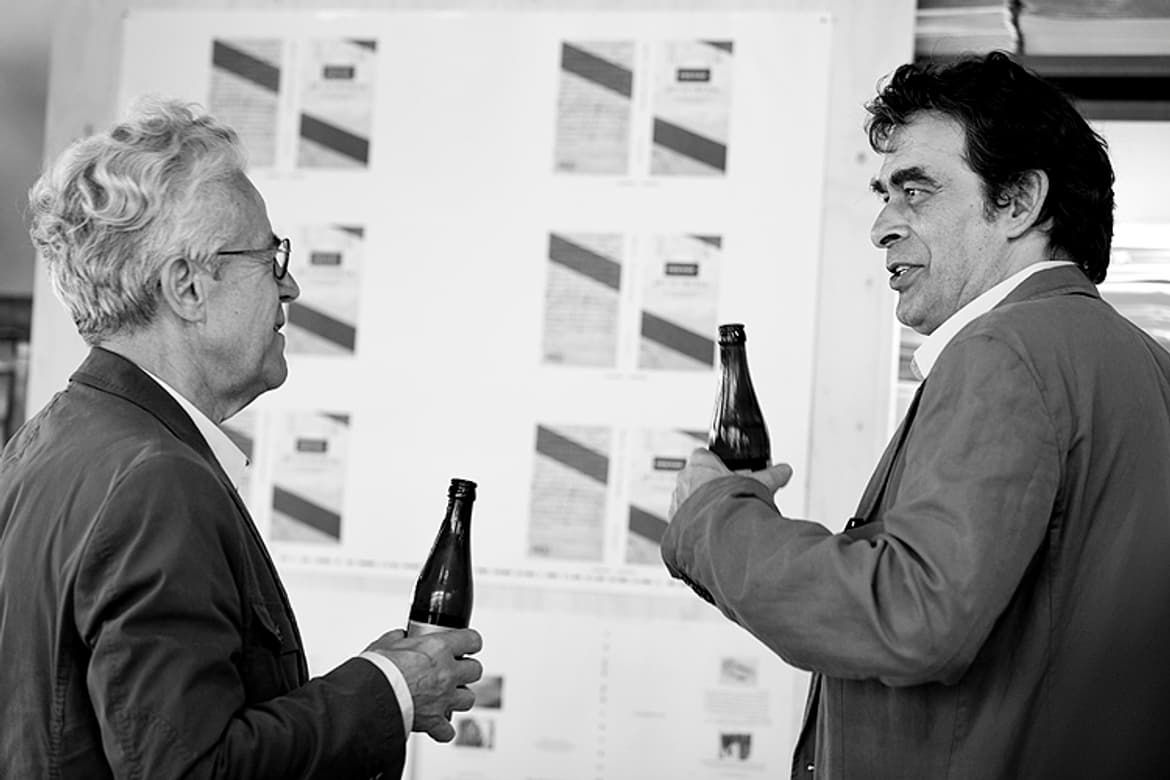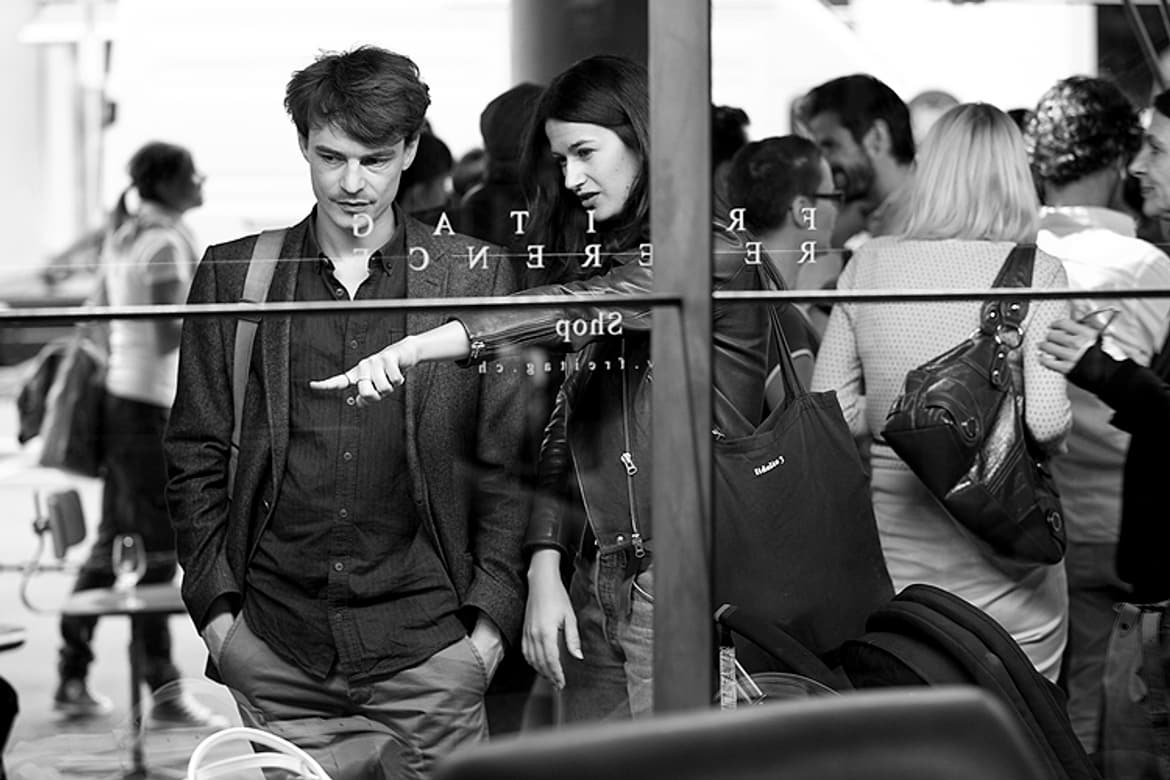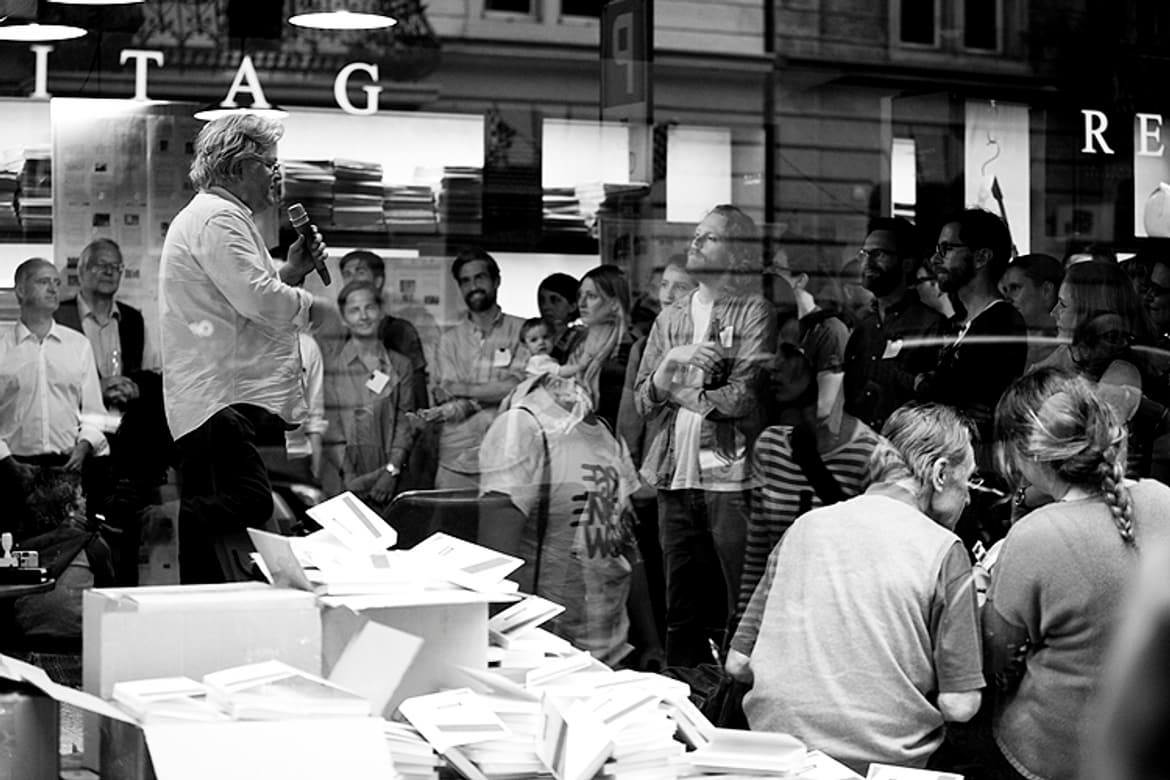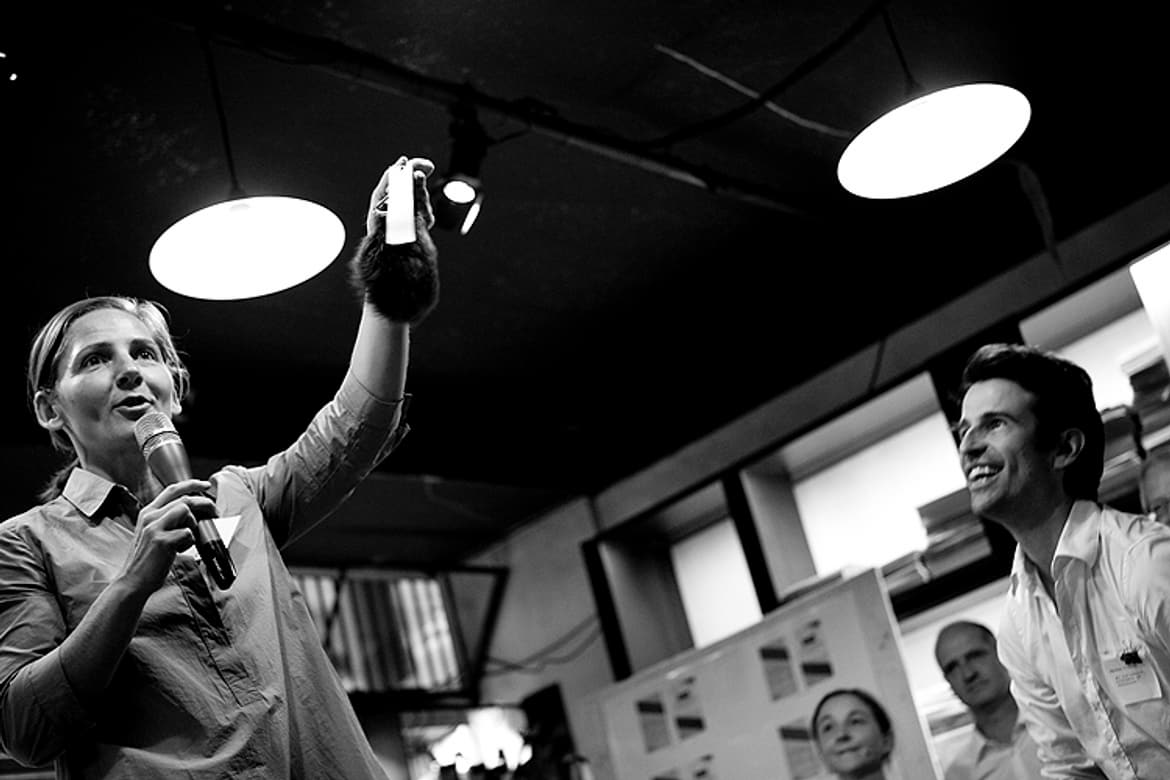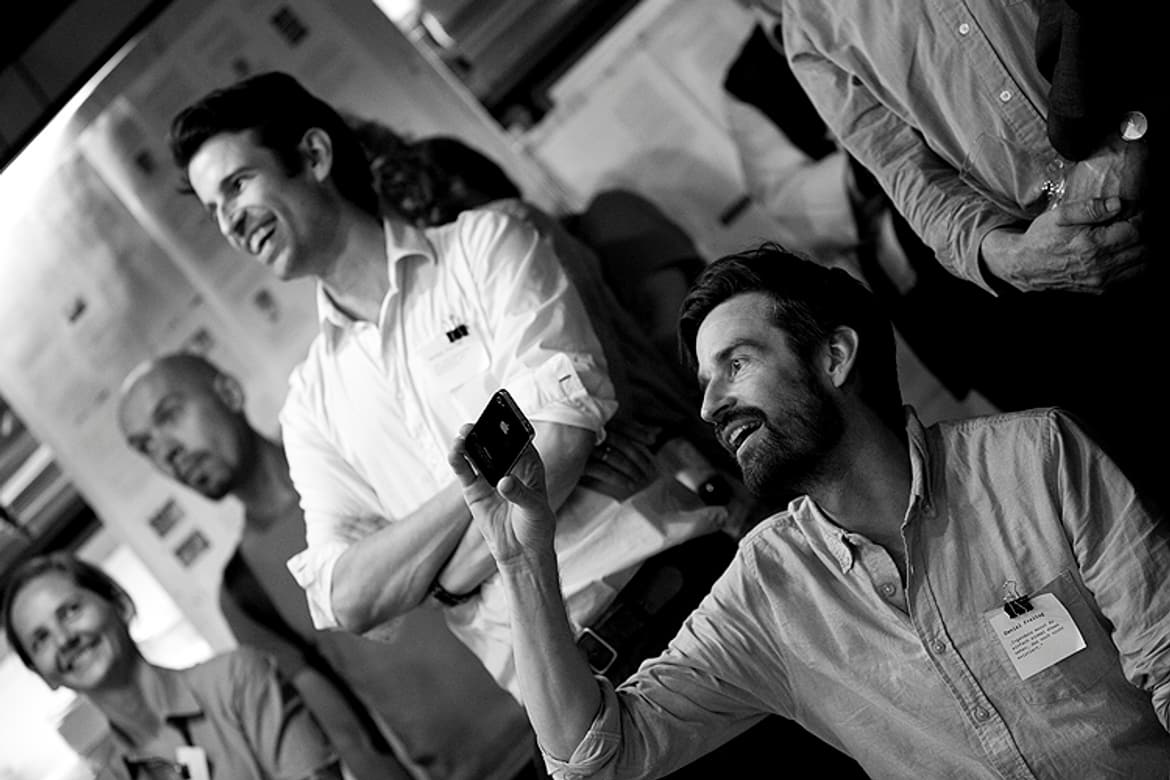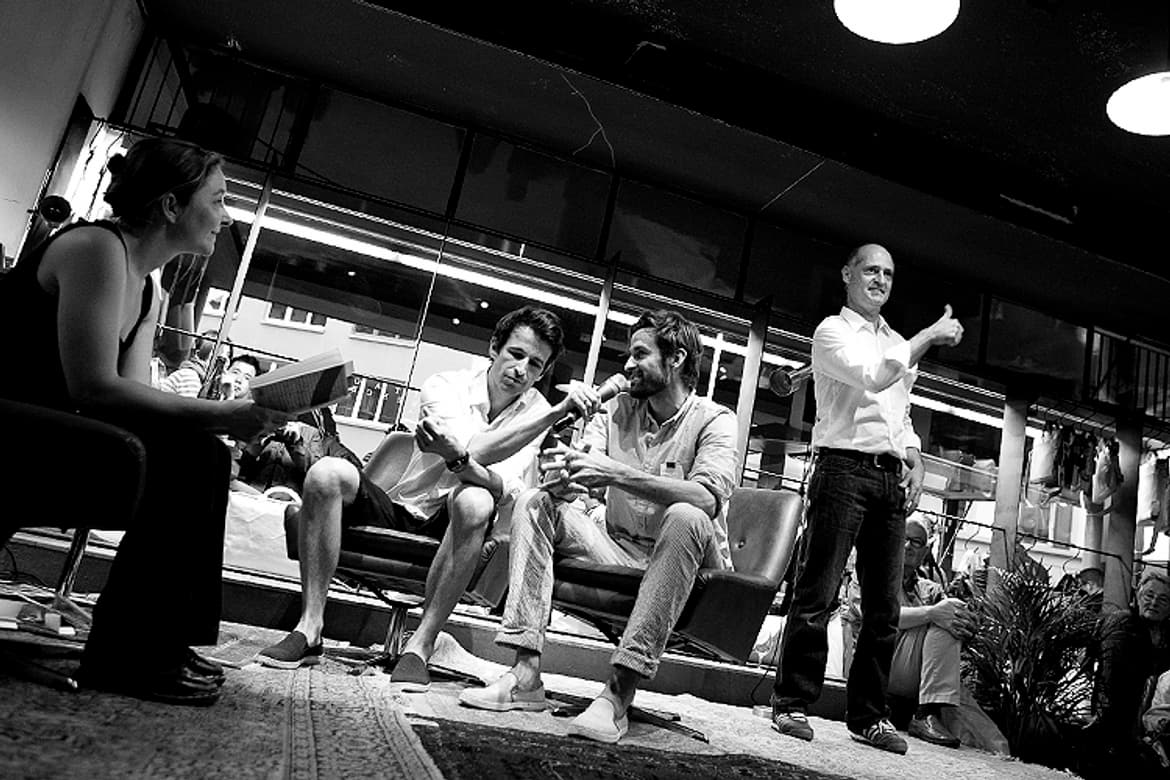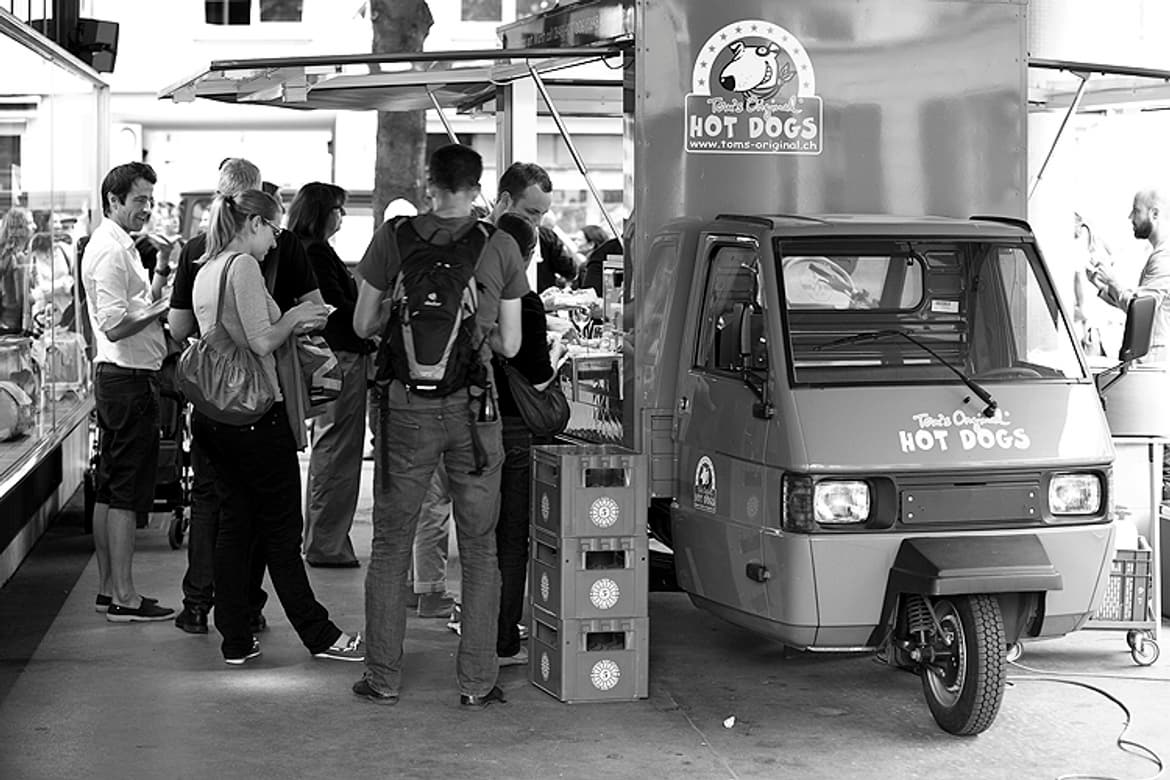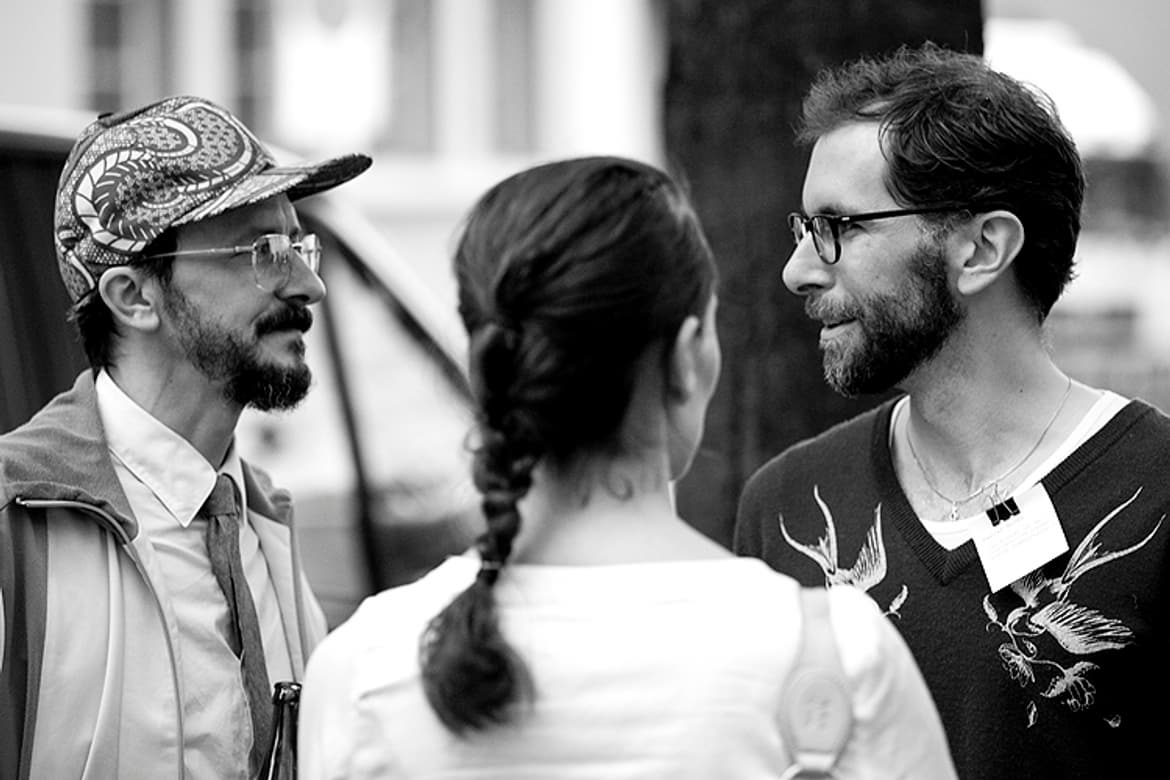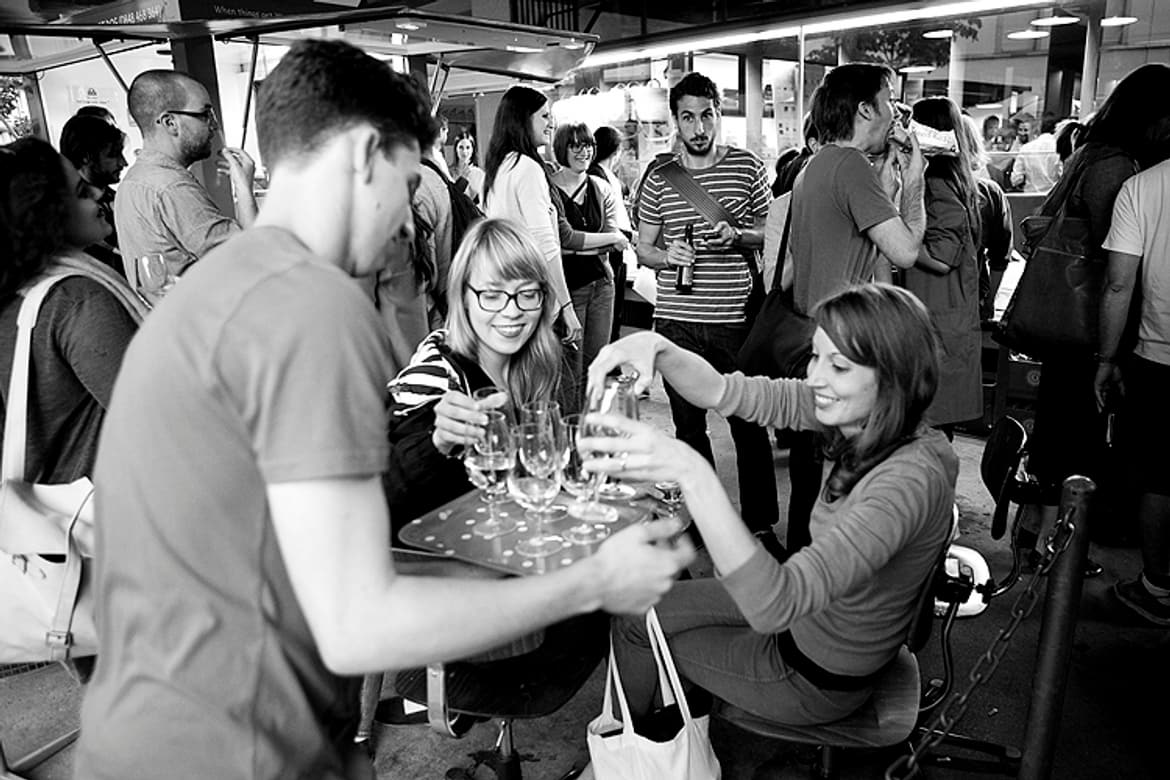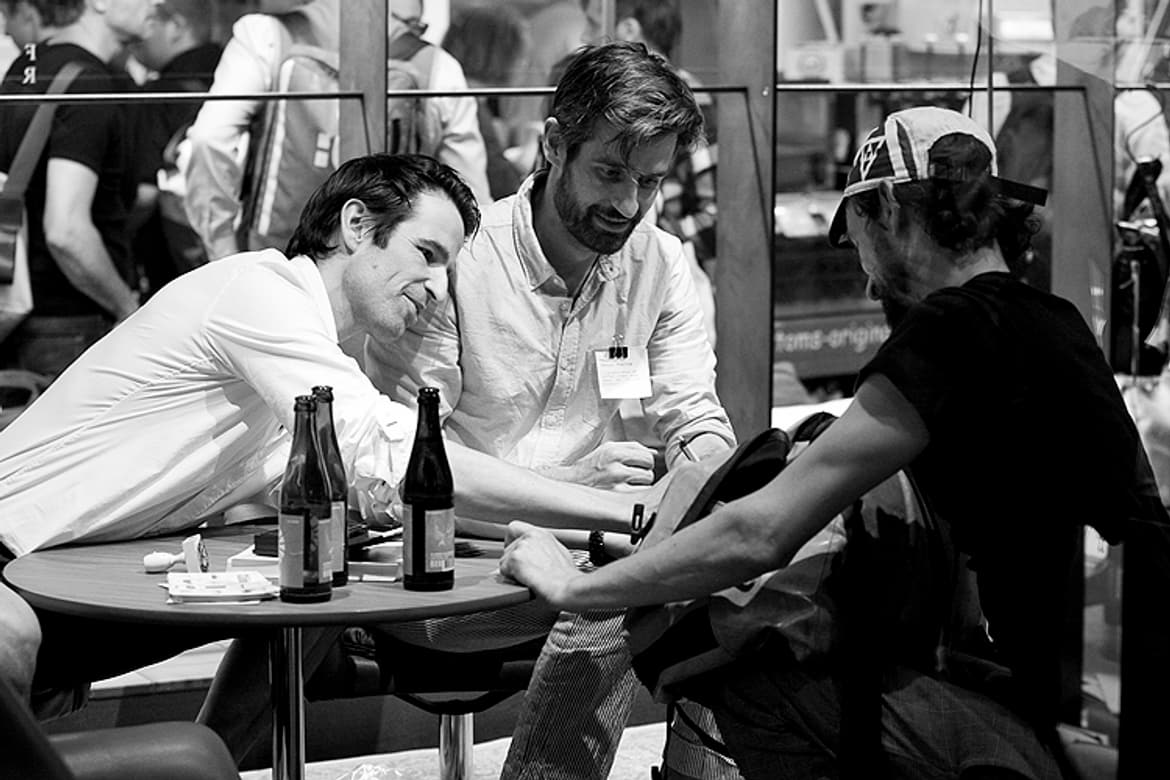 One book in Paris
Never has Paris been more F-ormidable to us: FREITAG and ARTAZART, F-Dealer No. 1 in La Grande Nation, celebrated on June 21, 2012 the launch of "FREITAG – Out of the Bag", the book that traces the F-history. Cheers to all of you for coming, celebrating - and reading!
Galerie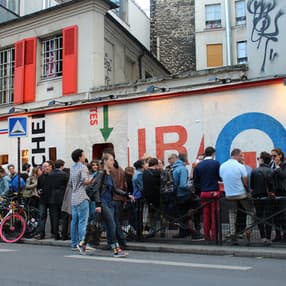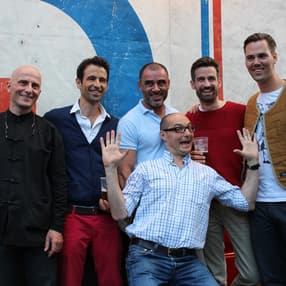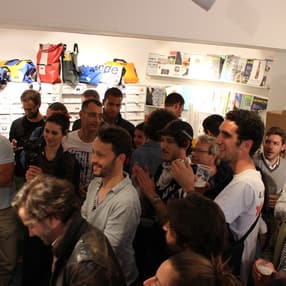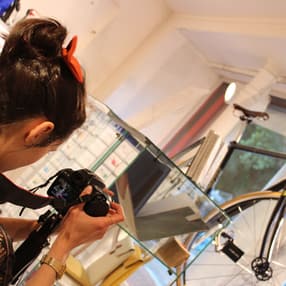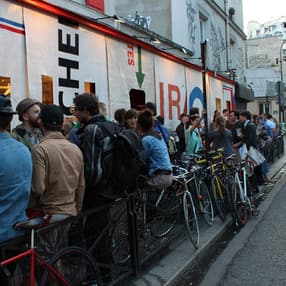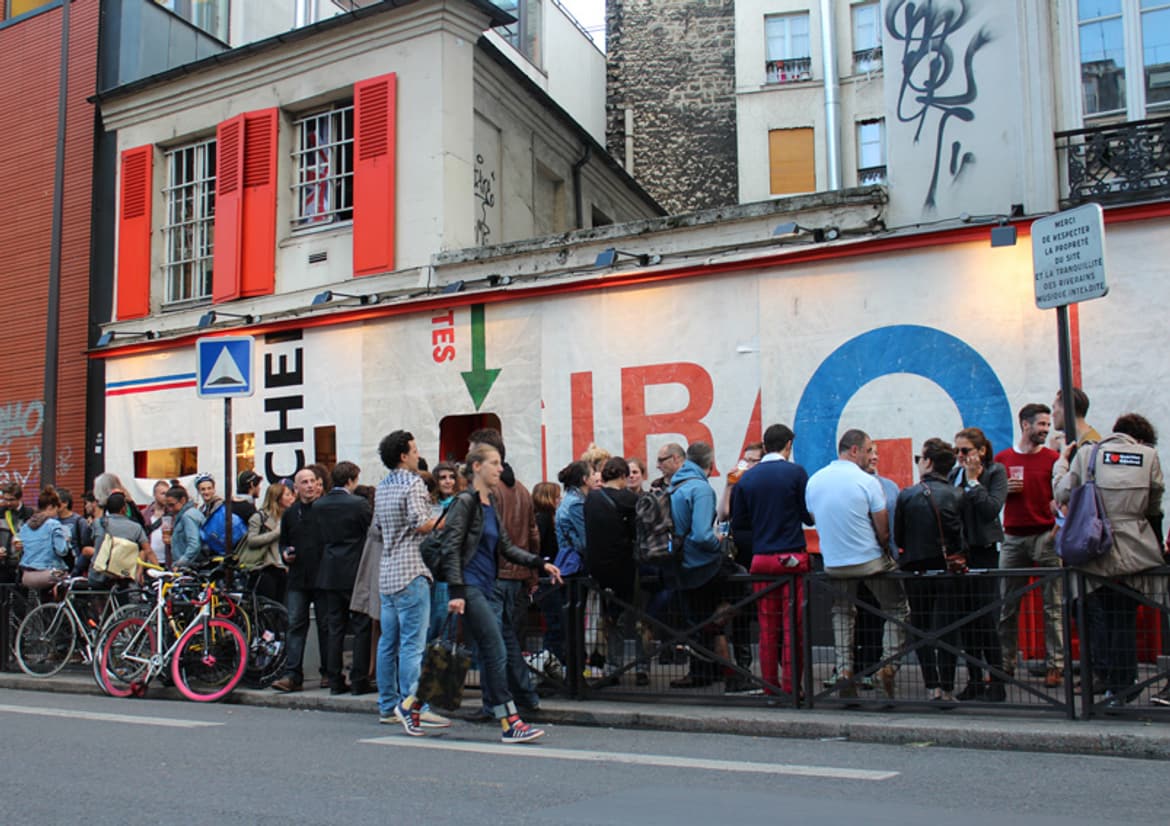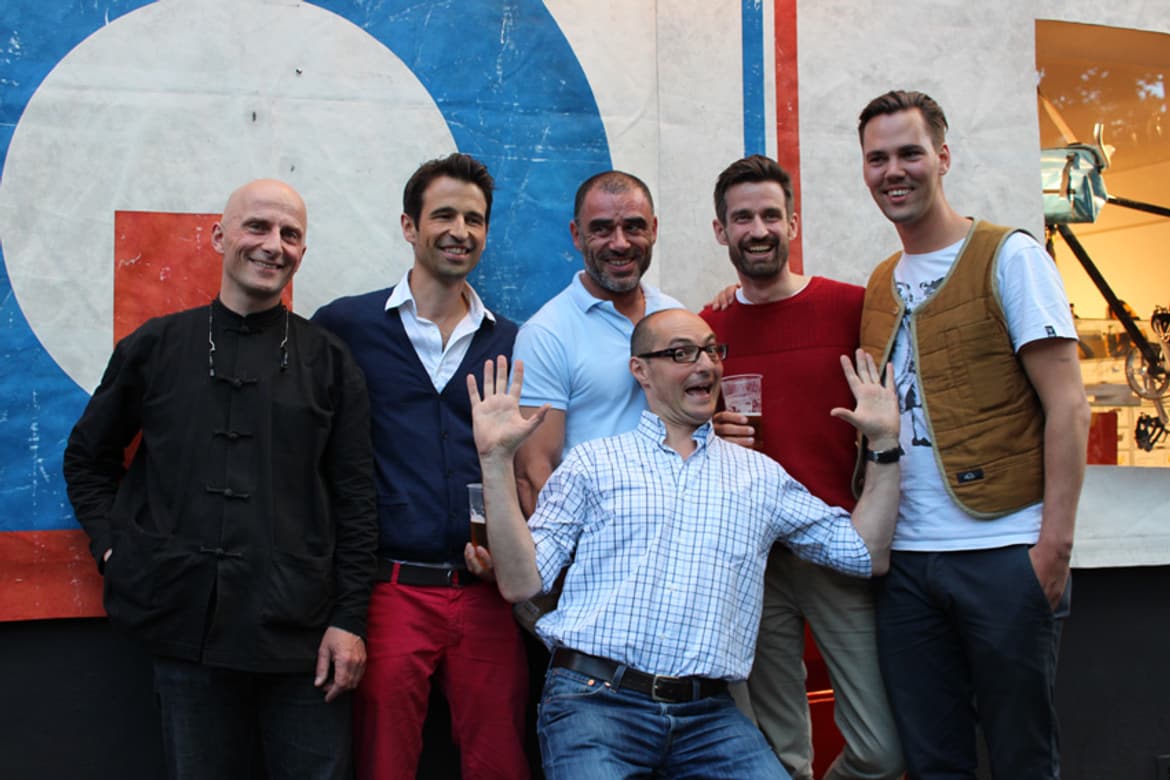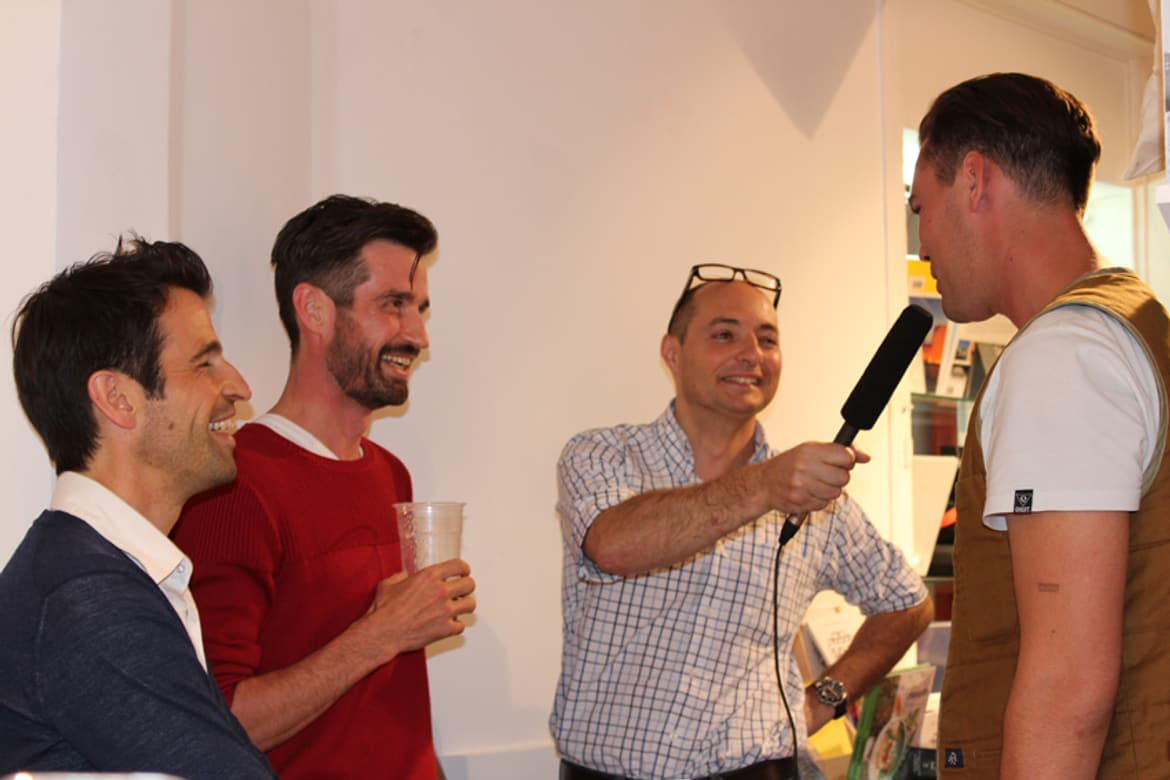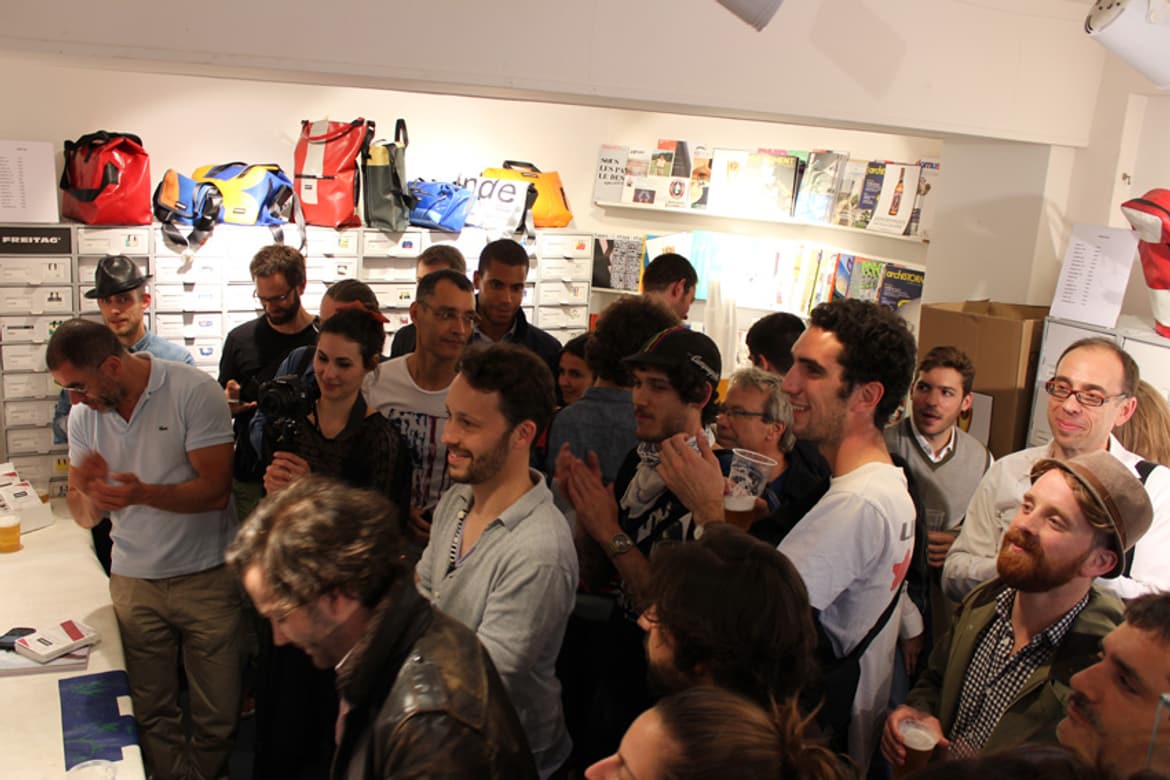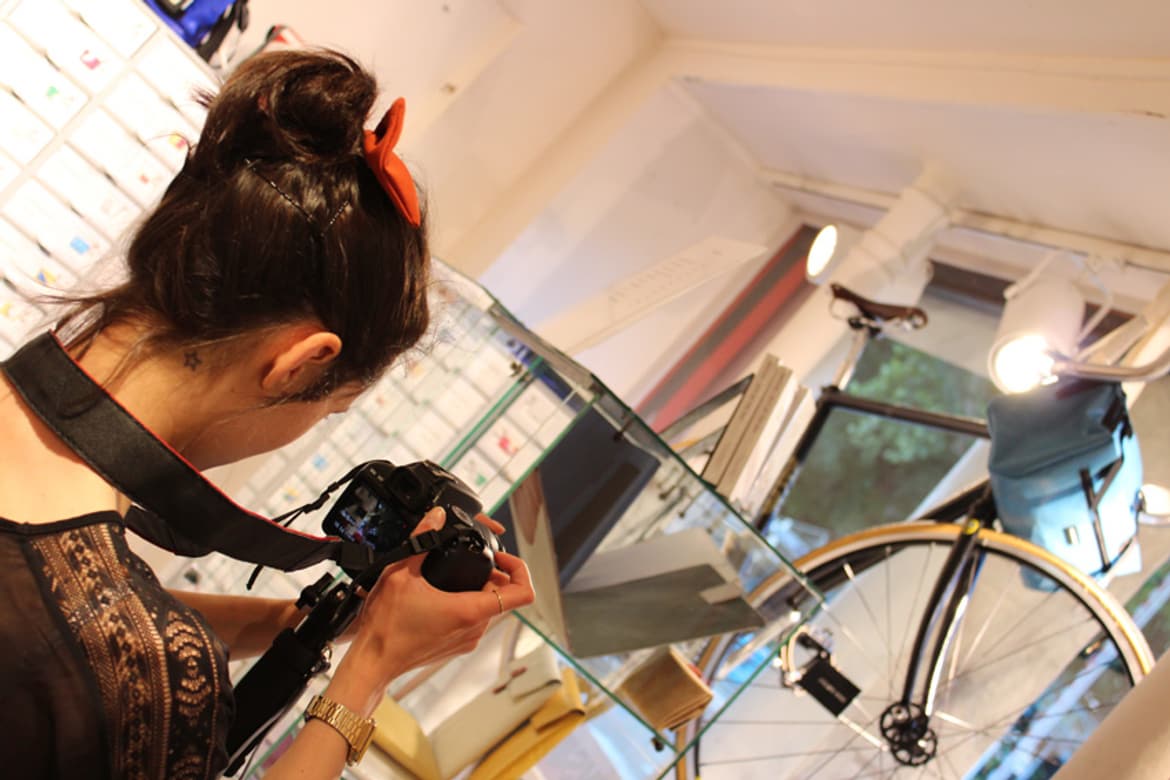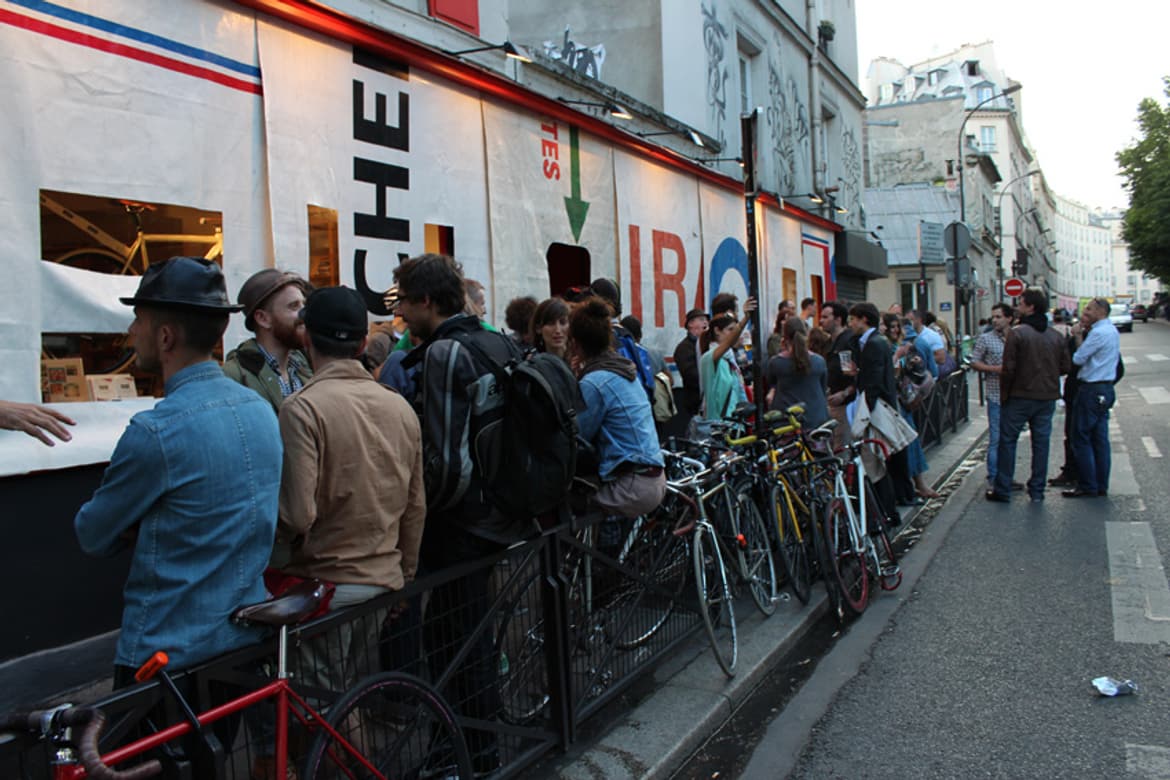 Le livre
Just like our bags, the official book about FREITAG is also currently making its way around the world. «FREITAG – Ein Taschenbuch» has been translated into English (FREITAG – Out of the Bag), Korean and Japanese. We are now very excited about the French version published by Helvetiq Verlag: "L'affaire est dans le sac".
We toasted to it at the launch in Lausanne – avec les frères FREITAG and l'écrivain Renate Menzi.