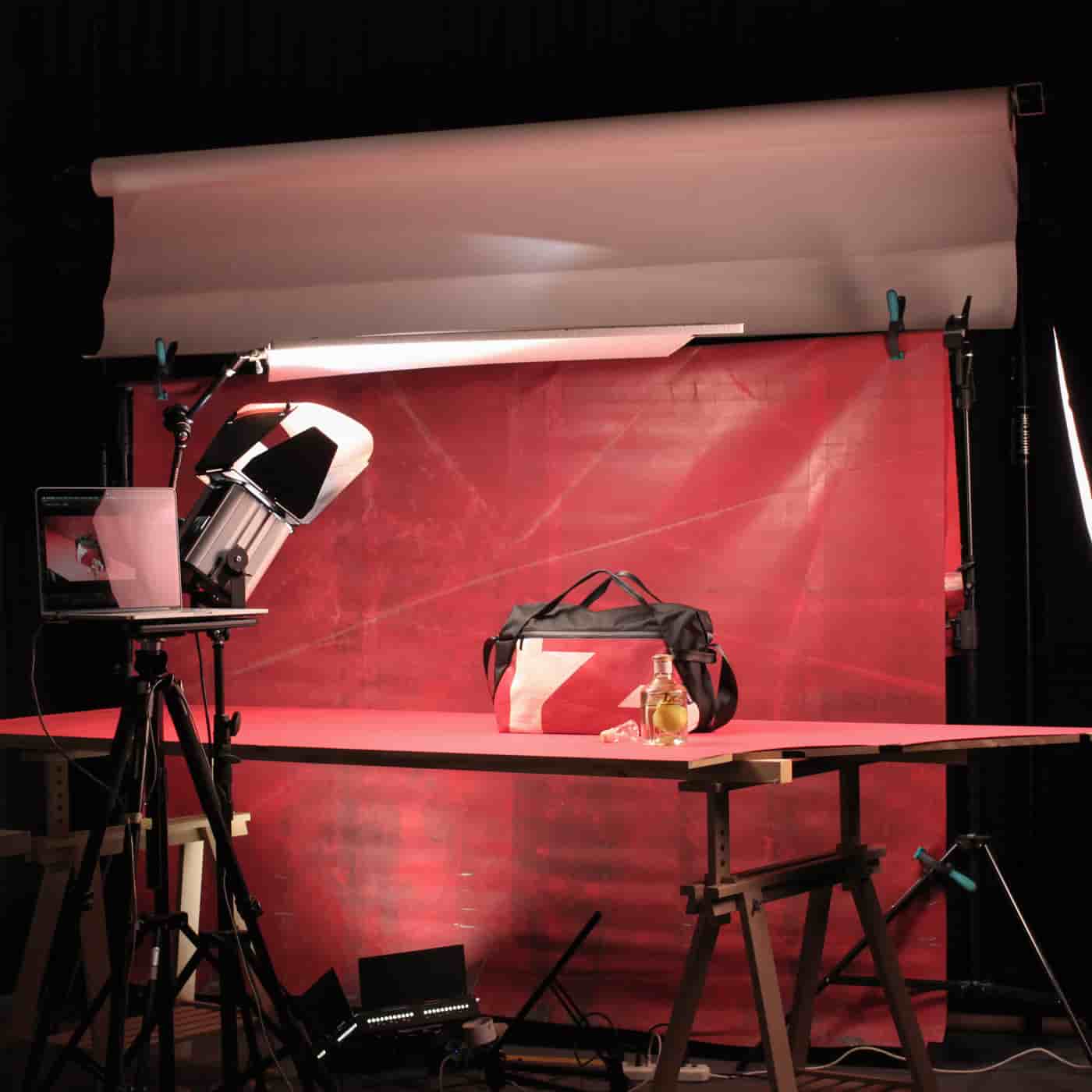 Our concept is quite straightforward. FREITAG designs are stories within themselves, so our job is to give the future owner a good idea about the size and the functionality of the product.
Traditionally in advertising, this has been done by filling, say the trunk of a car with 24 crates of beer or three big men in lederhosen (Skoda commercial from the 90's). We like to play with this trope and take it all the way, filling the FREITAG bags with everything from popcorn, over inflatable crocodiles to porcelain dogs.
The stop-motion technique, in which hundreds of individual images are strung together creating an illusion of movement, is ideal for this purpose. With stop motion, we can move everything around like magic and contrary to drawn animation, we can 'keep it real' by using the actual materials and real live human people, and still keep it playful. 
HOW-TO: HOW-TO MOVIE
Before shooting, we get to know the product, brainstorm ideas, draw a storyboard, build the sets, set the lights and fixate everything to the table with tape and wire; the lights, the products, any object, really, since the main challenge of stop motion is to only move the exact thing you want to move and nothing else! (This gets awfully complicated when you work with people on roller blades, non-stuffed, very much alive dogs and rocket popsicles!)
Then we shoot for 1-2 days and afterwards we stick all the individual photos together to create the actual movie. In the end we adjust the colors and in rare occasions, we retouch bloopers like forgotten scissors or half-eaten sandwiches out.
«Making these videos has given us a fair share of slightly fucked up, but also very fun and extremely creative processes.»
We shoot the How-to Movies at the F-actory in Zurich - just like here on the set of F660 JIMMY. And yes, in all our movies FREITAG employees have to stick it out as models themselves.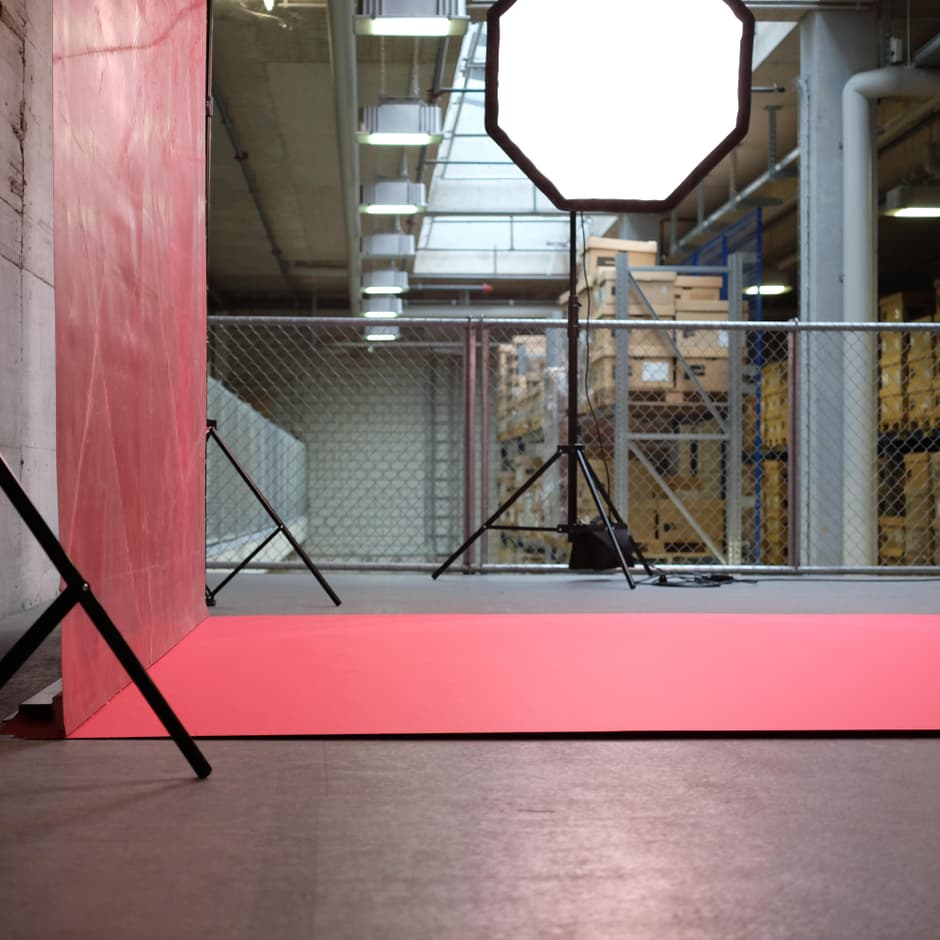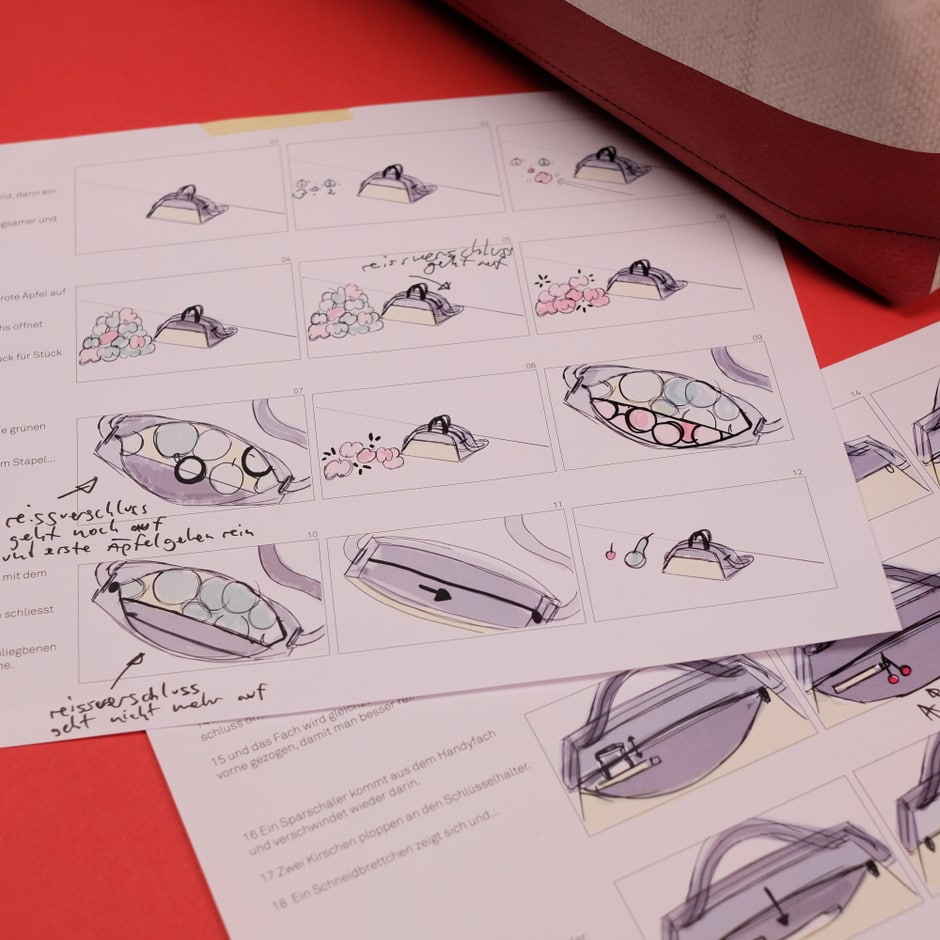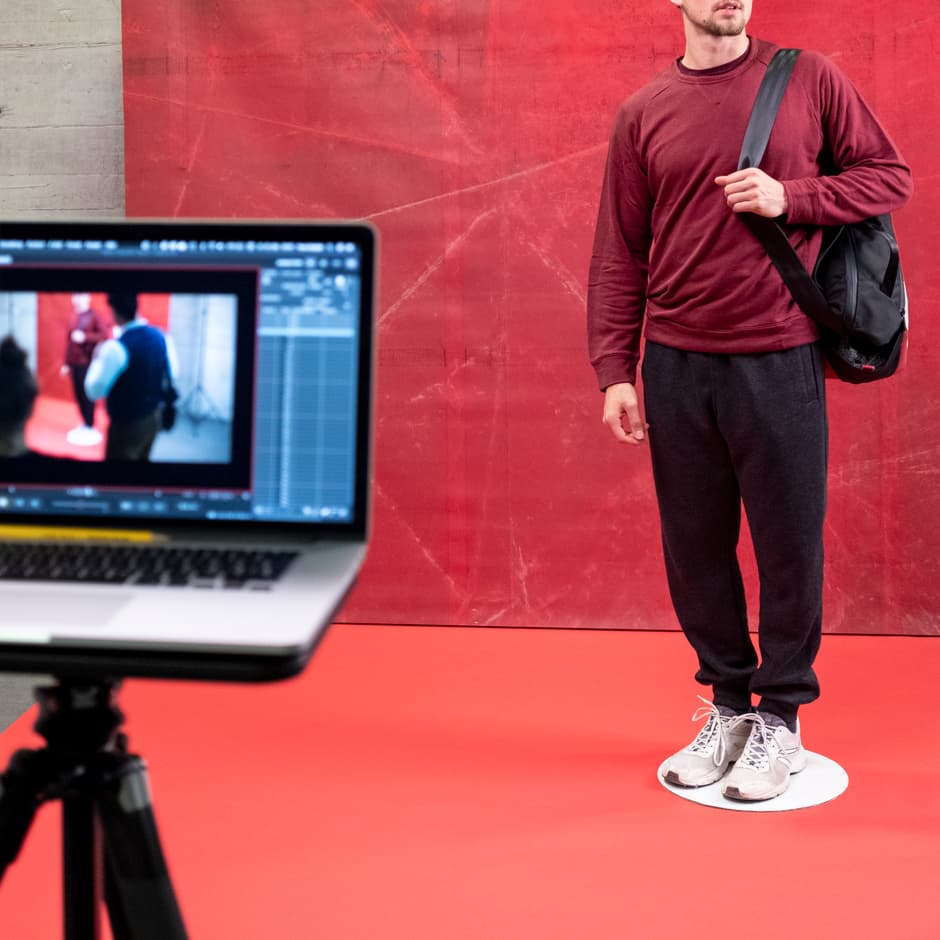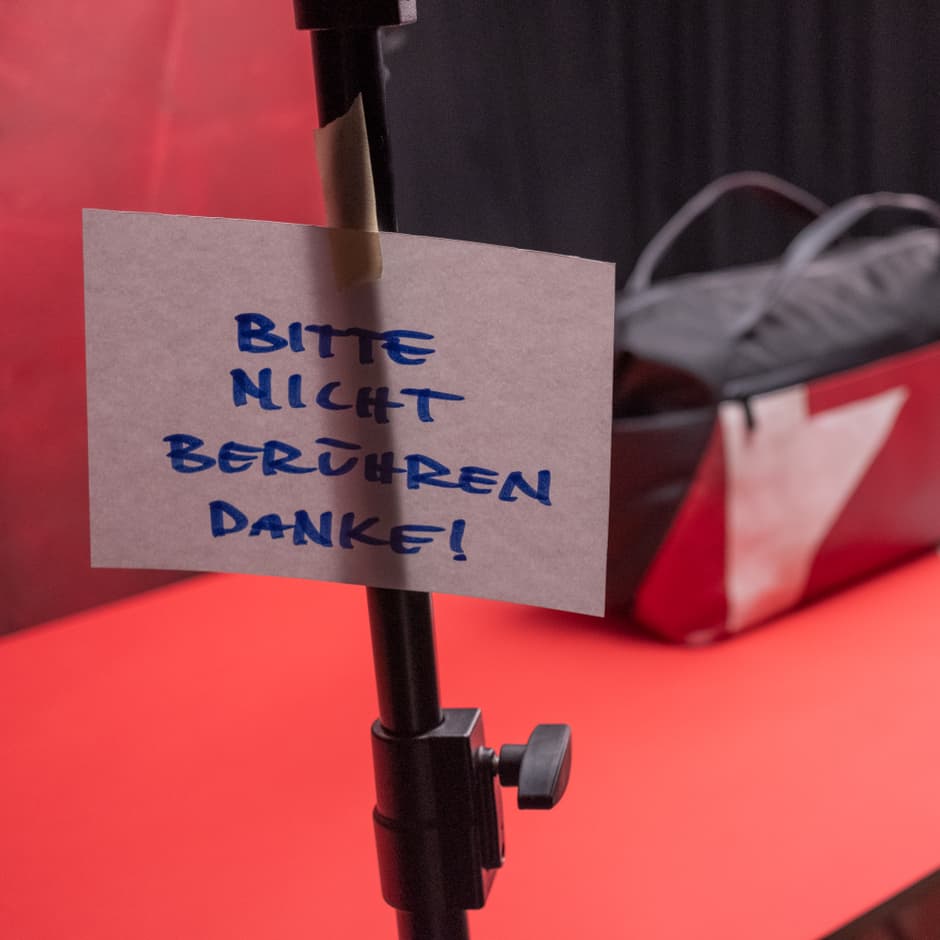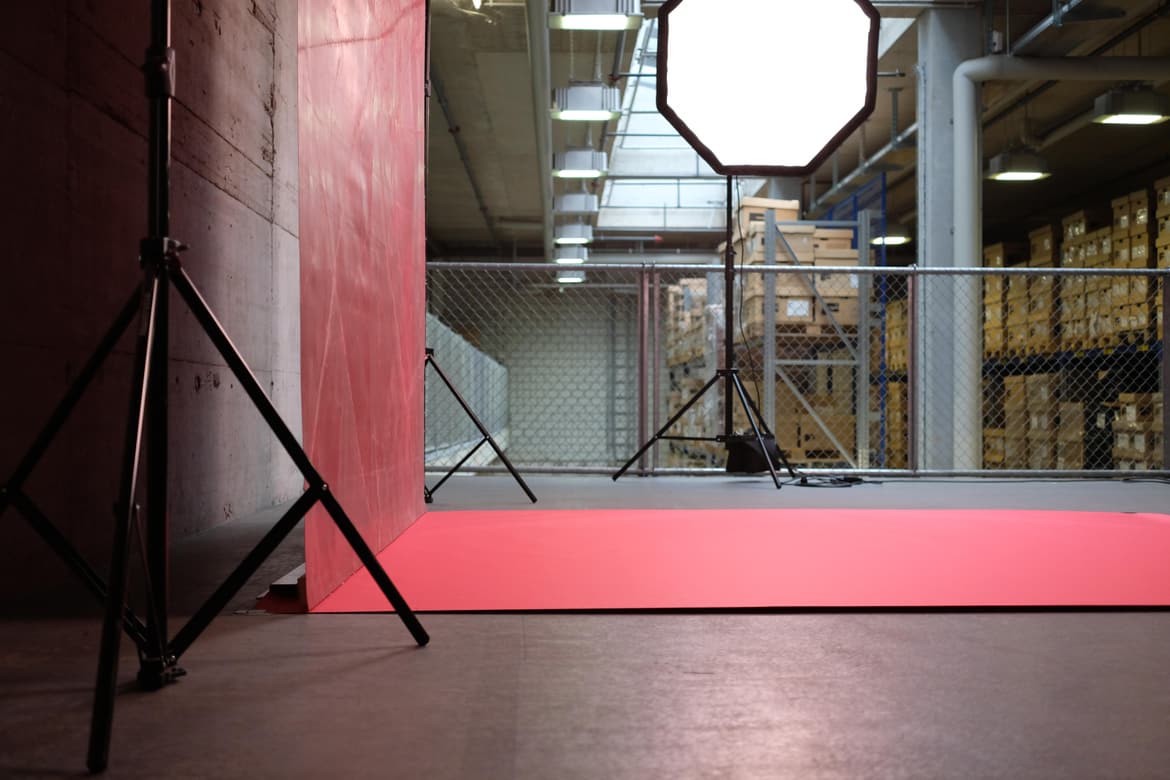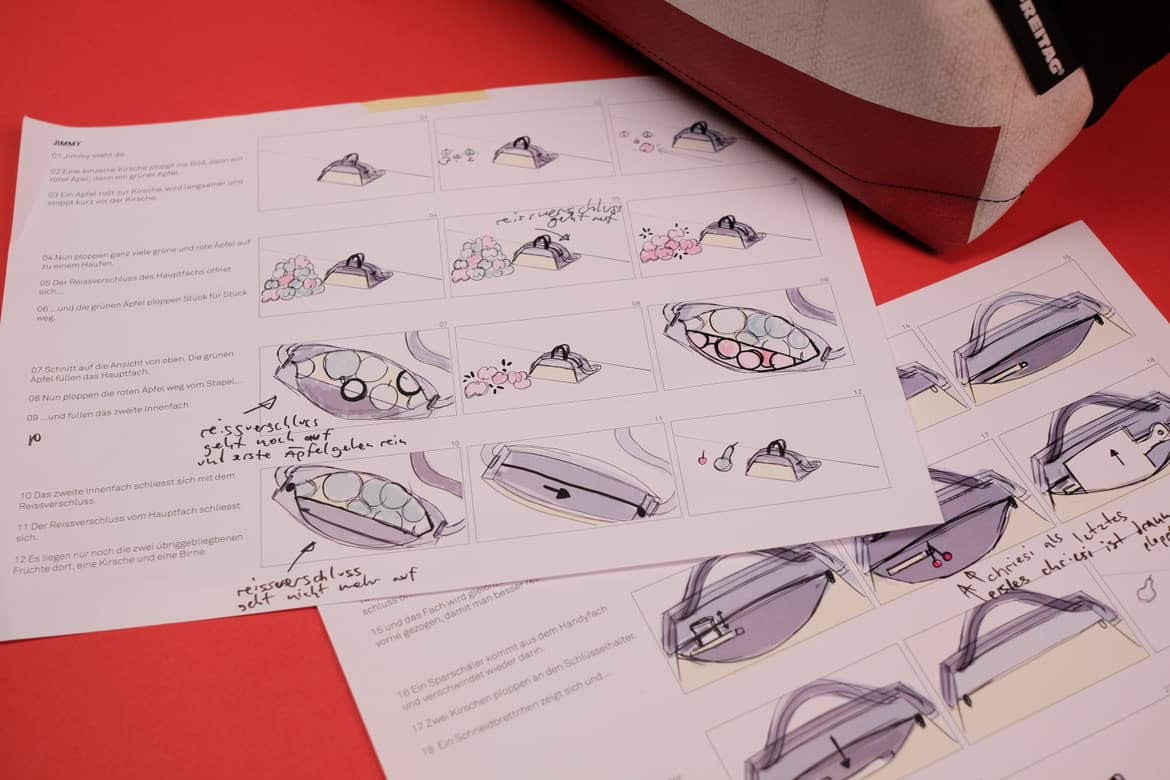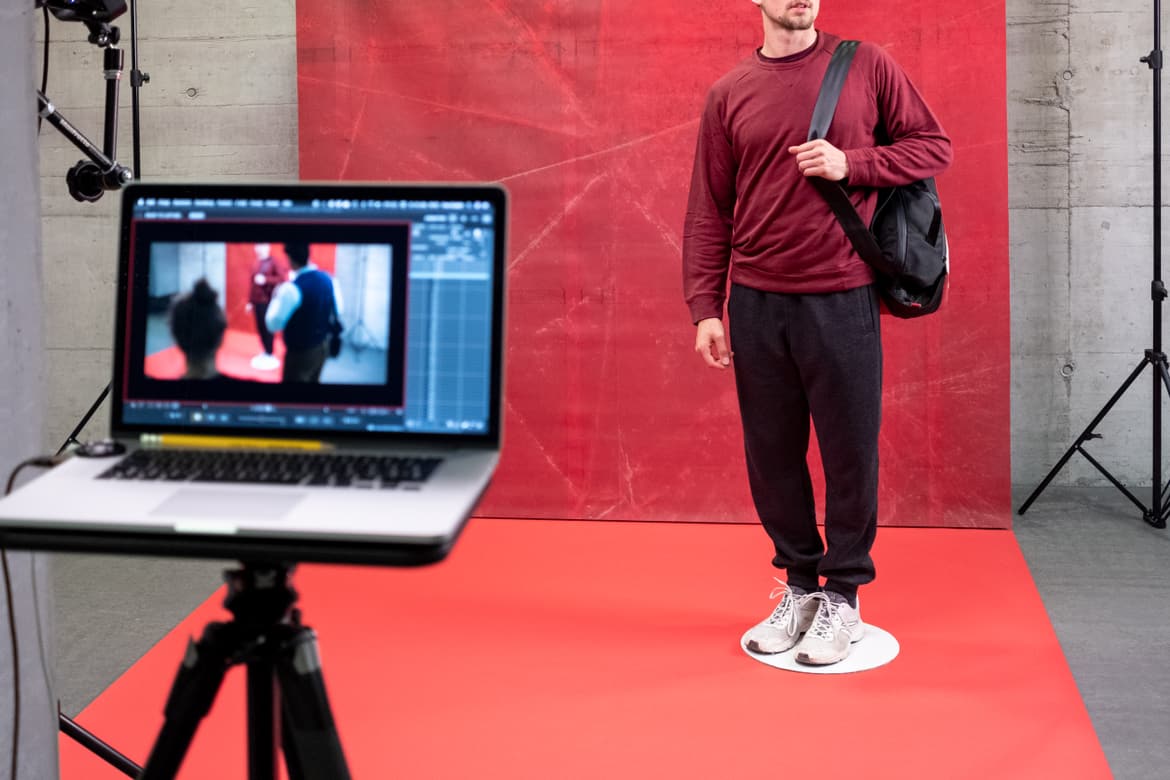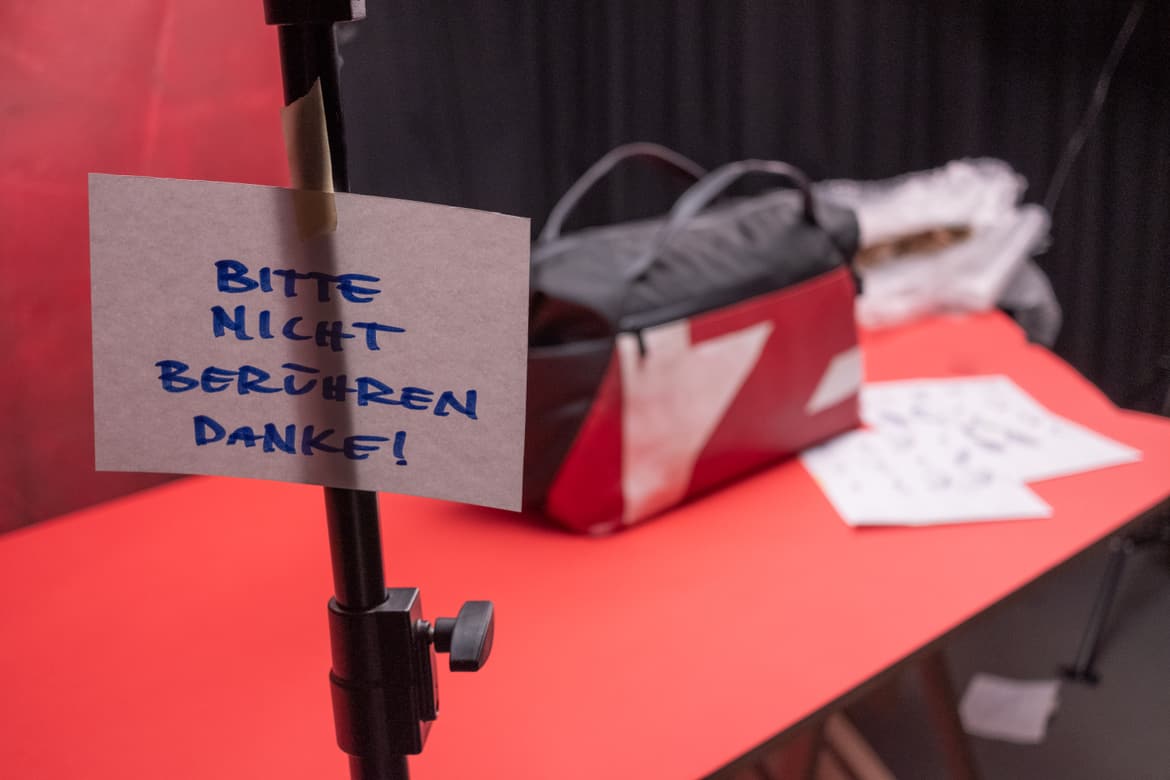 "Slightly fucked up" and "honest" are two of FREITAG's principles and our 8 years of making these videos have certainly given us a fair share of slightly fucked up, but also very fun and extremely creative processes.
The more How-to Movies we have created, around 160 as we speak, the more we miss the synthetic smell of a freshly washed tarp after some weeks of cold turkey from FREITAG.