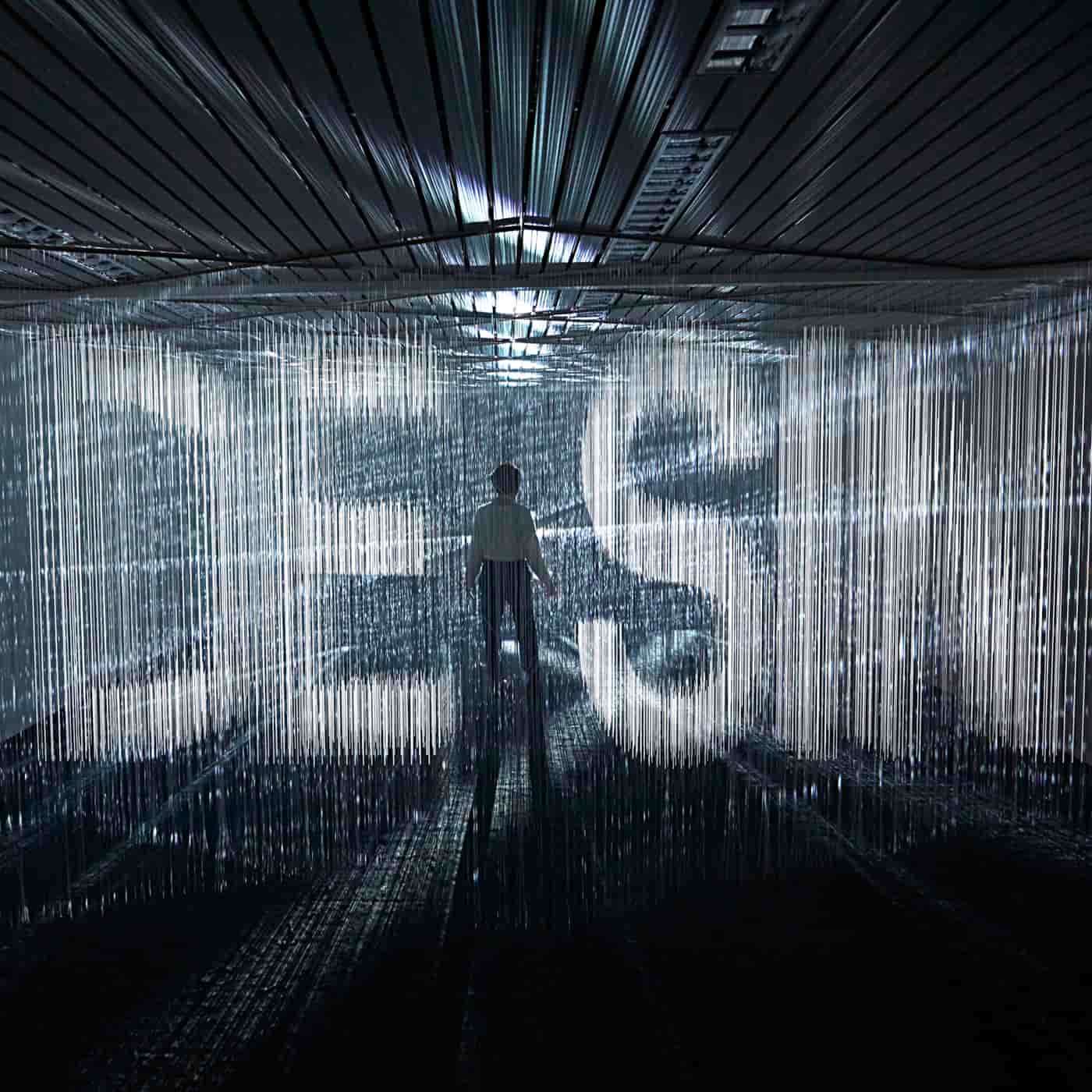 "Just for once, instead of talking about good design, why don't we take a look at bad design?" This is a question we've often asked ourselves when visiting Salone del Mobile in Milan, one of the most important design shows in the world.
«We want to stimulate good discussions about lousy design and other crimes.»
Discussions about bad design – and that means all our own flawed ideas too – wouldn't just be funnier and more exciting; they would also be more honest and inspirational. 
Just like it's more freeing and truthful to talk about our stupid, unnecessary and unsustainable shopping mistakes. After all, neither consumers nor designers are immune to negative forces, constraints, simple errors or delusions.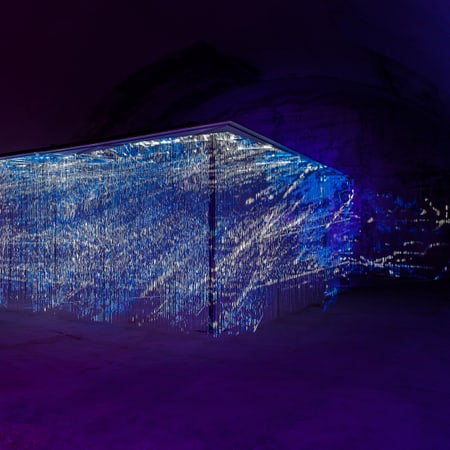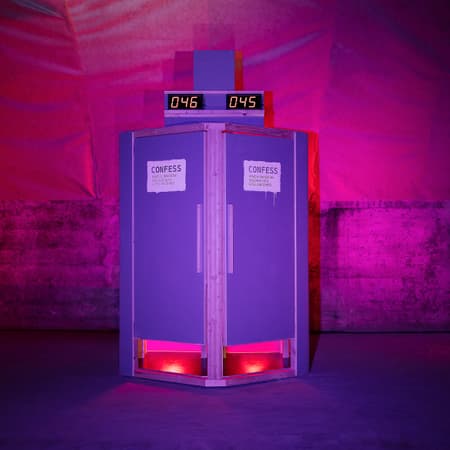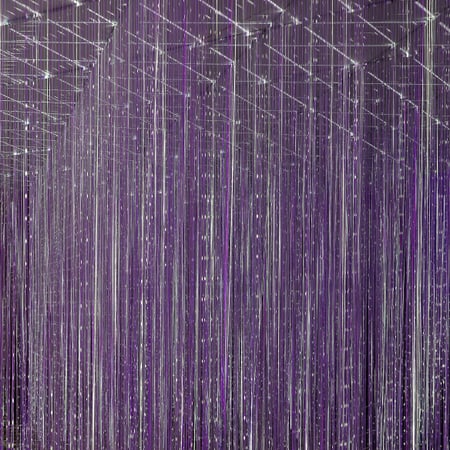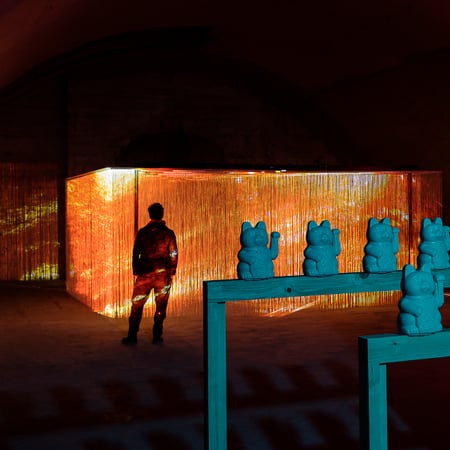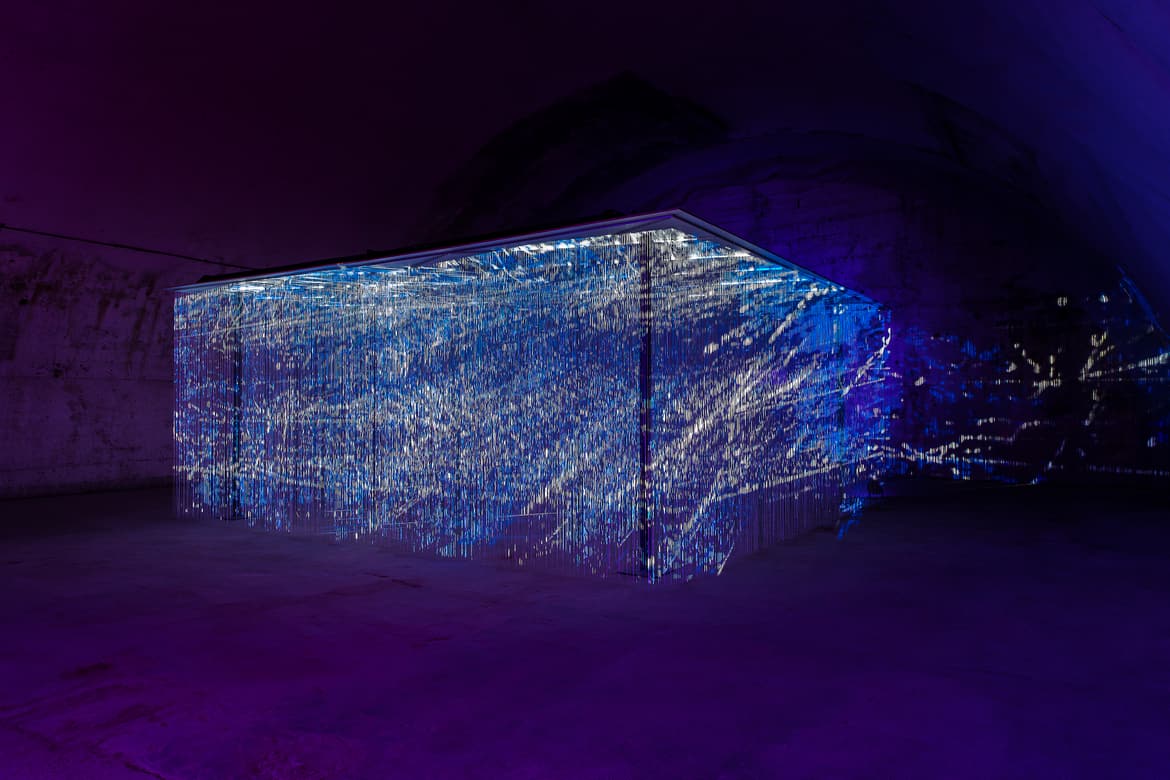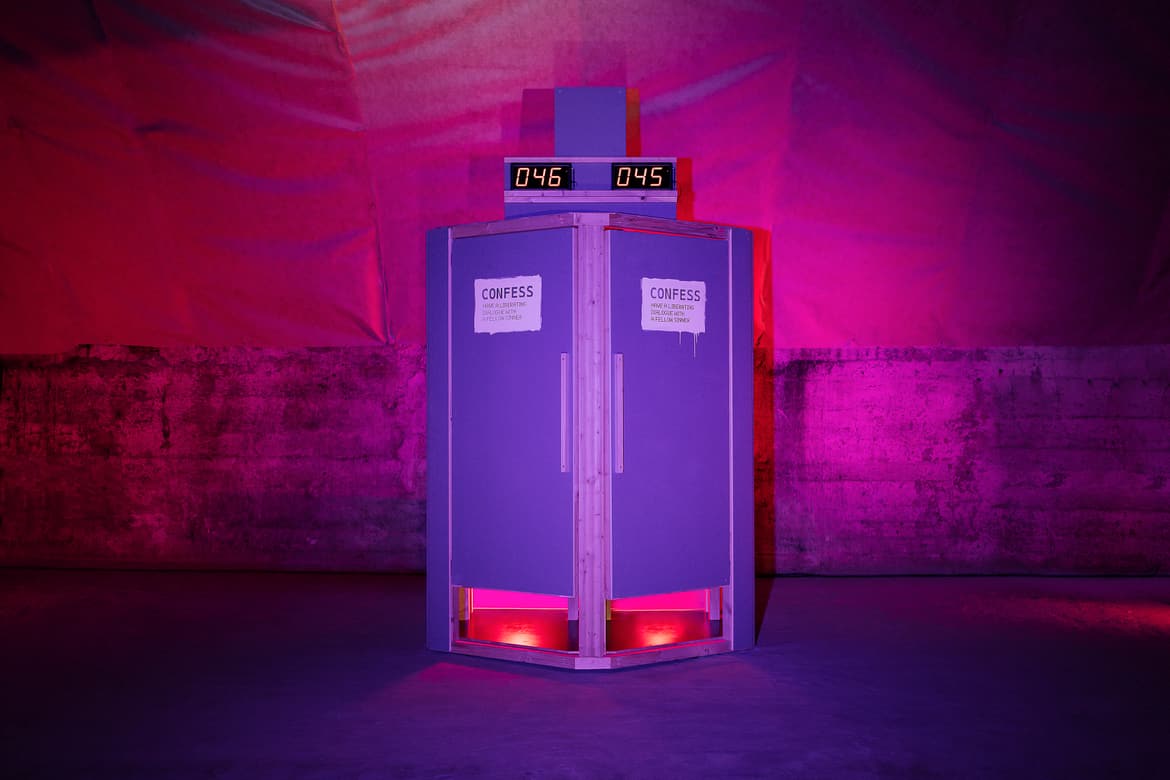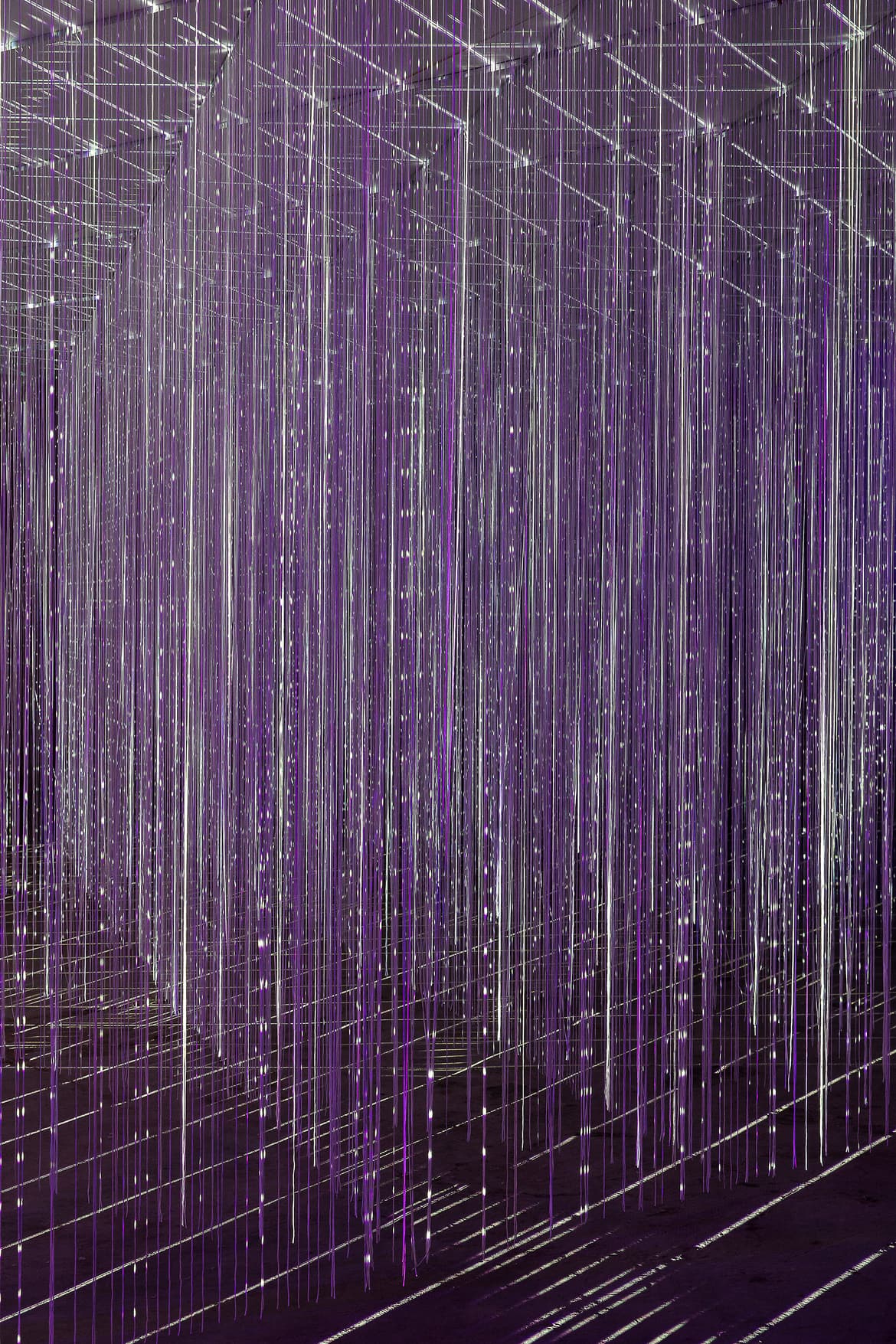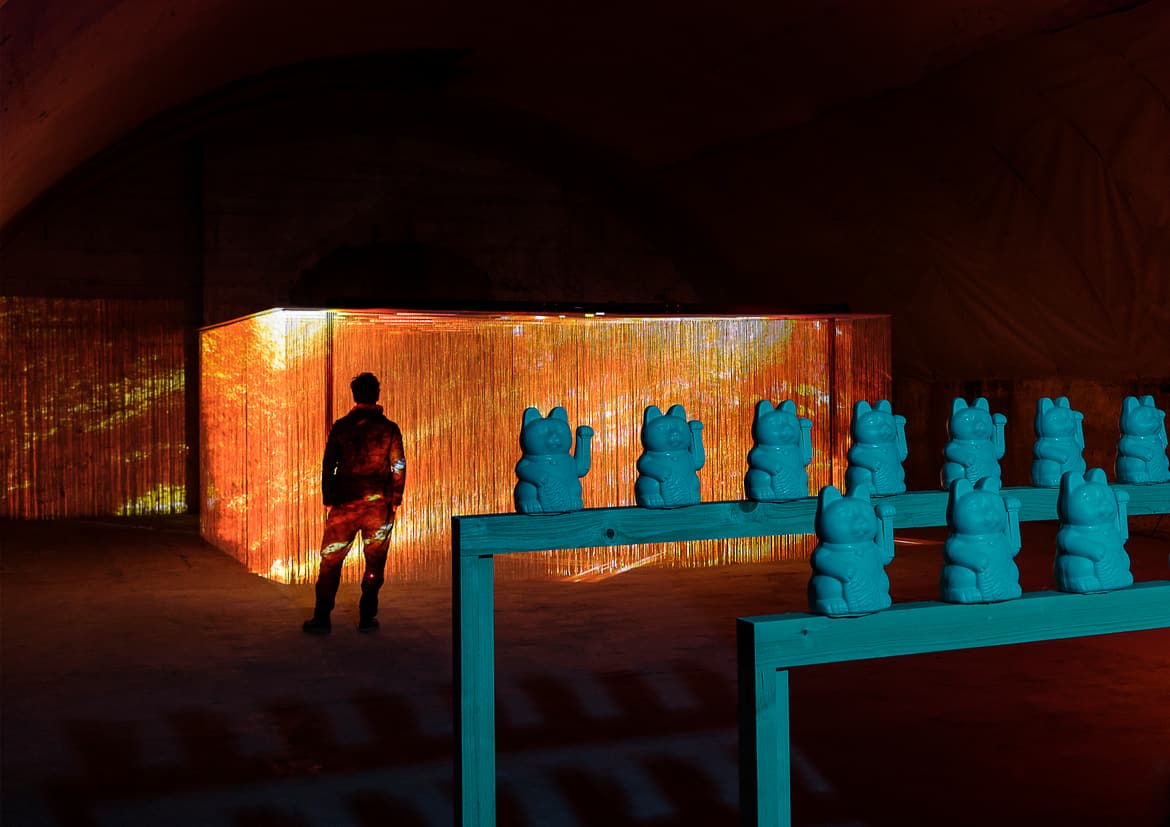 We want to change all that, so we're inviting all visitors to come along to our "Unfluencer – De-sinning the Designer" installation, first to take a few moments to reflect in Georg Lendorff's immersive light installation, and then to confess their consumer and design sins, free from all external influences.
We hope this leads to as many discussions about bad design as possible – be it in the confessional, or outside in the hustle and bustle of Milan Design Week once you've identified yourself as "de-sinned" using the inkjet handgun.
If you happen to be in Milan, come by and confess your sins:
Get de-sinned
UNFLUENCER – De-sinning the designer

April 9 – 14, 2019
Ventura Centrale, via Ferrante Aporti 23, 20125 Milano
Daily from 10 am – 8 pm (until 6 pm on April 14)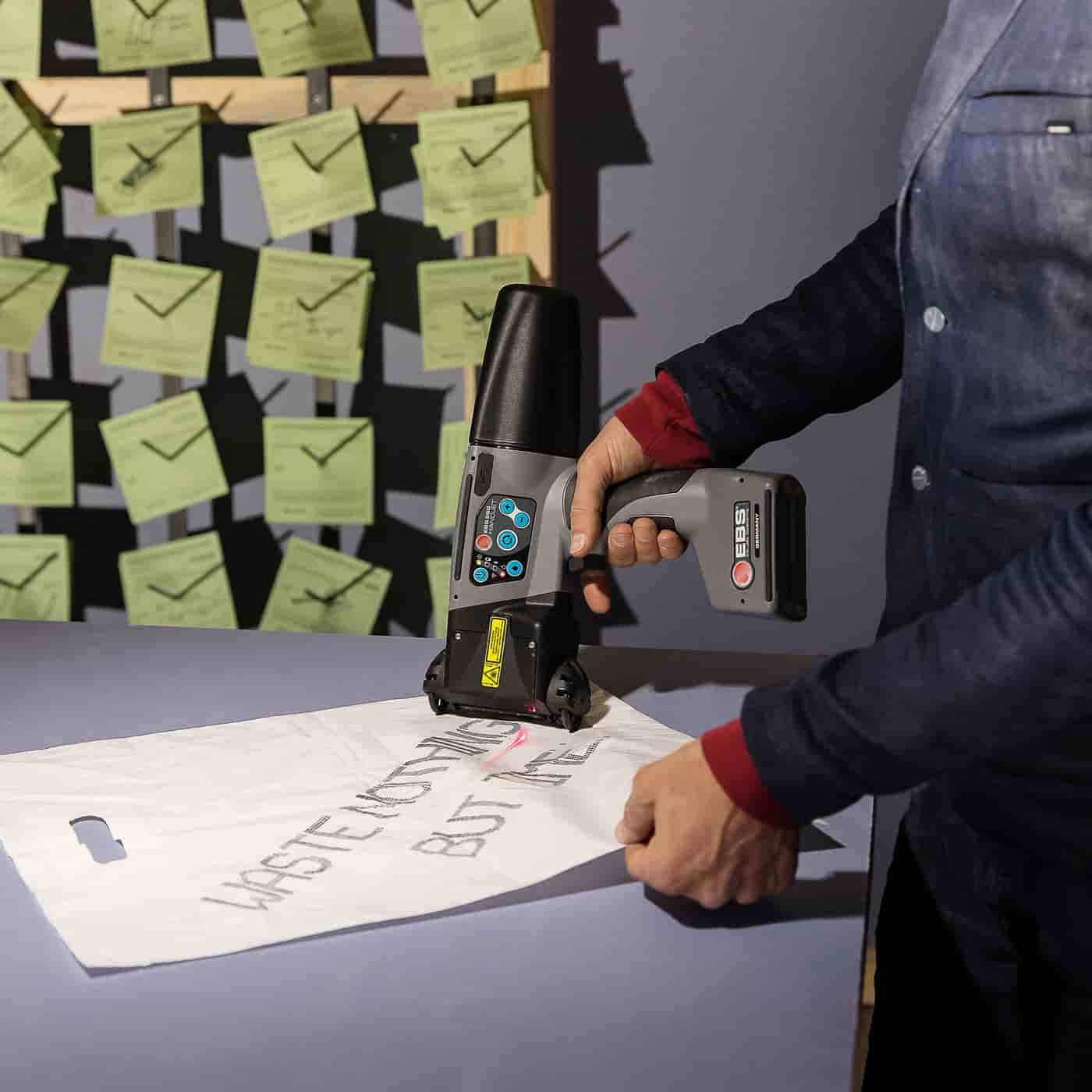 For all those who are curious but aren't able to swing by, follow our anonymous confession feed on Twitter.
And if you've also got something you want to confess, you can post your confession with the hashtag #unfluencer.