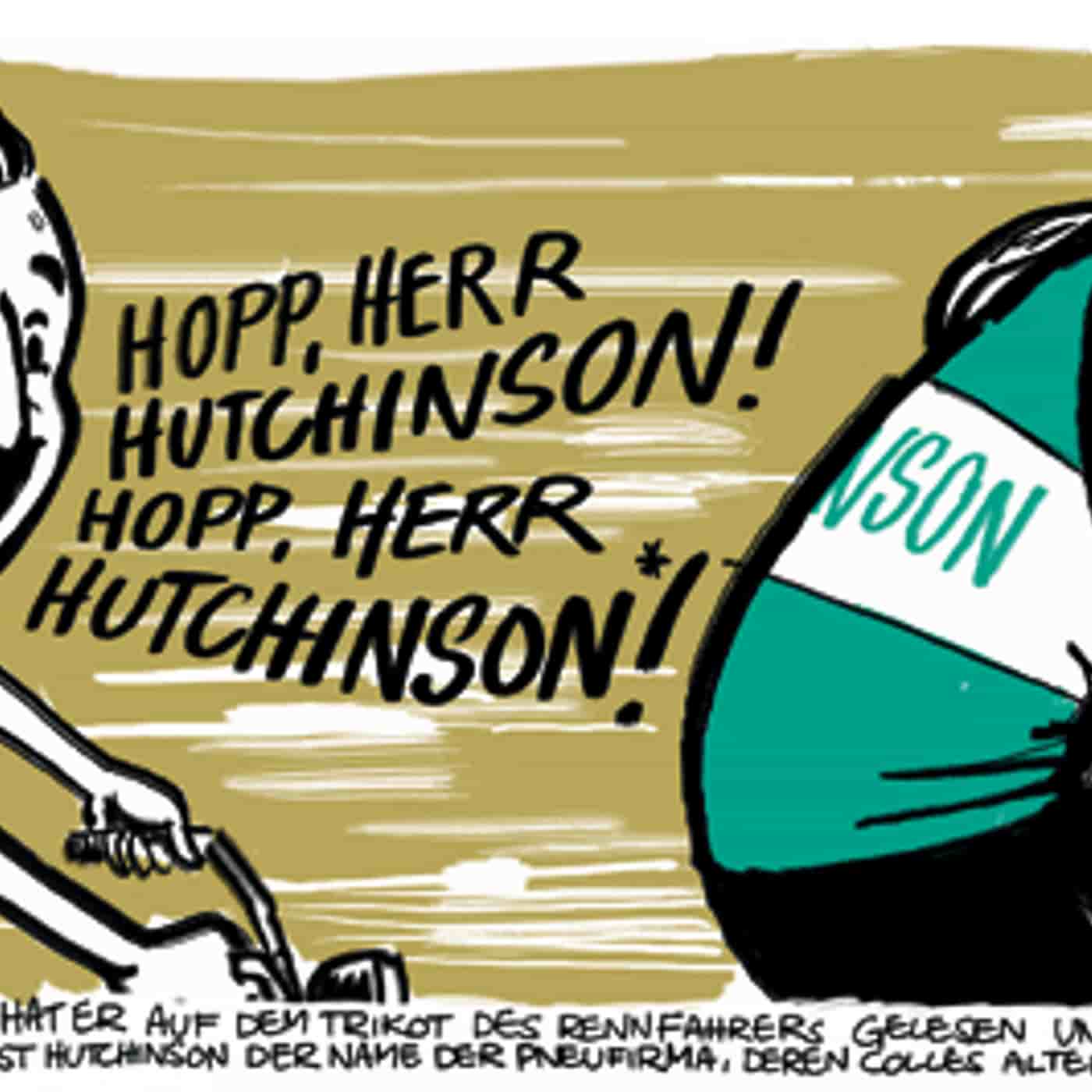 The postman arrived. He placed a package in Marc Locatelli's letterbox. Inside the package was a comic from France about the Tour de France. Locatelli read the stories and thought: why isn't there a comic about the Tour de Suisse? Someone should produce one. "Right there and then, a sort of movie played in my mind and I knew immediately what the concept should look like," says Locatelli.
Together with his cycling buddy Martin Born, he began the project Tour de Suisse – Geschichten zur Geschichte (Tour de Suisse – a history in stories). Born is a retired cycling journalist and has interviewed almost everyone who ever took part in the Tour de Suisse. He rang up former cycling pros and they were enthusiastic about the idea. Locatelli contacted his illustrator friends – such as Felix Schaad, who said he didn't have time but absolutely wanted to be a part of the project – and soon 28 of Switzerland's best comic artists were on board.
In the meantime, the two creators put together a rough list of 40 to 50 story ideas, from which the illustrators could pick and choose. Ideally, the illustrator would then sit down with the cyclist who was there at the time and look for a way of telling the story in pictures. "There are no surviving witnesses of the really old stories," says Born, "so we have to dig around in the archives and the rest is left to the illustrator's imagination."
Locatelli will also draw one of the stories. He's not particularly interested in the big stories that gained media attention, so he won't choose someone like Lance Armstrong. "Armstrong never really made a lasting impression on me," he says. He is more impressed by cyclists who let you see the real person behind the sports star. Such as Daniel Wyder, who took part in the race in the 1980s just as his wife was due to give birth to their first child. Back then there were no mobile phones, just car phones. Wyder organized a car phone for his sports manager's car and they agreed that his manager would honk twice to let Wyder know when his wife went into labor, so that he could immediately head to the hospital in Zurich. Even the pilot of the television helicopter was in on the plan and had agreed to fly the cyclist to Zurich in an emergency. As it turned out, the baby was born a week later.
"Those are the kind of moments that I'm interested in," says Locatelli. Sometimes you see a cyclist and think: what's up with him? He looks terrible! But he might have something else entirely going on in his head.
When the two fans talk about the Tour de Suisse, which they have been following since they were little kids, you get the impression that they have enough material to fill several books. Not that the idea appeals to them. "But you could of course do the same thing with skiing competitions," says Born.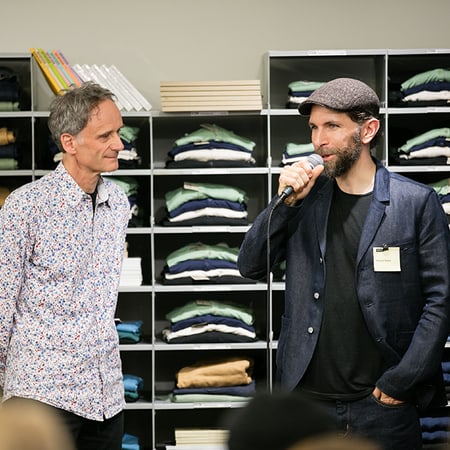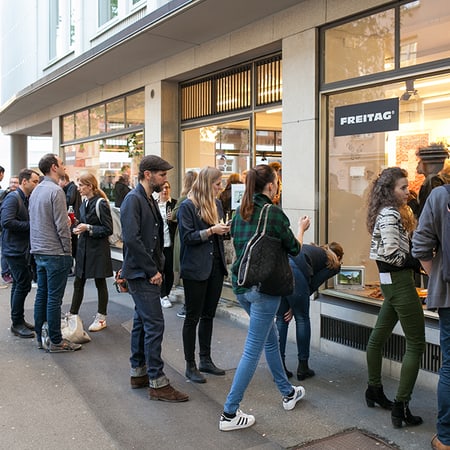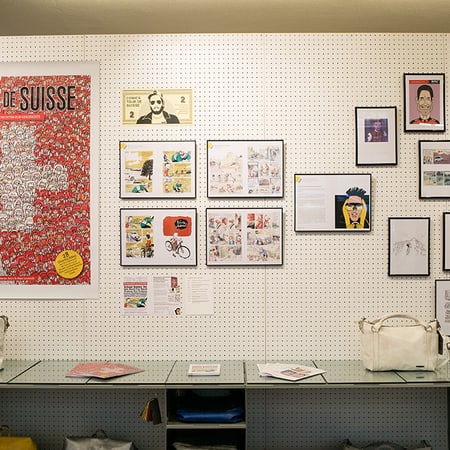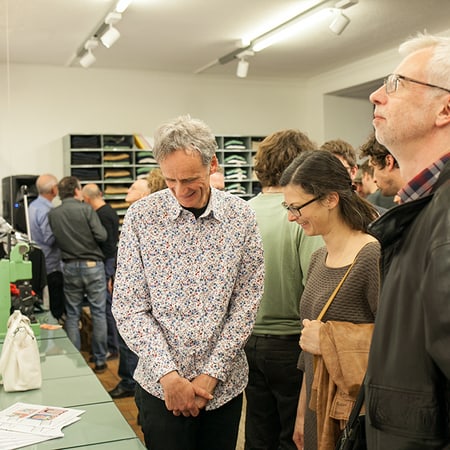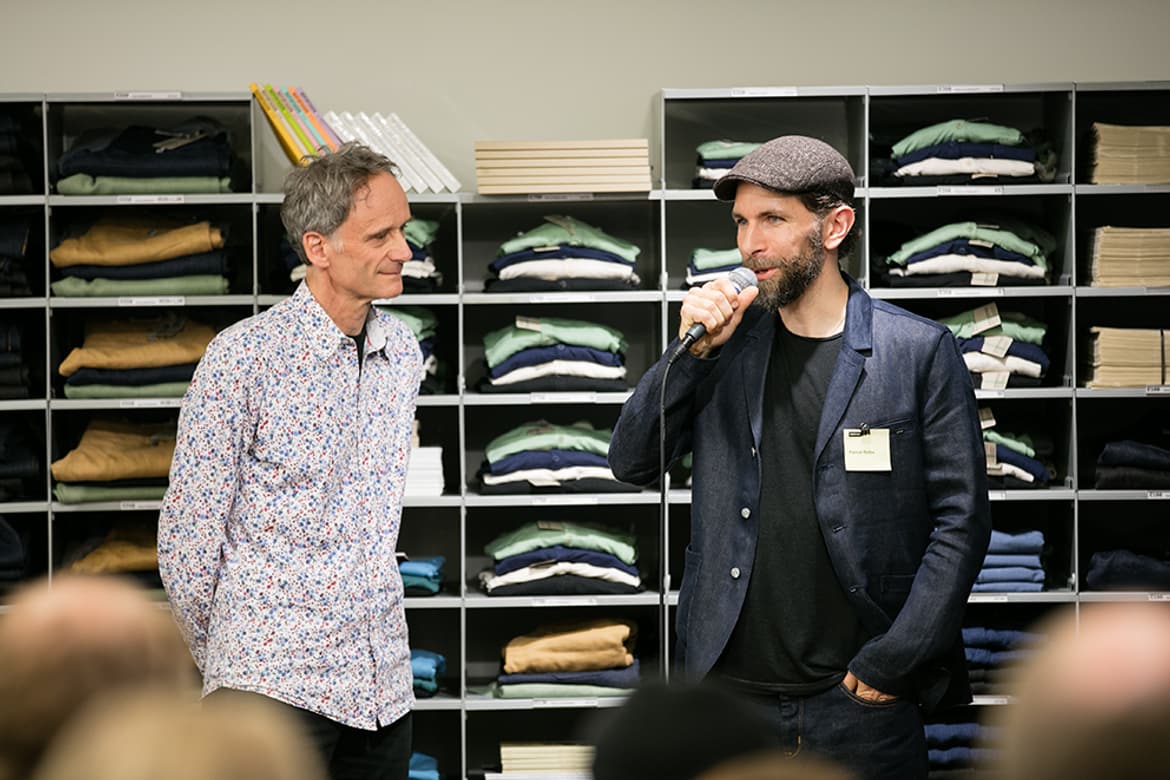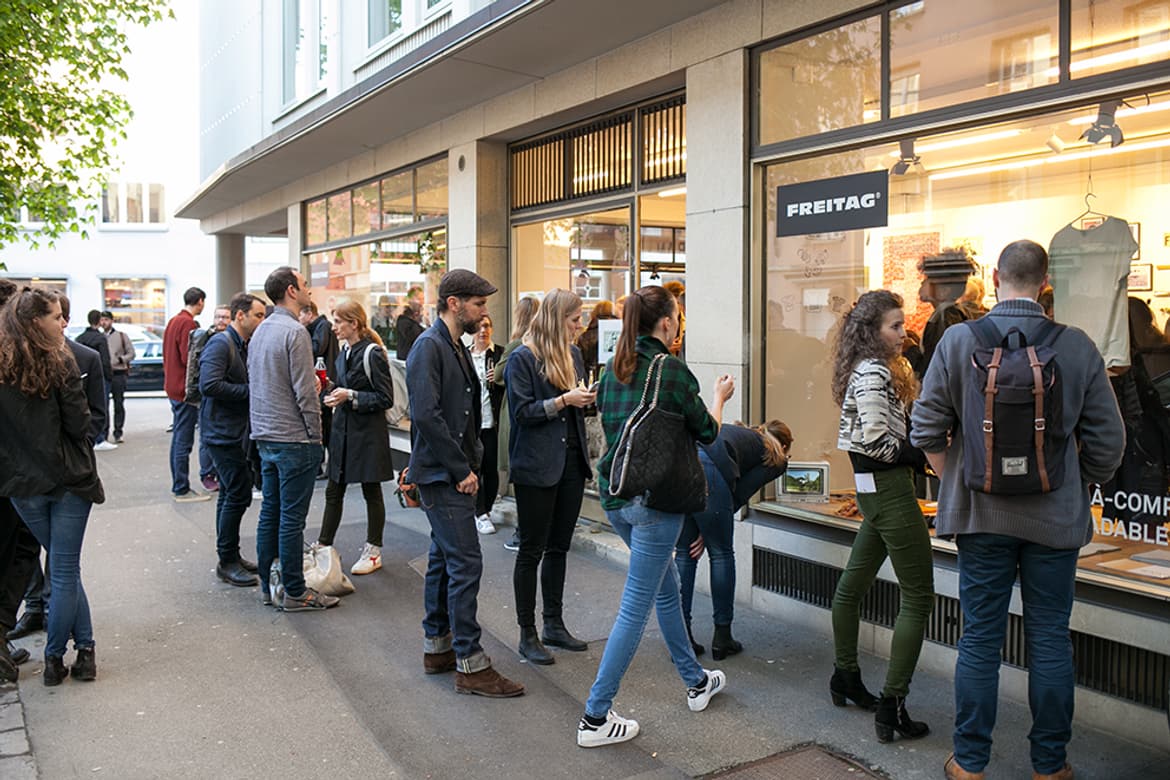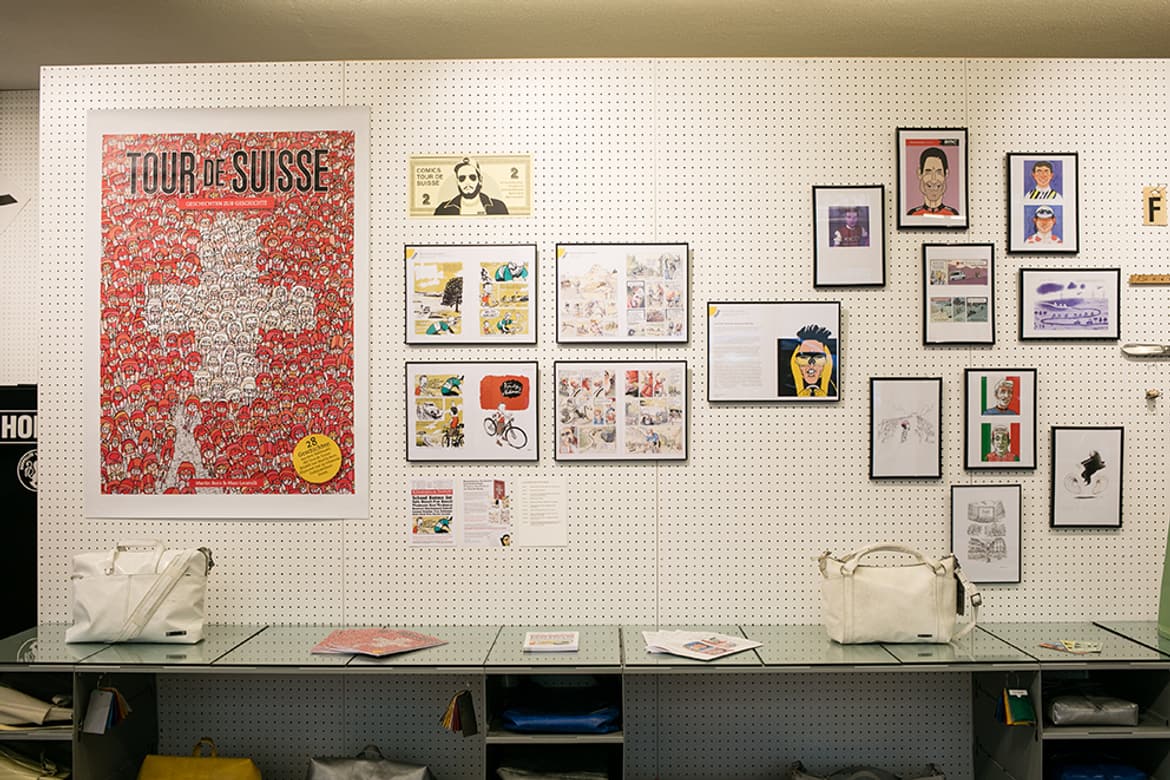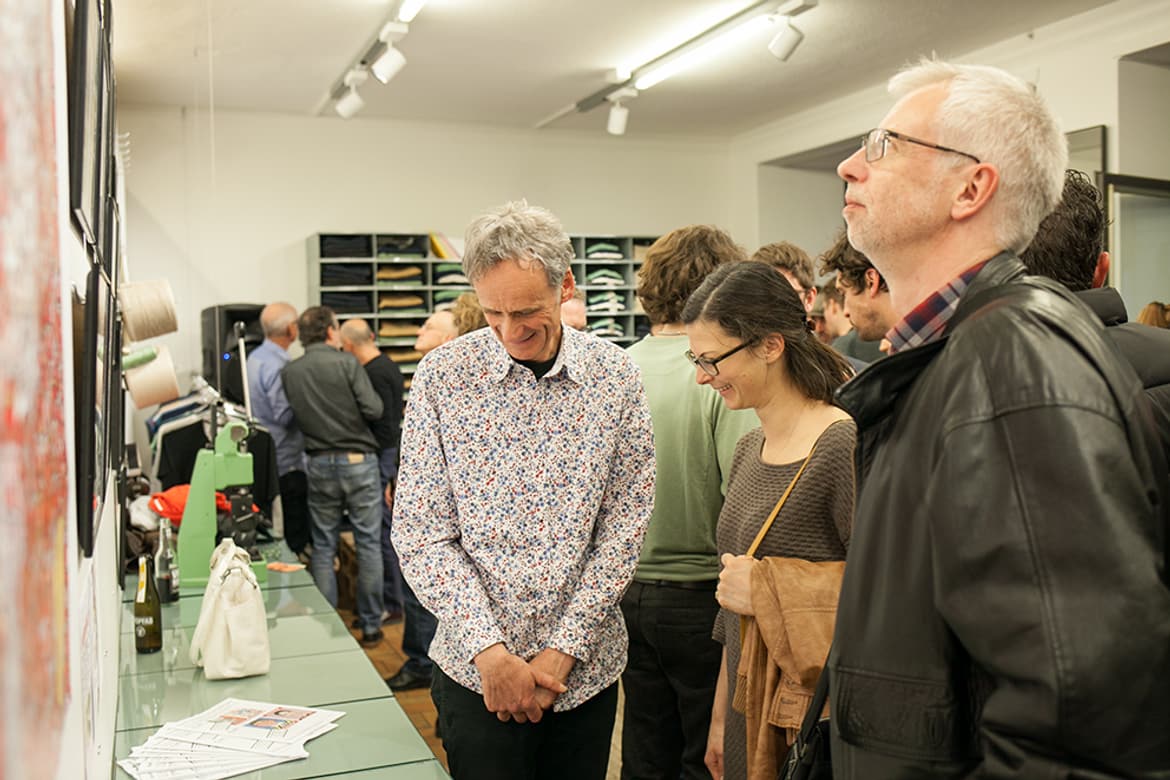 Why is FREITAG supporting this project?
As bike aficionados and comic book fans, we simply love this project. Plus, we also grew up watching the Tour de Suisse. When the Tour de Suisse retinue flew past, that meant our whole class would take an afternoon excursion. We always had a lot of fun, however briefly. We love the idea of commemorating the 80th Tour de Suisse by commissioning outstanding comic artists to reproduce its most memorable moments. Pedal to the metal!