NO MORE UNWANTED GIFTS!
The FREITAG WOWCHER is redeemable in the online shop and in these FREITAG stores, offering free choice across 25,000 unique bags and F-ABRIC pieces – the perfect gift! Here's how it works:
After receipt of payment, you will receive an eight-digit code by email.
This is valid for three years and can be redeemed in these selected FREITAG stores from Tokyo to Davos, as well as in the online shop.
Wowchers can also be bought in these FREITAG stores in the currency of the country in question.
The Wowcher amount can be used as partial payment.
The Wowcher cannot be combined with other vouchers when redeemed at freitag.ch.
When redeemed in another currency, the relevant day's exchange rate applies.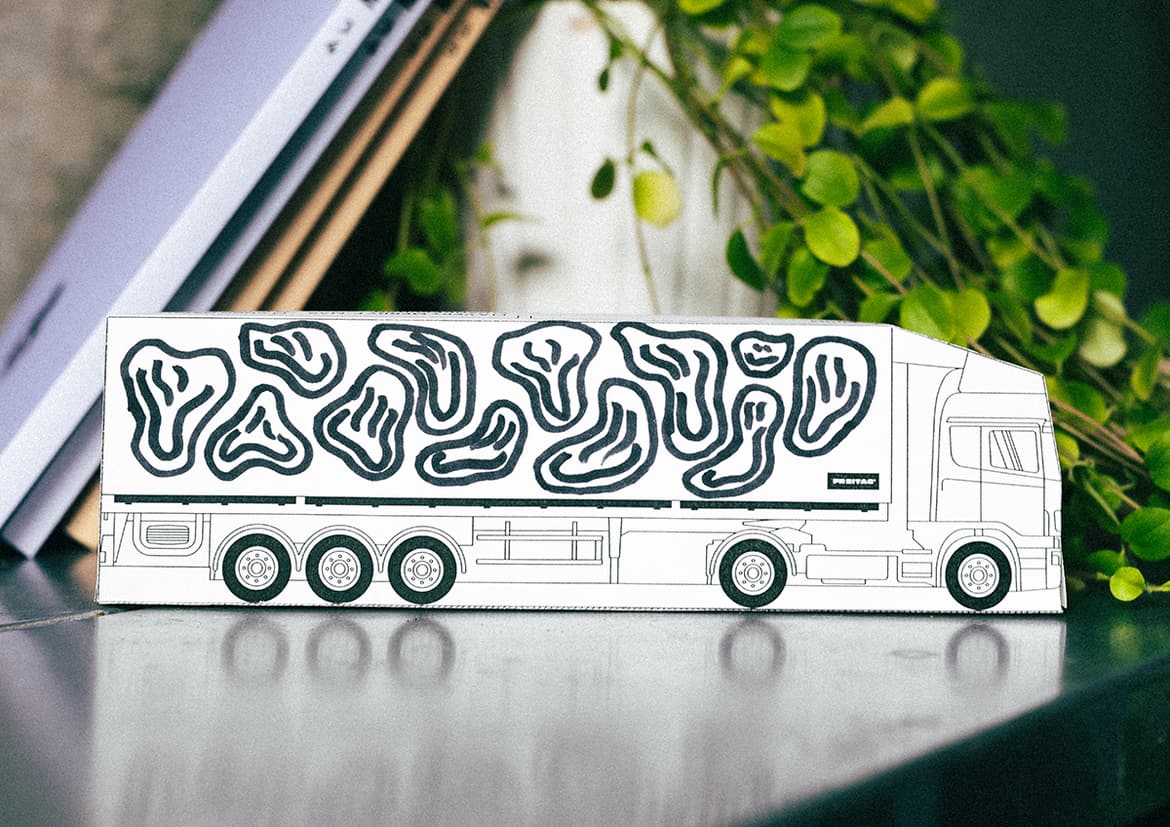 MAKE-DO CUTOUTS TO BRIDGE THE GAP