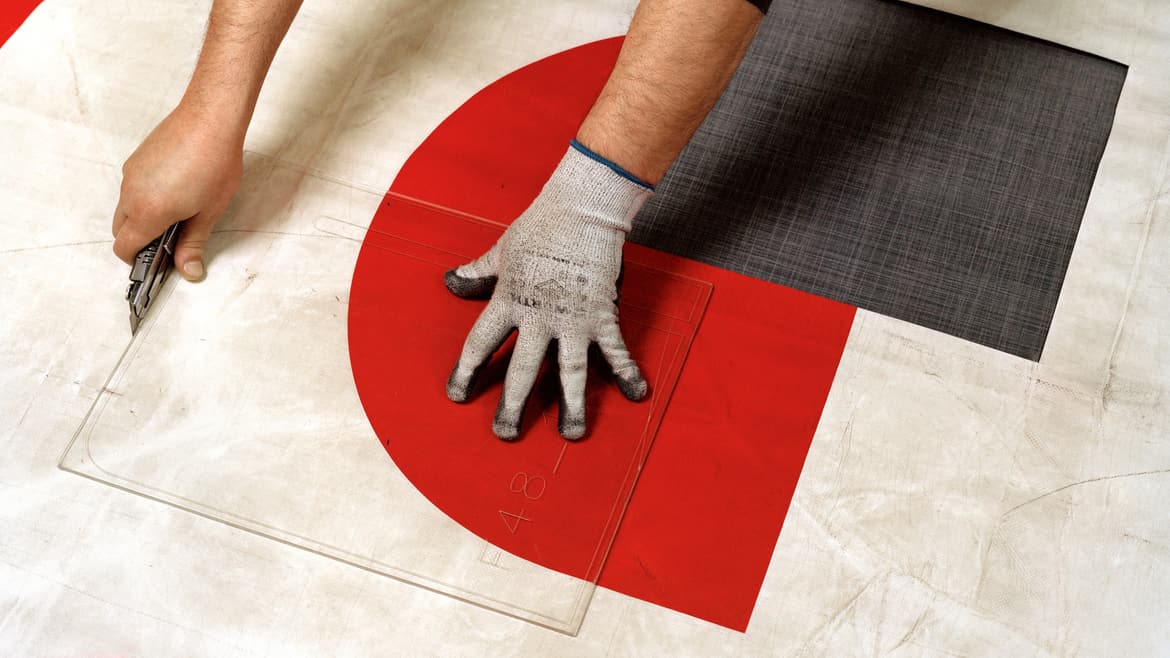 Transforming used truck tarps into highly functional, unique bags takes place in five highly complex stages at the F-actory.
How we do it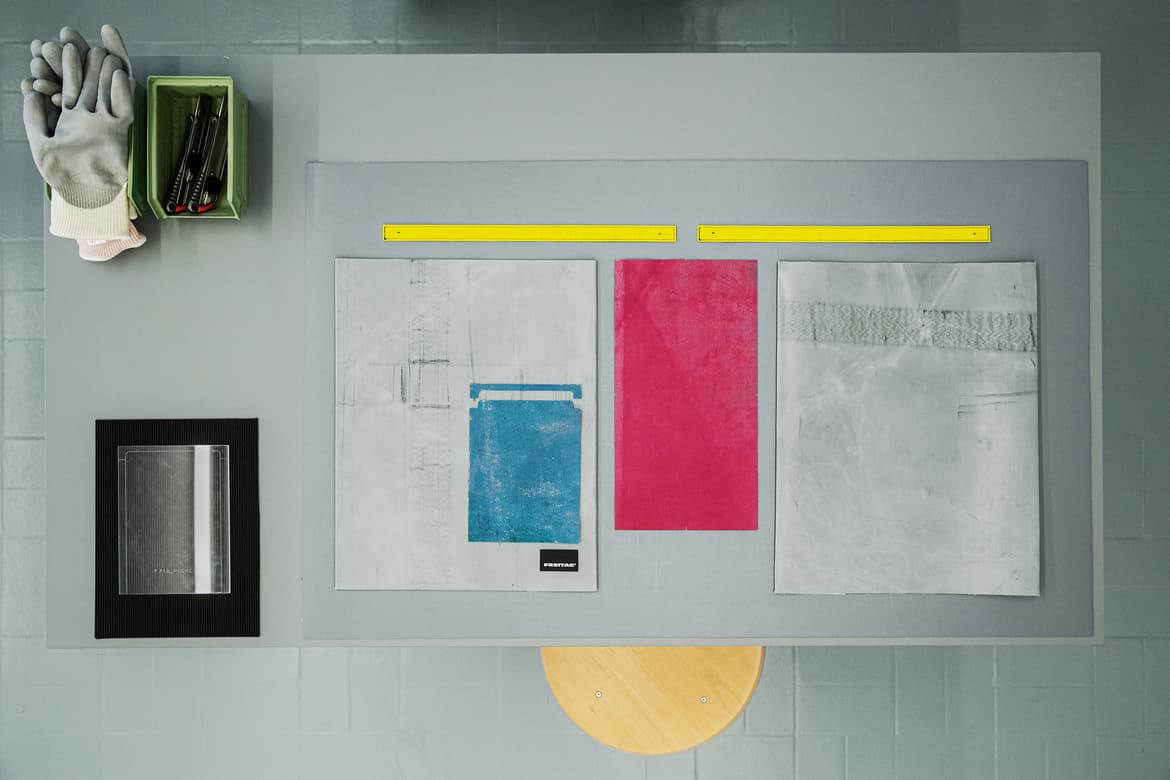 We have opened up our solid micro bag factory in Zurich to the virtual world. You make a video-call to choose your individual tarp pieces, then we use them to make your customized F718 BUH and mail it directly to you.
Book your Bag Design Session
If you've fallen out of love with your long-lasting FREITAG bag but still have it, you can swap it for a new one.
SWAP TILL YOU DROP